Our Refreshing and Camp Evaluation at Bolyok Falls
A Blessed Day Hivers!
In the past few days, I have been quite busy because of important things that must be done and I thank God for giving me strength and a good body.
For today, I will share with you what happened during our refreshing and Camp Evaluation that we conducted at one of the falls in Naawan Misamis Oriental, this is Bolyok Falls.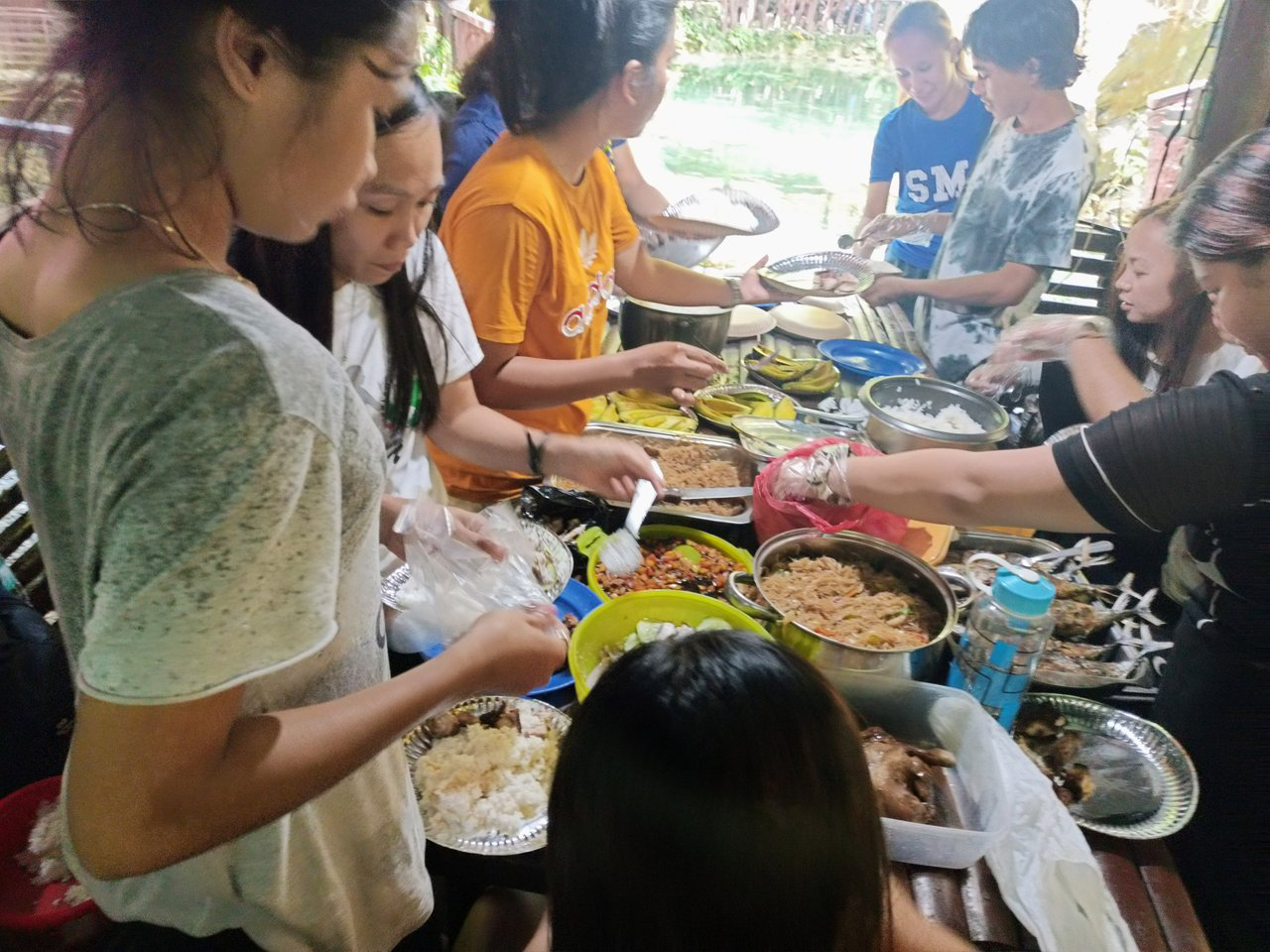 It was a few weeks ago when our Youth Camp happened which we in the Section hosted and our preparation was really tiring and we also needed to refresh and relax, and be able to evaluate about that event.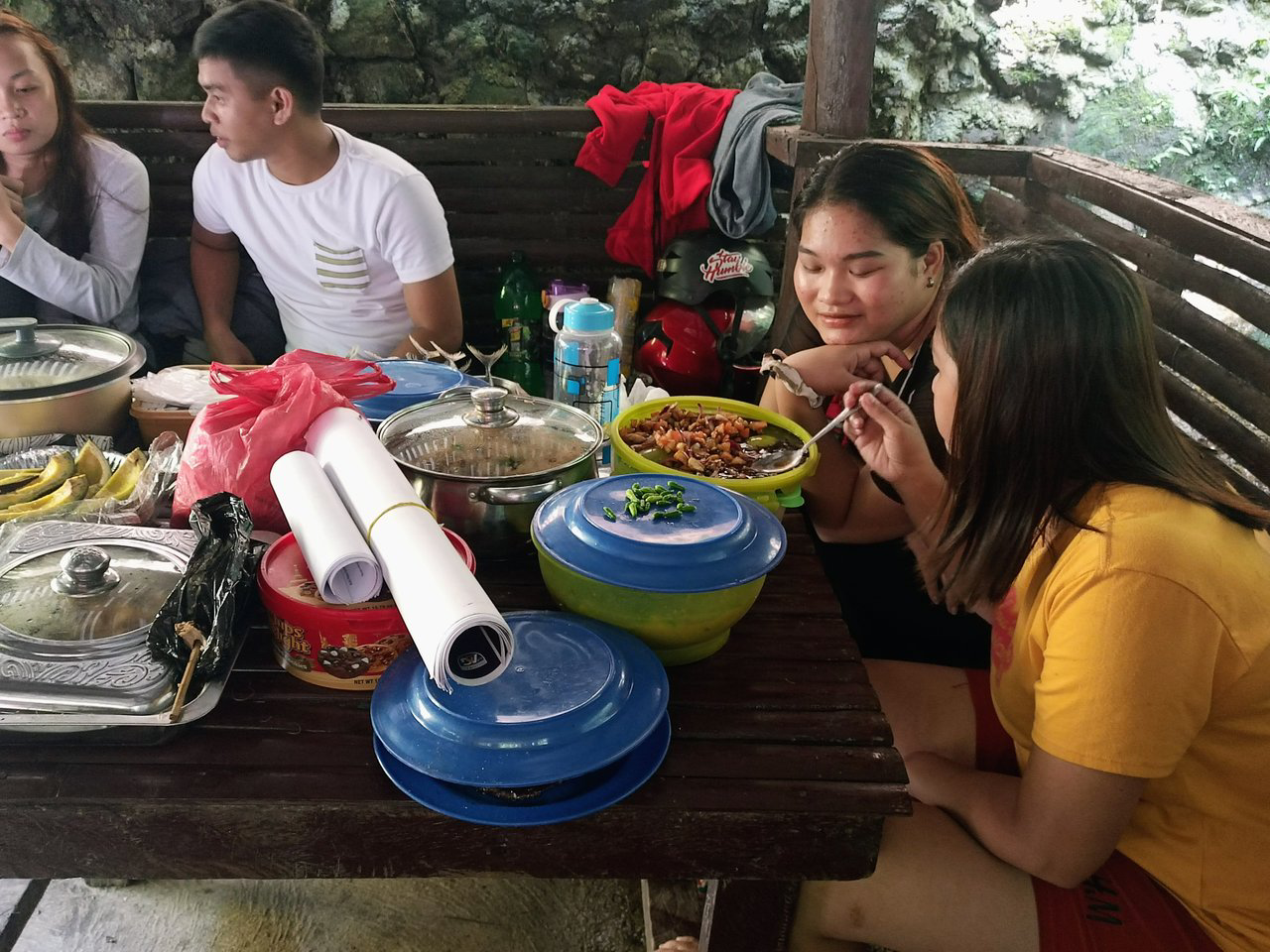 At around 8:00 in the morning we left for Bolyok Falls because it was about an hour's flight before getting there. But due to unexpected circumstances, it took us a little longer to get there because we waited for everything to be complete and it was about 11:00 that we were all complete and while we were on the way, some unexpected problems happened but thank God because we all got to the falls safely.
We actually arrived around 12:00 noon and immediately cooked for our lunch. We grilled the fish and pork we bought and it was finished around 2:00 p.m. and immediately around 2:30 p.m. we had lunch, it took a little while but thank God because we were all full .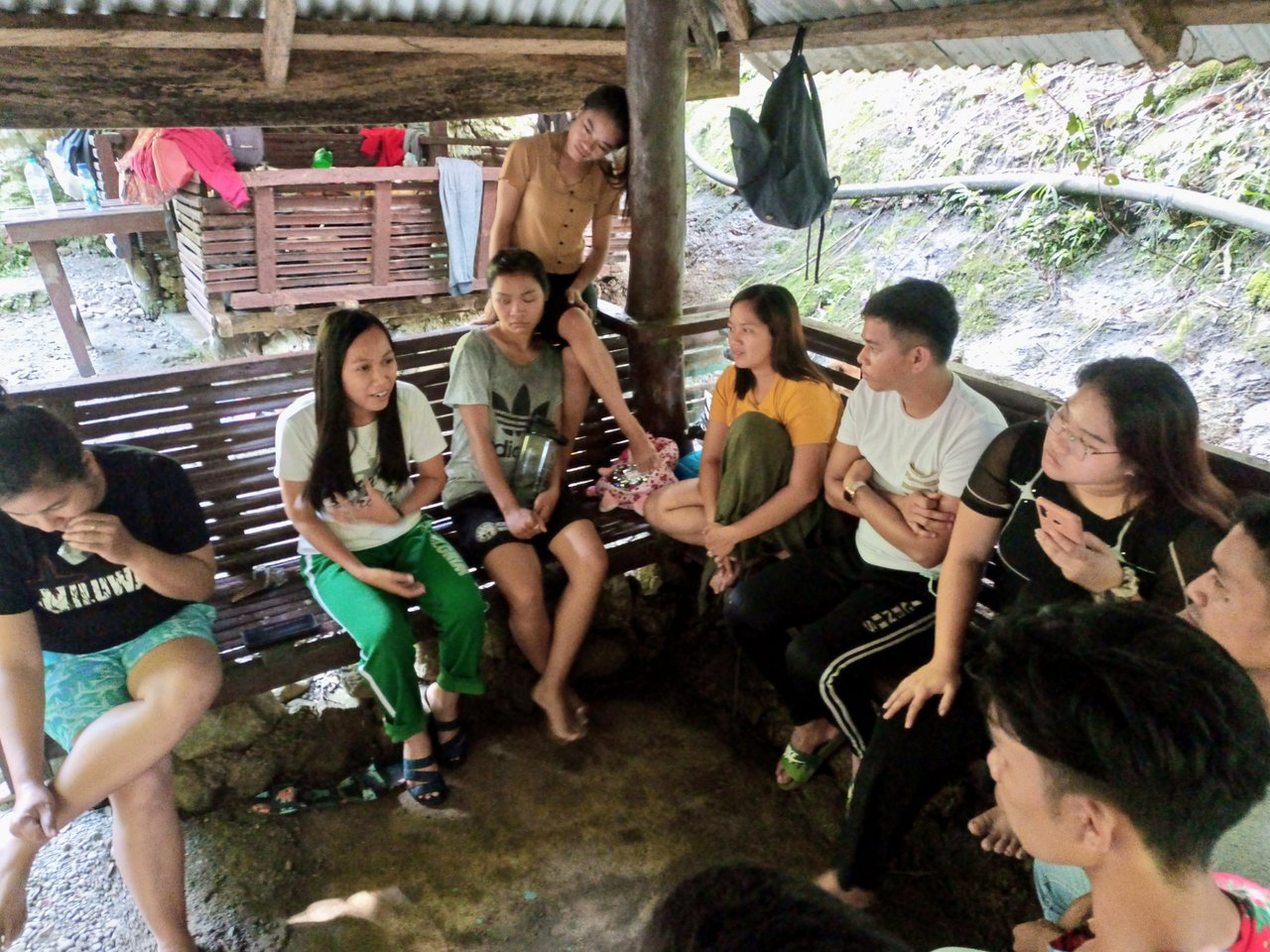 It was about 3:30 in the afternoon when we finished our lunch and we were really full. Just a few moments after resting, we started our Camp Evaluation. This is a good way for us to know what we need to do if the said Youth Camp is to be held here again because we know that the Youth Camp had many shortcomings but we thank God because the said event was still successful. Each of the leaders was asked what they had to say about the youth camp and if there was anything that needed improvement, they also shared it. We received a lot of good and bad feedback, but we can use it as experience because almost all of us are new to leadership.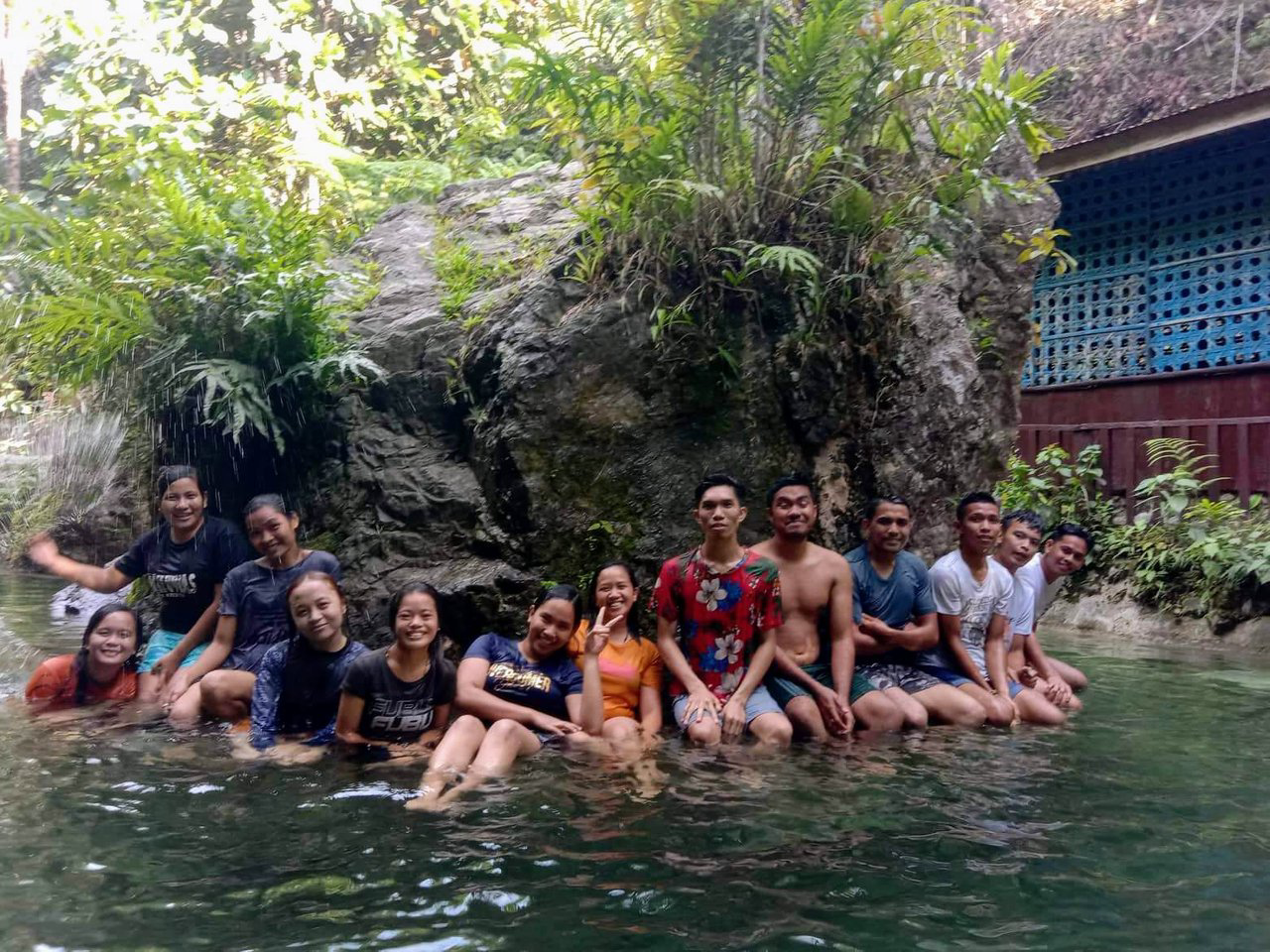 Around 4:20 we finished our evaluation and it was quite afternoon but we all still took a bath because of the beautiful and very cold water they have here and it was really good to refresh us all. Here it's like going back to childhood because we're still playing, it's also a way to bond with all the new leaders of our Section. We really enjoy the opportunity because it's the only time that we all get together for a refreshing while we're all apart.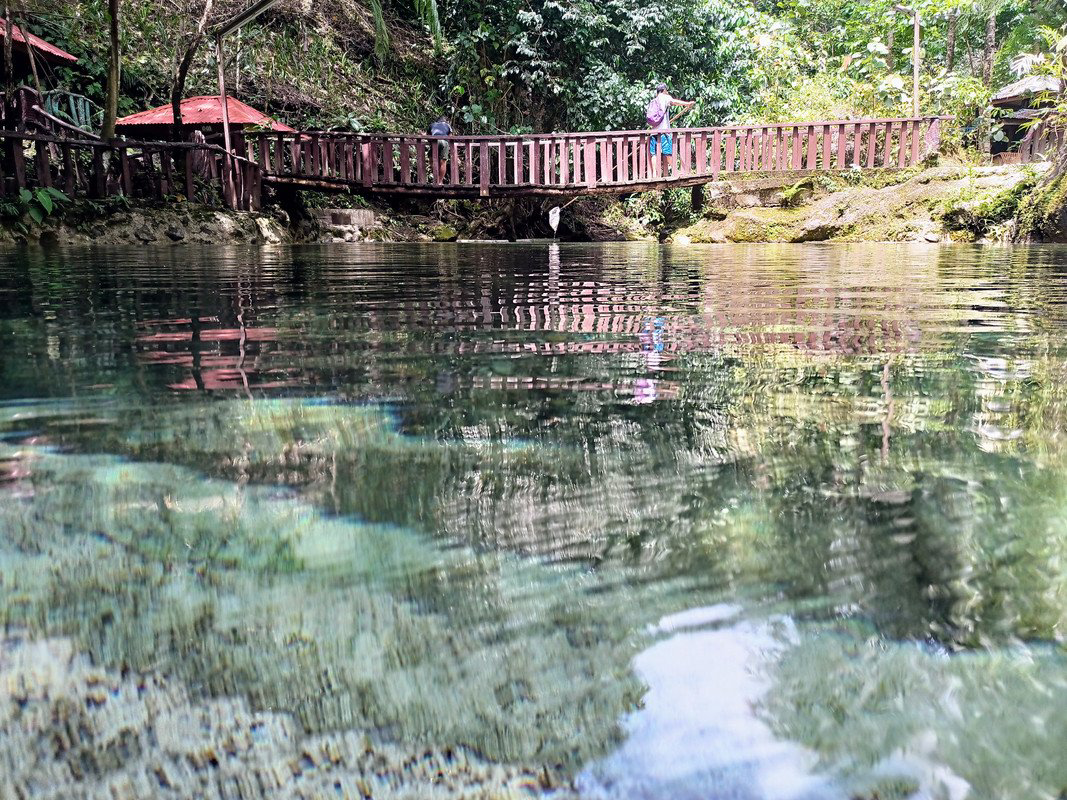 At about 5:30 we decided to go home because they were here until 6:00 in the evening and because we still had a long way to go home. Before we went home, I took a bath in the very clear water that is here, and it really relieves stress and fatigue.
To God be all the Glory! 😇🤗🙏
Your Friend
@godlovermel25
---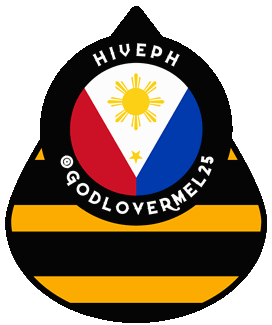 Thanks to @kennyroy for
the animated GIF.

---
---