Our Visit to Kanipulan Falls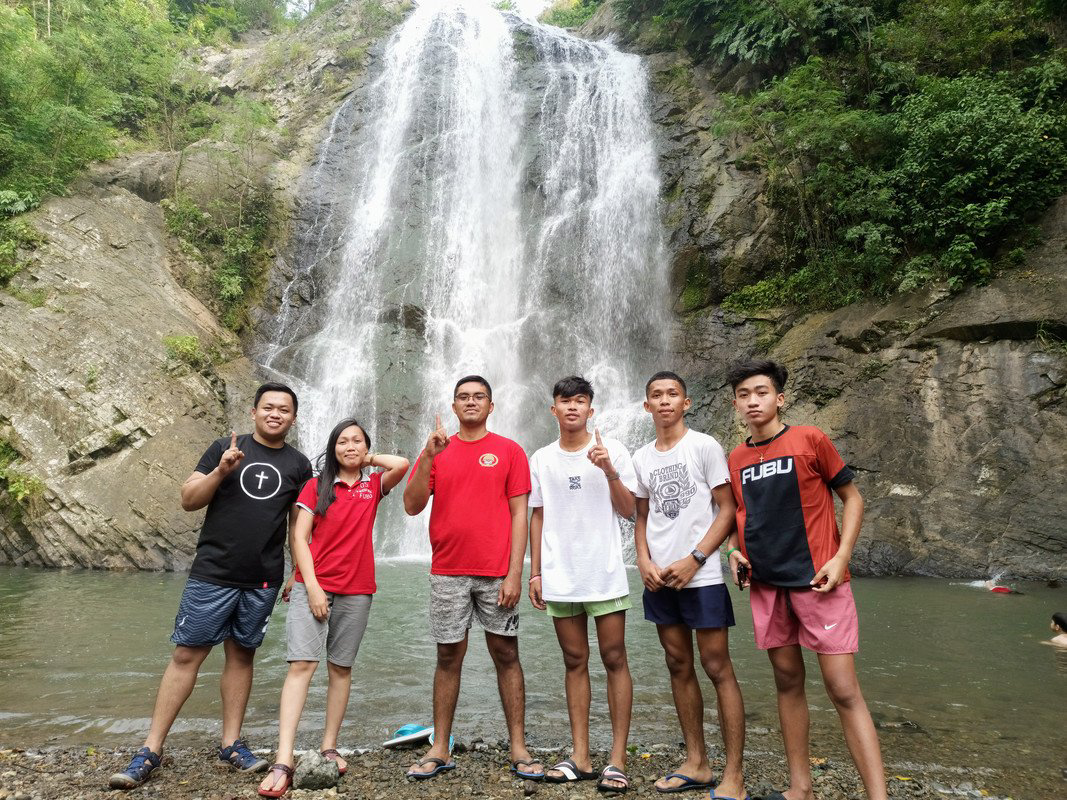 Have a Blessed Day Hivers!
It has been a while since my last post here and I am thankful to God for finally I am back despite all the stressful days and all the hard work days.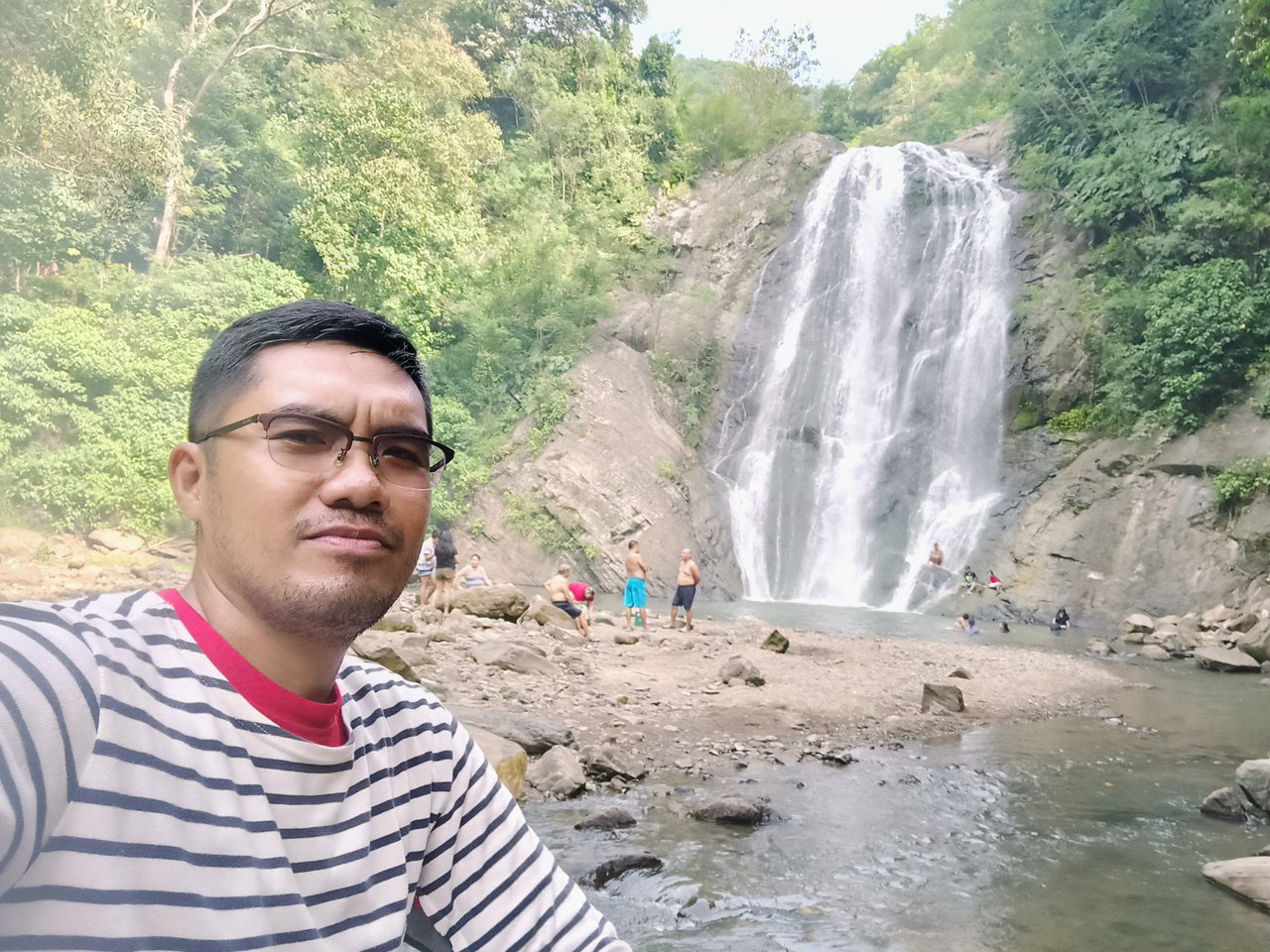 To relieve the tiredness we feel from the whole week of God's work, we went to a falls in Tagbalogo Naawan Misamis Oriental because we had planned it for several days and we were able to do it.
We did get there around 2:00 in the afternoon and thank God because we got there safely, and when we arrived the young people who lived there were waiting for us.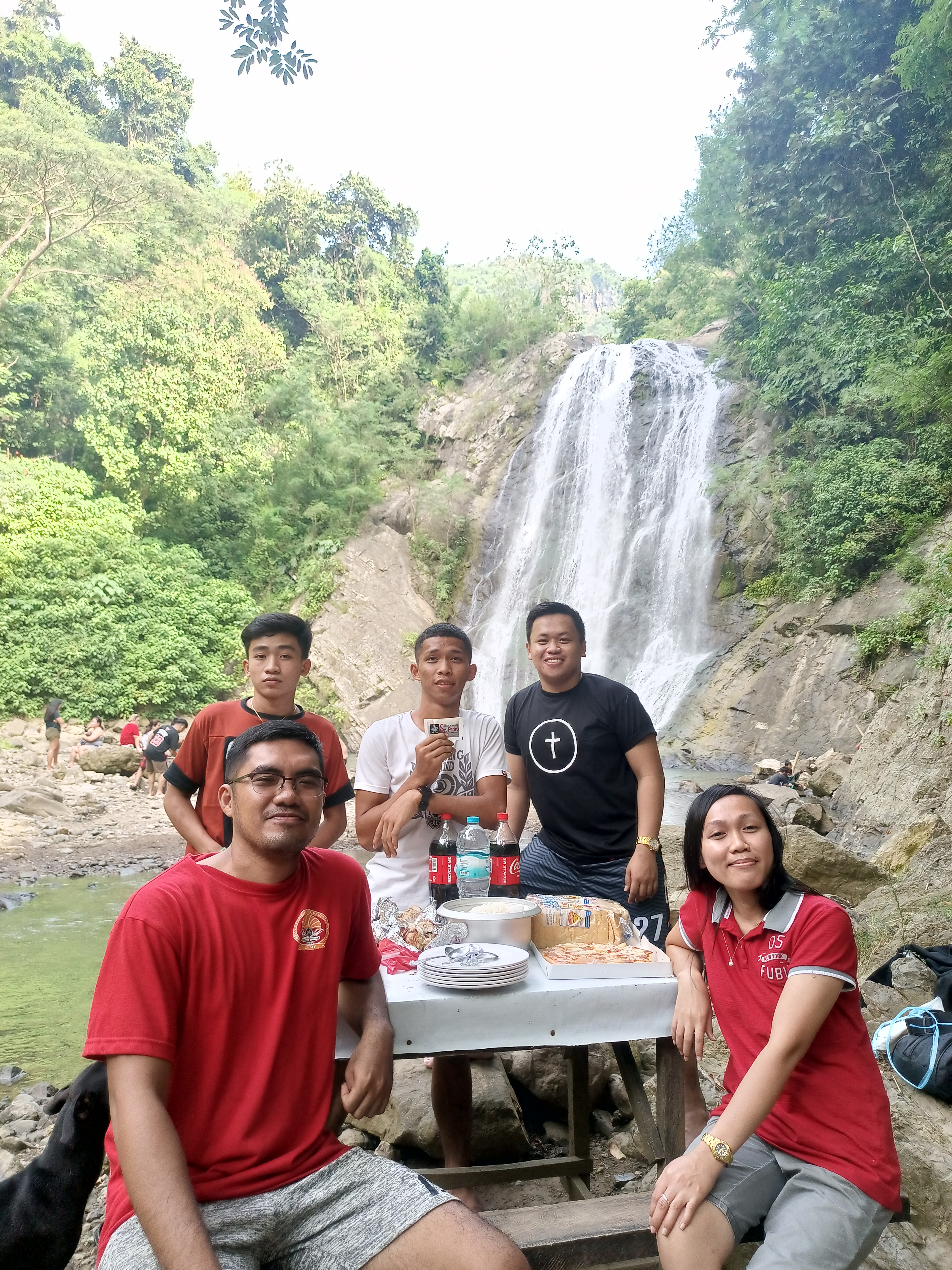 When we arrived, we were amazed because the place was so beautiful and relaxing. This is also the first time we have arrived and witnessed the beauty of the place, so we really thank God. We then eat the snacks that we bought before we went here together with the young people that we invited and It was delicious and we enjoyed it all.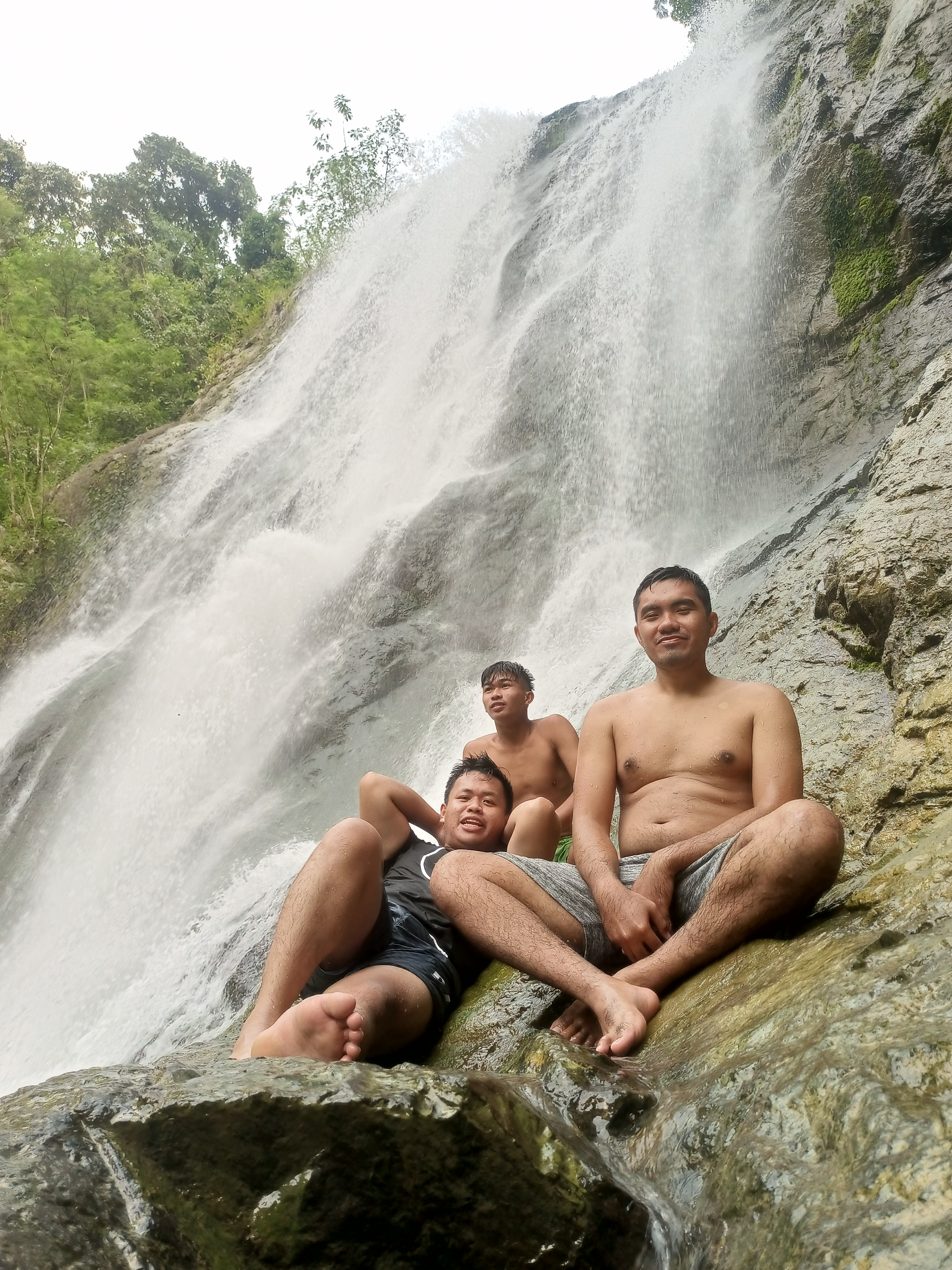 This is where we bathed to relieve fatigue and bond with the young people in this area. We never missed the moment here enjoying the place swimming and have some taking pictures in this beautiful and amazing nature that God created.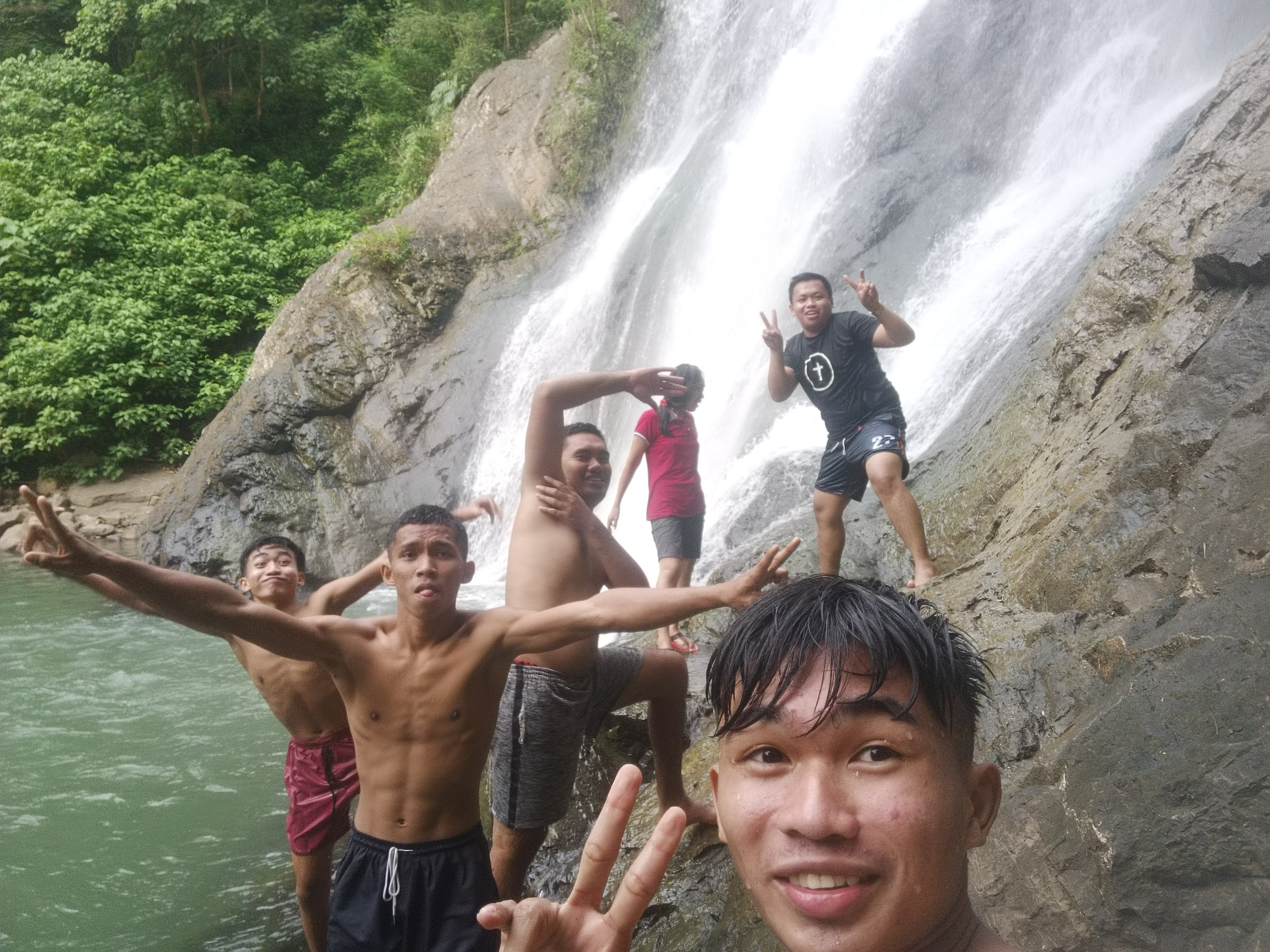 What I really love seeing here is the water falls that is very eye catching and the coldness of the place which gives us peace and stress reliever from all the things that happened in my life this past few days.
We also bathed here for a few hours and around 5:00 in the afternoon we decided to go home because we might still be caught by the sun. We have already returned home tired, happy and lignas and we can only thank God for all of this.
To God be all the Glory! 😇
Your Friend
@godlovermel25
---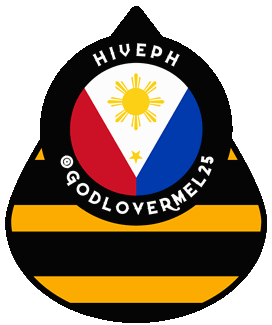 Thanks to @kennyroy for
the animated GIF.

---
---