The Minister's Meeting in Tagbalogo and The Water Baptism That Happened After
A Blessed Day Hivers!
With each week and day that has passed, there are many happy and beautiful events in my life that I can only thank God for, especially for His insatiable love for me. As for today, I will share with you all the Minister's Meeting that happened at the Church located in Tagbalogo Naawan Misamis Oriental and the Water Baptism that happened.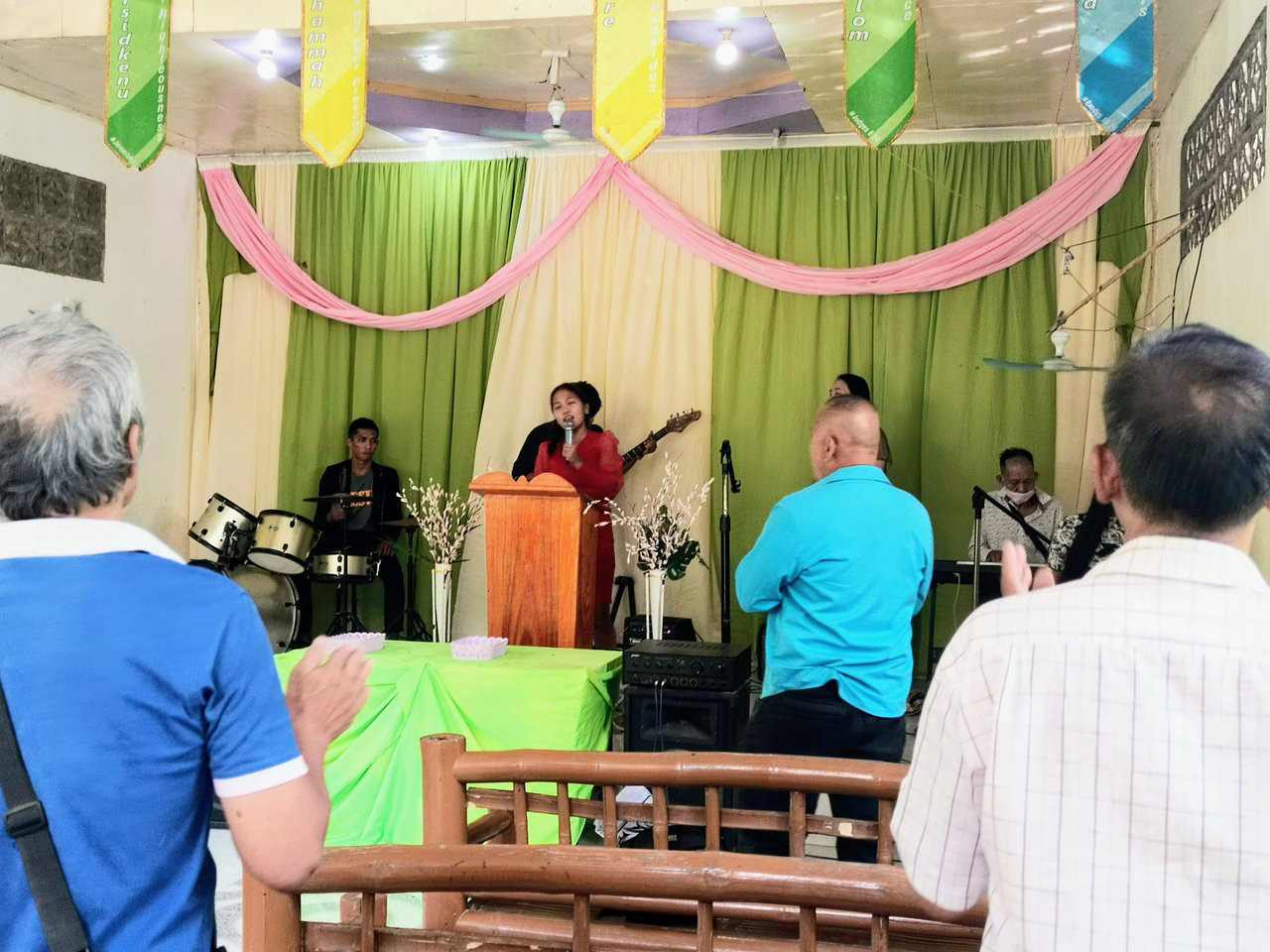 Our Minister's Meeting is held once a month where we report some of the work that God has given us and also to discuss other important information that we should know here in our Section. At about 9:00 in the morning I arrived at the Church in Tagbalogo with Ptra Jetma and one of our youth, our flight to get here was also about half an hour. When we arrived, there were also some Senior Pastors there and just a few moments later we started our work for the day. It started with prayers and was immediately followed by Praise and Worship which was brought by the youth in that Church.
Then followed by the sharing of the Senior Pastor of that Church which gives more knowledge and belief in God. Today at around 10:00 in the morning the meeting proper started which was led by our Presbyter and every department of our Section was called from the Men's Ministry, Women's Ministry, Youth Alive and other departments.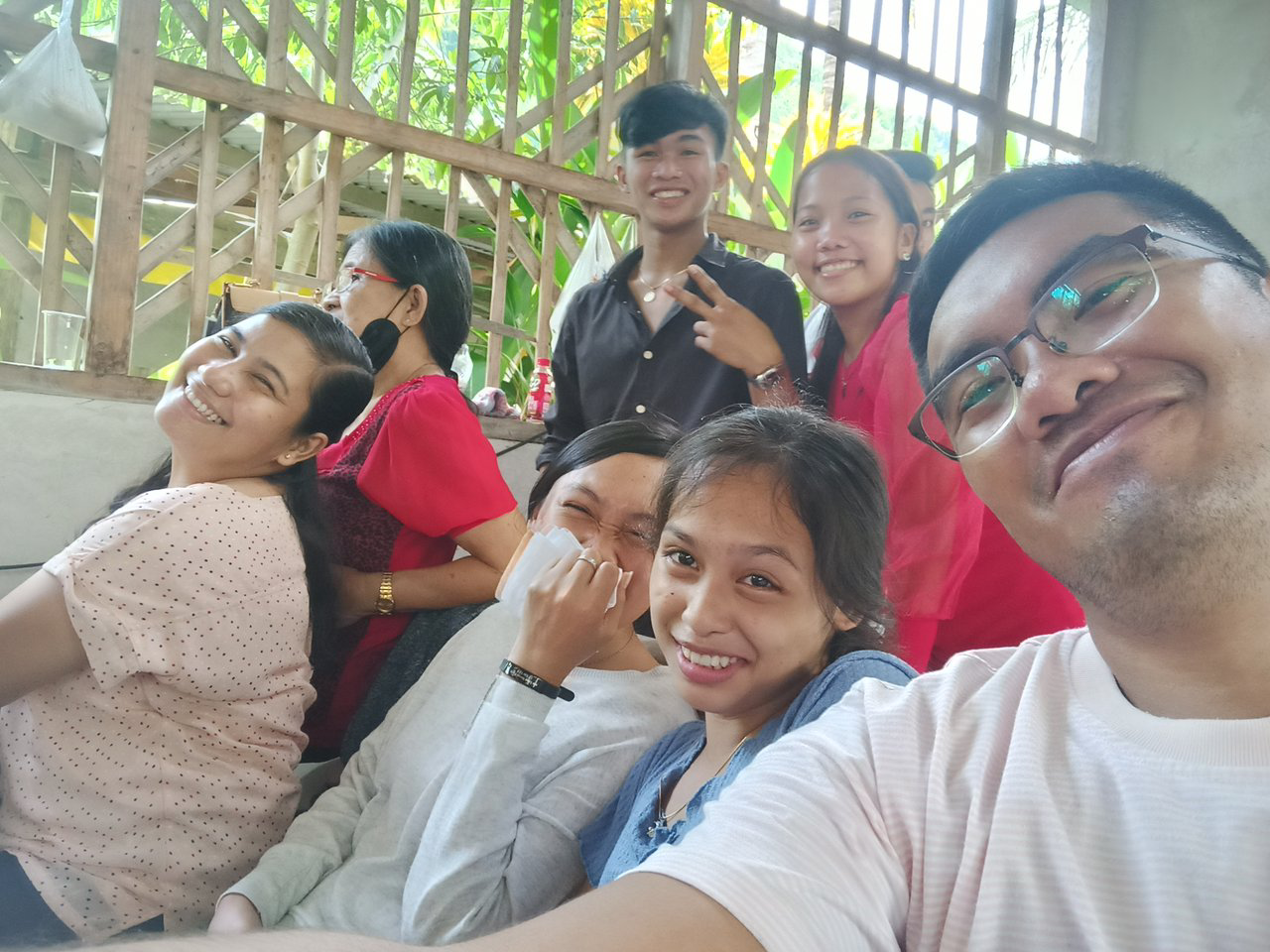 When lunch came, you took a break so that everyone could have lunch and thank God for the many delicacies prepared by the host church of our meeting. At around 1:00, our meeting continued and continued with other reports and other important tasks for us to know and so that we could be ready.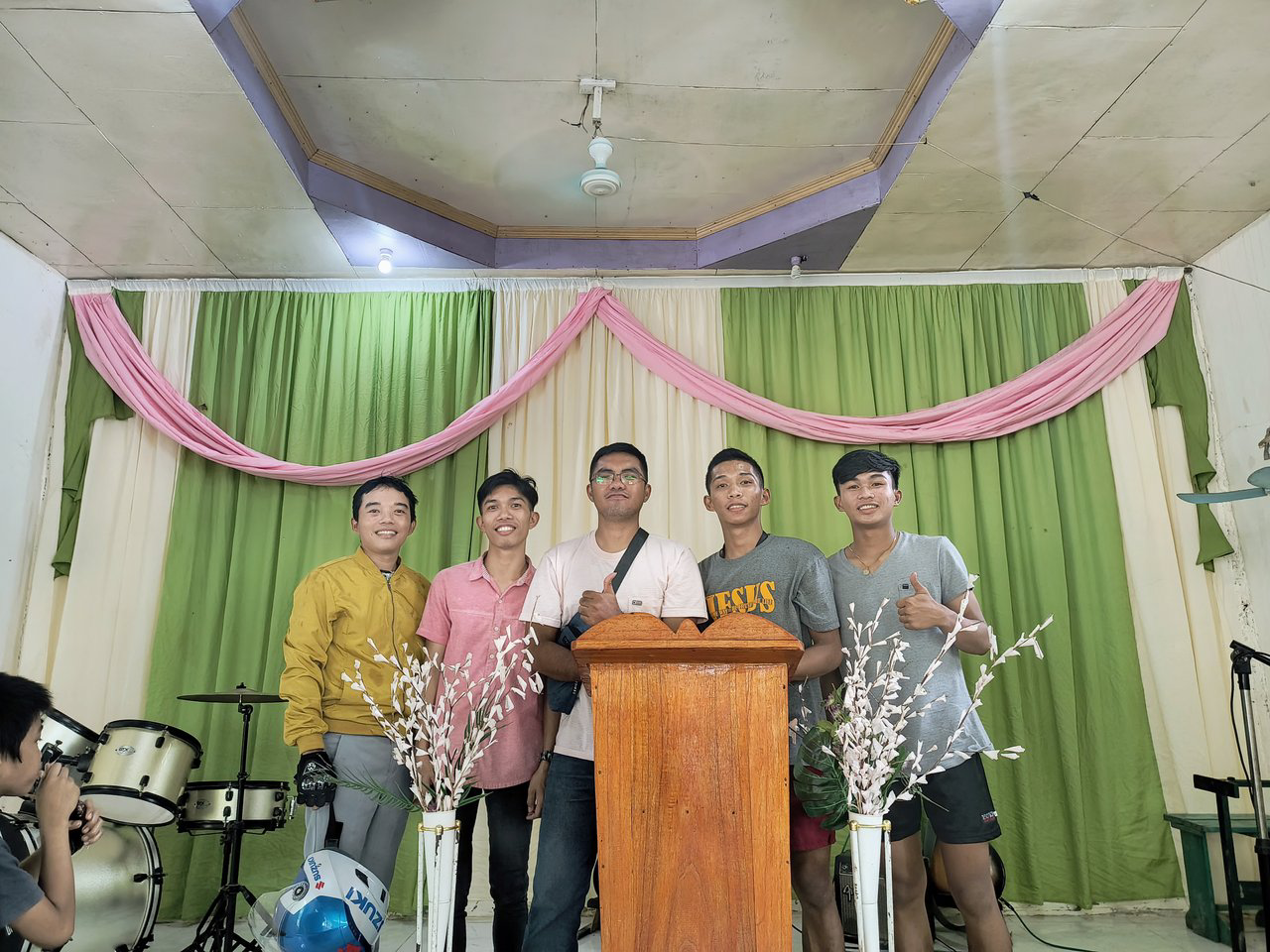 This is really a good opportunity for us to talk about what we should know, especially about the works of God. At around 3:00 in the morning, our meeting ended and before we went home, we took a picture with some of the youth pastors and youth of this church.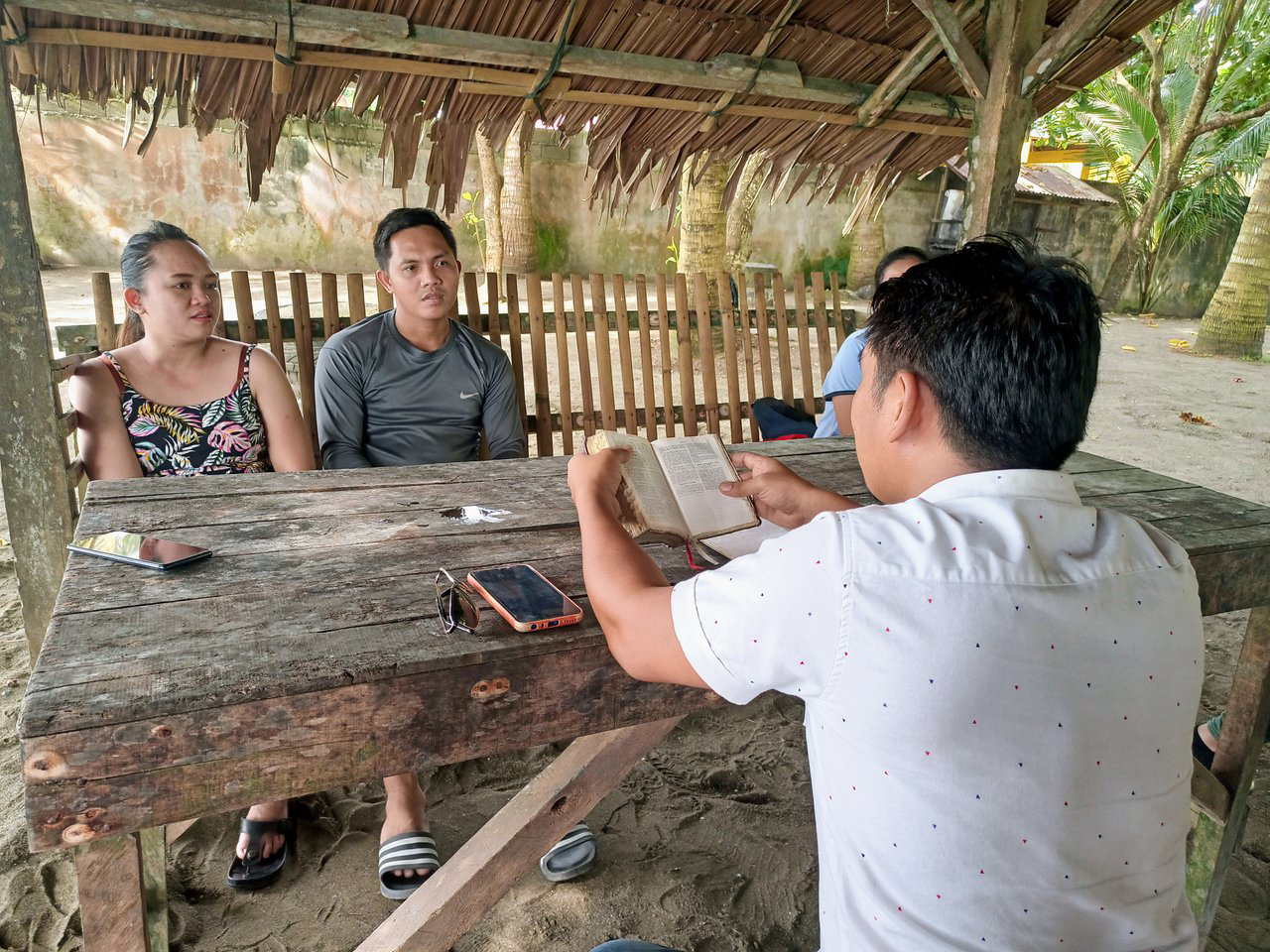 After our Minister's Meeting, we will do another important practice together with my cousin and my Senior Pastor Ptr Dodz because there are two people who have decided to obey the Word of God and be baptized so we immediately went to the sea where it will be done the Water Baptism. The first thing we did was to thank God through songs and it was immediately followed by a Bible Study led by my Senior Pastor Ptr Dodz so that they could understand the true meaning of why they would be baptized in water.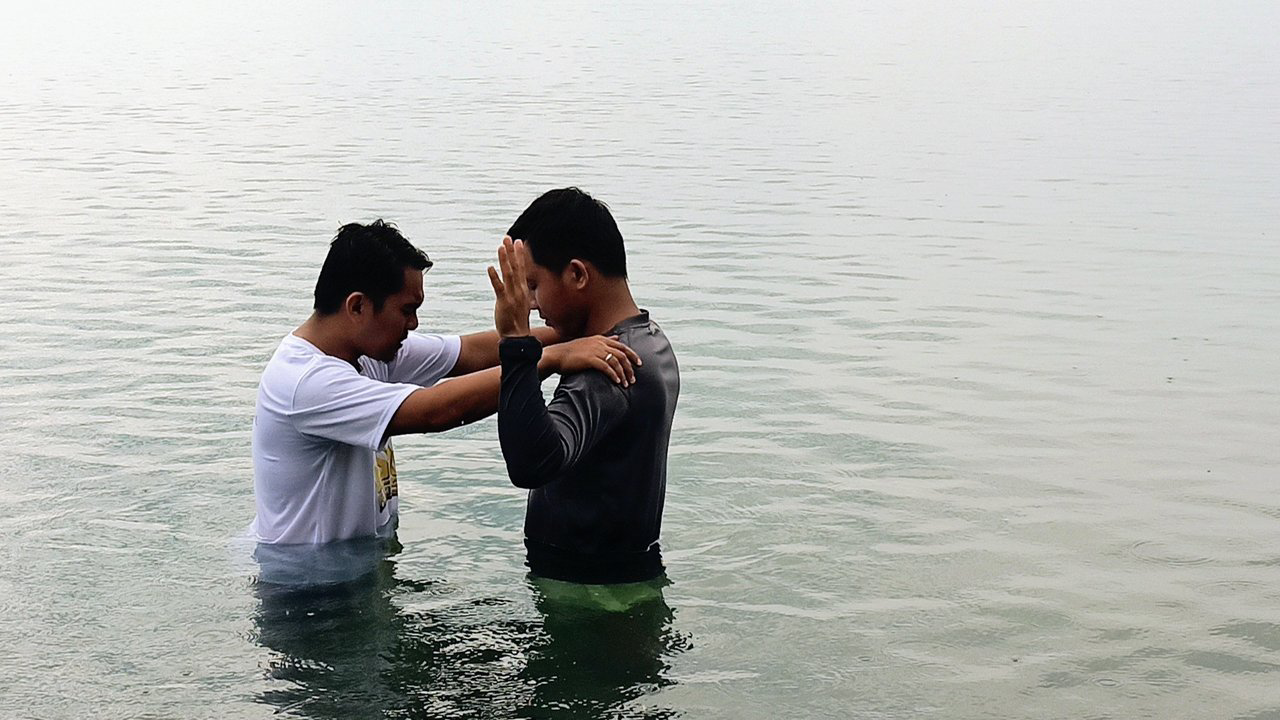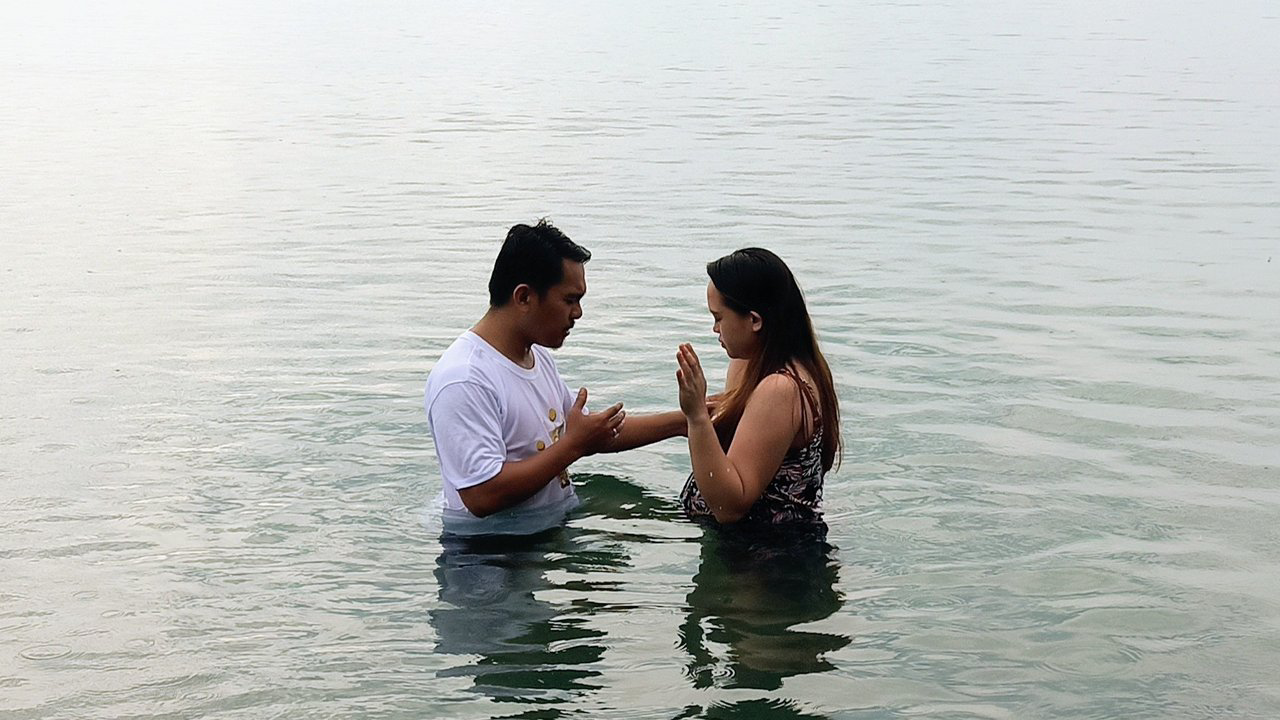 Now that the two have understood the reason why they will be baptized in water through our Bible Study, it is time to do the said Water Baptism. The first to be baptized in water was the man and the woman immediately followed him. We also thank God because the weather was good because the sea waves were not strong and the wind was weak, so everything was easy.
After that, we stayed there for a few hours and had a snack before we went home and thank God because we all got home safely.
To God be all the Glory! 😇🤗🙏
Your Friend
@godlovermel25
---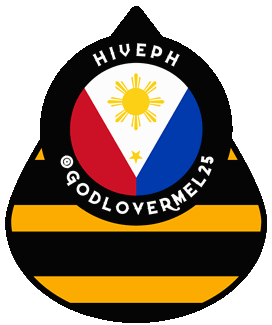 Thanks to @kennyroy for
the animated GIF.

---
---