What is Zignaly Vault and How to Participate?
A Blessed Day Hivers!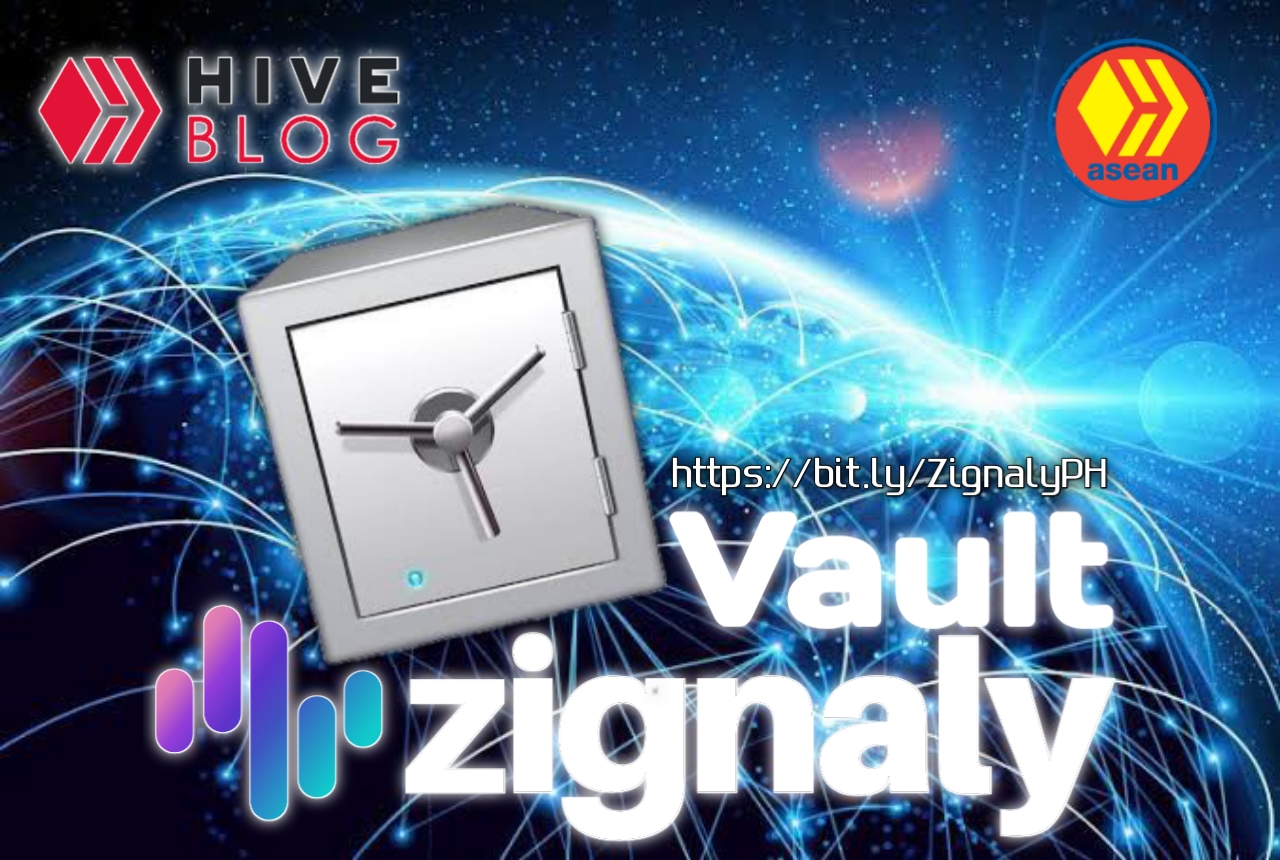 I'd like to begin this content by thanking everyone who takes the time and supports all of my Zignaly-related content. You can learn more about it by clicking on the links below.
Today's content will be about Zignaly's features that all users will want to participate in and earn passively for very little investment.
Zignaly Vault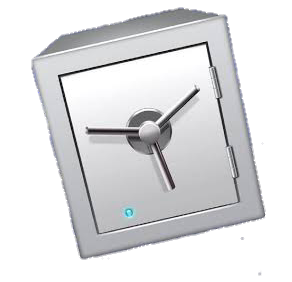 Vault in the same platform is not a new feature, as it allows a user to hold and stake a certain amount of token over a set period of time, and in exchange, it generates rewards to be distributed. In the case of Zignaly, this feature is available to all users who deposit and hold ZIG Tokens in the Zignaly Wallet. Zignaly Vault is a monthly feature on the Zignaly platform where all ZIG Token holders around the world will have a portion of the Reward Pool of the Month allocated based on the ZIG Tokens available on the Zignaly Wallet.
To Get Started, Follow this simple Steps.
Just deposit of at least a Minimum 10 ZIG Tokens Holdings to be eligible on Zignaly Vault.
To begin, you must create an account on Zignaly by clicking the link below.
👉 https://zignaly.com/app/signup/?invite=godlovermel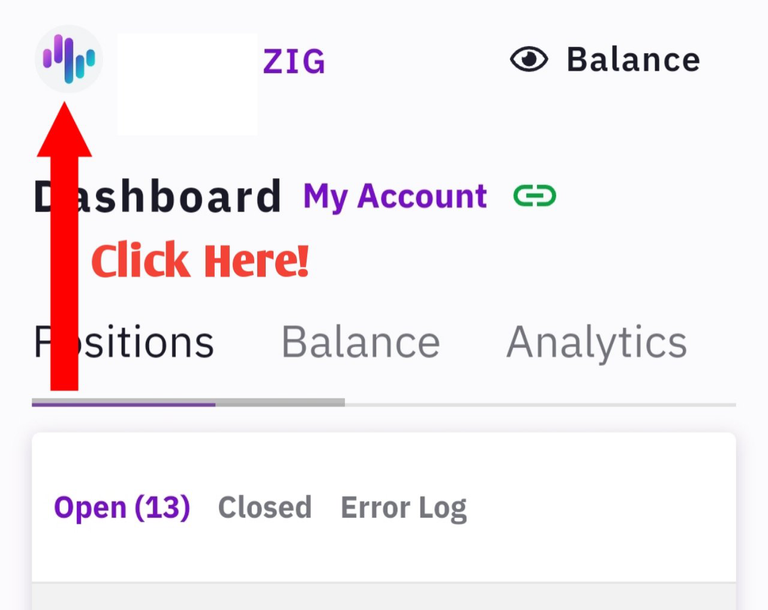 After you successfully registered, login to your account. Click on the Zignaly logo to redirect on a new page of your Zignaly Wallet to see options for deposit and other transactions to do.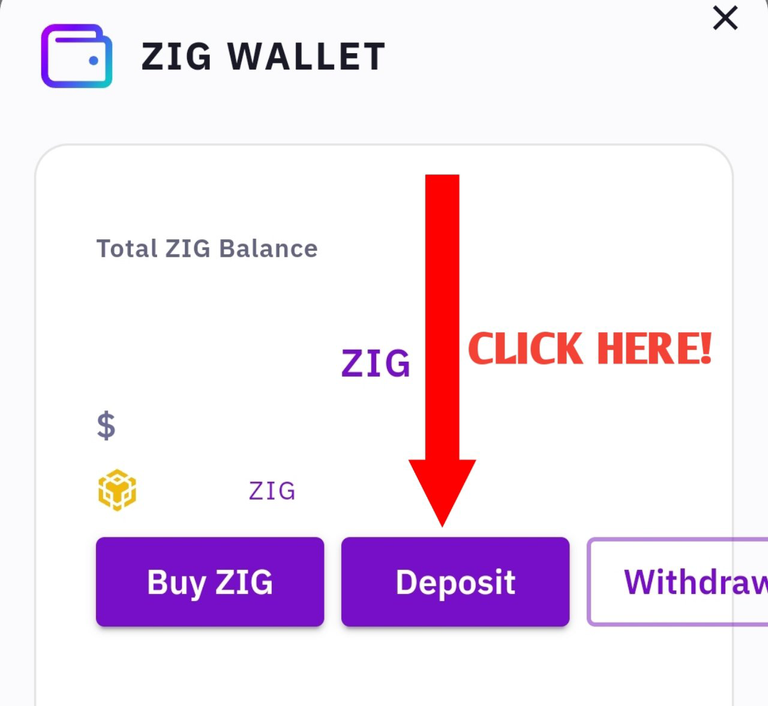 When you click the ZIG logo, you will be redirected to another page where you can buy ZIG tokens, deposit from other exchanges, and withdraw. You can buy ZIG Tokens directly on Zignaly by clicking the BUY Button, or you can deposit ZIG Tokens from other exchanges.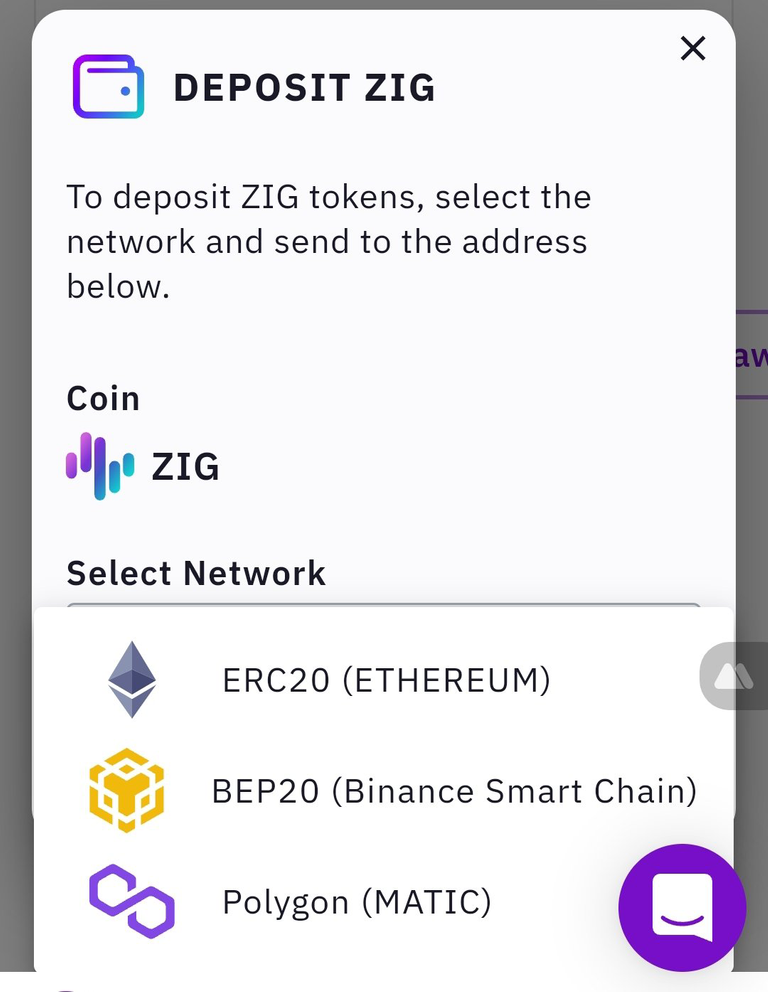 Finally, when you click the deposit button, you will be taken to another page where you can deposit. Choose your preferred network based on ZIG Tokens, whether it is ERC20, BEP20, or MATIC, but I recommend BEP20 because it has a lower fee than other networks.
Zig Coin is Available on the Following Exchanges.
Get your ZIG coin directly on Zignaly.com
Huobi
Gate.io
AscendEX
MEXC
Eligible on Zignaly Vault and Now Activated.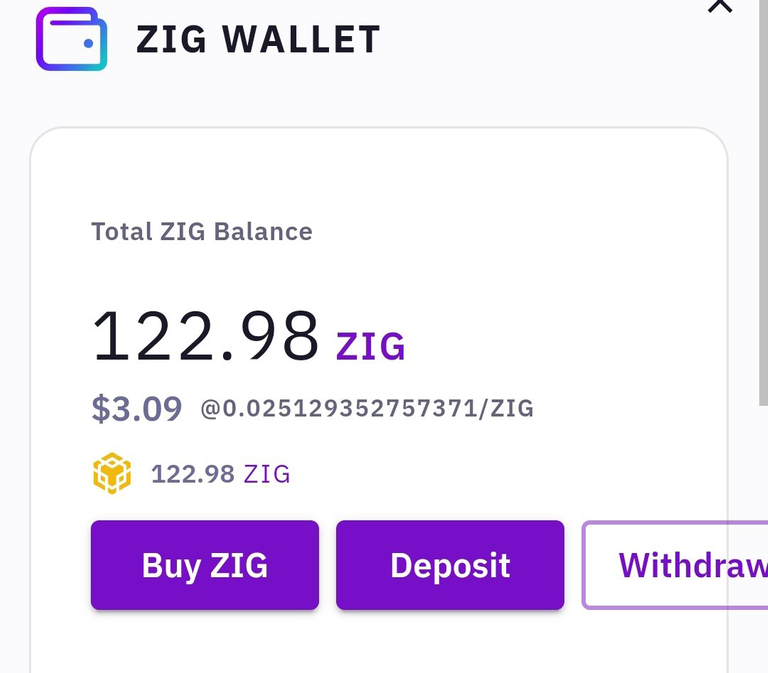 When you deposit ZIG tokens from any of the Crypto Exchanges listed above into your Zig Wallet, the USDT equivalent will be displayed immediately. When you go down on your ZIG Wallet, you will see a list of Zignaly Staking Vaults that we can participate in by holding some ZIG Tokens. Some vaults require only 10 ZIG tokens to be held in order to be eligible, while others require more than 10 ZIG but offer much larger rewards in return. Other tokens are also available for vault staking.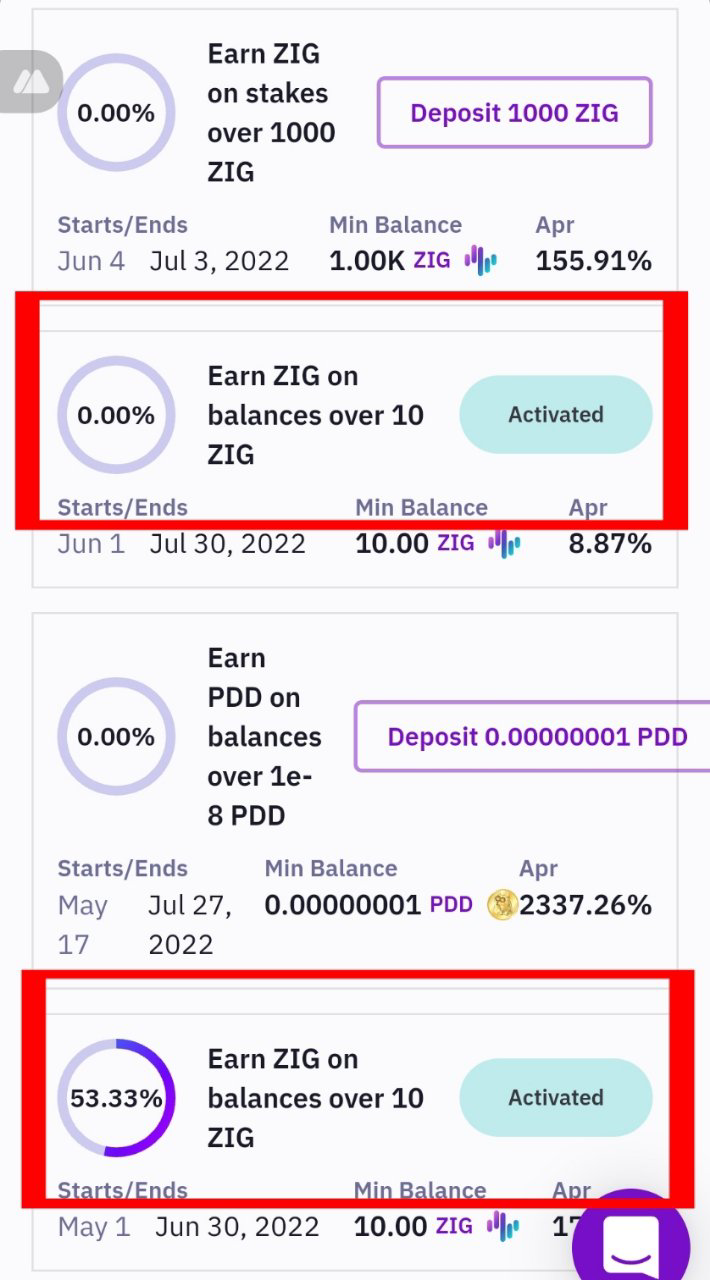 Here are the details on my Zignaly Staking Vault, where I have two vaults activated because there are two available staking vaults for this month of June that only require 10 ZIG tokens to be eligible, whereas others require more. We can also see the start and end dates of each vault, as well as the number of APR or percent of reward we may receive if the distribution occurs after the staking vault period stated.
For the time being, I've only joined the two vaults for the month of June and expect to distribute next month, in July.
Looking forward for more information about Zignaly? Please stay tune for more updates.
For more information about Zignaly, feel free to contact us on Telegram.
ZignalyPH
Facebook Group
https://www.facebook.com/groups/1043870262907162/?ref=share
Twitter
https://twitter.com/zignaly
https://twitter.com/godlovermel258
Register Here:
https://zignaly.com/app/signup/?invite=godlovermel
NOTE: As we all that Cryptocurrency Investment is too risky and this is not a financial advice, so please DO YOUR OWN RESEARCH before entering any plaform and used their products and services.
Thank you for dropping by.
God Bless Everyone!
---
---