My introduction post to hive community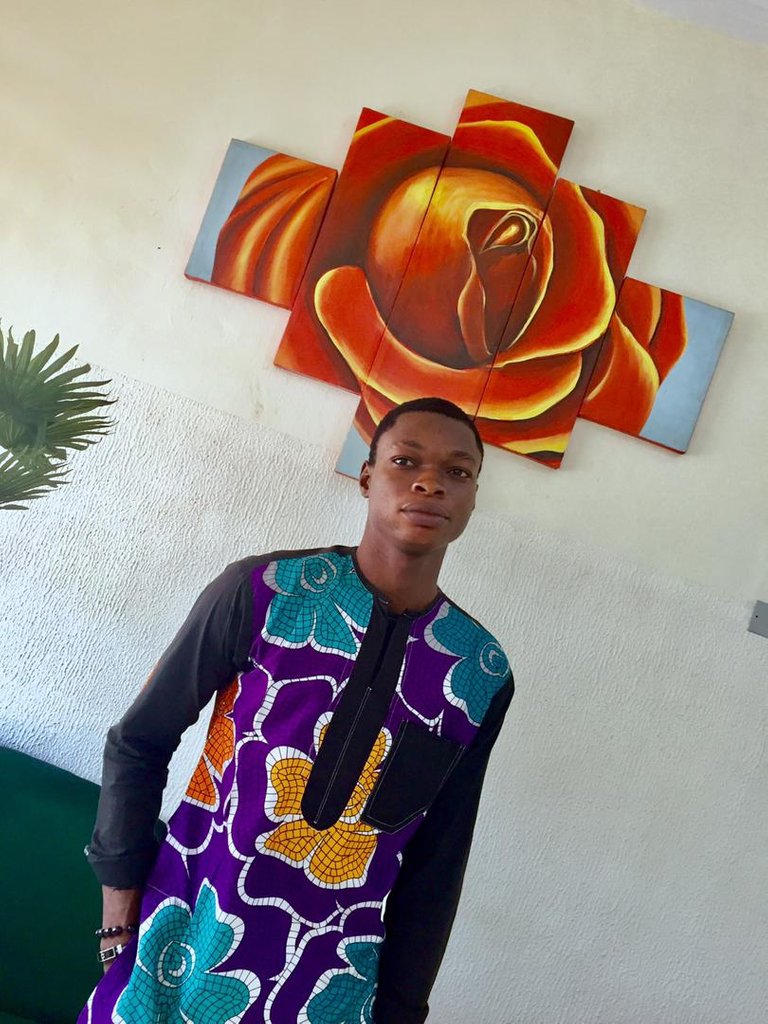 Am so happy to have been introduced to these community, my name is Godsent Moses am in my twenties a Nigerian by nationality currently studying Communication Art at the University of Uyo Akwa Ibom State. I got introduce to the hive community by a dear friend who is trying his best to let me in on the do's and don'ts of these community which am falling in love with already.
I love being optimistic in every little thing I put my hands and mind into, i love playing football,rolling on the electric board,reading proses at my leisure and listening to good romantic Songs especially Korean Songs.i dislike anything copywriting, plagiarism, fraud which I have been a victim of, which makes me strongly believe that I'll definitely love it here.
I have a brown skin, black eye lids, black hair, medium nose and a good sense of humor, I love eating and dinning with friends especially if it's our traditional dishes involved such as Afang soup, edika ekong soup, ekpang nkukwo etc my best local dish is the ekpang nkukwo. I love being around people that can easily associate themselves with others and not trying to single themselves, I like writing stories from time to time which I was advised to come into these community to showcase it.
Once again am happy and humble to be here and I solicit for your encouragement and support thank you.
---
---