My Wonderful Moment

Good day everyone..!! And to all @aseanhive community members.


Traveling is my hobby and I always do it for having fun and to relax myself. Today, let me share to you my wonderful experience about traveling not far enough from our place but full of fascinating and beautiful plants, tress and the place also.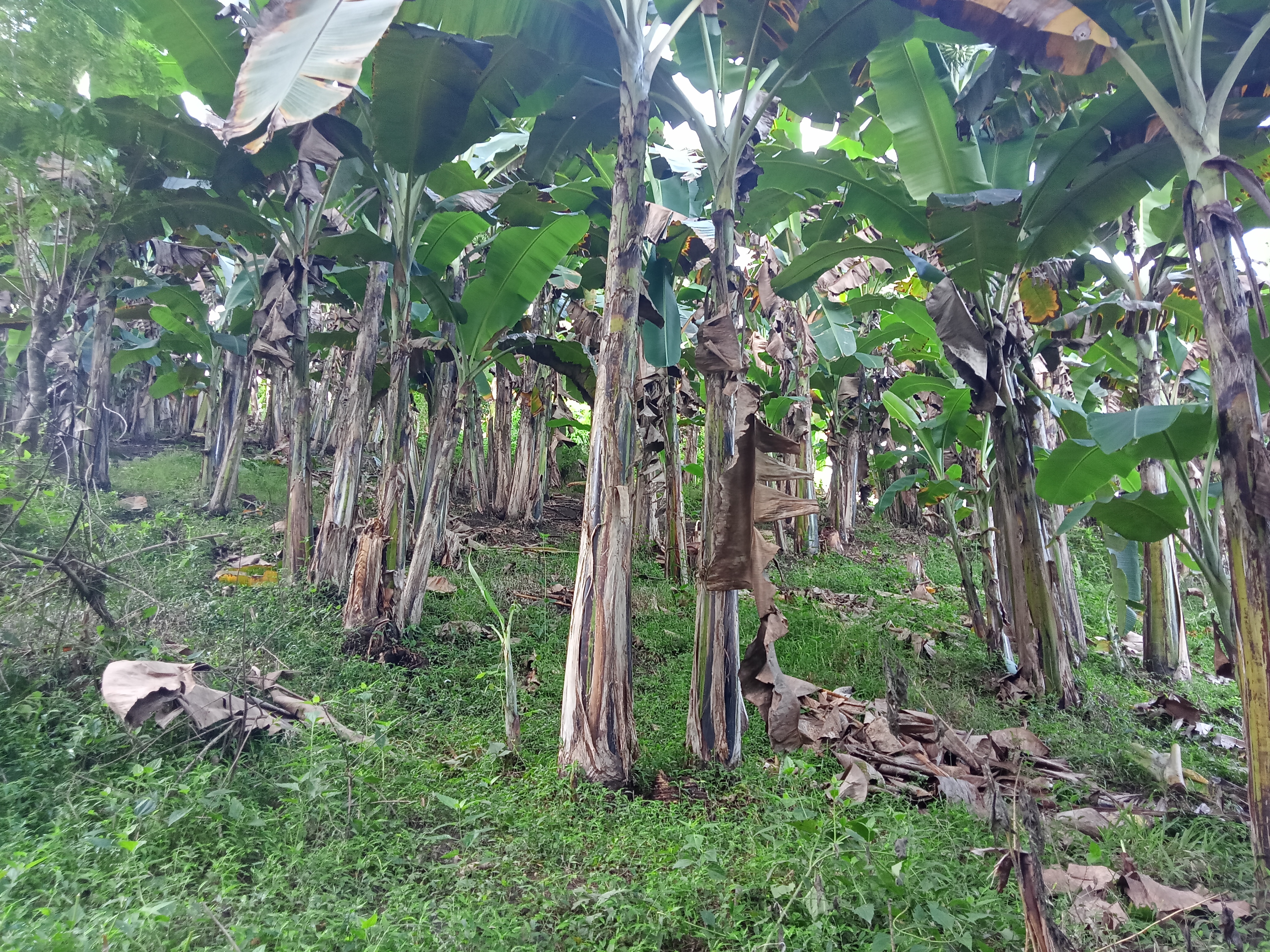 As I continued to walk, I passed this banana plants on the stepped side of the mountain. The banana grows healthy and the farmers always removed the dry leaves to make it clean and away from harmful insects.
Luckily, the harvest of this banana plant is still stable and abundant, so the Farmers were very happy on this.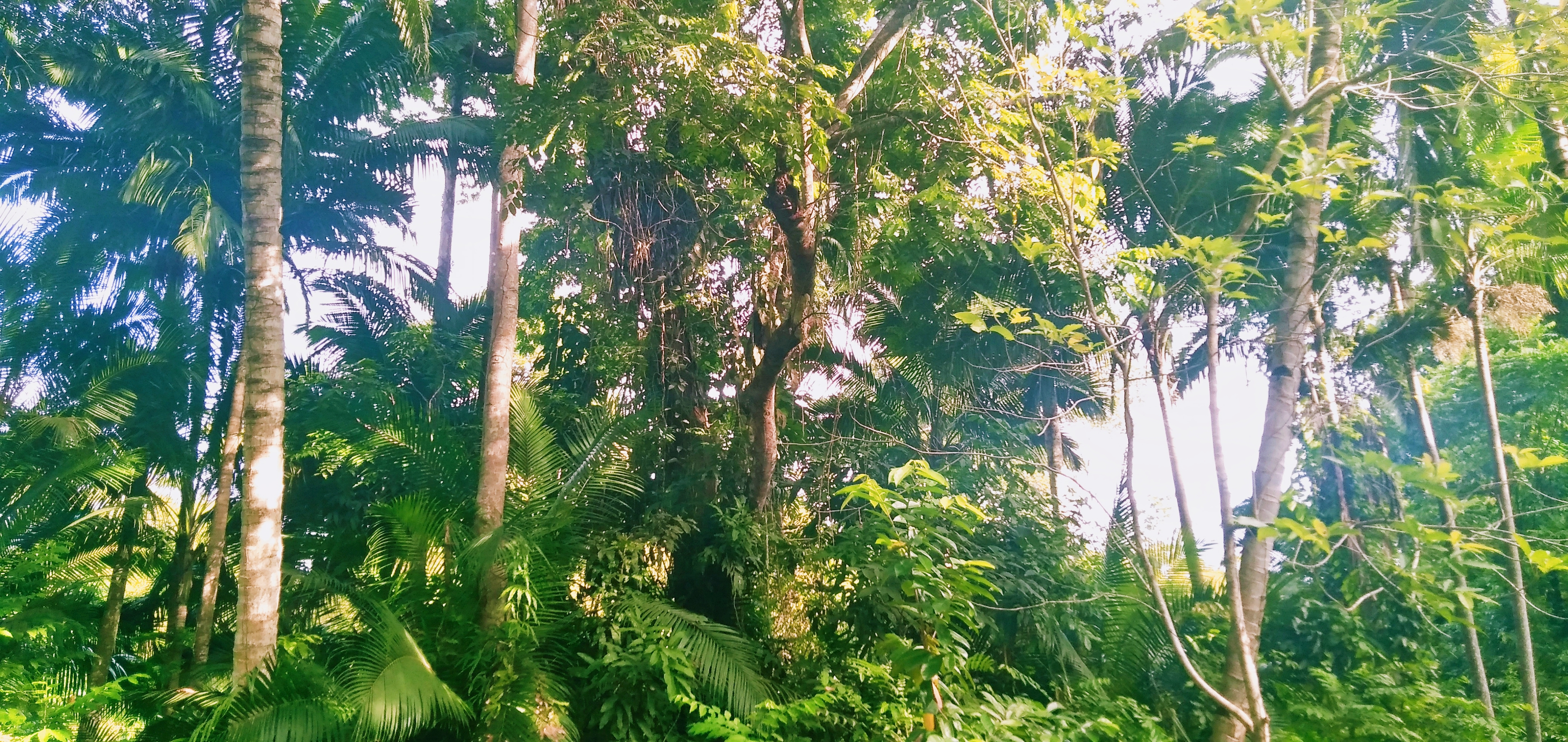 This photo of mine is captured using one of my other phone. This is very a big and old tree grews near the cliff. People don't want to cut this tree in order to prevent the soil from being colapse.
This is a Mahogany tree and it is good for houses and other construction use. Mahogany tree is one of the hardest tree here in our place and it has a red color of barks and have a good design of it.This tree is good for applying varnish, it can turn into shiny one.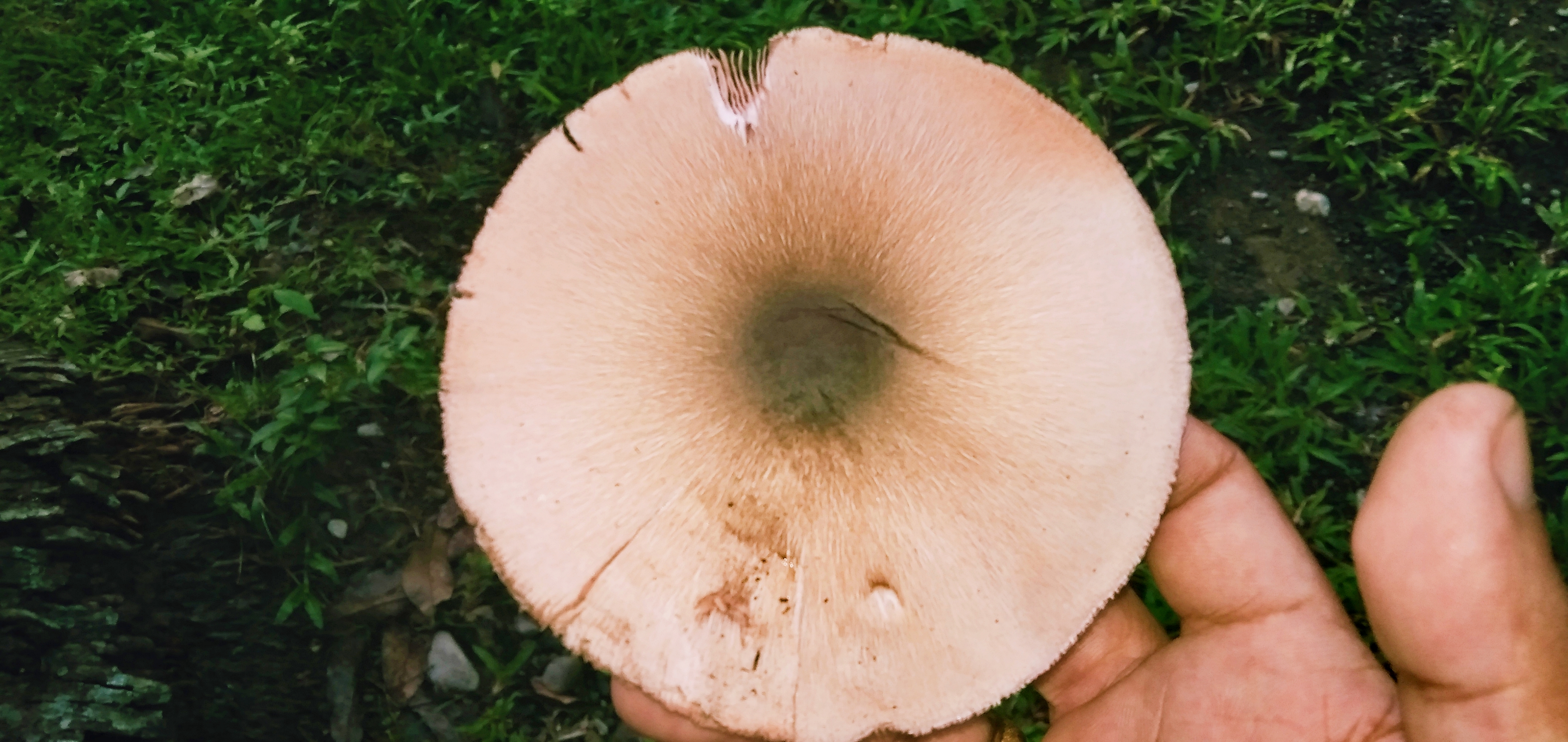 We called this kind of mushroom, Ohong. One of the most delicious and edible mushroom here in the Philippines. This plants only grews in a cool place just like under the rotten banana stem, grasses, trees and in the middle of the forest.
Many restaurants buy this kind of mushroom and cook it and sell it with expensive price. According to them, the reason why they sell in an expensive cost because it is very exotic food and it is hard to find this kind of mushroom, it only grews seasonal.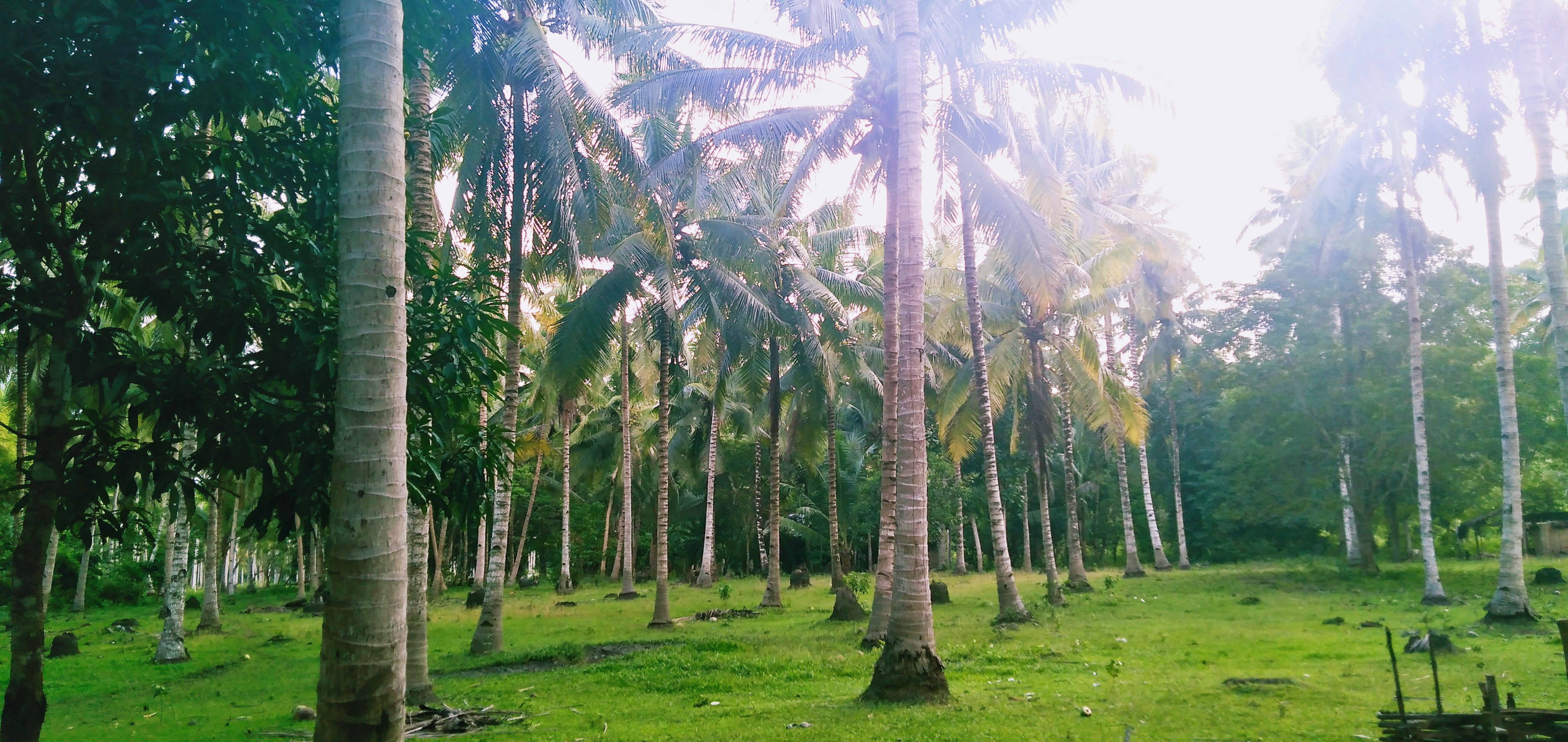 The plain was filled with more coconut trees. It covers 450 coconuts trees in this area and they harvest every 3 months. The place was very abundant with more crops and valuable products just like this.
This is their primary source of income, including me and the farmers were very happy to have this kind of simple Life.
---
---