A Colorful Christmas Lights

Part 2
Hello everyone..! As we continue to explore our place here in Misamis Oriental, we could see the different colors and designs of the Christmas lights on the Place. Tonight, let me show to you the most exciting part of the place.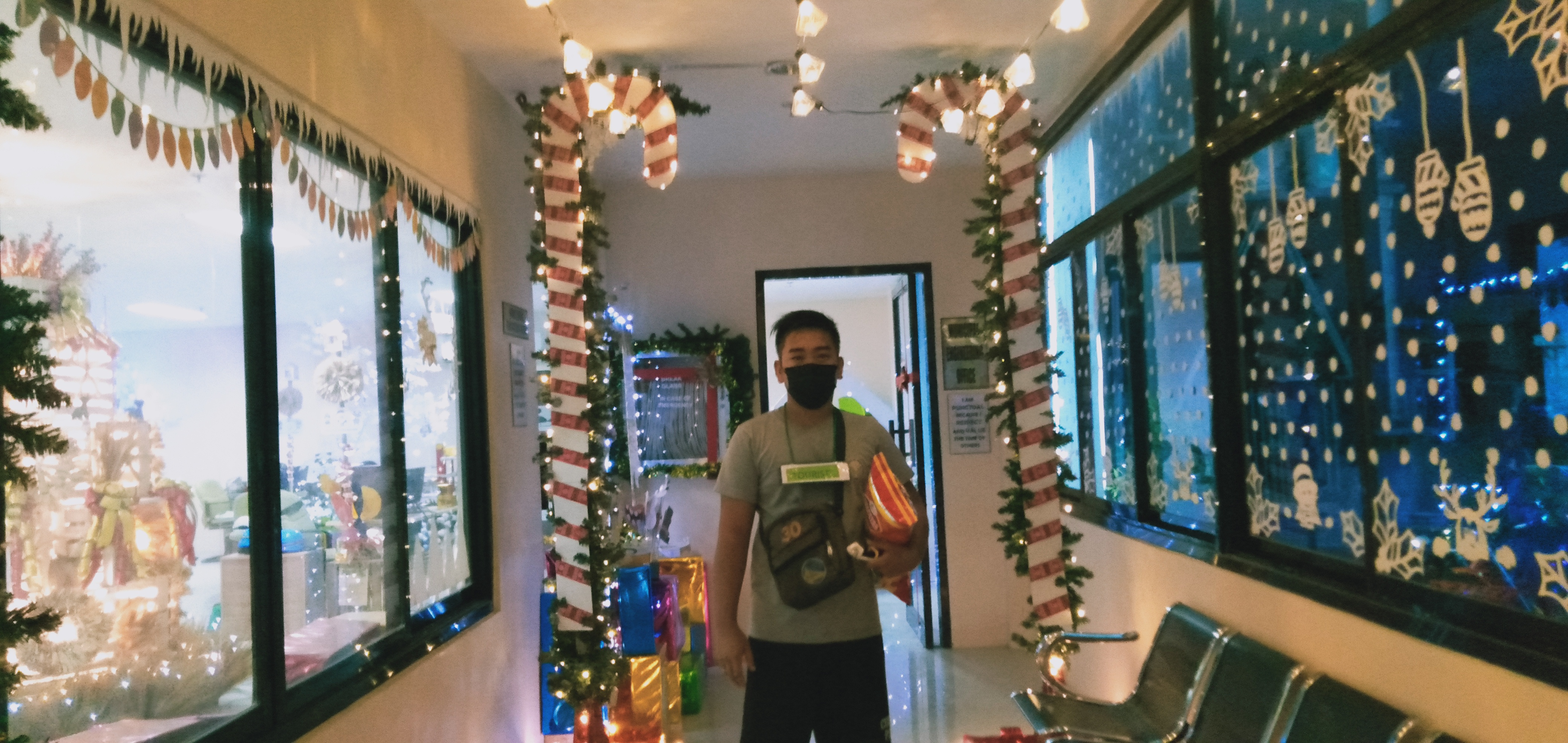 Inside of the building, we can see the most fascinating lights. This is the corridor of the place were all visitors came in were taking the pictures for a souvenirs. The walls are adorned with many Christmas decorations including the Christmas trees.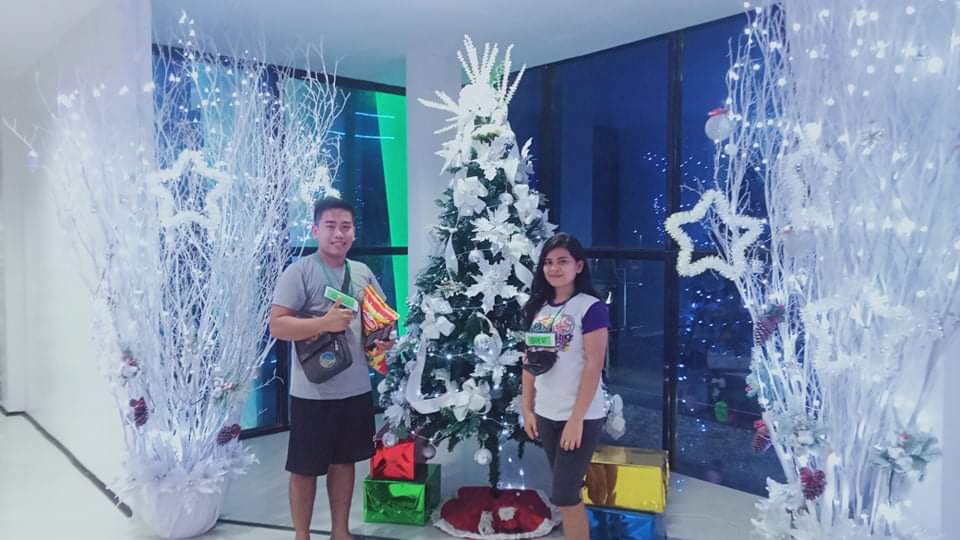 A huge and giant Christmas trees are being displayed inside of the building. A big boxes of gift wrapped with foil is also displayed along with the Christmas trees.
This picture was taken in the lobby of the Municipality, spacious, clean and well organized addens the beauty of the Place.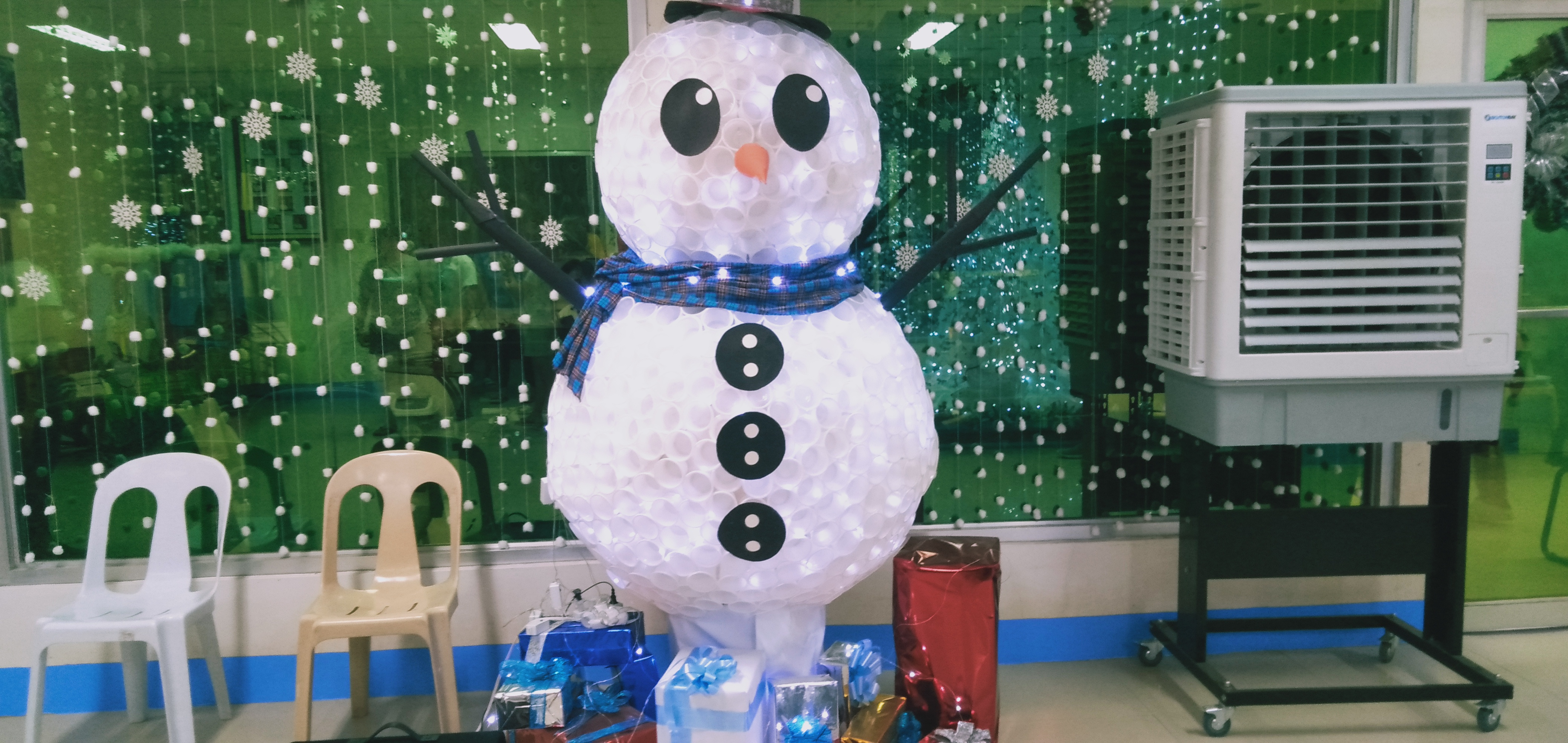 This beautiful Giant Snow Man were also placed inside of the Mayors Office and luckily we have access to enter and take a picture in the room.
Many children were so much having fun watching the Giant Snow Man standing near the wall. It mades of indigenous materials such like plastic cups and a bright and colorful lights addens to it.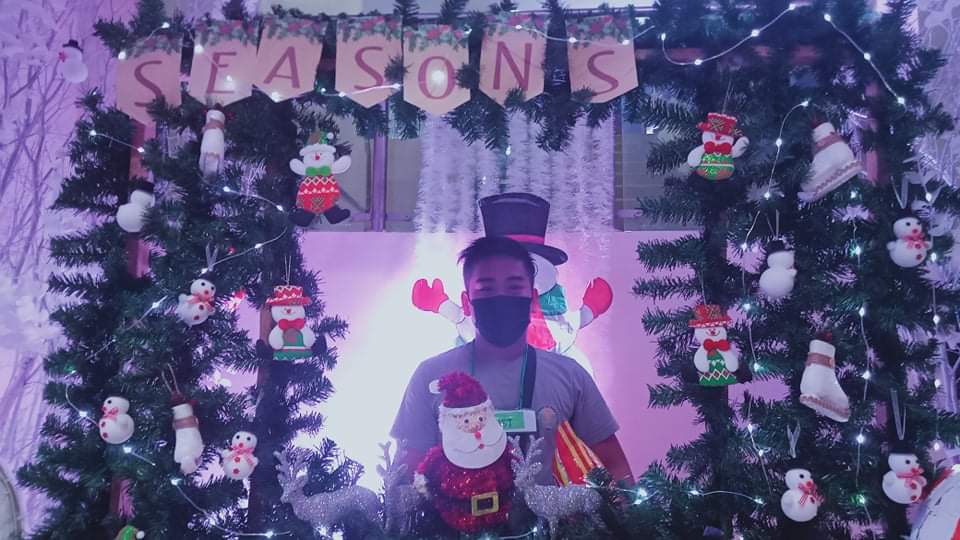 Near at the treasurers office there is a photo booth built in. People loves to take a picture in here because its just like a frame with a beautiful designs. A colorful designs attached of the said photo booth.
As a visitors, I decided to do just like others did.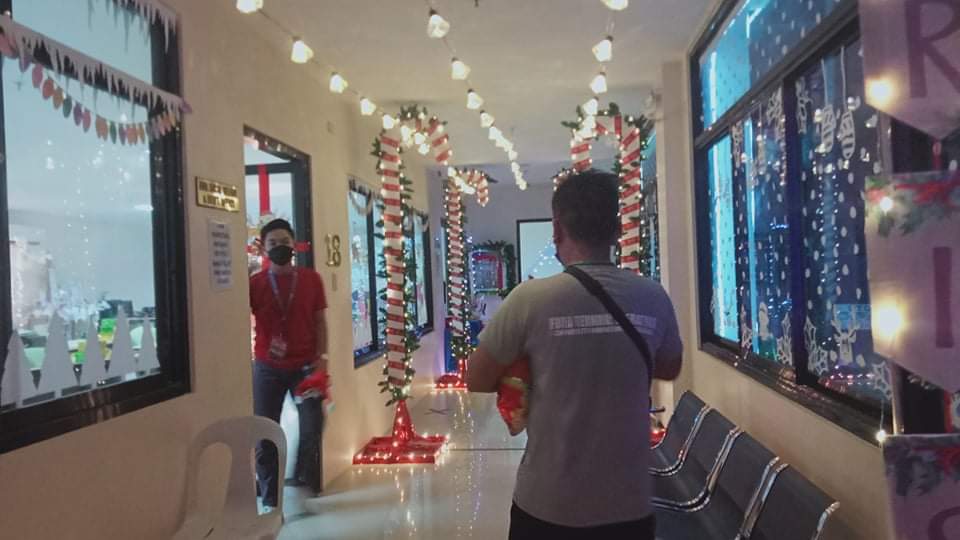 Because of the huge place, in order for the visitors explored and to avoid loaing inside of the building, the LGU provides more tourist guide so that visitors will easily found the place we want to.
Each Department, introduced their beautiful Christmas decorations and all visitors have the responsibility to vote what is the most unique decorations.


There were also tiny village made of styro foam. I admit, this is very unique and it needs a better concentration, talents and skills to make it perfectly. The tiny village were placed on the top of the table decorated with white clothes serve as a snow.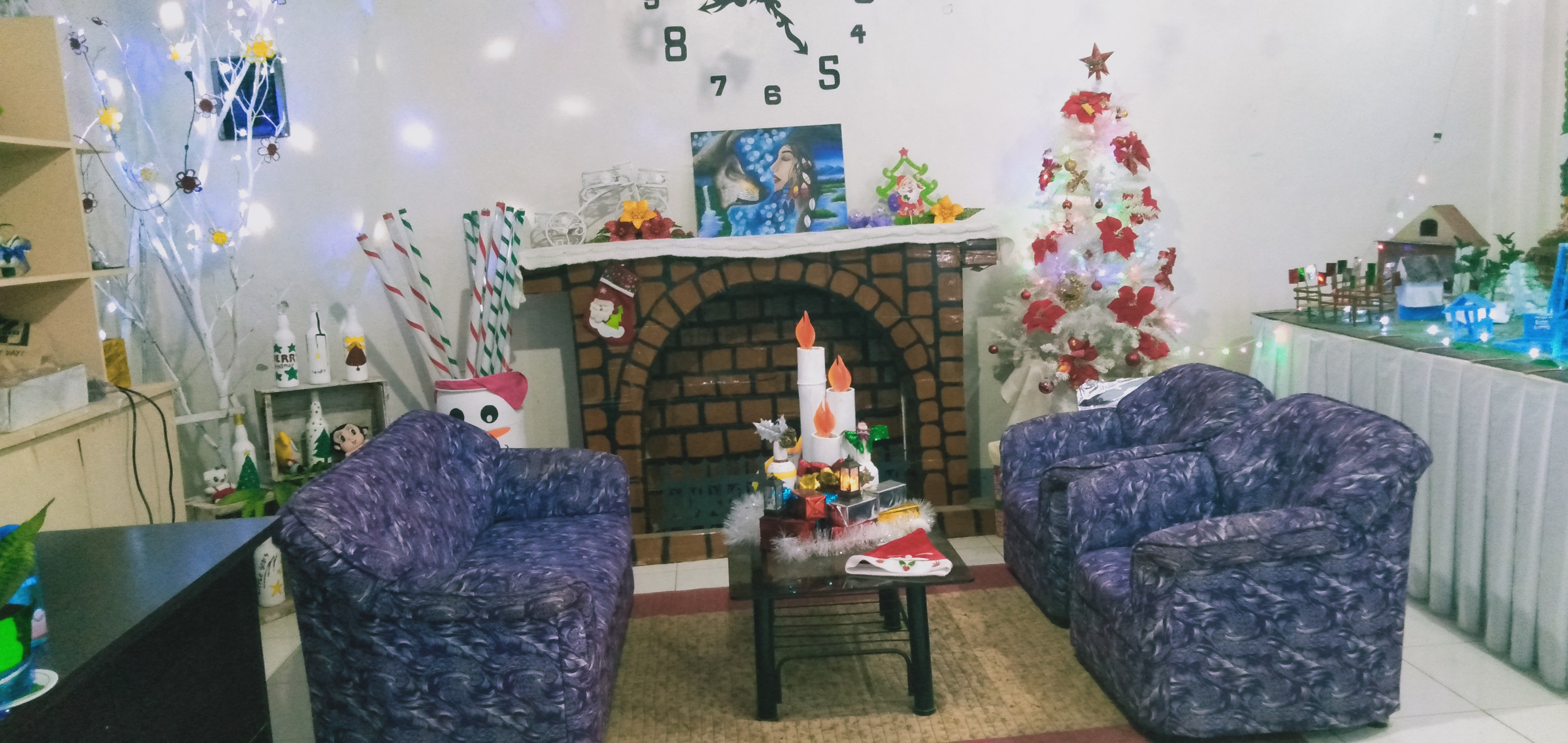 There were also a fireplace and I can imagine like I am in the other countries. People have access to sit and take a picture with their friends and or families.
The place were so unique and all people who is responsible for this is very creative and have talents to beautify the place.
A lot of fascinating and most remarkable moments happens to my Life. The place have full of spirit of Christmas with hope, love and joy.
---
---