A Visit To Hatchery of Manticao, Misamis Oriental
Hello @aseanhive members, I want to share my wonderful time yesterday when I visited my relatives at the Hatchery in Manticao, Misamis Oriental.
But since, the sunset was so beautiful, I went to the shore for a walk, and experienced the beauty, and cleanliness of the place.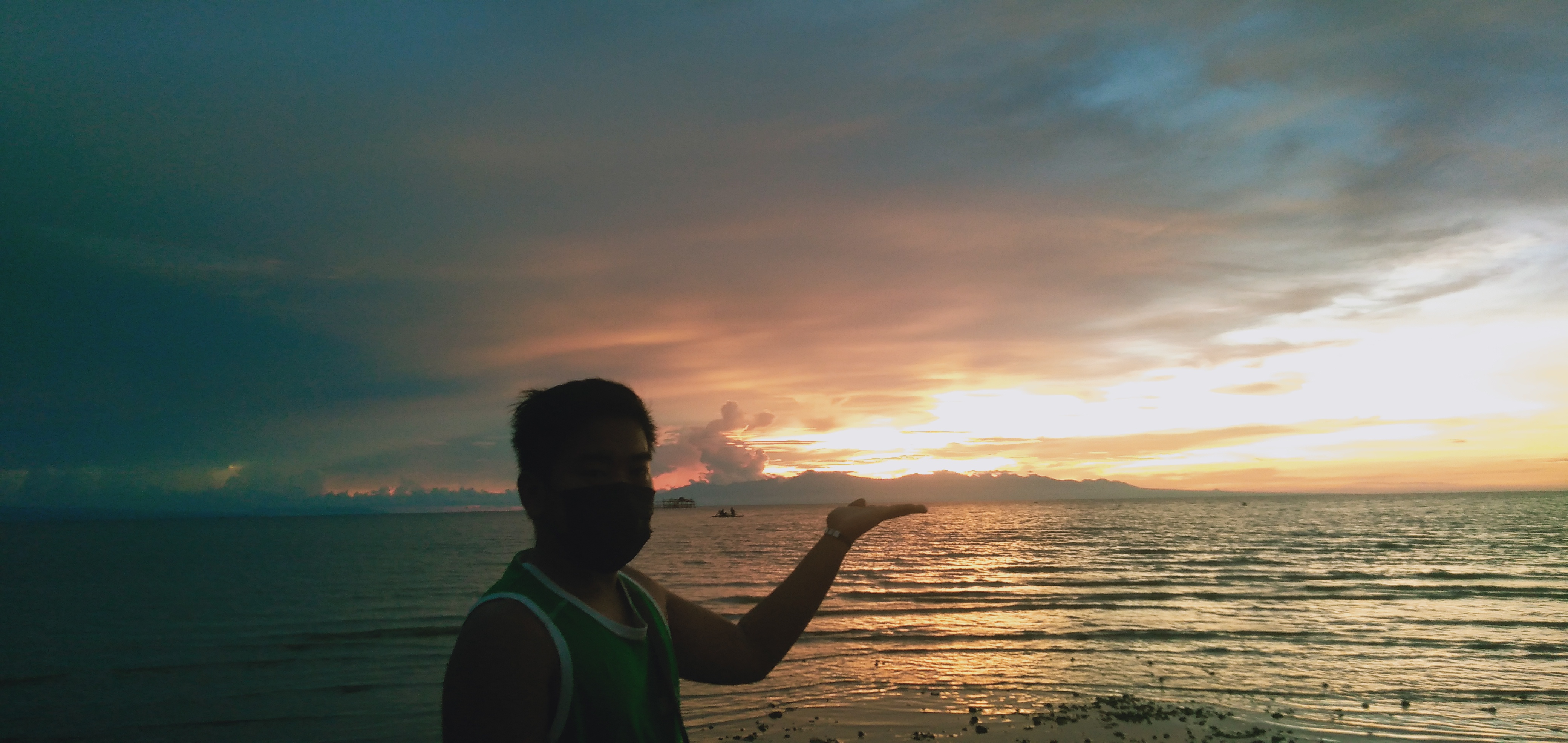 The best place to take a picture is this, a series of mountains with a sun on it. The mountain from the distant was located on far away place, and that place is called Ozamis City.
The mountain shined through the sun and the combination of light and dark color.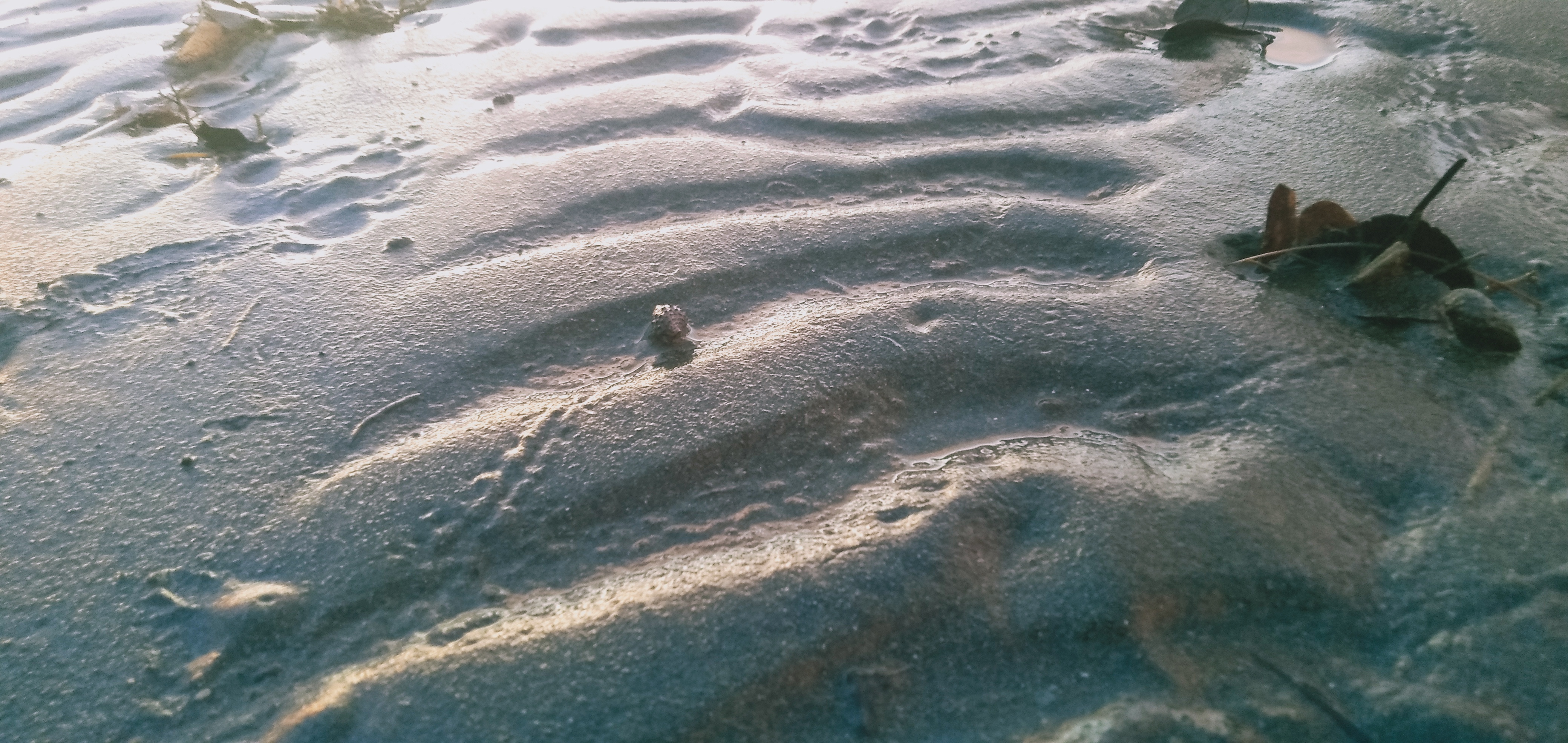 There are also sand dunes found in this place. As I seen the dunes in the place, I am so very amazed of what I seen. It was very beautiful including the form and style.
There was a small crab crawling on the dune and it lives under the sand. They make holes on the sand and hide under of it.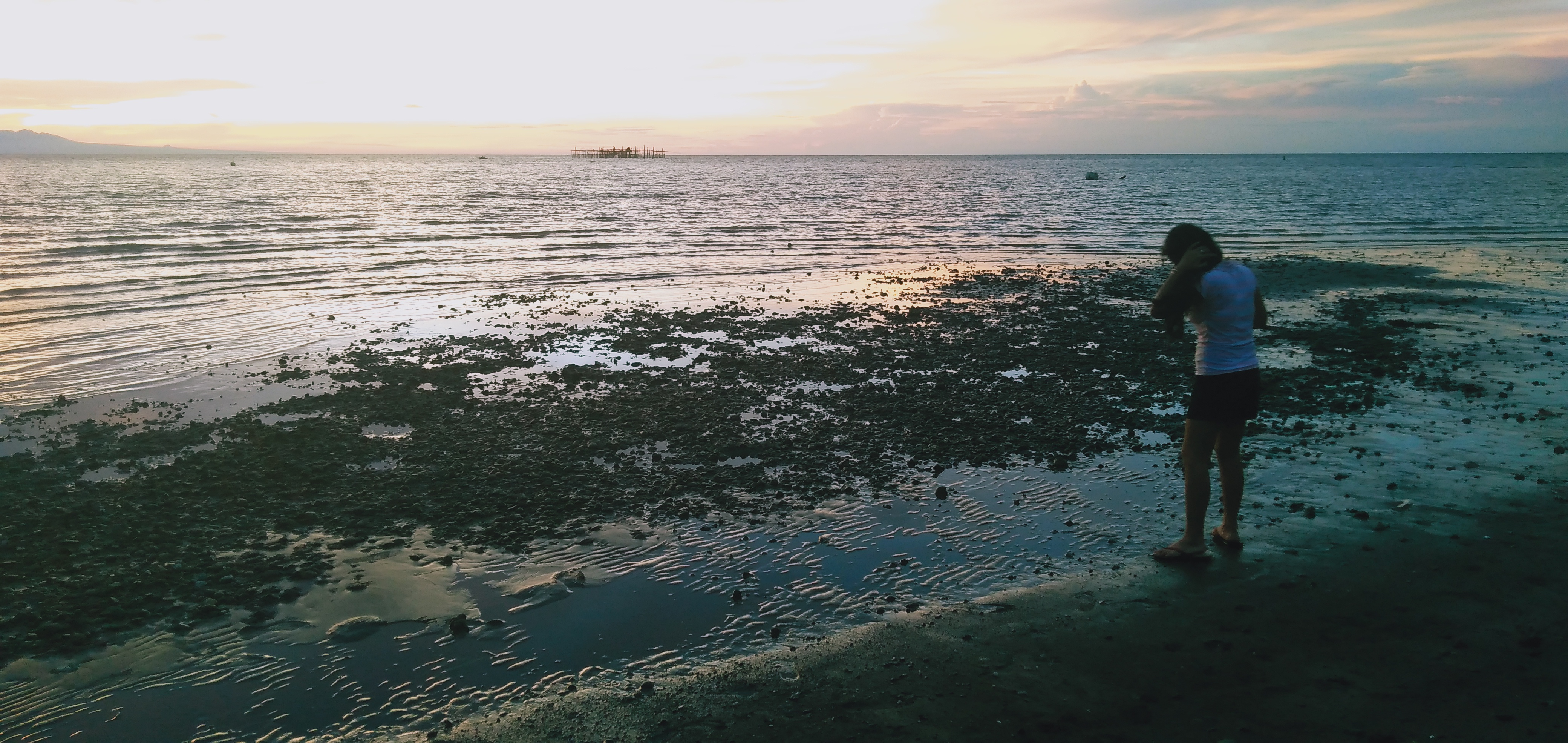 There are parts of this place contains more stones just like this one in the picture, when me and my loveone visit that place. It was very beautiful because its just an island, and many go that way to find any sea shells for food.
They dug the sand, and look under the stones if they can find something and make them food for their meal.


This is the sea shells I was referring to, this edible and very good to eat. People who live near this place always find just like under the stones and or the sand.
We called this one Kinhason one of the edible seashell. Many kinds of Kinhason can be found in the supermarket, and according to health expert, eating sea shells can help us prevent thyroid gland problems just like goiter.
As the dark comes out, we immediately going back home. Taking pictures will not forget this is serve as a remembrance of the place on which we went.
Thank you for reading, and Have a good day to all of us.
---
---