Fish Market Activity Here In Barangay Poblacion Naawan, Misamis Oriental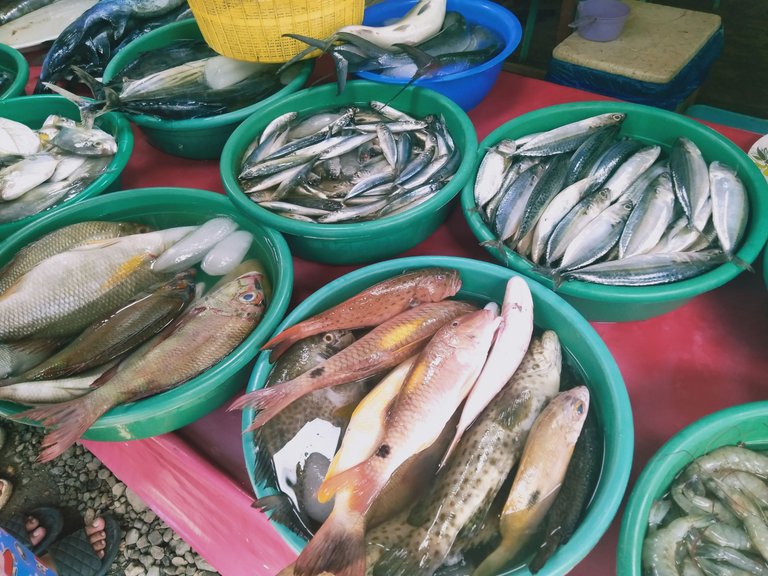 Naawan Misamis Oriental is also a productive and progressive place here in the Province. This place is near at the sea that is why most of the people or residents are fishermen. Just the same as Barangay Punta Silum, they used small boats for casting a big nets to the sea. Naawan, Misamis Oriental is known as the shrimp productions and aquaculture in the Province. In fact, there are already have a schools just like School of Marine And Fisheries technology. This school is to all students who wants to learn fish processing, fish and shrimp culture and also Lato and Guso productions.
One of the Local products they sell here is the variety of fish just like this. There are many kinds of fish can be choose in here according to our types. This kind of fishes classified by its different names and these are:
| Details | | Prizes per Kilo |
| --- | --- | --- |
| * TAMBAN, | | 80 Pesos |
| * PIDLAYAN, | | 200 Pesos |
| * ISDA SA BATO, | | 350 to 400 Pesos |
| * BUDLISAN, | | 140 Pesos |
| * LANIW, | | 150 Pesos |
| * BANGUS, | | 450 Pesos |
| * SALAWASID | | 200 Pesos |
| * DANGGET | | 300 Pesos |
What an expensive prizes of this fish but even if the prizes inflated, still many people loves to buy a half or 1 kilo for their meals.
Another Variety of fish
As we continued to explore the place, we passed this store and it seems that the fish they sells was slowly sold. Only few fishes remains and still there are many costumers who are willing to buy. This kind of fish is good for making dishes just like fish soap, escabetche recipé,
Grilled fish and other kind of dishes. All of this are good for any kinds of dish but also the prizes is also good because it cost much [hehehe].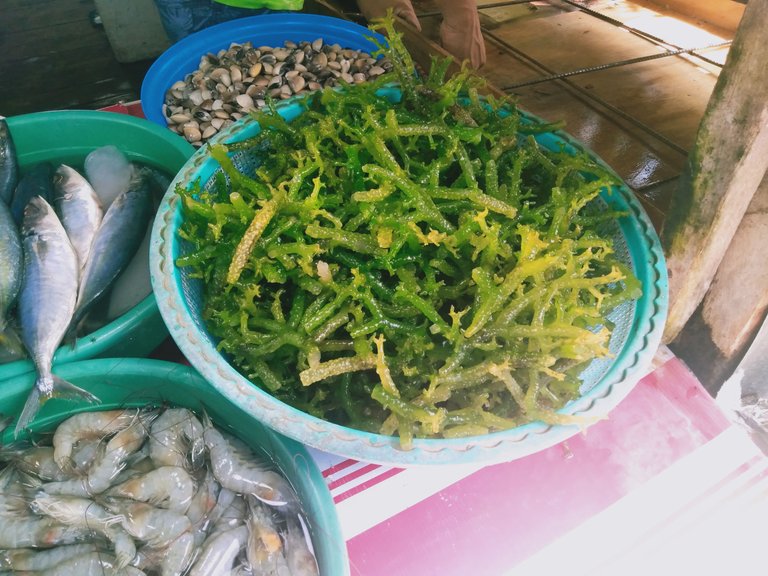 Sea Weeds Products
Naawan is also produce sea weeds just like Lato And Guso. This is good and rich of iodine to avoid us from illness just like toxic guiter. The Professors of the Universities here in this town conducted a testing about making ice cream and the main ingredient are lato and guso. During my college days, we also made an ice cream out of this seaweeds and as I tasted it for the first time, it was very delicious. The prize of the seaweeds is 90 Pesos per Kilo and this is good for making salad.
There are also kinds of shells that sells in here and we called it "Kinhason". This is also rich in iodine and it is good to eat.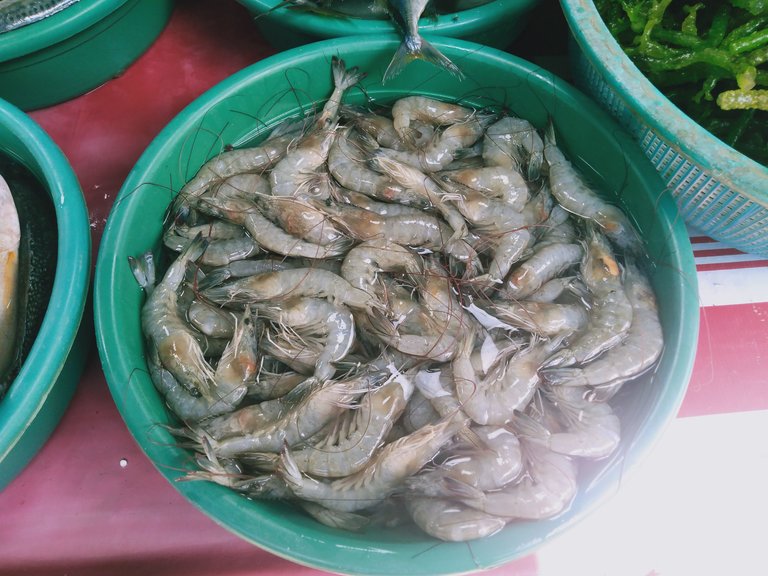 "Pasayan" or Prawns
Naawan School of Fisheries also produce and cultured prawns just like this one. This is one of the most popular and exotic food here in the town and everybody loves to eat this. There are big shrimps located in this place and it is called penious Monudon. It leaves in the deepest sea water. The prize of this prawns is 350 Pesos Per Kilo.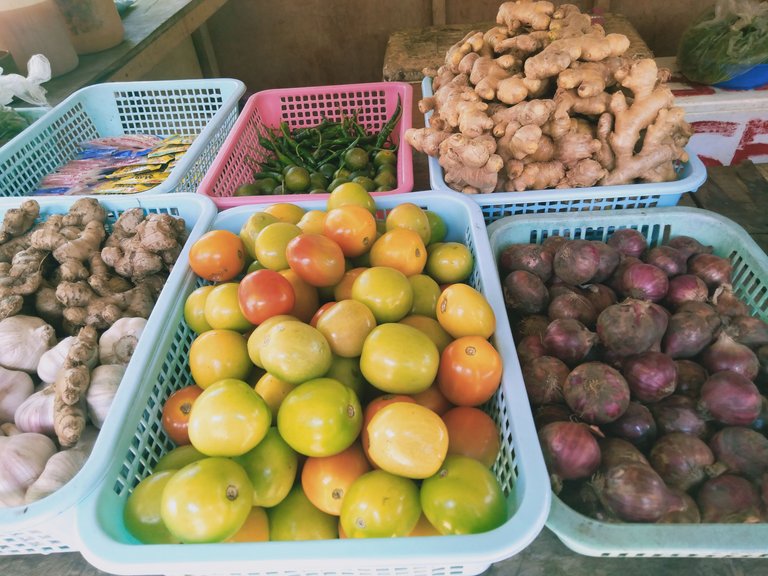 Variety of Spices
Some people who brought fish also love Kinilaw, a dish that is kind of raw. They added onions, ginger, tomato, garlic, lemon and cayenne, a series of long chilli pepper. I also love Kinilaw and this is what I do everytime I brought fish.
This town serve the best products comes from there cultures and productions. The LGU promoted the aquaculture and agriculture of this town to sustain their needs and to export there goods to other parts of the place.
---
---