My Nature Travel Escapde at Linangga, Misamis Oriental
Good day everyone and to all members here in
@amazingnature
hive community. Last day, I have a wonderful time exploring here in our place and discovered more beautiful and fascinating place just like mountains and animals.
Today, let me share to you my wonderful experienced here in our place. I found many fascinating place because I loved exploring specially when it comes to Nature.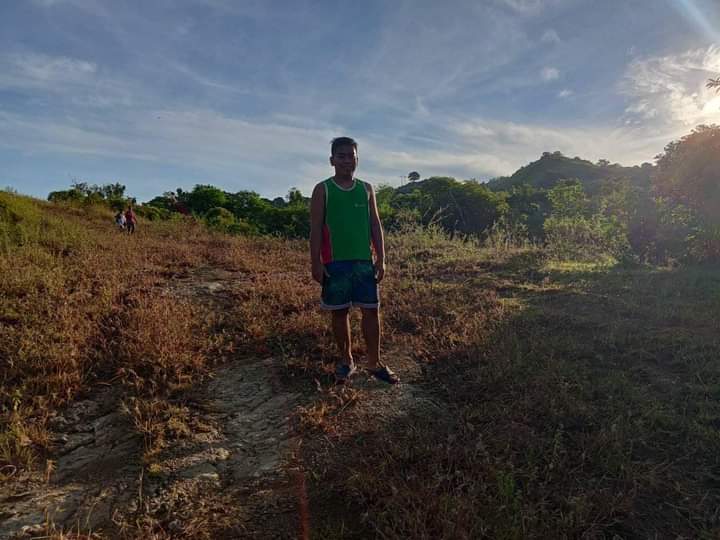 Here in this photo of mine we can see the beauty of the place. The shinning of the sun and a tall mountains kissing on yhe clouds and sky.
We called this place, Pastohan a kind of place were the cows placed and take cared by the farmer or cow raiser. Although this place is mostly covered with big chunks of stone called silica a main ingredient for making a cement but the grass and other plants grews healthy.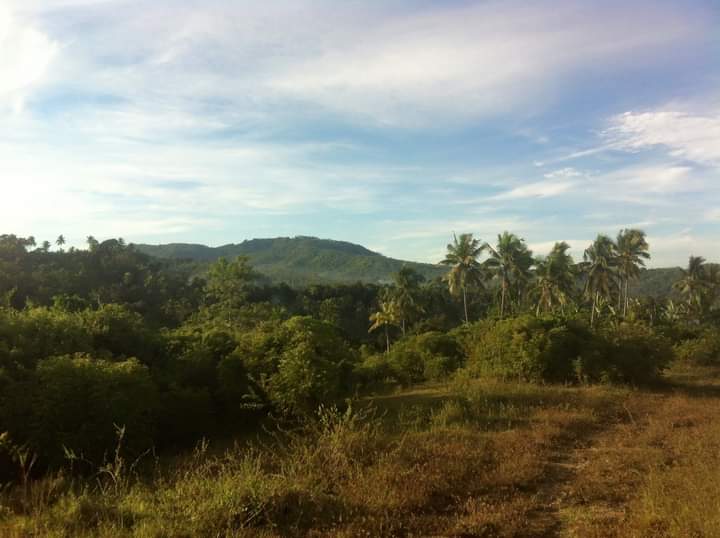 The place were surrounded with high mountains and trees. There was a calm weather and gently breeze of the wind. The clouds forms a beautiful images and it was very attractive.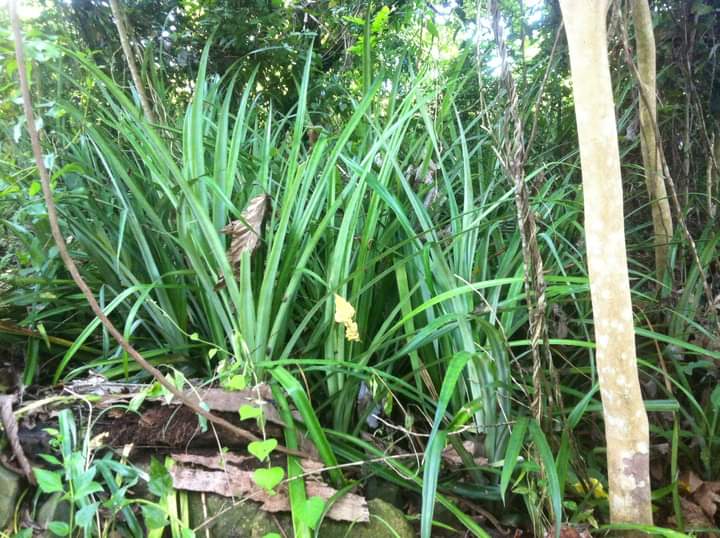 There was also a wild pineapple plants located in here. I wonder why this plants grews in here and there is no one intended to plant any pineapples in here. But, children enjoys getting the fruit of the pineapple specially when it is in seasonal.
Most of the pineapple plant found under the big trees and or bushes and it bears a big pineapple fruit. Even I have got a fruit in here and brought it back home.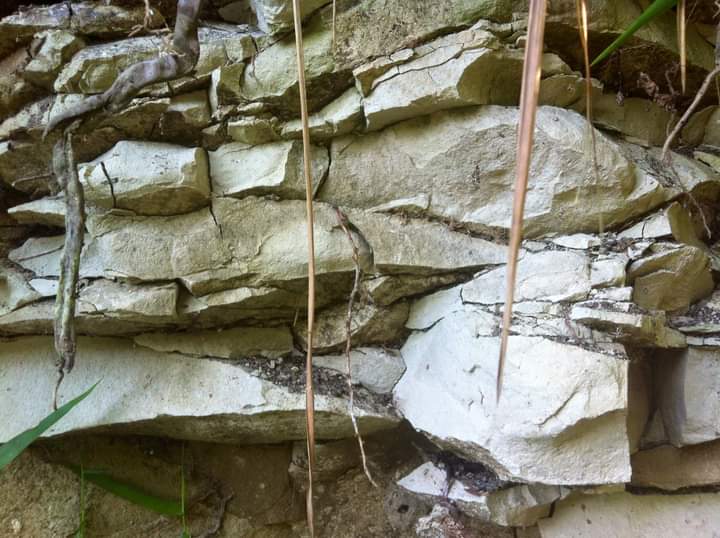 There was also a large boulders located in here and most of it are silica stone. This image is very fascinating, there was a perfect stone pile in the cliff with cracks in it.
This kind of stone is very perfect for cement and this is the main ingredient of making cement for construction porpuses.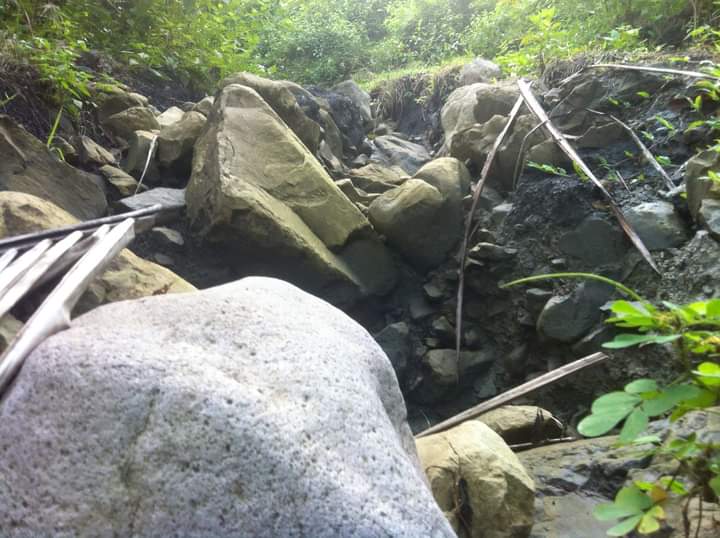 There are also some sorts of stone different from silica stone and we called it, bantilis. This is one of the hardest stone in here with a small particles of black stones on it. Sadly, this right size of stone was being washed out from the top of the mountains and rolled away to the below of the mountain.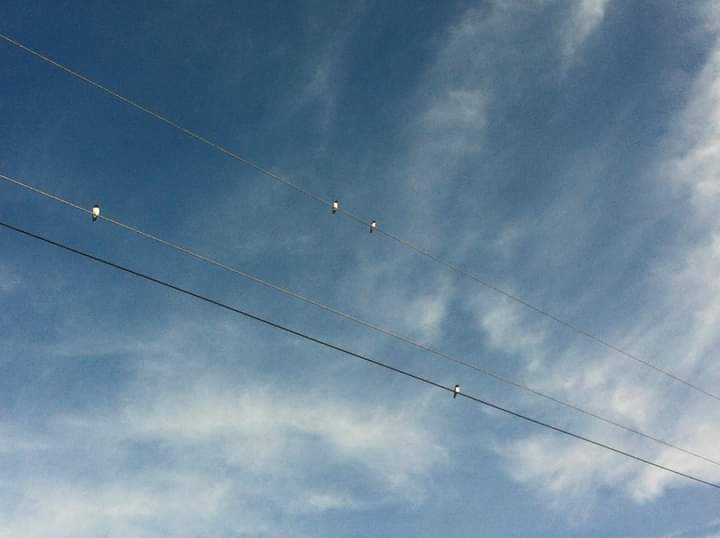 I was enjoyed watching this birds on an electric wire and it seems they are tweeting with each other. We called this bird, pitsa-pitsa. A kind of birst that is a fast flyer and the color is black and white.
This kind of birds can fly high and it is good for teasing others specially when they seen a same of their colors.
I was having a great time and enjoyable moments, as an adventurist I still doing it for discovering whats new and observed their behaviour and can gain ideas from it.
---
---