Nature Photography [ A Picture Of Life ]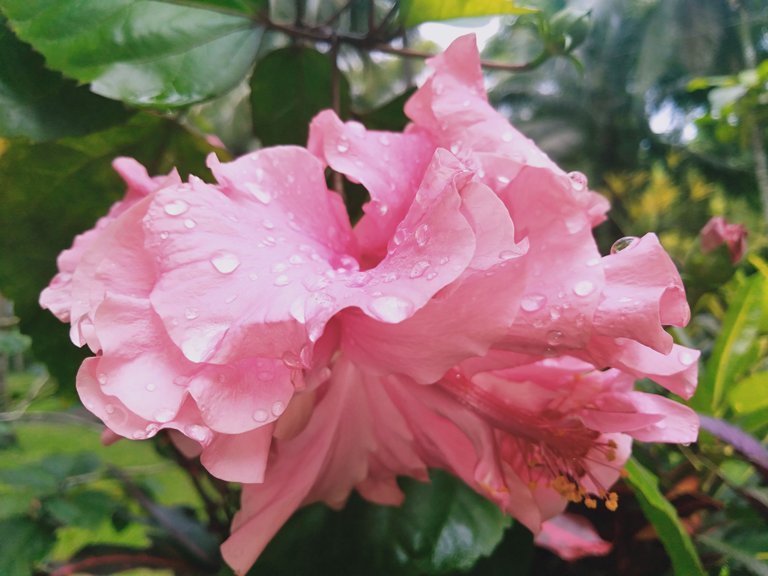 Greetings everyone. Each of us has a great rule and responsibilities to take care of our environment. This is one of our tasks here on earth and we will do it for the sake of our Mother Nature. This time, I will share some of the photos I collected during my photography adventure herein our ornamental garden. The first photo is the doubled pink gumamela petals grews here in our backyard. This is very perfect for landscaping specially the flowers on it. I really amazed of it the first time I seen this flower. My Mother is fun of collecting many kinds of gumamela flowers.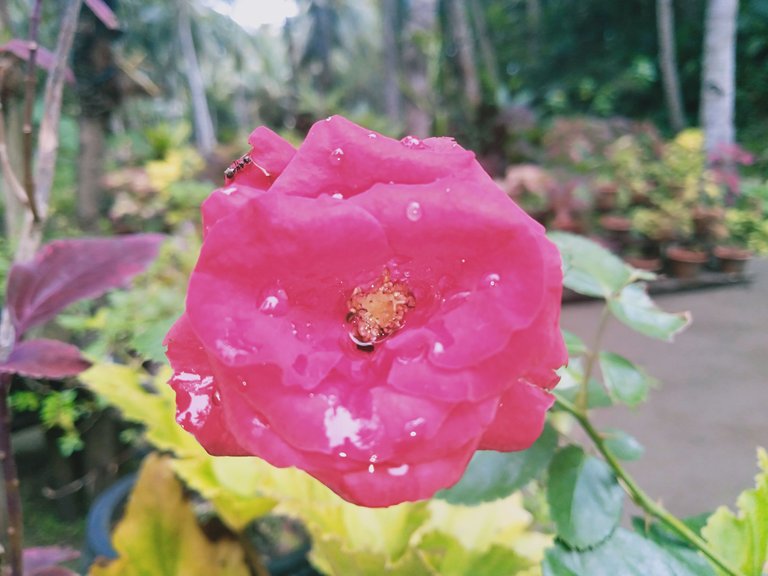 This is our roses collections and it is also very amazed and fascinating. There are several kinds of roses and it grews very healthy deoends on the place they planted. One of our roses collection is this doubled petals rose. It has many thorns on the stem of this plant that is why we pit this on higher place away from kids or children. We started to collect this few pretty flowers because for us, it gives colorful to the place we lived in. This is slightly hard to propegate and it needs to vacuum it so it will easily grow.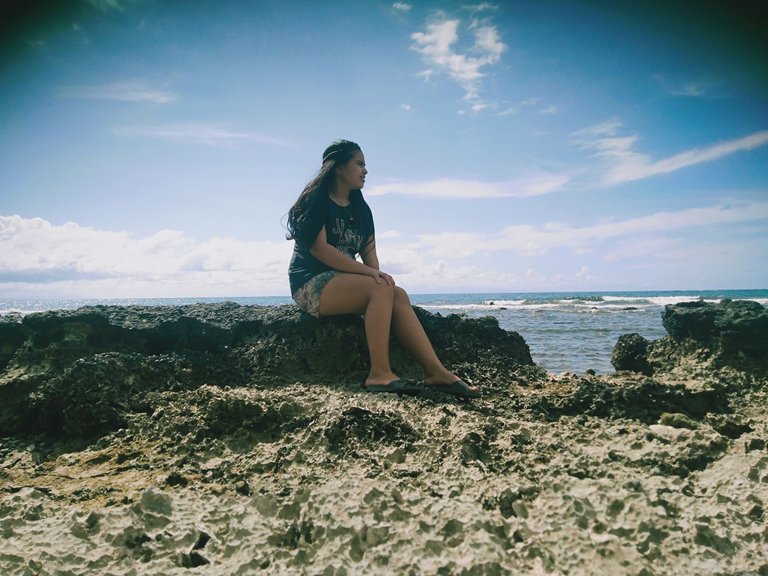 Let me share this photo of my wife sitting on a large pile of stones on the seashore. We really enjoy taking some pictures that day because the weather was very calm and the sea was also calm. I make my wife as a model that day and luckily she agreed about what I want to happend that day. The place she was sitting was once an old road at this was constructed during the Japanes period. We truly imagined how the weather and the climate changes specially the by rising up slowly. This was an old road and now, it is completely turn into a splashing area brought by waves.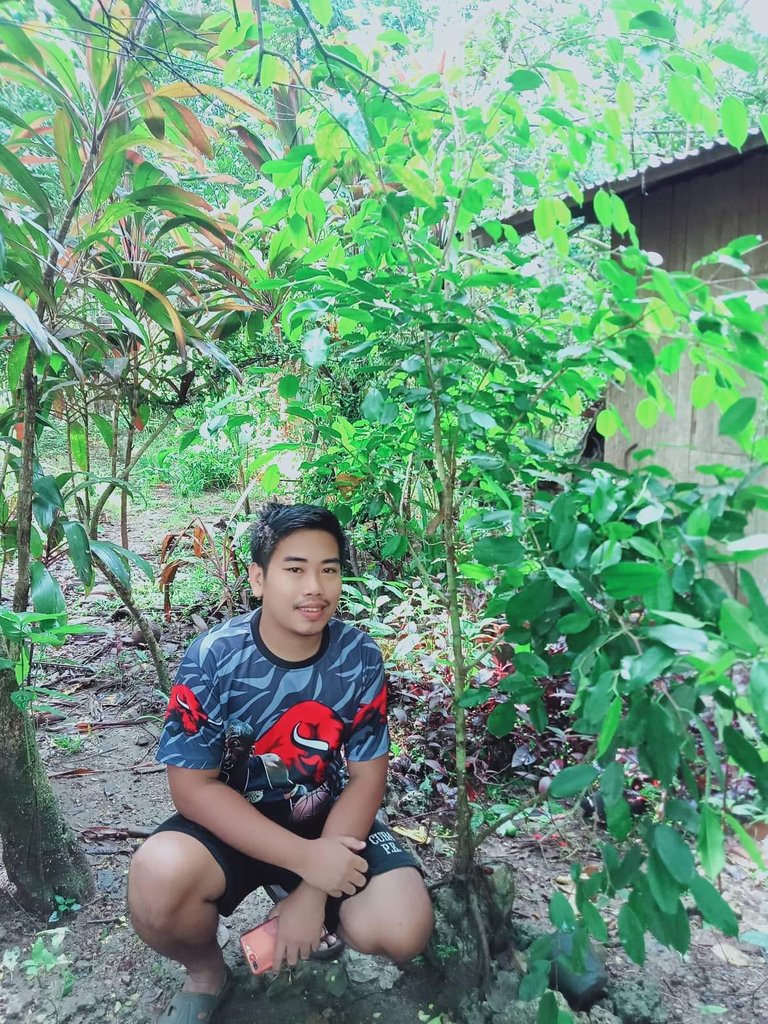 This was a photo of me when I decided to take a travel going to bonsai plants store. As I passed by this 34 year old Balete bonsai, I was very amazed of it. Bonsai is very attractive and it is good for interior decorations. Many people loves to take care of bonsai plants amd I also one of those who loves to take care of it. Im appreciated their works of arts because it needs to bend, marcot and any good styles to make the bonsai very unique and presentable.
As we keep take caring of the environment, we can also gain beautiful and relaxing places. The reason why I always posting about plants is to promote to save them and keep them.
| Details | | Remarks |
| --- | --- | --- |
| Location | | Manticao Misamis Oriental Mindanao PHILIPPINES |
| Time | | 7Am and 10 Am |
| Date | | November 27 and 28 2022 |
| Captured By | | Oppo12e |
---
---