The Beautiful Colors Of The Cloud||Week #127
Greetings everyone..!!
Its is My First time to do post here in this community. First of all, I would like to thanked
@tobetaba
for the Wonderful contest. The time when I read some of the post about clouds entry contest, I felt more exciting and I am willing to join the said contest.
Let me share to you my compilation of cloud pictures and I am proudly to present and show to you all. As a traveler, I always incountered beautiful forms of clouds and its color.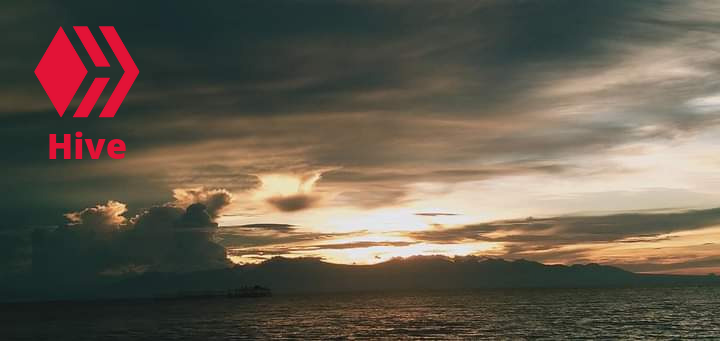 There are many types of clouds name just like comulimbus, nimbus and etc. There are also different forms of clouds that addends the beauty of Nature and the surroundings.
The first photo of mine, was captured when I was at the seashore walking and exploring. This was a sunset and it has a big black clouds covering the sunset. The black long image in the picture, represents the mountains of a far away places and the place named, Ozamiz City.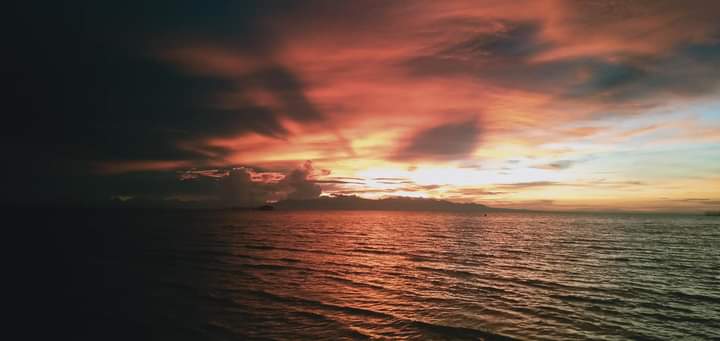 When I was a Iligan City, the place I went was near at the sea shore, that is why when the sun came down or sunset peer say, many people went in the shore to experience the beauty of Nature.
This is my second photos of a cloud, a red clouds and has a form just like a swept road with a broomstick. Many people were amazed of what they seen.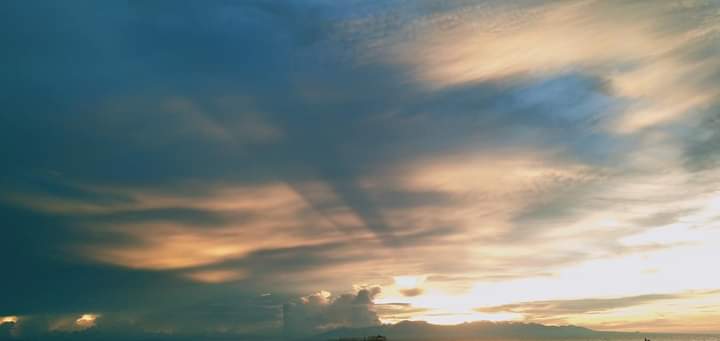 The last picture of mine is this, when I was traveling to the mountain to do some pictures and this is what I found, a colorful clouds. According to the old folks if the image of the clouds is just like this, they say it will have a great rain happens.
This is only a prediction of the elders and it quite impressive. Some of their predictions will be come true of fullfilled but some will not.
---
---