Wednesdaywalk: Traveling For Plant Photo Hunting
Good day everyone..!
First of all I want to express my thanks for being a member here in @aseanhive community.
My topics for this afternoon was when I traveled on different places just to take plant photo hunting and I loved doing it because I am Plantito ( Plant Lover ).
There is slight tired situations when I started to take travel adventure but it is very enjoyable because of so many beautiful plants can be seen.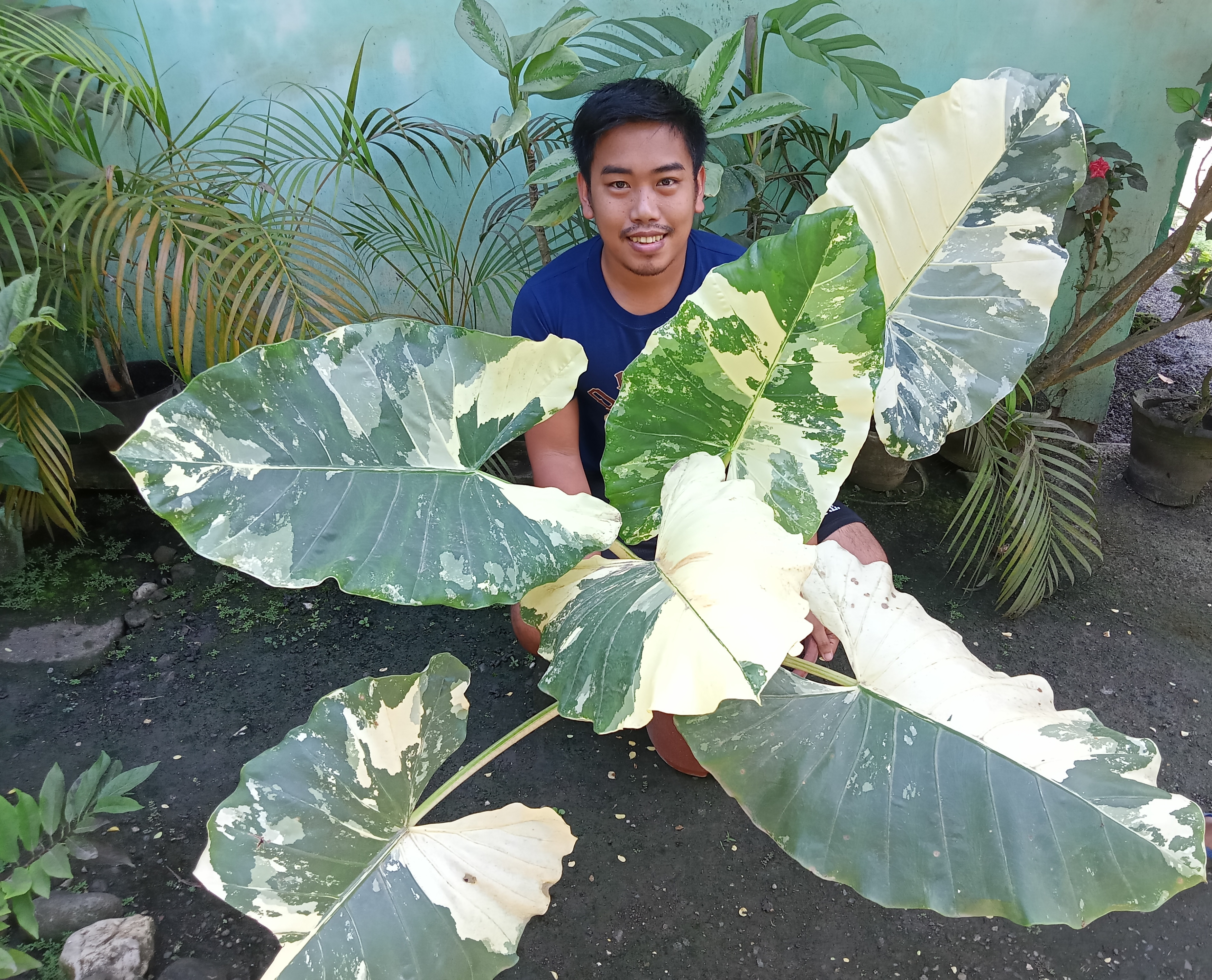 The first plant that catched my eyes is this big and variegated plant named, Albow Plant. The color of the plant was so very fascinating including its form, shape and sizes of the leaves. According to other people, this plant is very expensive and mostly those who buy this kind of plant, they were put it inside the house or beach resort.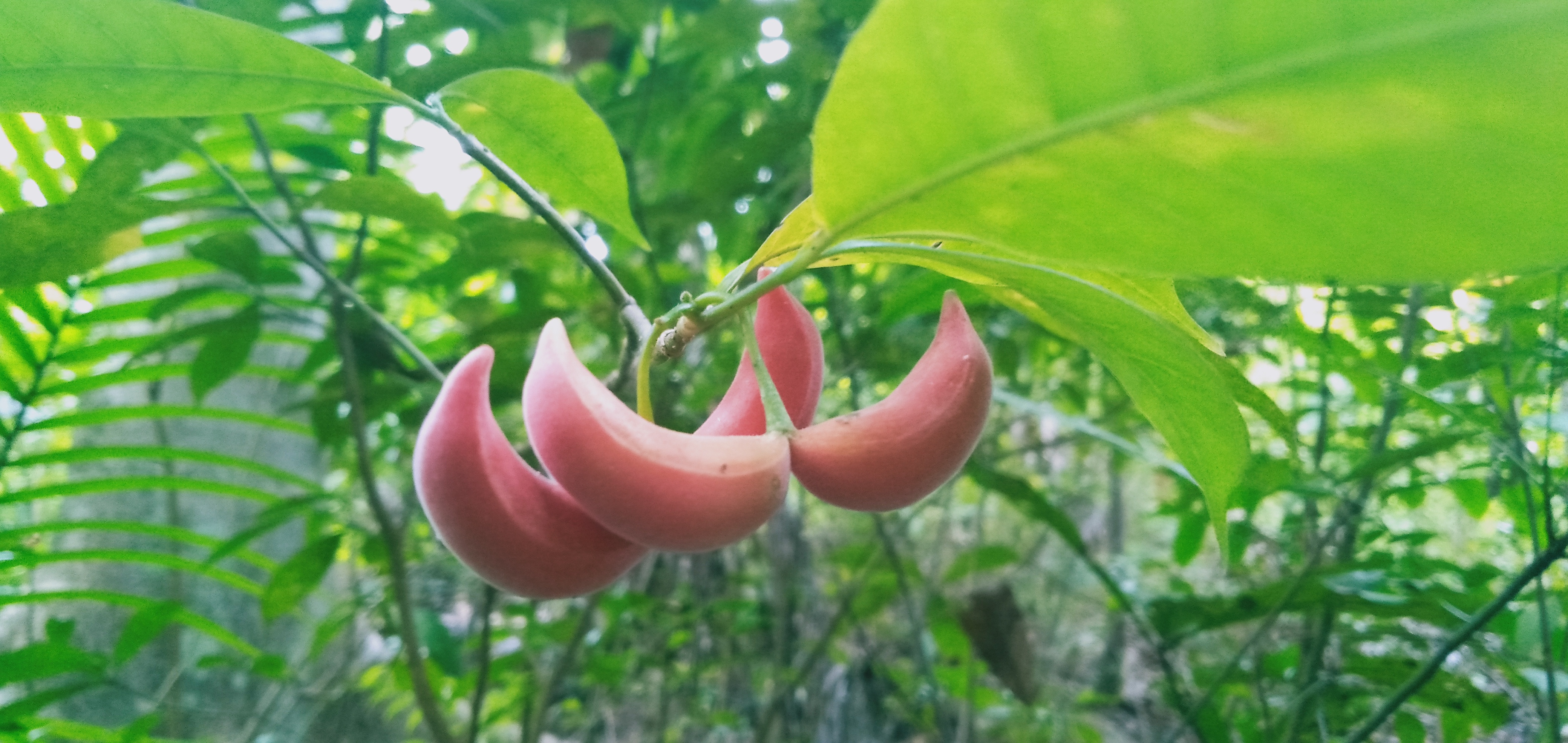 As I continued to traveled near in our place, I noticed this lind of flower. I was enjoyed of watching this because the flower is just like a little boats and has a dark red color on it.
Children loves to play this kind of flower, and they float it in the water. This plant named, Tungao, a kind of plant that is used for Christmas decorations. Just pell the stem, dried it under the sun and put any decorations such like, Christmas lights, Christmas bells and balls amd others.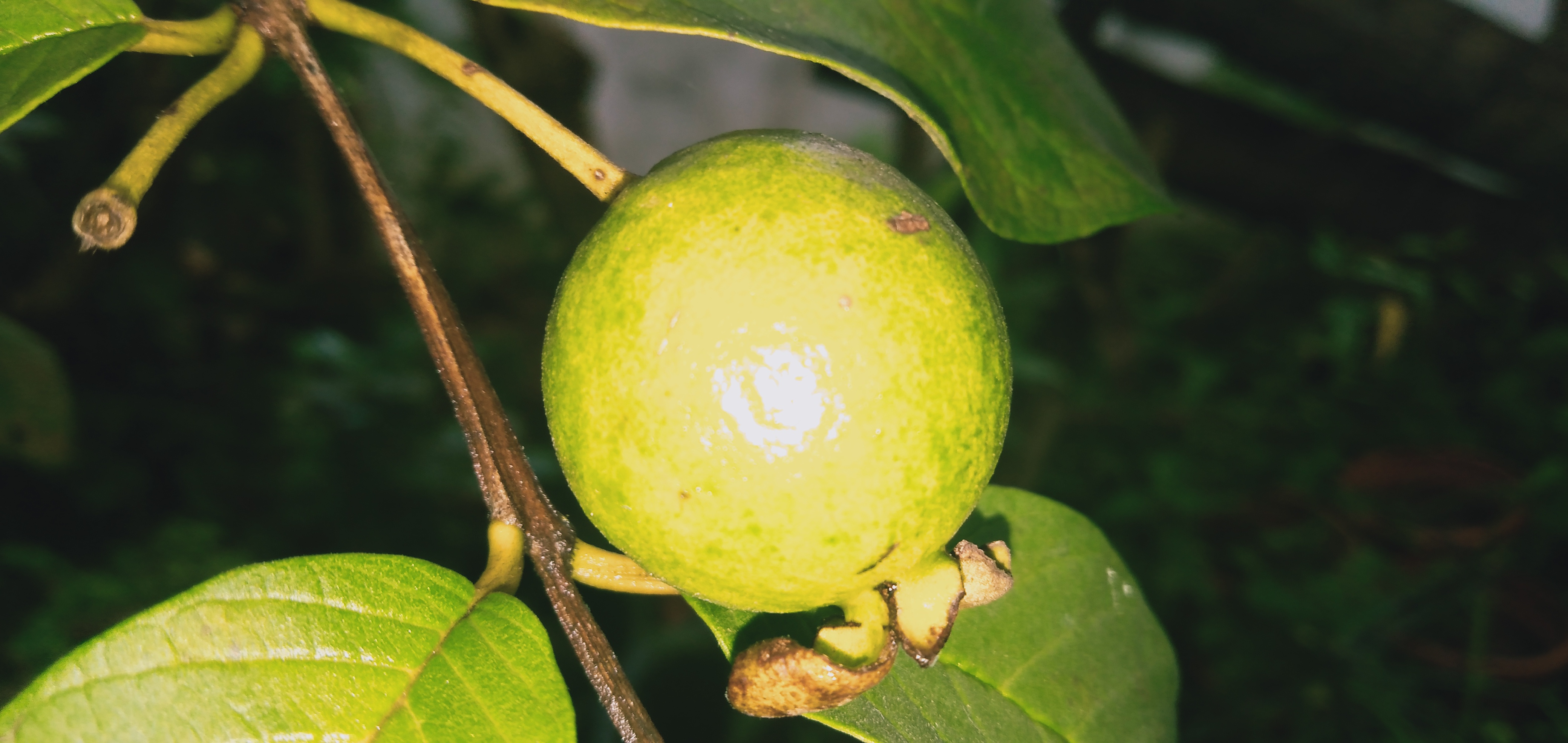 The next I seen is this medicinal plant called Guava or in bisaya term, we called it Bayabas. The medicinal value behind this plant is very helpful to all people, it can cure stomachache, diarrhea amd even infected wounds. It serves as the First aid medicine to all residents who lives far away from the hospitals.
The fruit is also good to eat and children loves to eat guava fruit. This plant is also good for used by cleaning the wounds. Just boiled the guava leaves and used it for cleaning the wounds because it serves as anti-microbial.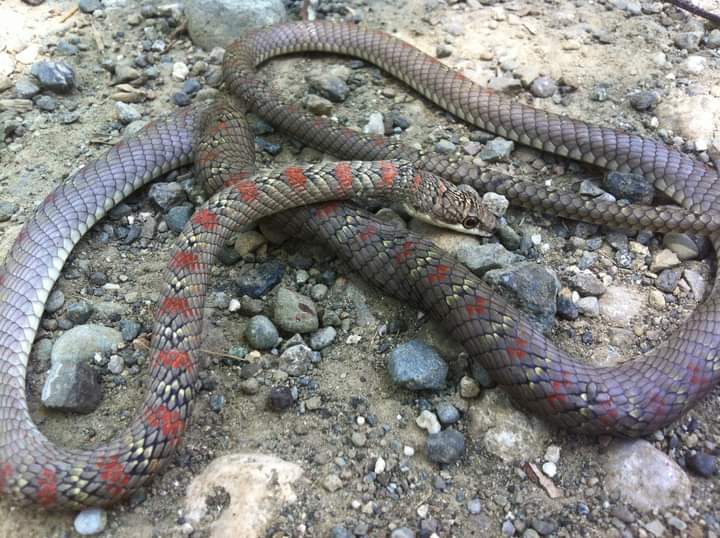 I want to conclude this photo of mine when I see a snake at the middle of the road. Here in our place, we do not kill this kind of animals because it helps to get rid of the harmfull animals just like rats and it helps to balance the ecosystem.
So I decided to take pictures only, and luckily the snake wont crawl away while im taking a pictures. It has a dark color red and gray and we called this snake Baliudto because it always comes out during Noon time.
Such a wonderful and enjoyable moments happens in my life, until next post thank you for reading my post. Have a good day everyone.
---
---