Contents About Rural Area where I Live
Hello
During the rainy season, green fields are refreshed, and in the fields that are not yet cultivated, water sprouts.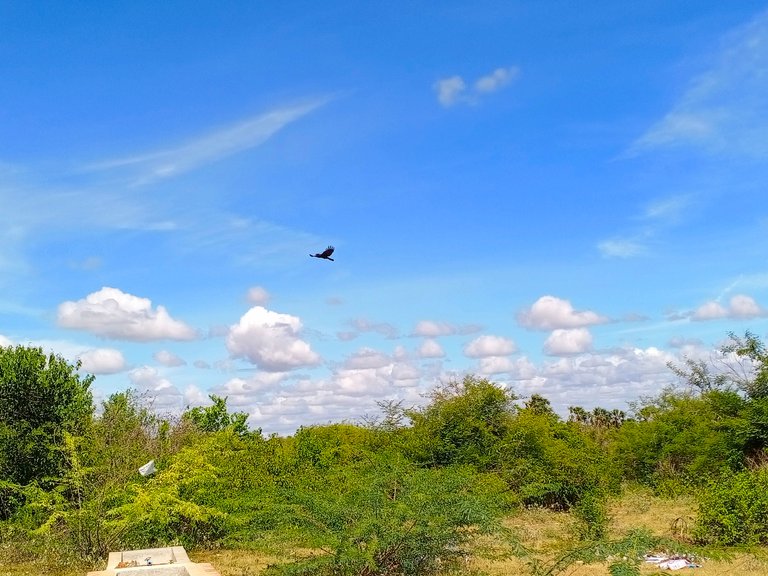 In the green fields, sesame and maize are grown.
Paddy will be grown in the fields where the water is flowing.
In some areas, you can see thorn bushes growing green.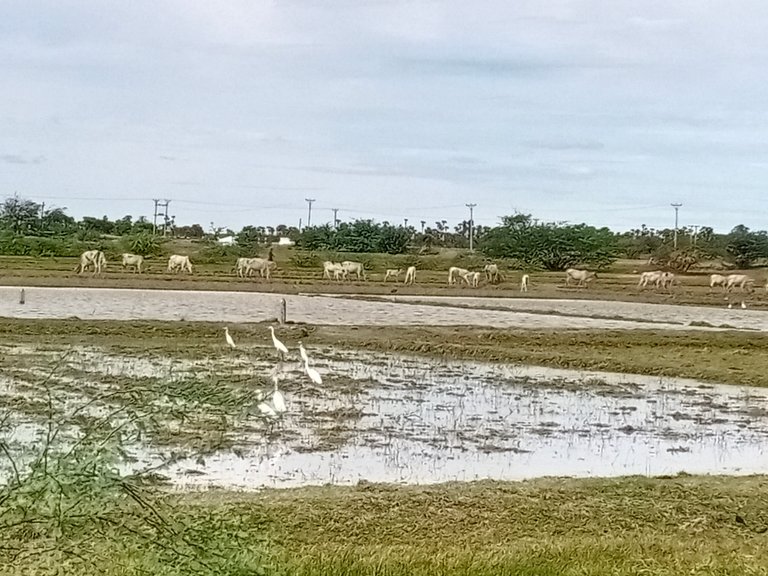 Here are some rainy season scenes in my area.
The birds that found mostly in this area are sparrow, egret, crow, pigeon and dove birds.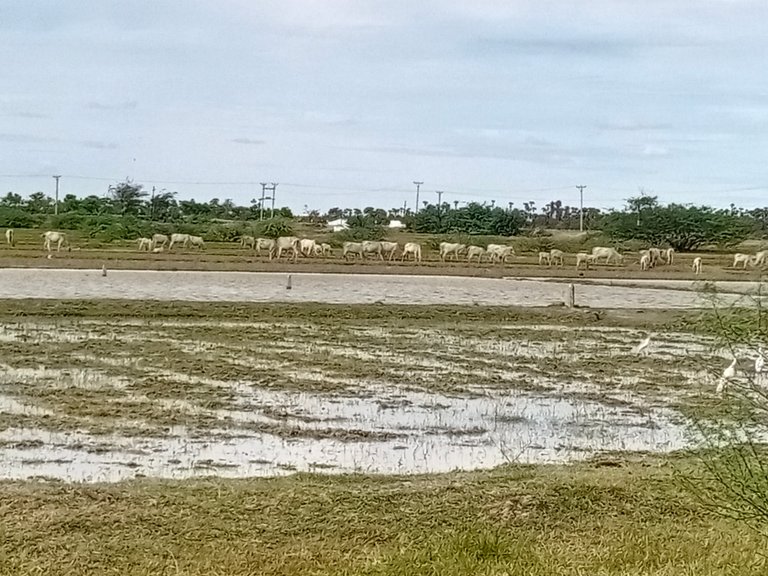 On the plowed field, white egret is often seen.
I think there is plenty of food for the birds in the plowed fields.
It is common to see egret foraging for food.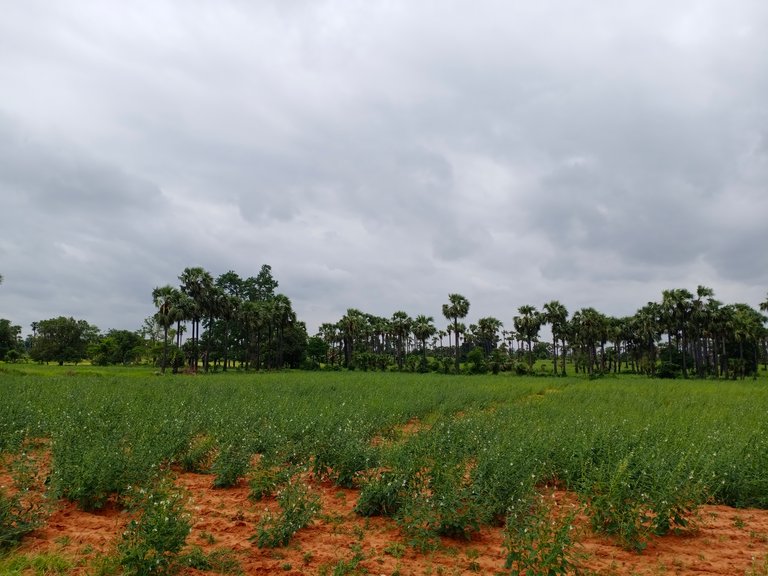 Cows can be seen in uncultivated areas.
Cow breeder farmers feed their cows on grazing lands.
These are about the traditional rural scenery of the area.
How are you in your area?
---
---