AN OPEN LETTER TO BEES - WORLD'S BEE DAY 2022
Greetings to all the Hives scattered around the world with our amazing friends "The Bees" living inside with their beautiful families. Today, we your friends who share the same ecosystem with you wishes to celebrate you.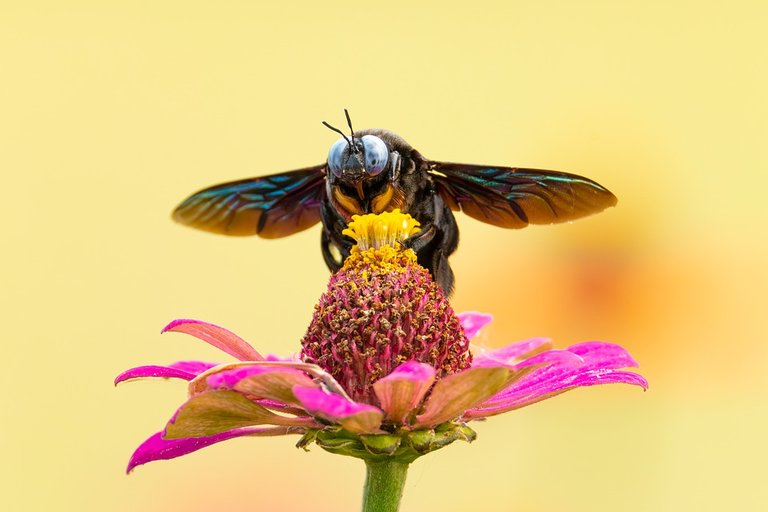 Today is your day, we called it the World Bee's Day and across the all parts of the world, we celebrate you. You play an important part in our planet. It is our dear love to announce that we are very happy that you are part of the complex ecosystem and that you play a very crucial role.

This morning, I had to have a taste of "honey", which of one of the finest gift to humanity made possible by you- "The bees". You might be small but very mighty, you feed humanity globally. You are one of the driving force leading the fight against starvation. It is not just because of the provision of Honey production but for being a part of Pollination.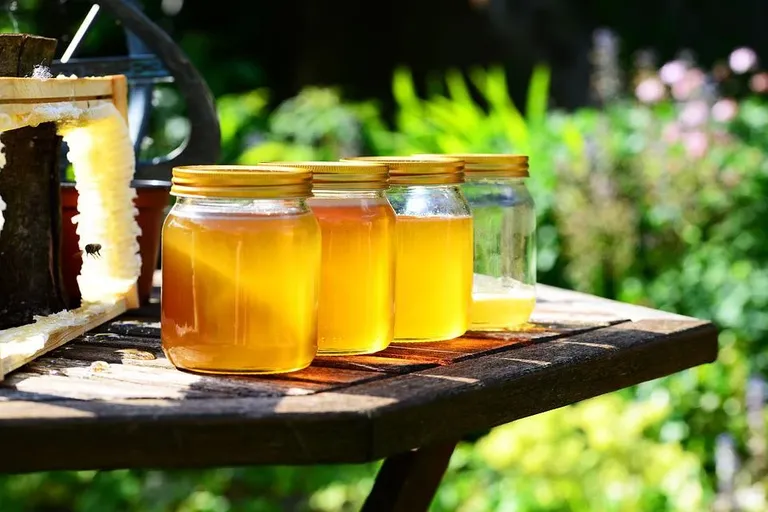 [Source]


As you fly with your beautiful yellow and black colour, we learn everyday about important you are to us and our survival. You are our active friend in providing food security for the planet, we would be at risk of extinction without you...Even after feeding us, over the years with the help of Technology..you have shown us that you can help us medically in treating most illness that we face daily.
You are also important to the plants and play a big role in the Pollination cycle...Your way of life is now used to teach young individuals about "acting like a bee". It is part of your social efforts in developing our minds.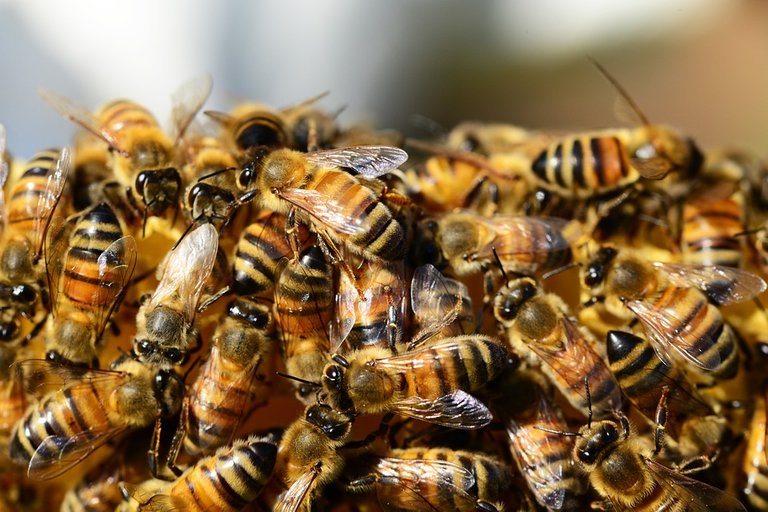 [Source]
It would be worthy to note that over the years of this relationship you have with us, we have failed you by creating an environment that threatens your survival hence reducing your life expectancy. We deeply apologize about our actions hence the motive behind the Creation of a day to remind us of your role in our society. Today across the world we are involved in efforts to making the environment eco friendly for your survival. Numerous treaties has been signed over years with several campaigns about climate change


We have seen and resolved that we must do better in "Beekeeping", so instead of waiting for long rules and regulations to come to your rescue, we decided to bring the rescue to you because we value you and that's why we encourage "Bee Gardening".
We are progressing learning to build homes for you with plants that are rich in pollen without bringing chemicals that are poisonous to you. The idea of planting trees for nectar is a brilliant idea so we can your colonies. If we must save you, we must be ready to build an environment that promotes your survival and needs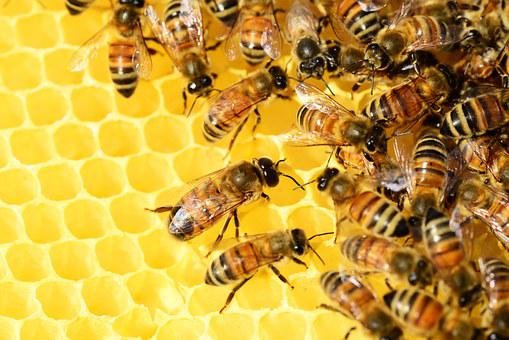 We would continue efforts to educate individuals and younger generation about your importance using every available means of education and sensitisation.
You are in perfect hands my friends and we love you so much.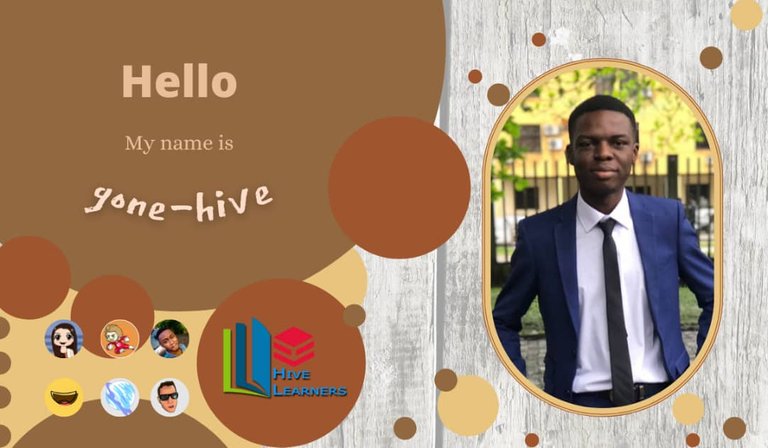 ---
---