CAUSES OF LAZINESS AND WEAK MEMORY.
This is my personal experience and views; I discovered that eating too much makes one sleep too much and become lazy, and it dulls the senses or should I say it makes some one memory and body malfunction?, besides exposing one to the risk of physical and spiritual diseases. Most of the diseases which we see result from food and drinks.
I also use it to treat some of my patients, it works also. No matter how old you are, it refuses your memory especially the hive.
There are certain foods that can increase our memory such as Honey and eating raisings and chewing gum certain once.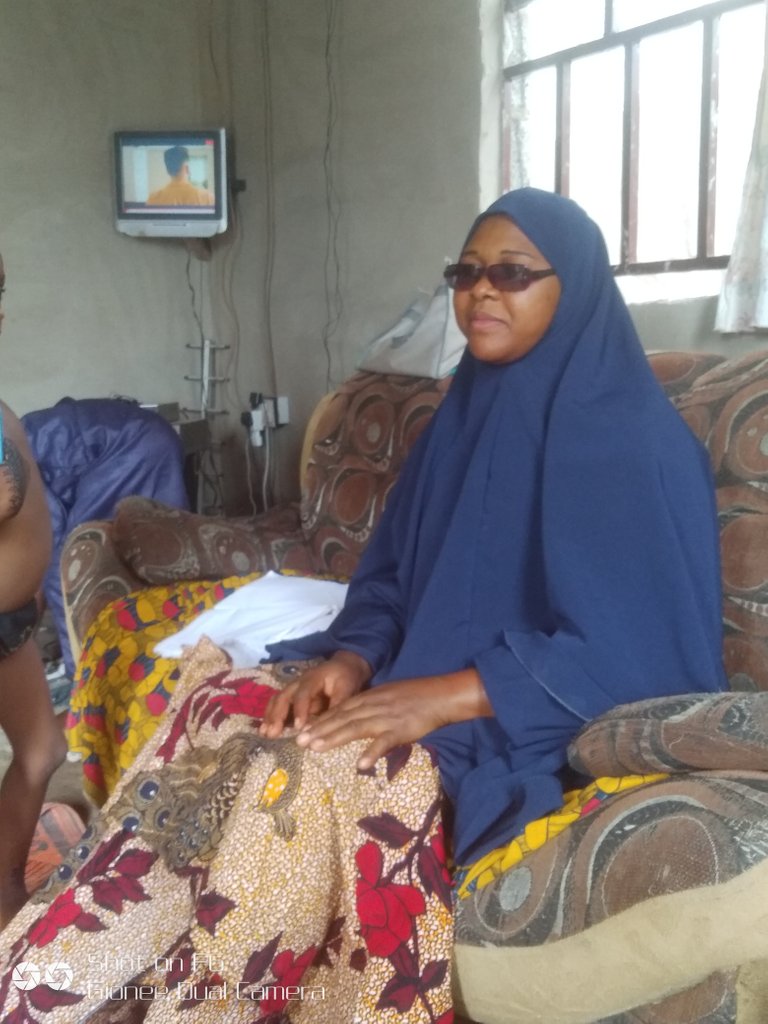 We should always drink honey even the hive's is medicinal for the heart, I had tried it and it works perfectly and I confirmed it myself. That is my personally discovery. It really re-shape my memory especially the hive. It neutralizes most of acidic food we eat always. Do you realize that Cans food are really dangerous to our health because of the preservation chemicals is not really good for our chemistry.
"Am very sorry, I could not laid my hands on any images to buttresses my write up."
@goodguy21
---
---