THE LOVE OF NATURE
This is for those who loved the gift of nature and the beauty.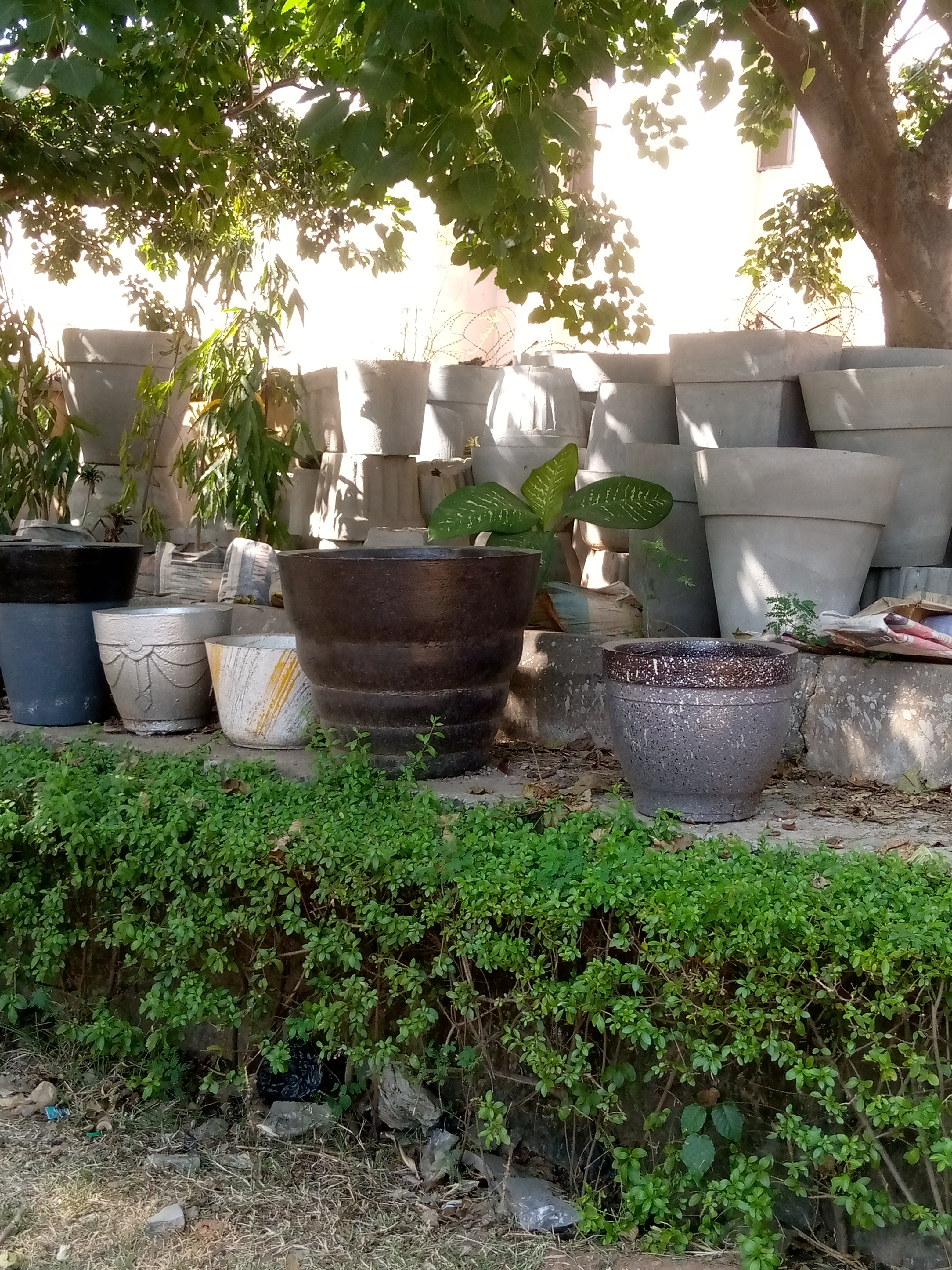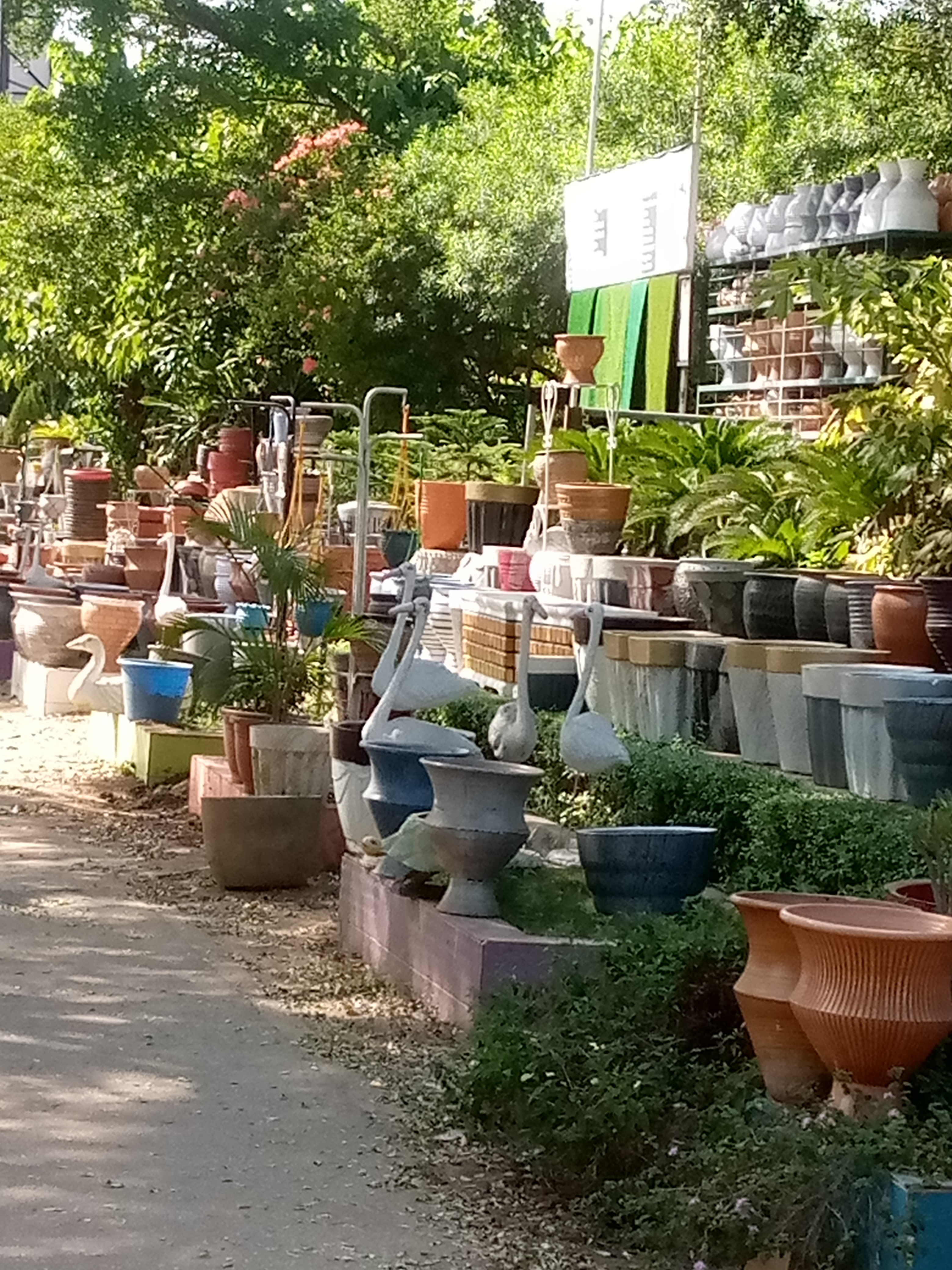 Some times, I look at the atmosphere I smelled the free gift of nature. I said to myself, can man give all these?
Yet, we do not appreciates the Creator of the nature.
Thanks
---
---