THE SINCERITY OF A FAMILY: (QUOTABLE QUOTE)
The sincerity of a:
Husband: is known during the sickness of his wife.
That of a Wife: is known during the financial difficulty of the husband.
True love of Children: is known during the old age of the parents.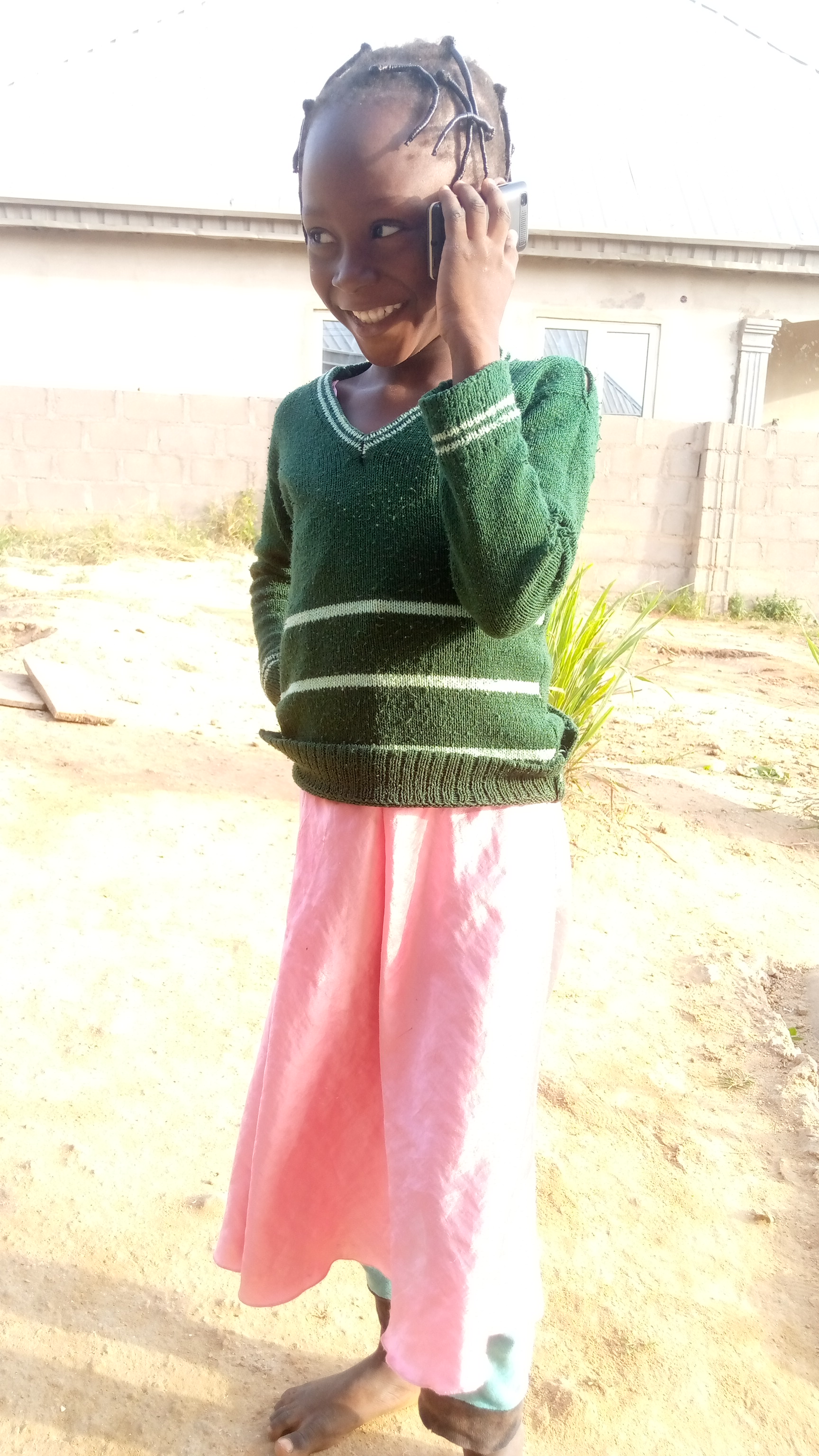 The True nature of Siblings: is known during distribution of inheritance.
The Sincerity: of friends is known during hard times.
The True Relatives: are known when one is far from his country, lonely or sick
.
True love: is known when there is no means of benefit &
True believer: is known during times of hardship.
In all, life is the teacher itself*.
Enjoy your life while it last
your life should never remain the same.
I wish and I hope we get some useful lessons from this.
---
---