Emojis and stickers: my top five (5).
Emojis has been a part of our conversations recently, on social media platforms like WhatsApp, Facebook and other messaging platforms.Emojis are often used to describe the feelings of either the sender or the receiver without saying much in words.
I enjoy using emojis because most times I find it hard to discribe how I feel in words, so emojis has been helpful.
Sometimes people misinterpret or even take some statement too personally but with the help of emojis and stickers the person wouldn't take it too personally.
For example "please avoid me" it would be taking seriously without an emoji now see the difference "please avoid me😏☹️" the emojis just make it look not so serious.
My top 5 emojis I use.
🙌🙌The raising hands emoji: this depicts two raised hands, palms up, with lines above them, implying motion.
I use it to celebrate friends and to express my joy and pride, or even supprise in something.eg, you are the boss🙌🙌.
2.😛tongue out:It's a goofy and lovable tongue out emojis that help express excitement
I use this emoji to express excitement and sometimes joke Eg, you wish you where hot like me😛.
3The love 💕 emoji: The two hearts emoji i used frequently in text messages relating to love. I use it to express affection to my very close people and persons. I use it for hubby like this e.g., I 💕 u to the moon and back.
Laughing emoji🤣🤣: I use this to should how funny or how much am laughing at that moment.
5: 🥺 I use this pleading face each time I ask for favour from someone or when I want someone to give me more attention.
Eg: I have been so stressed out today🥺🥺
Lastly one most used sticker I use while chatting are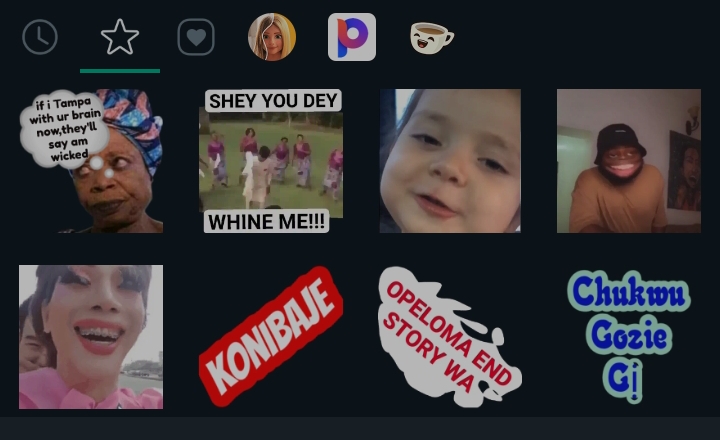 I use this particular sticker for my closest pals expecially when they say something I feel I'm not cool with or sometimes to make them laugh.
I use it to remind them that they haven't talk to me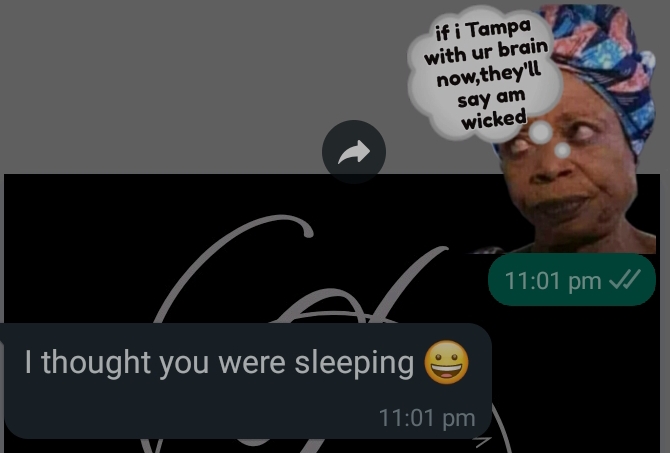 Chatting has been fun with stickers and emojis but it shouldn't be use often because some conversation shouldn't be hindered or ended with just a sticker or emojis let's not abuse it.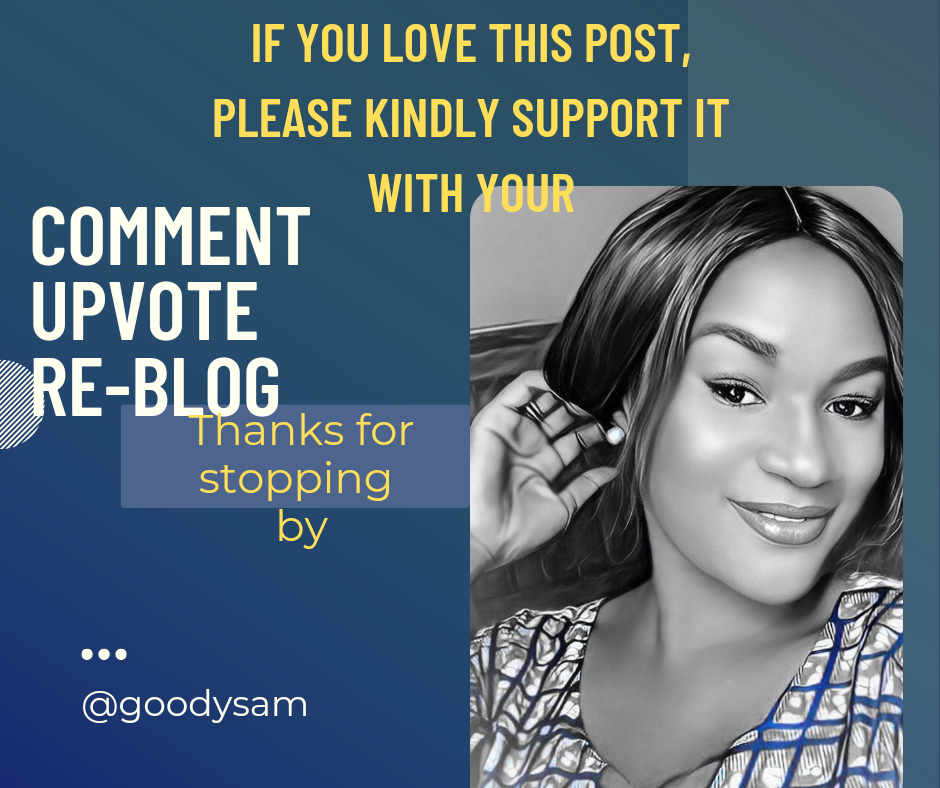 ---
---