FASHION: A Tour To My dressing Room.
The clothing that we wear and the way that we wear it make a definite statement about us​—our beliefs, attitude, and intentions.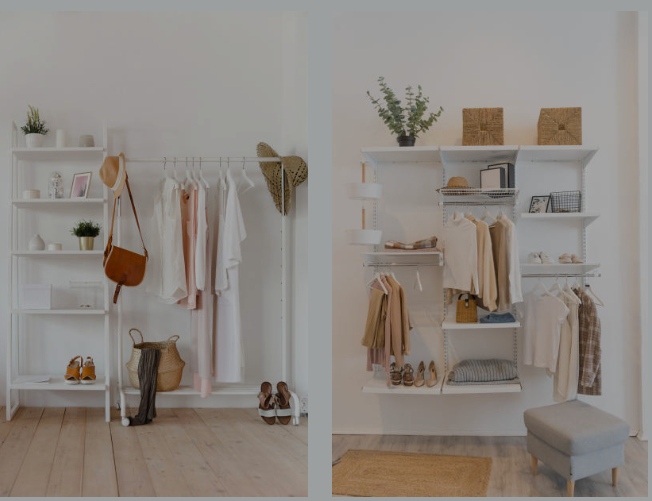 Image source
The styles that we choose state who we are and what we stand for.
Before choosing any cloth for the day or for an occasion I usually ask my self questions like:Is my clothing modest, or does it draw undue attention to me? Does it show respect for the feelings of others? Are my blouses too low at the neckline or too short? Are my dresses revealing or tight? Is my clothing clean and free of offensive odours? This question help me put things in check and order.
I keep my fashion sense as simple, modest and classy as possible. My watch word is wear what you feel comfortable and modest. The word "modestly sum my fashion sense up"
For a normal day activities I always like to dress smartly.
I like to where a pair of jeans and black, white or grey T-shirt or a shirt and a pair of sandals or sneakers depending on my mood and where I would be going to.
I like this out fit because it makes me look smart and it just so stress free.
Gown, skirt and blouse are my usual out fit when I'm going for an occasion or a religious activities these out fit can be compliment with my headtie(Gele), neck chain and bangles.
I also like to wear high heels to compliment the outfit.i don't follow fashion trends I like to stand out in the crowd you can't fine me wearing any trending out life
some things I can't wear.
I can't where a crop top in as much as I still have a very nice and sexy stomach to show off I'm not comfortable with such an out fit and I feel irritated when I see some ladies put that on.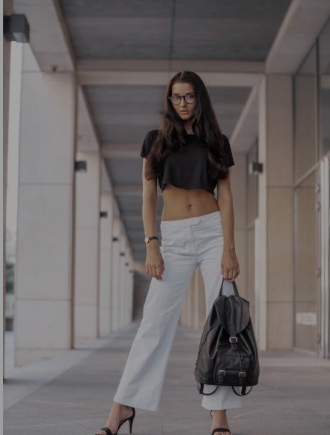 Image source
I can't wear a very shot dress, overly off shoulder, and a bumshot.
something I would like to try.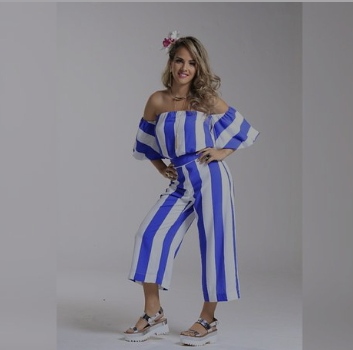 Image source
I honestly want to try a jumpsuit I like the way it looks and how classy it makes some persons who I see look....but I still can't try the jumpsuit because I'm imagining the inconveniences it will give me anytime I want to easy my self in the public...I would have to pull all my clothes just to use the rest room.
Thanks for reading my blog
---
---