GREEDY AND STINGY, THE BAD COMBO.
Hello guys and welcome to my blog
hope your day was beautiful and blissful.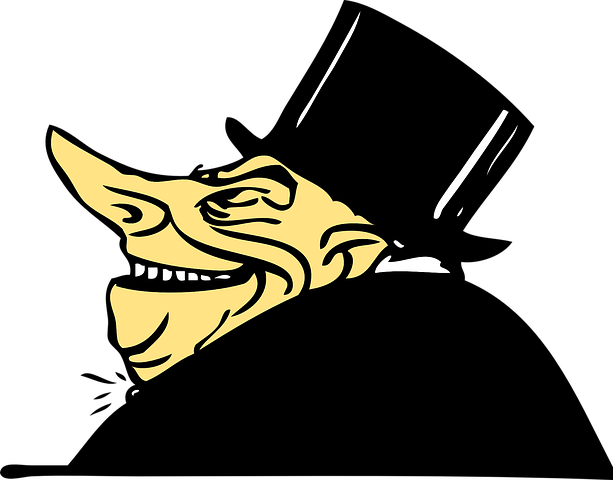 Image source
Being greedy and stingy at the same time is a bad combination all together, sometimes people don't even know that they possess such traits and the worst is bringing it to their notice .
Before sharing my experience about this I would like us to first understand what the both words mean so that we don't misunderstand it.
Stringy:A stringy person is an ungenerous.He has money but feel reluctant to spend it on himself or other person.
Greedy : this have to do with having or showing a selfie desire for wealth and possession. I usually call such person "Oliver twist" and they are never satisfied.
I see greed as a bottomless pit that can exchaust a person in an endless effort to satisfy his/her need without ever reaching the satisfaction.
My experience
Sometimes I feel ave not really been fortunate with some friends and I've always been the giving on in some of my relationship.
While at school I had this friend I felt closed to and was willing to share anything and everything with her.
To me she was like a sister to me (so I thought), during our friendship she had issues with her landlord and so he asked she park out.she moved in with me and we were staying together and she was using most of my things because I wouldn't call it sharing, I wasn't allowed to use her things.
I usually take foodstuffs that would be enough for the whole semester and since she moved in she didn't come with anything.
She said after we both exhaust mine we would shop more, my food stuffs finished a week to when we would start writing our exams.
My dear friend refused to stock the house and she was eating out and giving me excuses that she was out of cash and that her parents didn't send money to her.
She was keeping that lies and denying herself good food.
I later found out her parents sent her weakly upkeep and not even monthly upkeeps and she was never satisfied,she still hang around guys for money till one day her enemesis caught up with her(long story for another day).
I tag these greedy and stingy because she have but don't want to share and she is greedy because she still hookup with guys for money
If she had do things differently and maybe try and appreciate the little her parents are doing and also learn to give it would have made her stay with me and her other roommates more enjoyable. But instead she like to wear people's things and slay with them but never would she allow you near or even use her own.
Conclusion
I feel this trait (greed and stingy) can be corrected because they were never born with it, just like we were not born with the spirit of giving we just cultivated it.
Contentment is one big medicine to cure greed.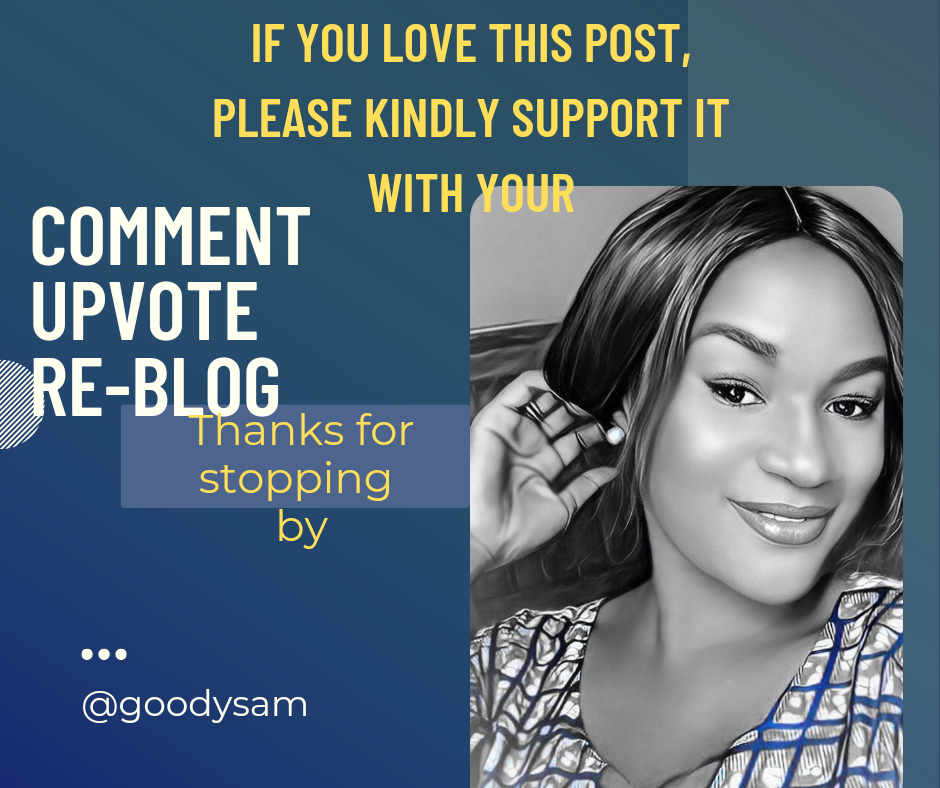 ---
---