Highlights on how I spent my weekend.
Hello guys how are you doing today?
The weekend is over already And it was super hectic for me because I was engaged with different activities allow me to brifly take you thought how it went.
Over the week I went to the market to get some makeup items for a bridal makeup job I have on Saturday I had a budget I was working with but on getting to the market I found out makeup products have doubled in price but I was able to get few of the product.
I made the bride and chief maid's hair, and nails before deal day.
Aside the bride and her maid of honour she also have six bridal train and all would be making up for the occasion. So I called another makeup artist to assist me with the girls so that I can concentrate on the bride.
After dressing making the bride up , most if the girls didn't allow the other make-up artist to dress them they where waiting for me.....it was really stressful.
At the end of the day I was so exhausted.
My baby was also cooperating with me l these while, although I had to get a help for him and any break I have I quickly use it to attend to him.
I didn't really believe I could do it but yea I did it and I was supper excited it's now included in my portfolio.
(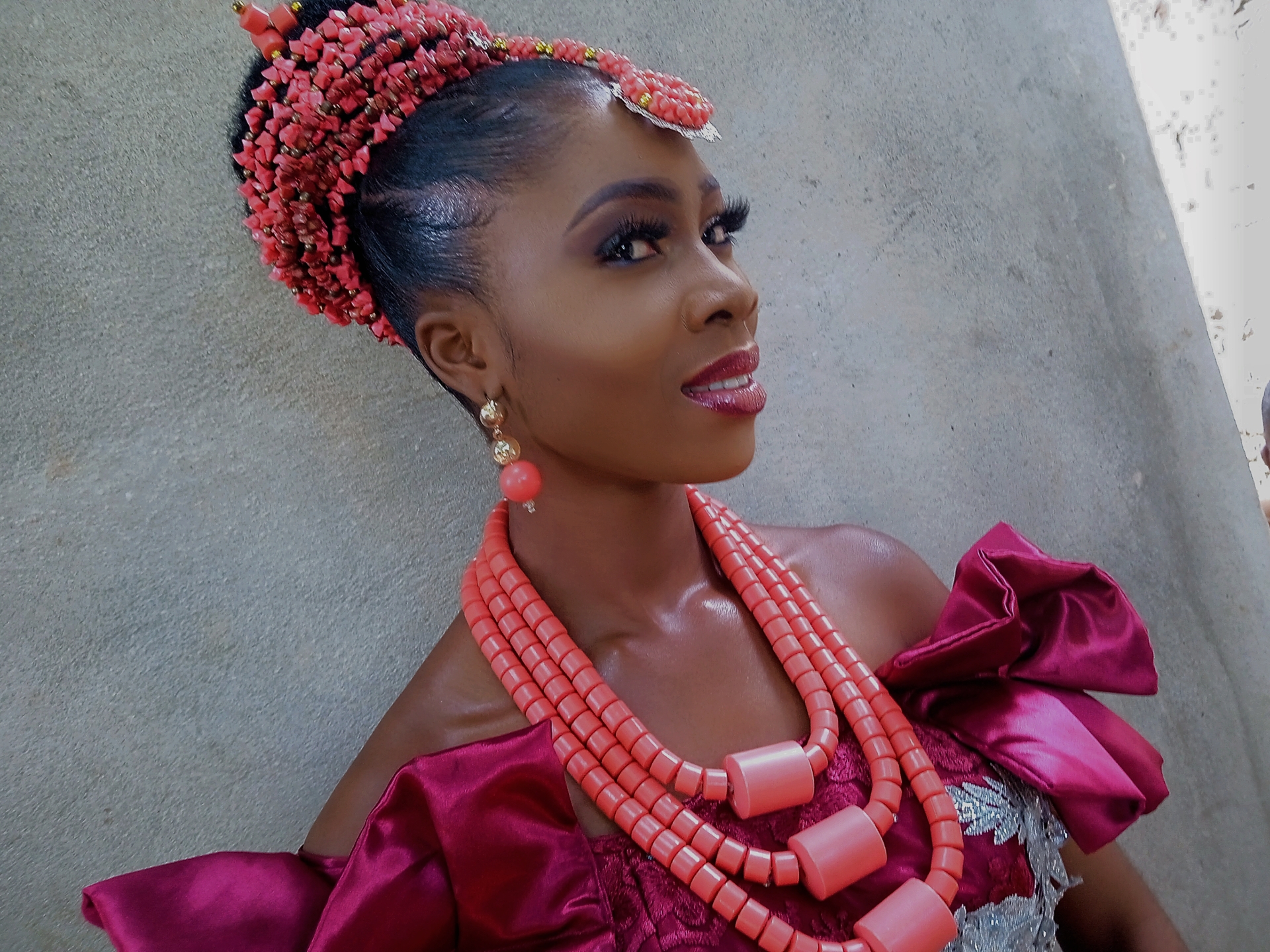 )
The bride on her first traditional outfit.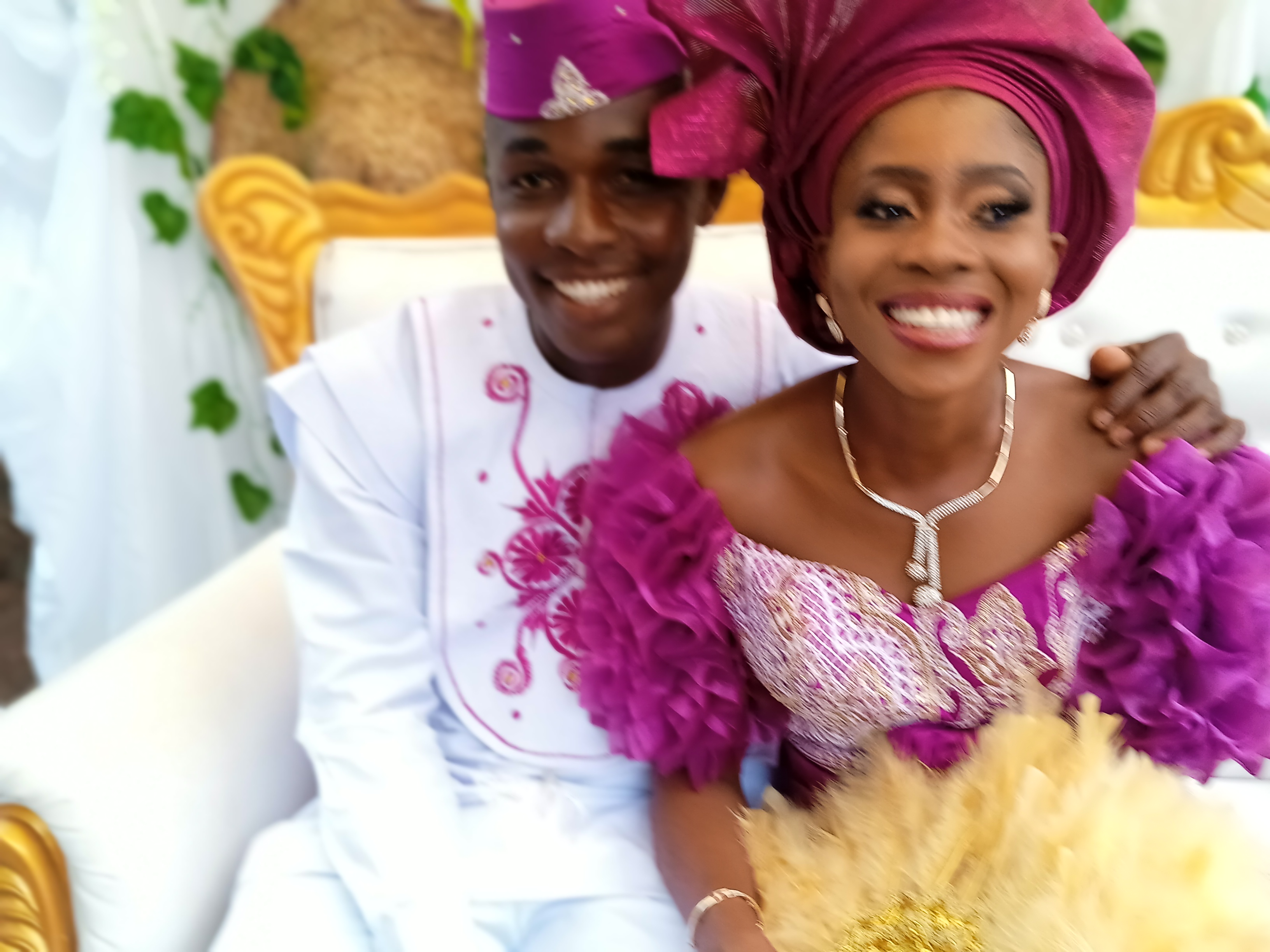 The last couple
(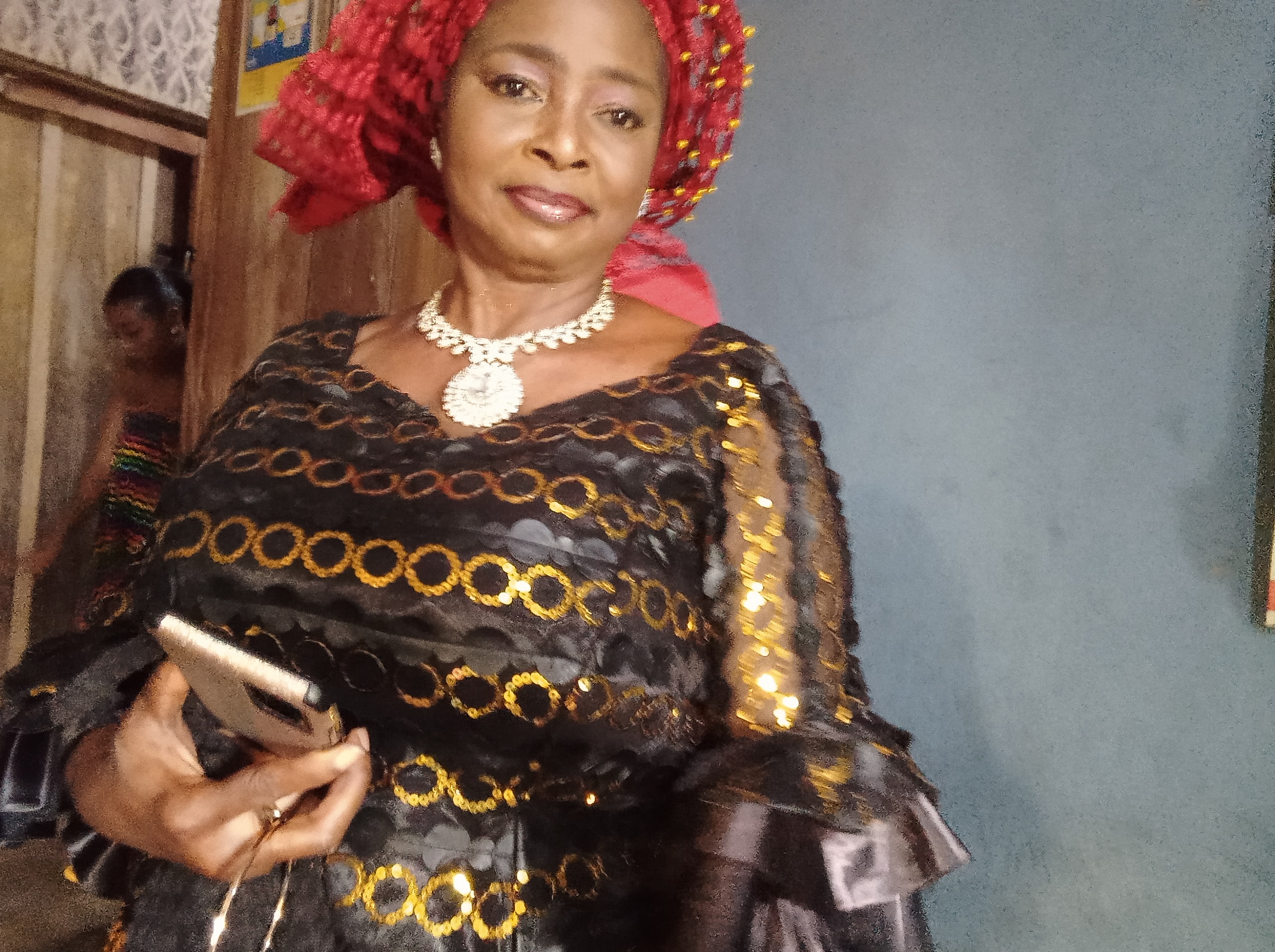 )
I couldn't take picture of the bride's mother but here is the bride's aunty.
(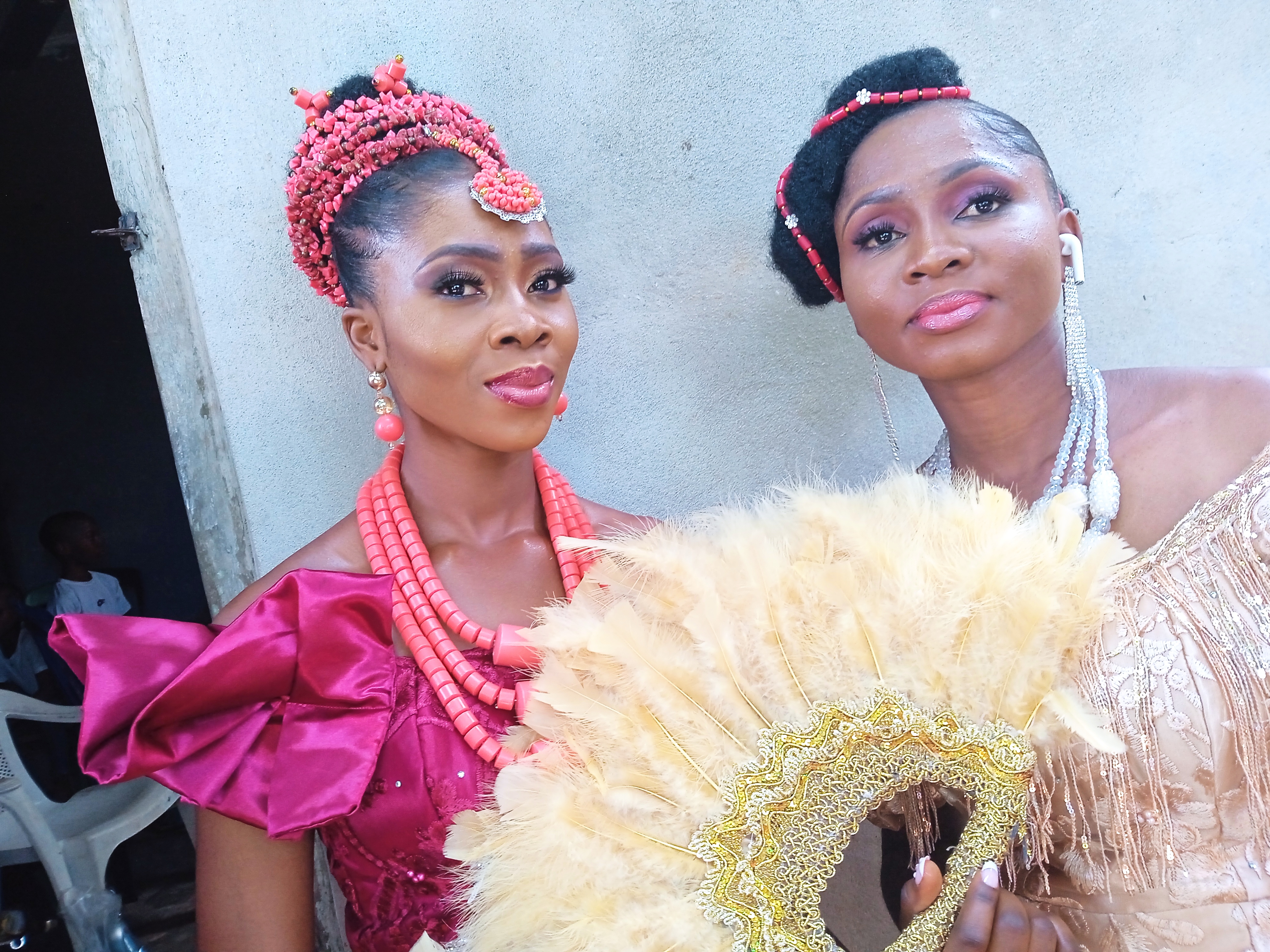 )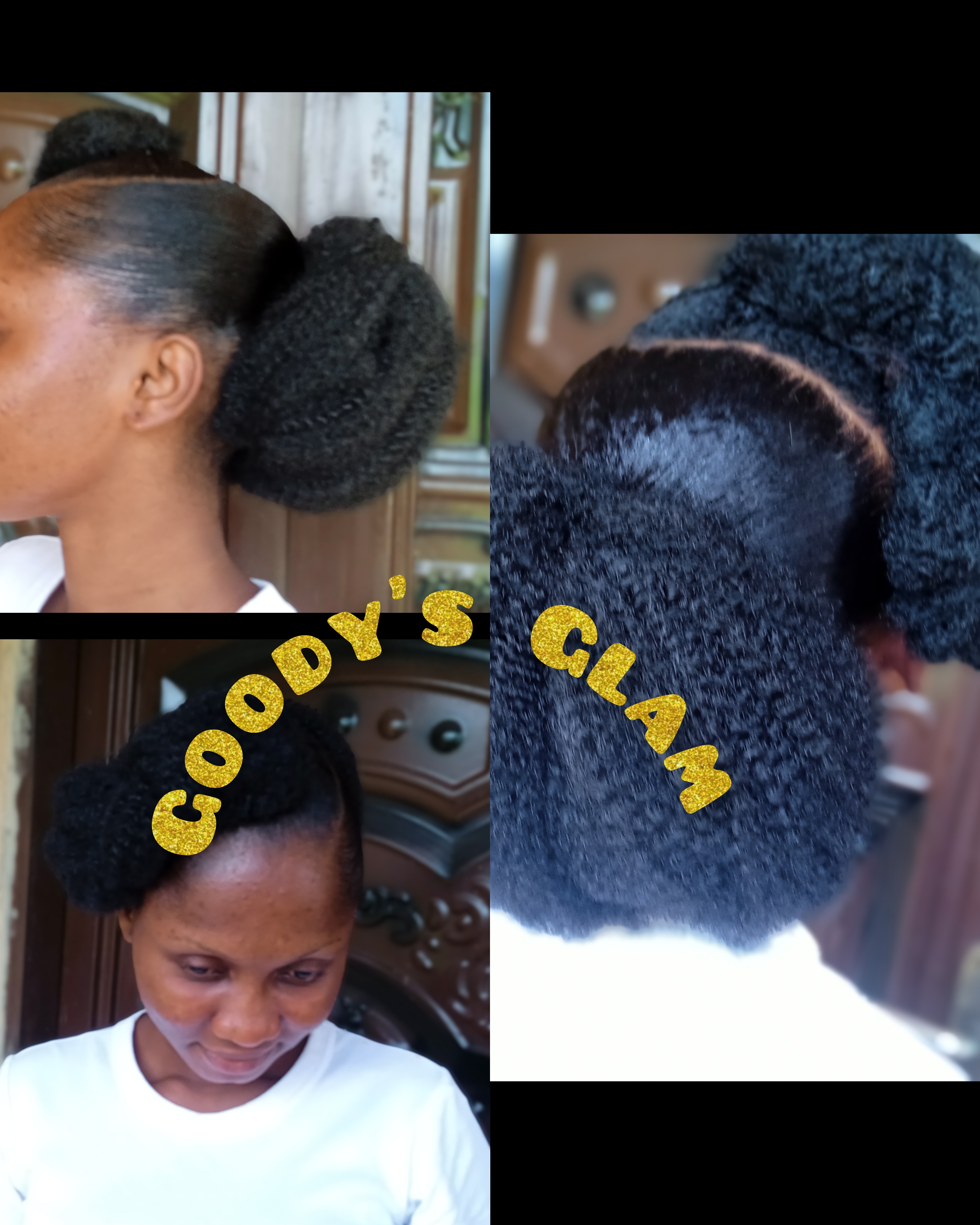 I was so busy that I couldn't even take more clearer pictures.
That's was how I spent my weekend.
All pictures are mine taken with my redmi phone and edited with incollage app
---
---