Magic fingers: My Sunday clients.
Each time I do thinks on people and it comes out really nice I feel happy and satisfied.
So last week a friend of mine referred me to some of her friends who would want me to make them up for their graduation.
They where about four in number and I was supposed to meet them at Thier place. But after much talk we agreed to meet at my place but just two of them agreed to come over.
We arranged to meet by 10:30am because the event was set to start by 12pm I woke up really early to clean wash my baby's cloth and feed him after that I bath him and he went to sleep.
They arrived some minutes late while doing their make up we where gisting and that was when I got to know that they were trained nurses and so because it's their day they wanted to look different.
Hubby has been really helpful my bay woke up and started crying but he used the phone to keep him busy and the carton (cocomelon) was on play for a long time before he slept off again.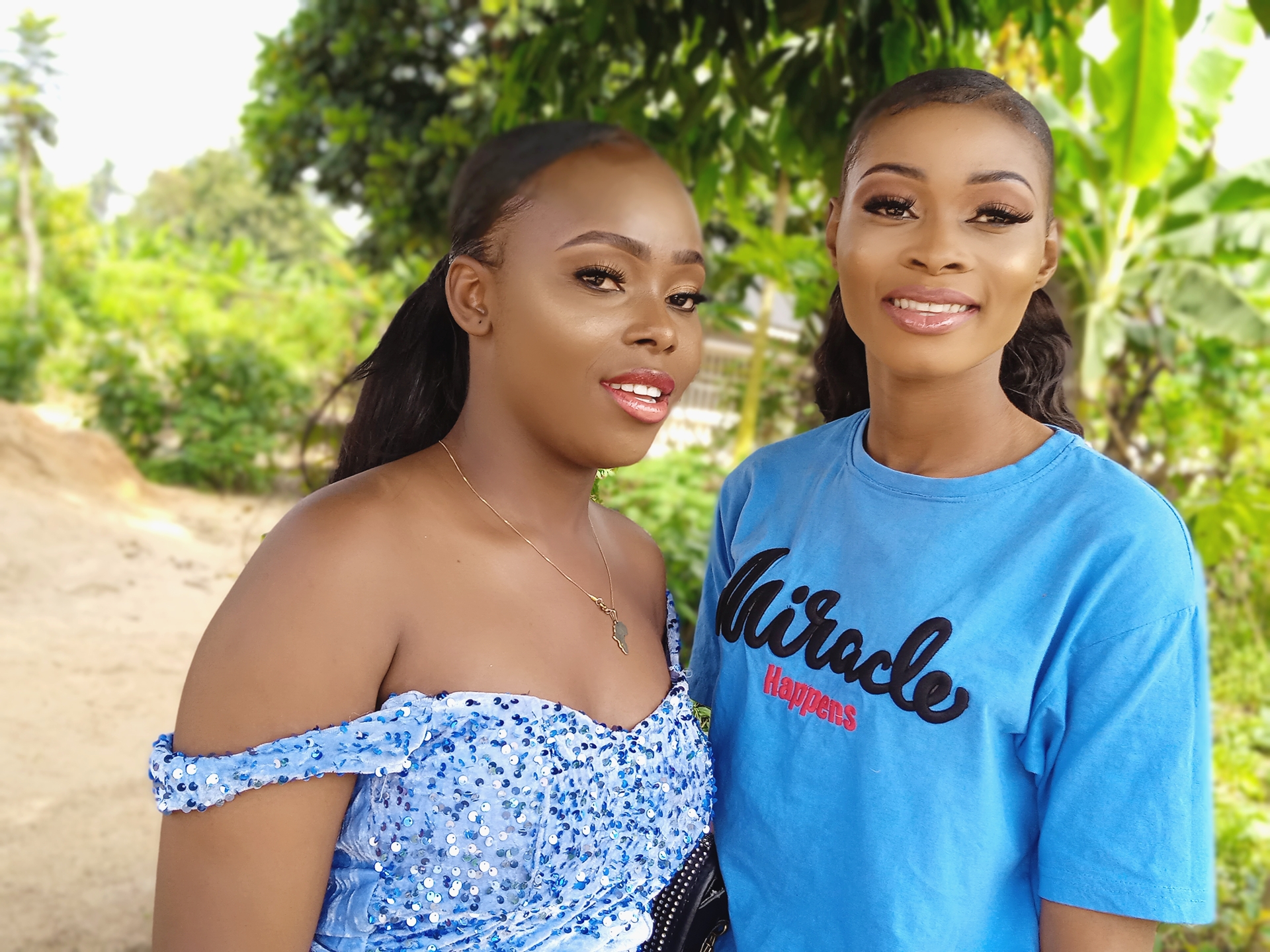 Picture of them both
I almost forget to take picture of before and after.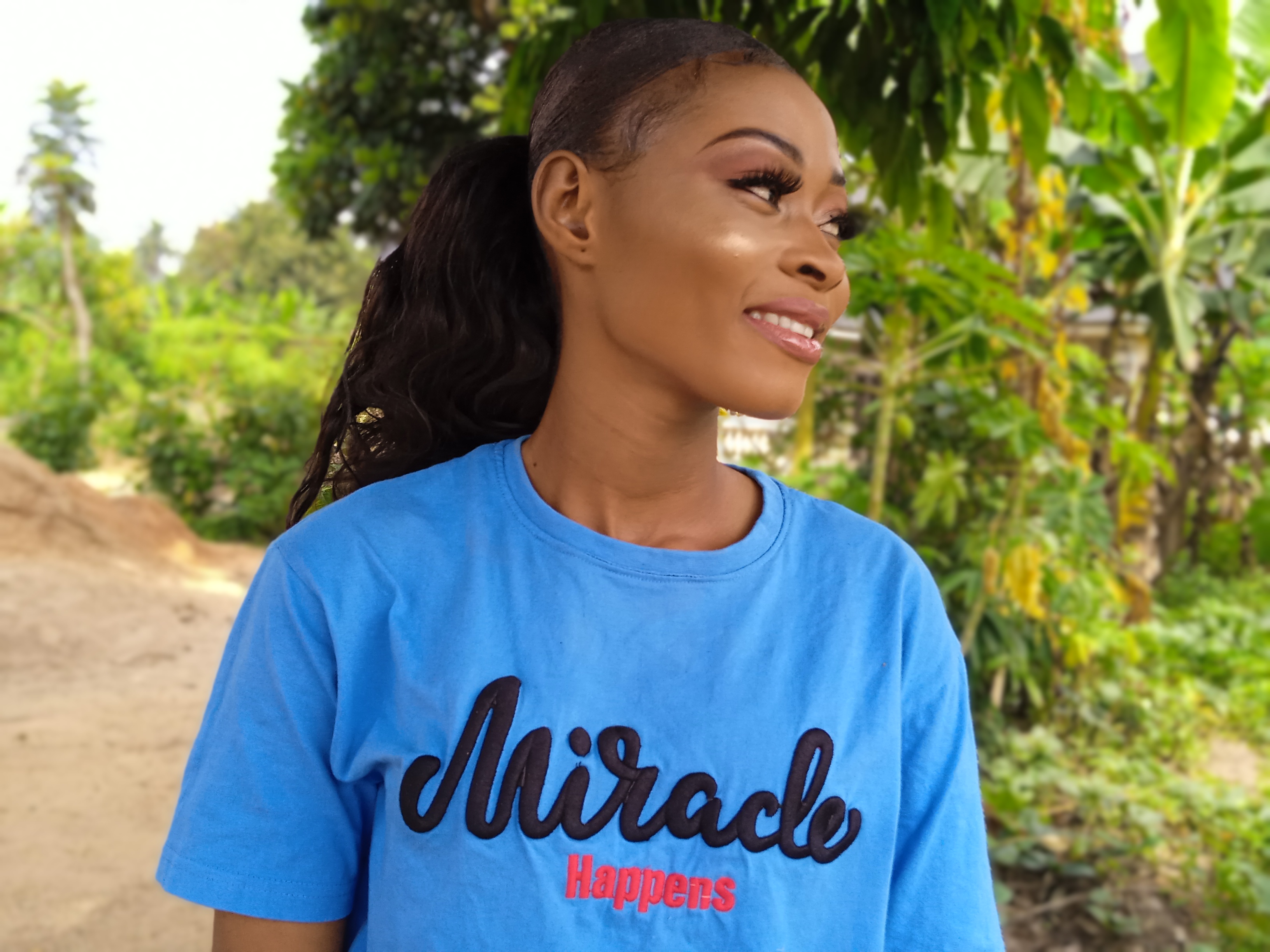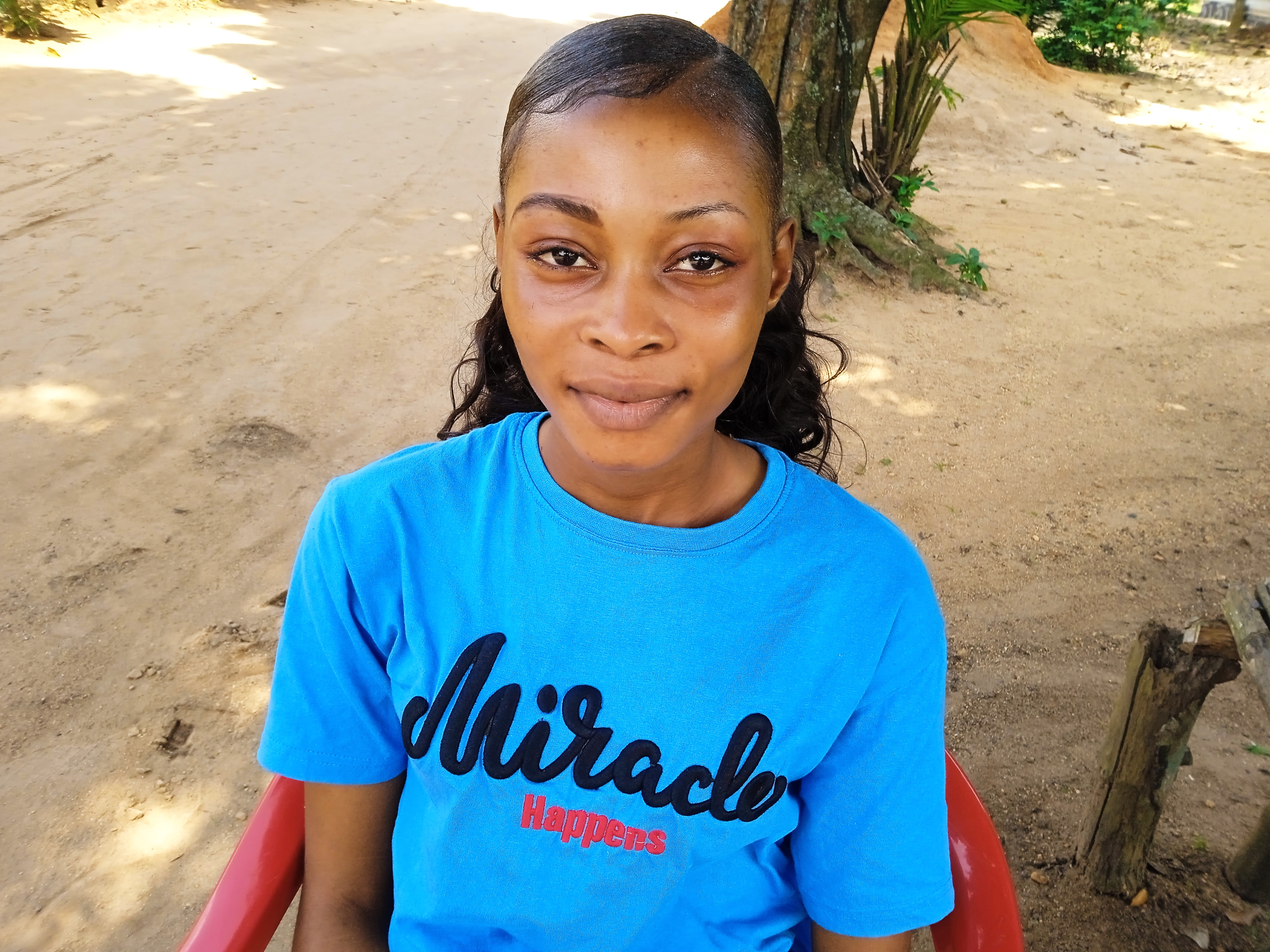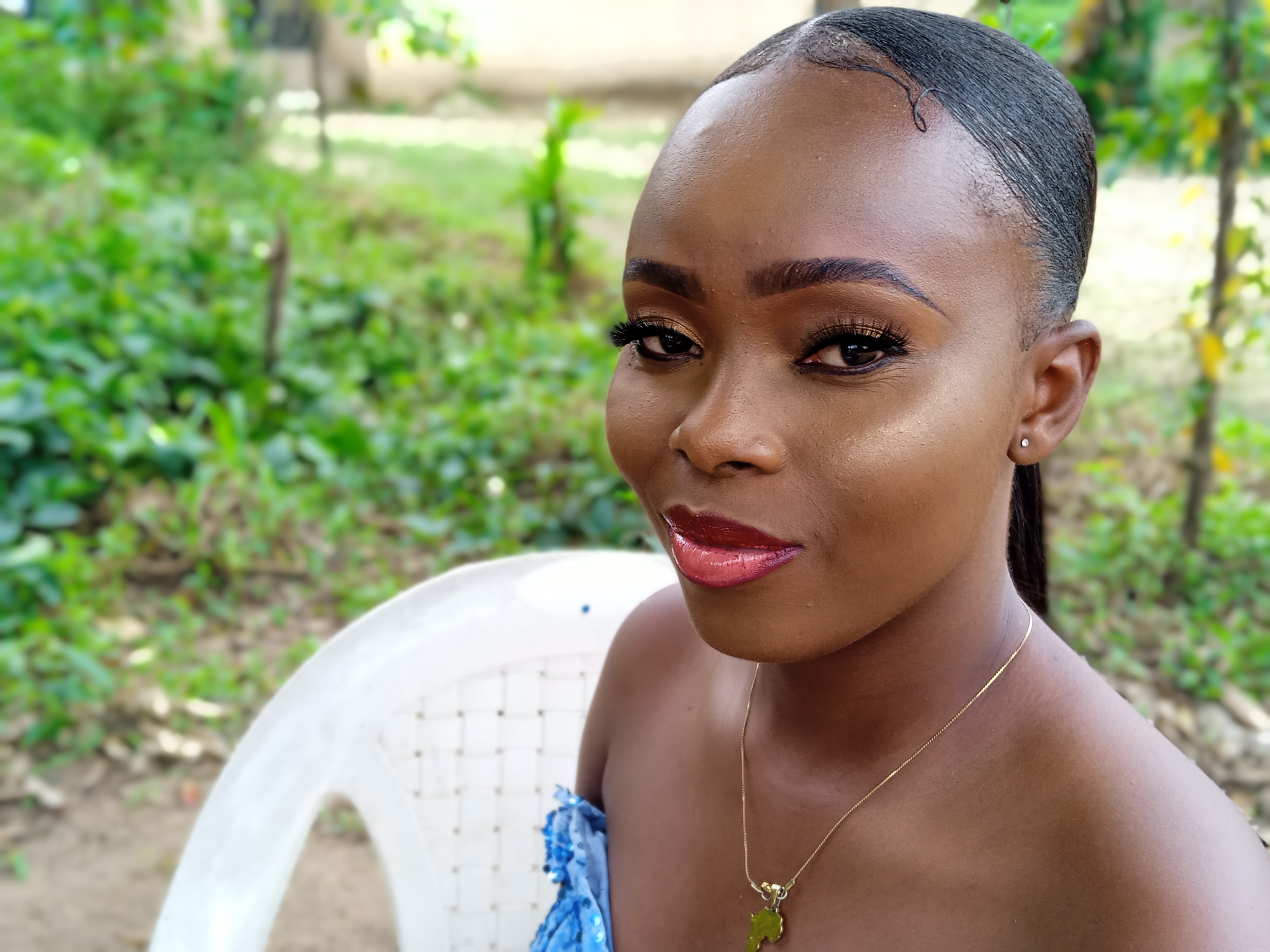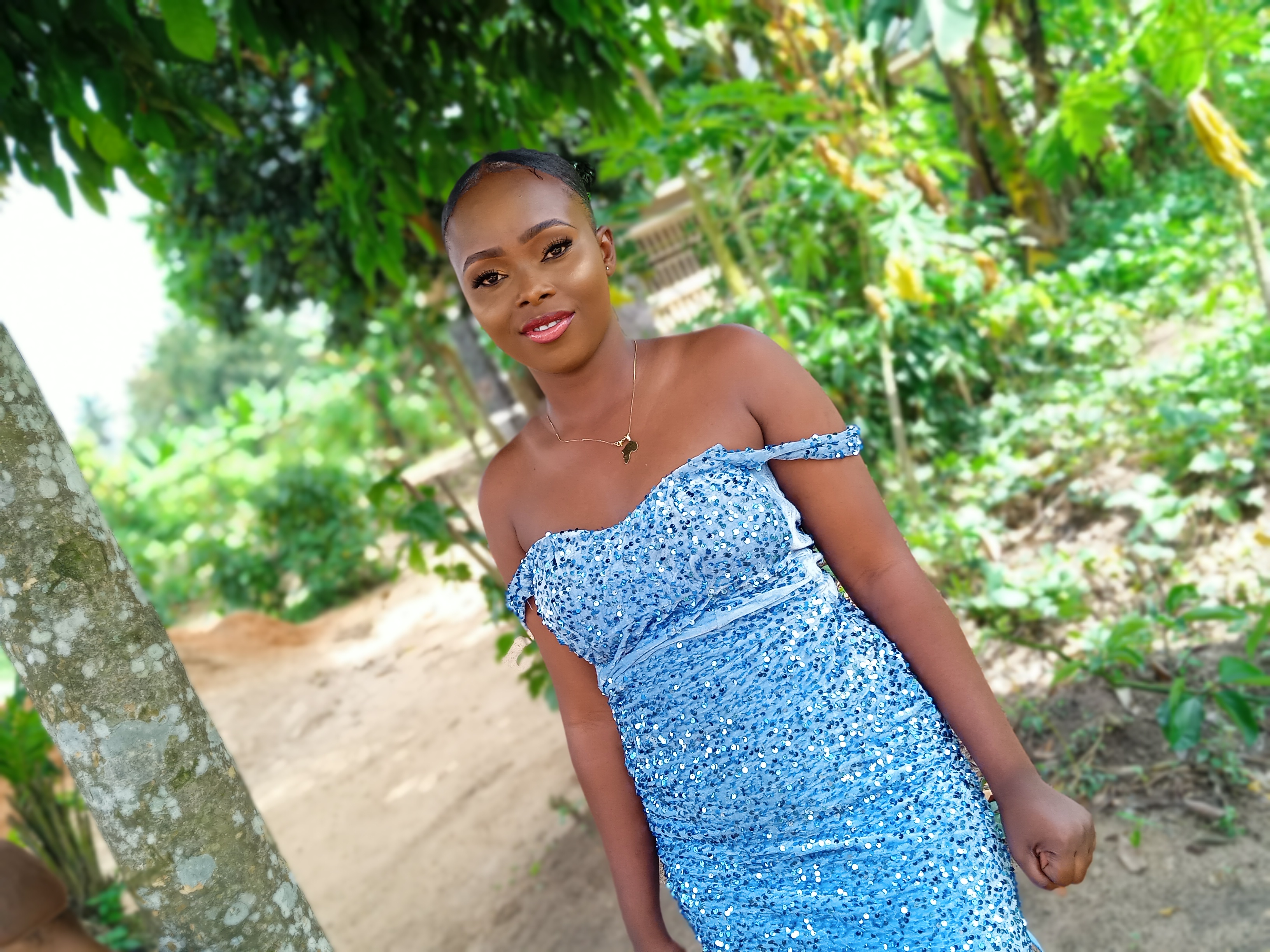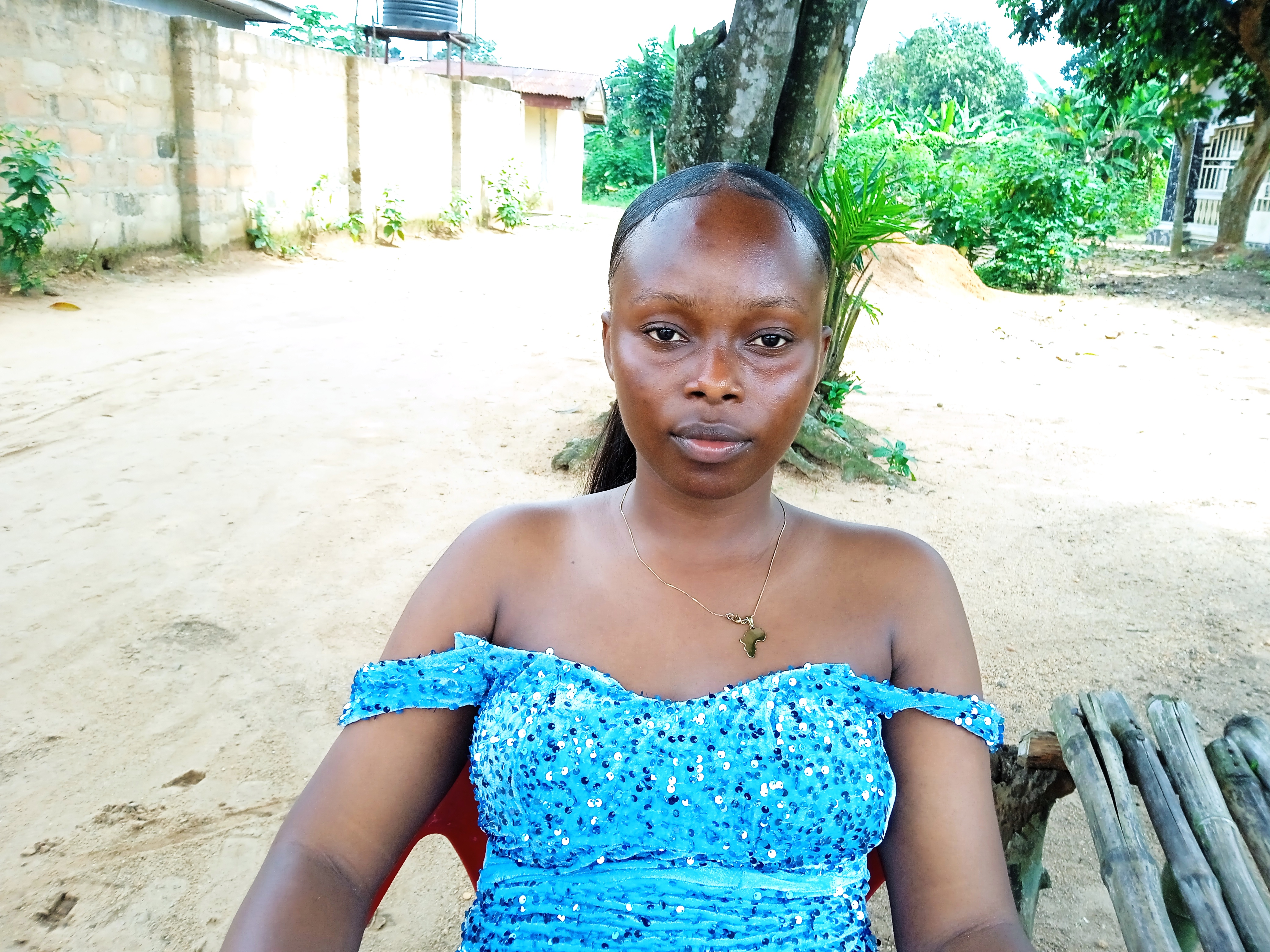 This is before her make-up.
what do you think about this look?
---
---