True life story:Assumption The Mother Of All Fu*kup.

Sometimes things happen like a movie scene I'm just left with my thoughts because sometimes they seem too happen like it's planned.This was the case with me and Mr chidi.
After my second semester examination I told my parents o wouldn't be coming back home for the break rather I would be visiting my aunty.
Going to my aunt's place would give me a lot of opportunities to make more money before the school resumes and since my aunty have a beauty saloon it would also help me perfect my skill and updated.
Since my arrival I have been the one going to the shop even before my aunt's employees resume I would clean and arrange the shop waiting for customers.
There was a man who was my aunty's friend and he usually visit the shop greet and gist and spend sometime around our shop before he leaves.
I usually just greet him and not pay much attention to him or even be involved in a conversation with him.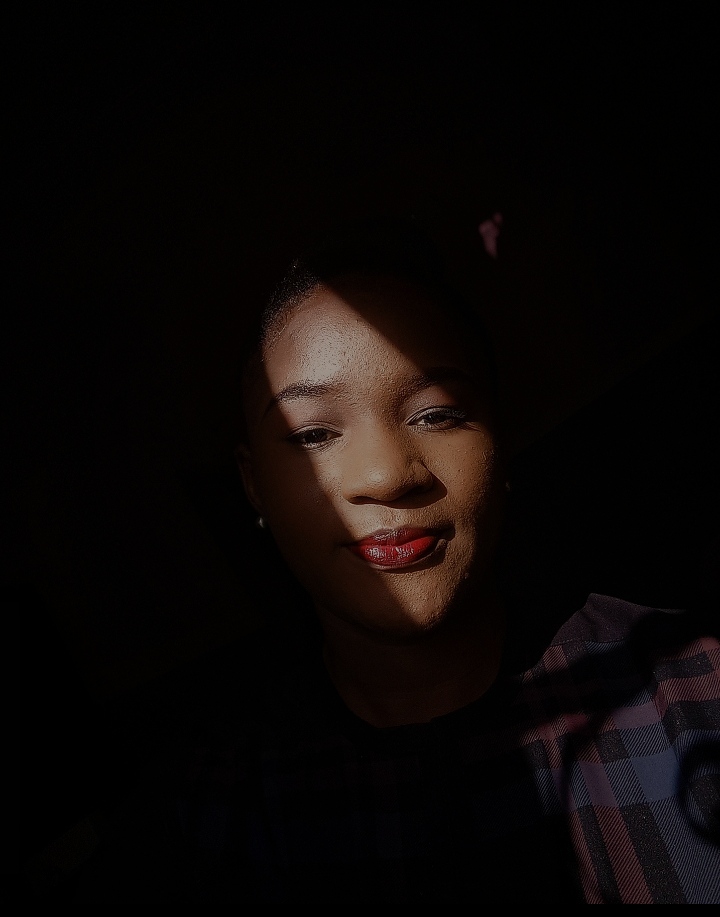 A random picture.
He usually wears a native wear (senator wear) and palm slippers looking so simple I don't really I have any details of him, I just assumed he was some guy who is hustling and trying to make ends meet.
So one evening he came around and told my aunty and her friends that he was taking them out for dinner and they where happy and I was like why are this ones this excited as if they won a lottery.
He asked me to join them I was reluctant at first but latter joined them, they dressed up real nice and I was just wearing my trousers and a t-shirt because it was like am impromptu for me.
I went with some money and my ATM cards just incase he couldn't pay I would pay for myself and I already told myself that I wasn't going to order for expensive things.
When we got to the restaurant , he ordered for some drinks and letter asked us to make an order I was just looking at the Menu with no intention to try anything new or even order something because it was really expensive. But my aunty and her friends order for some seafood and wine it was really expensive.
I was just looking at them, after much pressure I finally settled for ice-cream, chicken and chips....I said to myself I can pay just incase this man cannot pay.
I got the shocker of my life when he brought out cash and paid and even used his ATM card to complete the payment. He also got some take home for us.
It was time for me to go back home since school would be resuming in a week time, he gave me some huge amount of money and paid for my flight back home...I felt so happy.
All these while I was assuming he was some broke guy struggling to make a living but he proved me wrong...I latter found out that he own my aunty's shop and he was the son of the traditional leader and next inline. My aunty happen to be his wife's favourite hairstyle so hence bound.
Lesson from this story.
Sometimes we assume and judge people quickly from their looks or even wears and sometimes ruin our chances to know them better.
So the next time you see someone not dressing up to your own test or standard still give them that respect as human,and make them feel welcome You must not necessarily be their friend. Just be humble, accomodating and nice it helps.
Secondly, even if someone is taking you out go out with extra cash and learn to go for things that are affordable or not too expensive expecially when it's your first date. Be considerate of your partner it will make them respect you and want to take you out next time.
---
---