Sketch of a flowerly girl - No reference. ENG-ESP
Today a new mechanical pencil sketch was done, this is girls with some flowers on her hair and posing with her hands near her face to give her a more model lookalike, her eyes are closed because she is thinking of something that could make her fell more relax while posing for the drawing. I hope you like it.
Hoy un nuevo boceto con el portaminas fue hecho, esta es una chica con algunas flores en su cabello y posando con las manos cerca de su cara para darle una apariencia mas a modelo, sus ojos estan cerrados porque esta pensando en algo que pudiera hacerla sentir mas relajada mientras posa para el dibujo, espero les guste.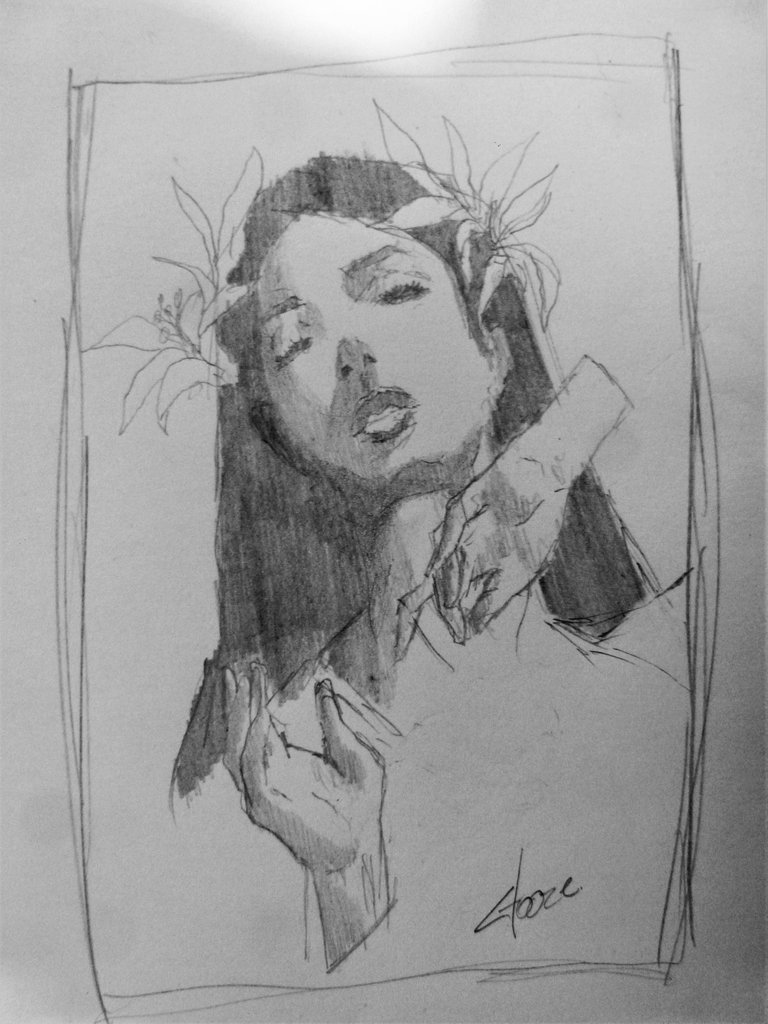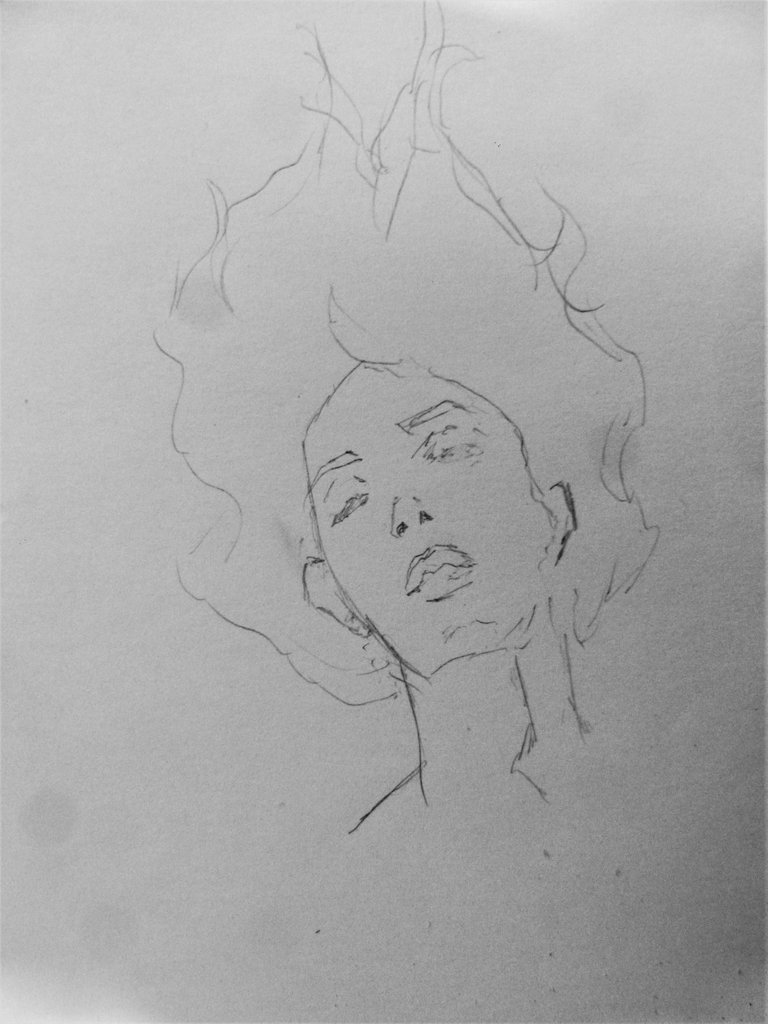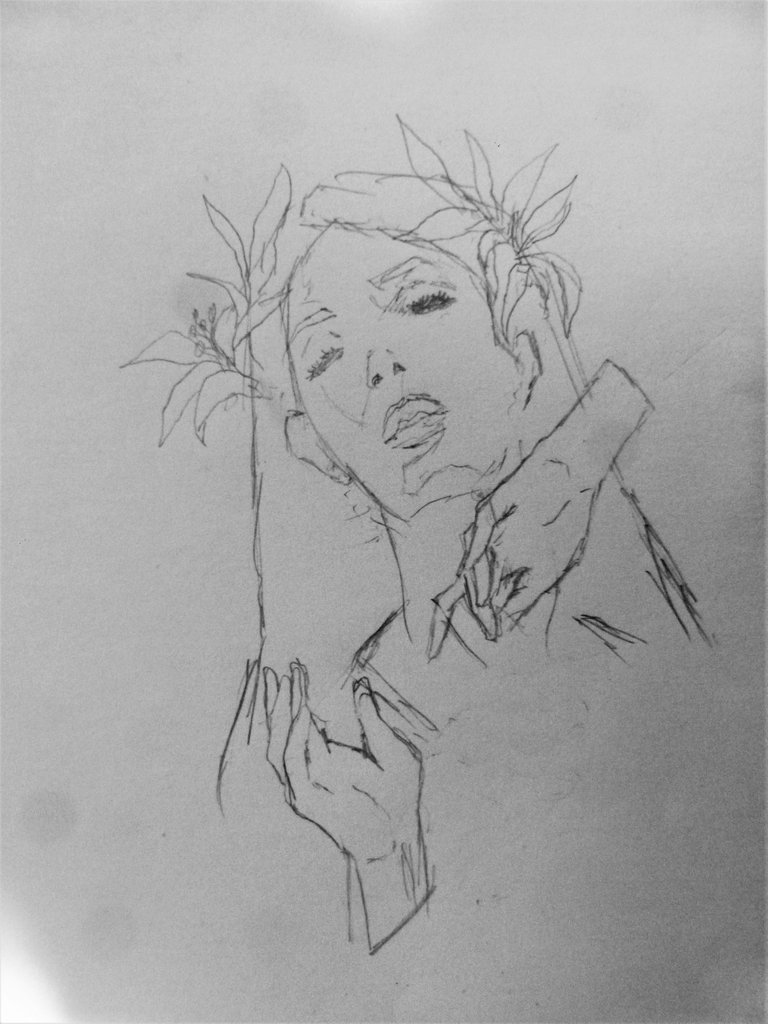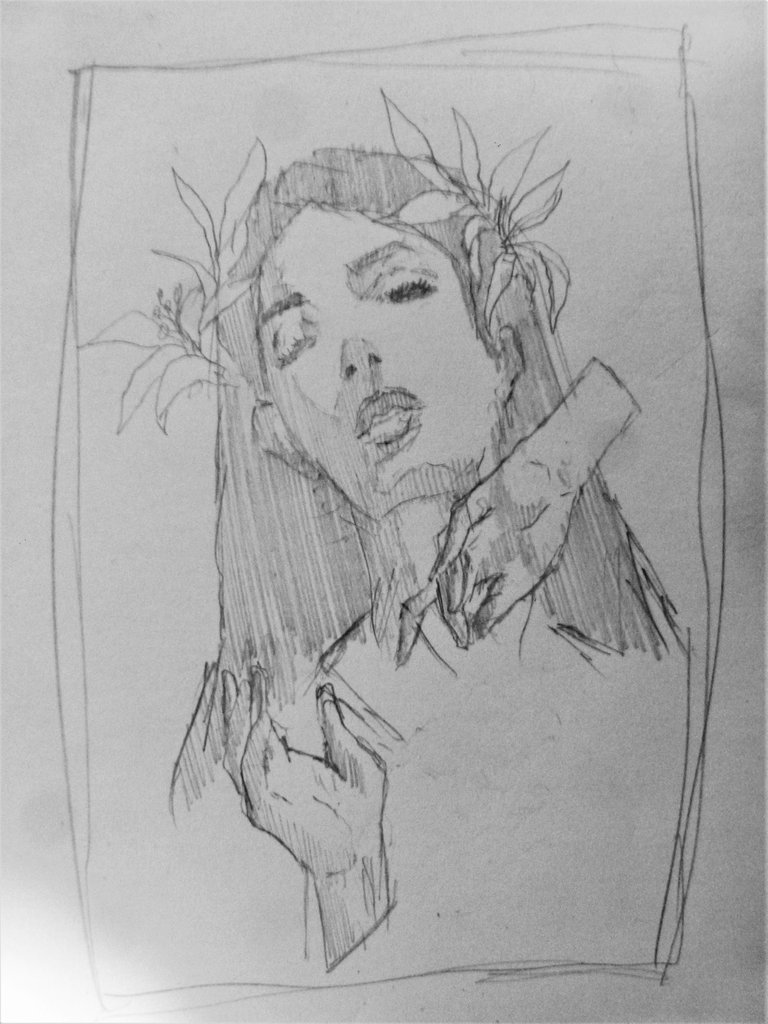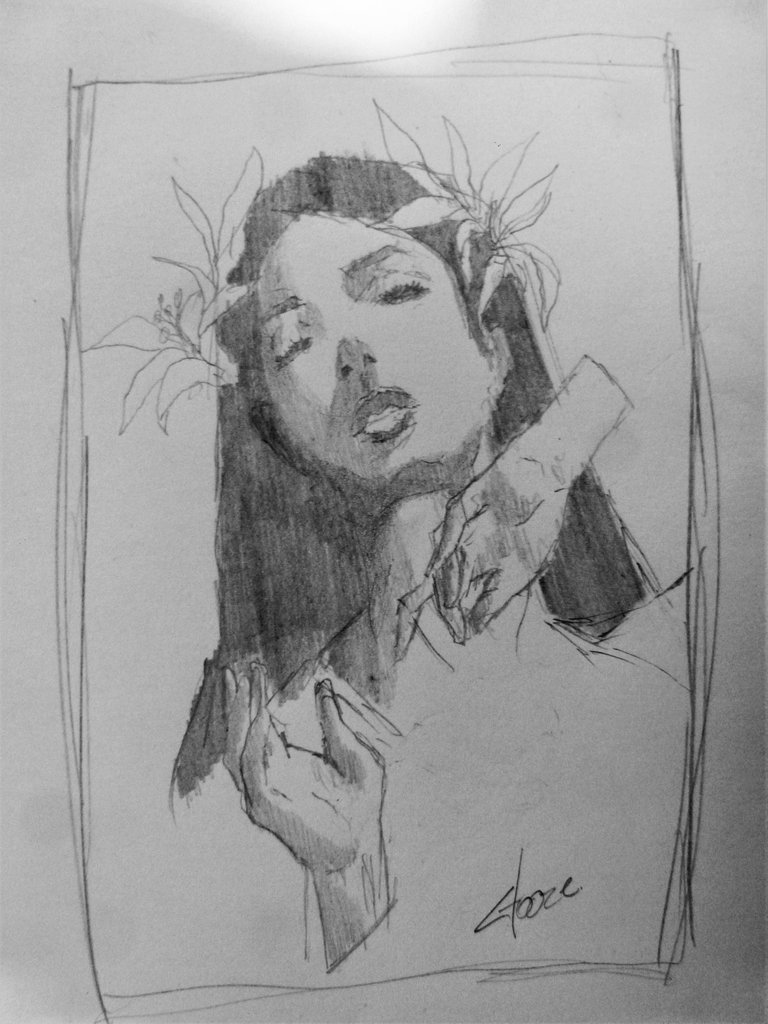 ---
---