My wish list for my kids | Mom's life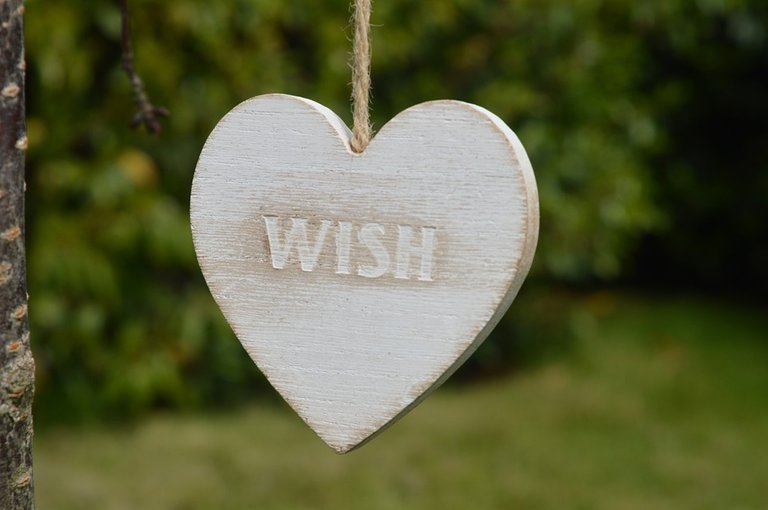 Source

As parents we always want the best for our children, that is what our life is all about, to see them fulfilled, happy, healthy, prosperous. We do everything possible to guide them on safe paths, to make them truly human beings, empathetic with others, supportive, better people. In this sense, as a mother, I will list 10 wishes for my children:
Los padres deseamos siempre lo mejor para nuestros hijos, en eso se nos va la vida, en verlos realizados, dichosos, sanos, prósperos. Hacemos todo cuanto sea posible por encaminarlos por senderos seguros, que sean seres humanos verdaderamente humanos, empáticos con los demás, solidarios, mejores personas. En este sentido, como mamá enumeraré 10 deseos para mis hijos:

10 wishes I have for my children

Independent / Independientes:
Mom and Dad cannot always be there, it is as healthy as it is necessary for them to fly with their own wings, to be able to fend for themselves, without any kind of dependence. Capable of giving assertive answers to any situation and challenges in life.
Mamá y papá no siempre podrán estar, es tan sano como necesario que ellos vuelen con alas propias, que sean capaces de valerse por ellos mismos, sin ningún tipo de dependencia. Capaces de dar respuestas asertivas ante cualquier situación y reto de la vida.

Self-confident / Seguros de sí mismos:
It is the lack of confidence in our abilities that often sabotages our success, that is why I hope that my children learn to trust themselves, what they are, and who they are, that they trust their instincts and decisions.
Es la falta de confianza en nuestras capacidades la que muchas veces nos saboten el éxito, por eso anhelo que mis hijos aprendan a confiar en sí mismos, en lo que son y en quienes son, que confíen en que sus instintos y decisions.

Responsible / Responsables:
Being responsible means learning to honor their commitments, giving value to their promise, making decisions, and assuming their consequences, whether these are positive or not.
Ser responsables pasa por aprender a honrar sus compromisos, dar valor a la palabra empeñada, tomar decisiones y asumir sus consecuencias, sean positivas o no.

Authentic / Auténticos:
That they live in their essence without pretending to be anyone else, without copying stereotypes or doing things to please others. Themselves, without responding to social patterns but to their own heart.
Que vivan en su esencia sin pretender ser nadie más, sin copiar estereotipos, o hacer las cosas por agradar a otros. Ellos mismos, sin responder a patrones sociales sino a su propio corazón.

Loving / Amorosos:
No one lives without love, life revolves around this feeling, therefore, I want them to experience it at all times, to know how to transmit and demonstrate it, but also to be open to receive it without fear or prejudice.
Nadie vive sin amor, la vida gira en torno a este sentimiento, por tanto, deseo que lo experimenten en todo momento, que lo sepan transmitir y demostrar, pero también que estén abiertos a recibirlo sin temores ni prejuicios.

Happy / Felices:
Above all things I wish them to be happy with whatever they decide to be or do, to live their dreams, as long as their heart is at peace and they are reconciled with their conscience, they will be happy.
Por encima de todas las cosas deseo que ellos sean felices con lo que sea que decidan ser o hacer, que vivan sus sueños, siempre que su corazón goce de paz y estén reconciliados con su consciencia, serán felices.

Honest / Honestos:
This is a value that exalts the individual, that is why I want my children to understand the value of honesty, to be sincere, to show their truth, to honor and defend it always, but above all to be loyal to their inner self.
Este es un valor que enaltece al individuo, por eso deseo que mis hijos comprendan el valor de la honestidad, que ellos sean sinceros, que demuestren su verdad, la honren y la defiendan siempre, pero por sobre todas las cosas que sean leales con su yo interior.

Generous / Generosos:
They say that everything shared brings happiness, I hope that they know how to share what they have with those who need it, that they feel empathy for the needs of others, and show solidarity with them.
Dicen que todo compartido da la felicidad, yo espero que ellos sepan compartir lo que tengan con quienes lo necesiten, que sientan empatía por las necesidades de otros y se muestren solidarios con ellos.

Grateful / Agradecidos:
To be better human beings is to feel gratitude for everything we have, for the simple fact of being alive. I want my children to always be grateful for what they receive in their lives and for what they don't receive, for what they have and for what they don't have, to value the privilege of life and how wonderful it is.
Ser mejores seres humanos pasa por sentir gratitud por todo lo que tenemos, por el simple hecho de estar vivos. Quiero que mis hijos sean siempre agradecidos por lo que reciben en sus vidas y por lo que no, por lo que tienen y por lo que dejan de tener, que valoren el privilegio de la vida y lo maravillosa que es.

Humble / Humildes:
I hope that they never forget their roots, that they do not allow themselves to be intoxicated by pride and arrogance, that they learn to recognize their mistakes or limitations when appropriate, with dignity and moderation. I hope that they always know how to manage their joys without hurting others.
Espero que no olviden nunca sus raíces, que no se dejen embriagar de la soberbia y el orgullo, que aprendan a reconocer sus errores o limitaciones cuando corresponda, con dignidad y con mesura. Deseo que sepan siempre administrar sus alegrías sin lastimar a los demás.

As a mother, it is my commitment to instill values in my children, to form individuals with life purposes, with a defined identity, free in thought, committed, faithful to their ideals, however, we are beings of free will whose destiny we forge with our own actions... may God's love guide them.
Como mamá es mi compromiso inculcar valores en mis hijos, formar individuos con propósitos de vida, con una identidad definida, libres de pensamiento, comprometidos, fieles a sus ideales, sin embargo, somos seres de libre albedrío cuyo destino forjamos con nuestras propias acciones…que el amor de Dios los guie.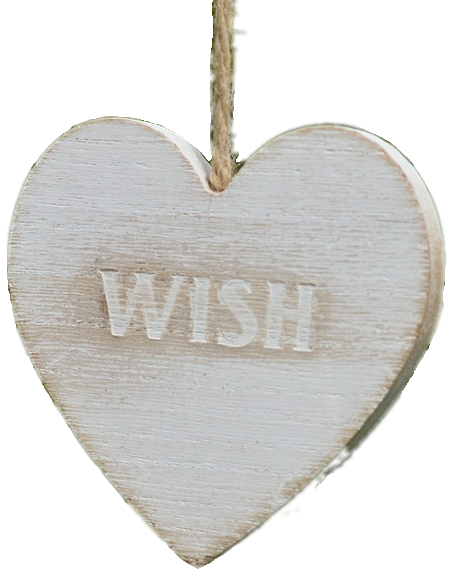 Source
The images used in this publication are references from Pixabay, copyright free.
---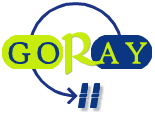 ---
---