The snails in my garden | Photographs

With the arrival of the rains all kinds of animals proliferate, yesterday after a rain I pruned my basil bushes because I noticed that some leaves are wilting and some bugs must be eating them because I think I found the culprit in the lawn of my garden.
Apparently, the culprits are land snails that have invaded my garden. Some experts think it is positive that they are part of the ecosystem of the garden, but I honestly consider them a pest that only comes to eat my plants.
Con la llegada de las lluvias proliferan animalitos de todo tipo, ayer después de una lluvia me dediqué a podar mis matas de albahaca porque he notado que algunas hojitas se están marchitando y algún bicho debe estar comiéndoselas, pues creo que encontré al culpable en el césped de mi jardín.
Al parecer, los responsables son unos caracoles de tierra que han invadido mi jardín. Algunos expertos piensa que es positivo que ellos formen parte del ecosistemas del jardín, pero sinceramente yo los considero una plaga que solo vienen a comerse mis plantas.
---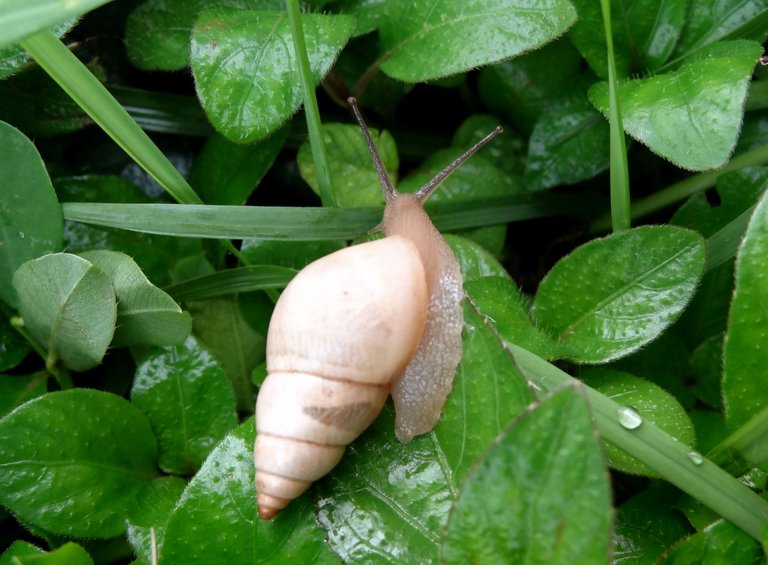 f/4 | 1/40s | ISO-200 | 7mm | Flash Off
---
---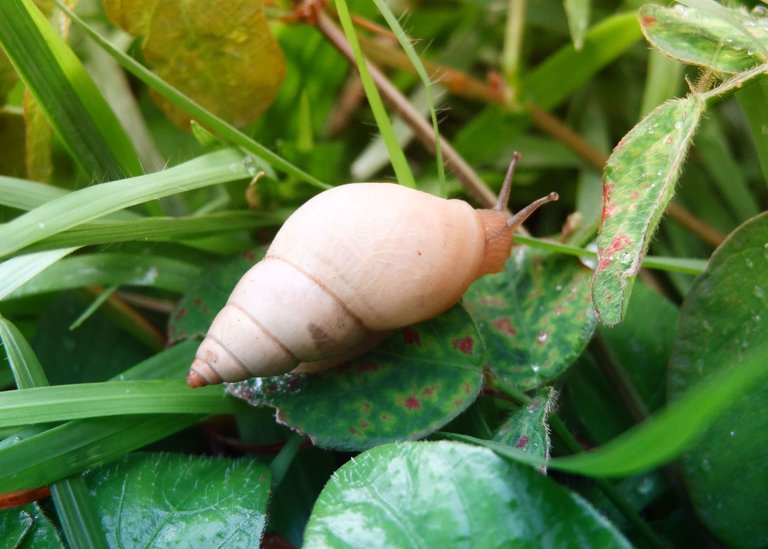 f/4 | 1/60s | ISO-320 | 10mm | Flash Off
---
---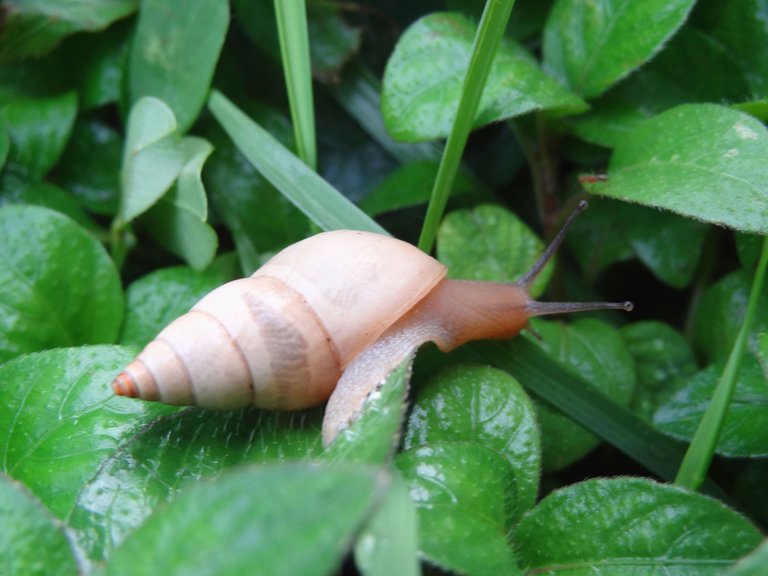 f/4 | 1/40s | ISO-160 | 7mm | Flash Off
---
---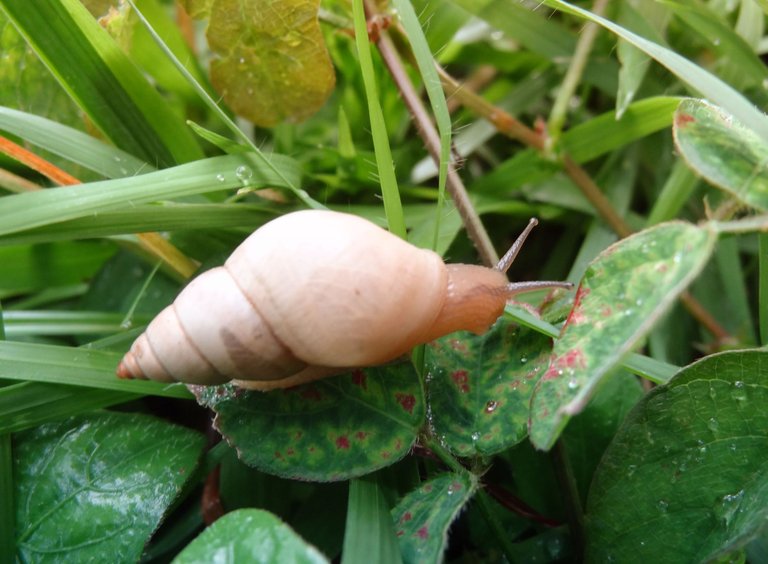 f/3.5 | 1/40s | ISO-250 | 6mm | Flash Off
---
Although I don't like snails, I can't deny that it was very nice to be able to photograph them while they were walking peacefully in the grass straws. I thought it was amazing to see how they came out of their shells to move from one leaf to another.
Aunque no me agradan los caracoles, no puedo negar que me resultó muy agradable poder fotografiarlos mientras se paseaban plácidamente entre las pajas del césped. Me pareció increíble ver como salían de su caparazón para poder pasar de una hoja a otra.

The photograph of this publication is of my authorship and property taken with a SONY DSC-HX9V camera.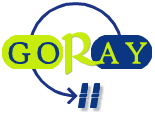 ---
---