[Xbox OG] BurnOut 3 TakeDown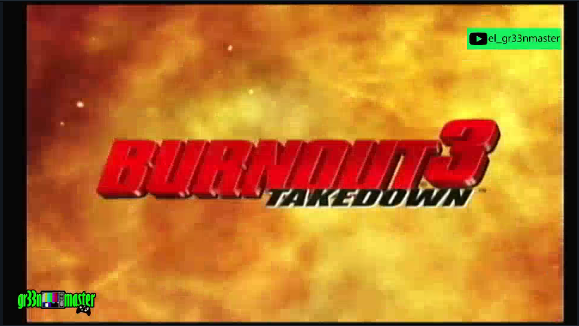 English
Friends welcome back to my blog, today I bring a title of the BurnOut saga and it is BournOut 3 Takedown which was to my taste the best of the saga, because after it nothing was the same.
This game I have played thanks to my old generation Xbox to which I put on your hard drive a total of 15 games that for me were the most emblematic of that generation of consoles, at least on the side of Xbox, among those 15 games I had to omit several because they did not fit in the hard disk space, but when I get bored of what I have I will change games and bring another 15, unless I get a larger disk space and I can have my entire library complete that would be great.
Well speaking of the game is a driving game of course, but not like any other, this one had its special touch because in order to reach higher speeds you had to do certain things risking the power to crash, like going in the opposite direction or passing other cars, that gave you a boost in your nitro and you could go at higher speeds, uf was very exciting.
The available game modes that were available were World Tour, single test and also had multiplayer that the latter I did not get to try because at that time I did not play online, but the other two modes if I played them and it got better when you played them with friends or family by the fact of being able to crash and get out of the way your competitors.
Spanish
Amigos bienvenidos de vuelta a mi blog, hoy traigo un titulo de la saga BurnOut y se trata del BournOut 3 Takedown que fue a mi gusto el mejor de la saga, pues después de el ya nuca nada fue igual.
Este juego lo he reproducido gracias a mi Xbox de vieja generación a la cual le puse en su disco duro un total de 15 juegos que para mi fueron los mas emblemáticos de esa generación de consolas, por lo menos del lado de Xbox, entre esos 15 juegos he tenido que omitir a varios pues no cabían en el espacio del disco duro , pero cuando yo me aburra de los que tengo cambiare de juegos y traeré otros 15, a menos que yo consiga un disco mas grande en espacio y pueda tener toda mi biblioteca completa que eso sería genial.
Bueno hablando del juego es un de conducción claro, pero no como cualquier otro, este tenia su toque especial pues para poder alcanzar velocidades mas altas tenias que hacer ciertas cosas arriesgando el poder chocar, como ir en sentido contrario o pasar rosando otros autos, eso te daba un boost en tu nitro y podías ir a velocidades mayores, uf era muy emocionante.
Los modos de juego disponibles que habían eran Tour mundial, prueba única y también tenia multijugador que este ultimo no lo llegué a probar porque en ese entonces no jugaba en línea, pero los otros dos modos si que los jugué y se ponía mejor cuando los jugabas con amigos o familiares por el hecho de poder chocar y sacar del camino a tus competidores.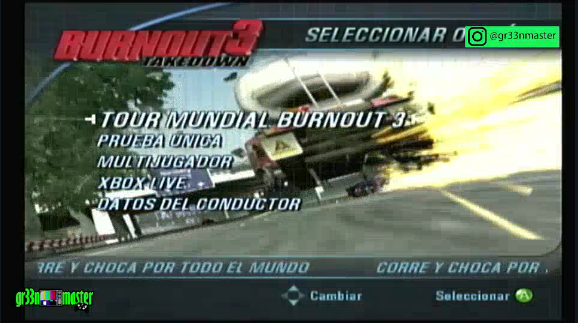 ---
The mode I've tried is the World Tour and this includes maps of the United States, Europe and the Far East, which are unlocked as you progress through the different tests.
I did a race to remember old times but I came in last place and I also crashed several times, time does not forgive and less in video games, they are very jealous and if you leave them they do the same to you, my luck was fatal as well as my skill.
El modo que he probado es el Tour mundial y este incluye mapas de Estados Unidos, Europa y el Lejano Oriente, los cuales se van desbloqueando conforme vayas avanzando en las diferentes pruebas.
Me hice una carrera para recordar viejos tiempos pero he llegado en ultimo lugar además de que choqué varias veces, el tiempo no perdona y menos en los videojuegos, son muy celosos y si los abandonas ellos igual lo hacen a ti, mi suerte fue fatal al igual que mi habilidad.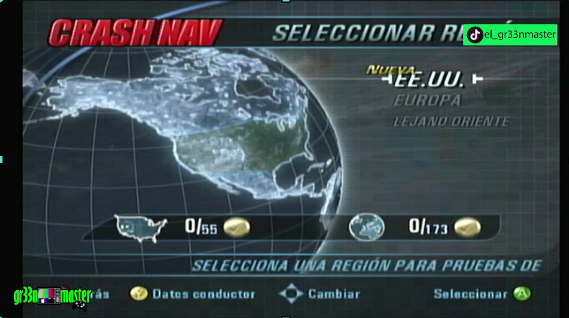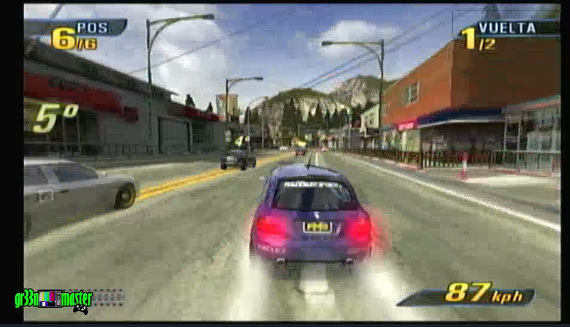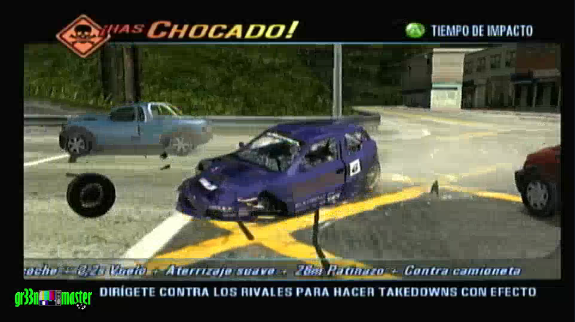 Let's go but I was not going to let me beat the first time, so I set out to try the other type of tests that counts is how many times you crash and how much disaster occasions with your crash, I think that's my thing.
Well I managed to collide more than 15 vehicles making a total of more than 200 thousand in damage, I'm really good at crashing and this is the only game that rewards you.
This kind of tests unlock more of the same type and are easier than racing, so I think that's what I'm going to do in this game while I get used to driving again.
Vamos pero no me iba a dejar vencer a la primera, así que me dispuse a probar el otro tipo de pruebas que los que cuanta es cuantas veces choques y que tanto desastre ocasiones con tu choque, eso creo que es lo mío.
Pues logré colisionar más de 15 vehículos haciendo un total de mas 200 mil en daños, vamos que soy buenísimo chocando y este es el único juego que te lo recompensa.
Este tipo de pruebas te desbloquean mas del mismo tipo y son mas fáciles que las carreras la verdad, así que creo que a eso me voy a dedicar en este juego mientras me acostumbro de vuelta a la conducción en las carreras de velocidad.
---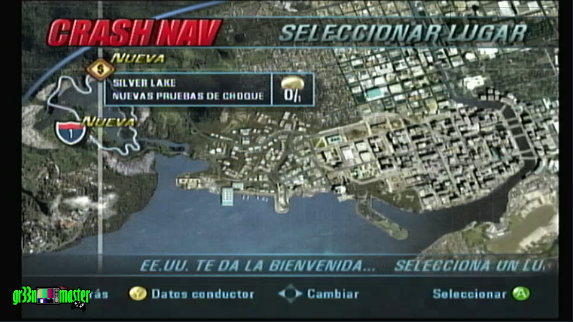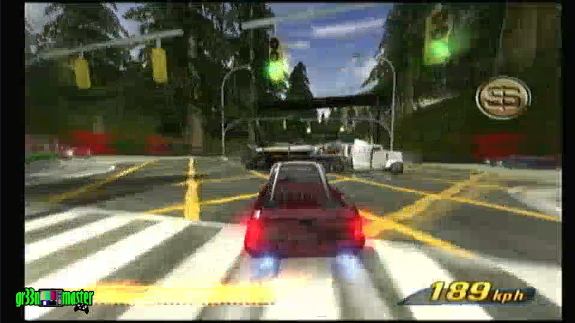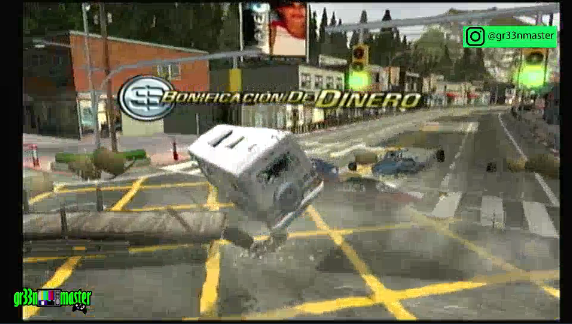 ---
---
Gracias amigos por acompañarme en esta retro publicación, suerte y éxitos./Thank you friends for joining me in this retro publication, good luck and success.
All pictures are taken from my Gameplay on my Xbox OG/Todas las fotos son tomadas de mi Gameplay en mi Xbox clásica
Translated thanks to DeepL.com



---
---