What are Web 3 Jobs?
Welcome To My Blog


Hello friends, how are you doing? Good to have you visit my blog.
The good thing I love about the crypto market is that you can earn in different ways, be it trading, Defi and NFT and even more.
Becoming financially stable is able to have different sources of income. When my friend introduced me to the web3 jobs I immediately picked interest and read about it and how it goes. I got my first paid job for $25 after 2 weeks of job hunting.
Getting a job in this space might not be easy because of the competition.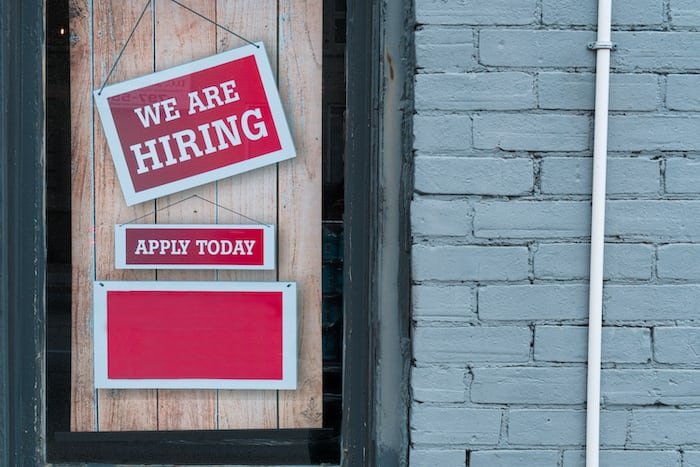 Who do i work for?
Every project especially NFT has their different social media like telegram, Instagram, Twitter and Discord where people who are interested in the project come to read more about the project, get updated and if it is an NFT project luckily individuals can get whitelisted.
When you get whitelisted you are to buy the NFT of that project for less than what will be put up on public sale the mint day.
Types of Jobs in Web3
Only a founder can not run a project therefore he employs people who will work together to make the project moon.
Community Manager: Just as it implies in the Web 2. These people oversee all areas in the project they check and make sure everyone is doing his or her work. They stand as the head when the Founder or dev of a project is busy.
Community moderator: His job is to welcome new members, answer their questions about the project. Make sure the community is active and also engage the members in different activities like quizzes. Some moderators do the work of a chat engager while some communities who can afford chat engager employ them too. Just as their name implies they are always replying and chatting in the community.
Collab Managers : They are in charge of looking for projects that can partner with the project they are working for. Just like an agreement with another project if they offer 5 whitelists my community will offer the same.
Shillers: They are in charge of inviting people to join the community.
Promoters: These people are responsible for the publicity of any project. They carry out advertisements in all social media channels in this way to attract investors.
Developers: They are in charge of making a functionable website for the project.
Graphics designing: They are in charge of the designs, banners and even the sneak peak the community uses.
Payment of web 3 jobs are mostly weekly except rare cases where they pay monthly and are paid through any cryptocurrency.
How can i get job?


All these here are just the work types of work and can't guarantee a job. You need further research about NFT, Crypto and DEFI. But these way can help you
Search early project: Any new project the probability of getting a job may be higher than old project.
N/B: Before you join any project read about them. Their roadmap, white paper , and the Blockchain they are built on will give them an advantage.
Make friends who are into this job:
The best and fastest way to get a job in web3 is recommended. I got my first paying job through a friend I met. He spoke to the dev about me and the dev accepted me. Why? He trusted his manager and his manager told him about me so it was easy to get a job.
Many are scared so wouldn't want to employ a person who would make their project fail.
Thank you for reading
---
---