HELLO HIVE🙋! GRACE IS HERE 🥳!
Hello Wonderful People!
I'm excited to meet you all. It's a pleasure getting to join a new family.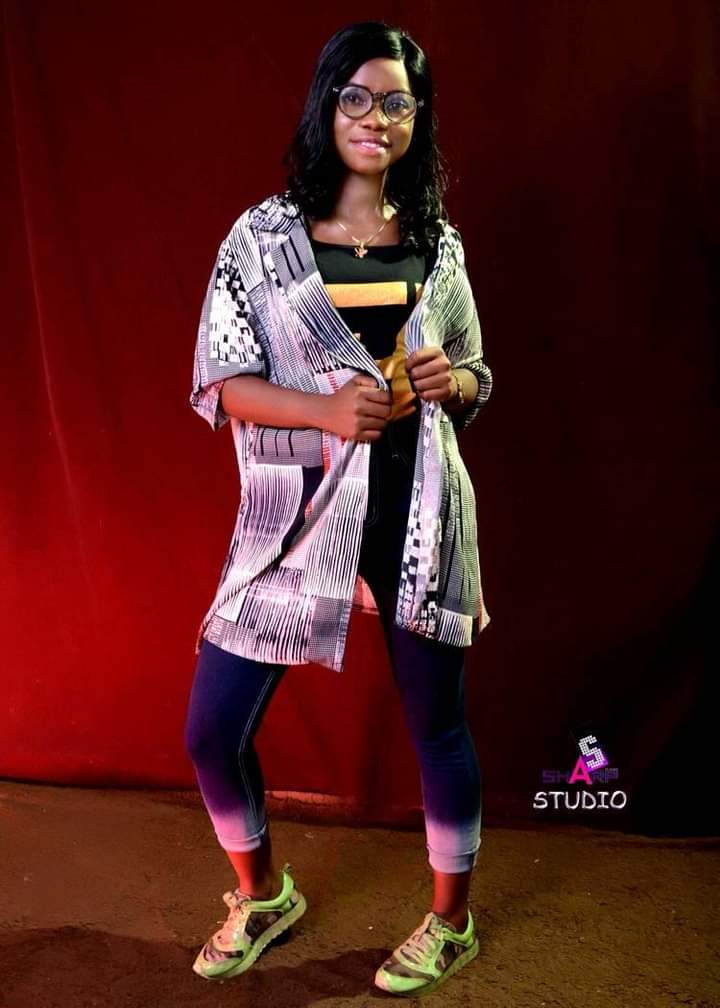 My name is Grace Jonah, from Lagos, Nigeria. I'm a 24 year old graduate of Business Administration, university of Lagos.
Business administration is a broad field that provides many different career options, such as marketing, finance, human resources, and operations management. This allows one to choose a career path that aligns with one's interests and skills. The skills and knowledge gained through a business administration degree are applicable to a wide range of industries and are highly valued by employers. Business administration offers a combination of intellectual challenges, career advancement opportunities, and the ability to make a positive impact.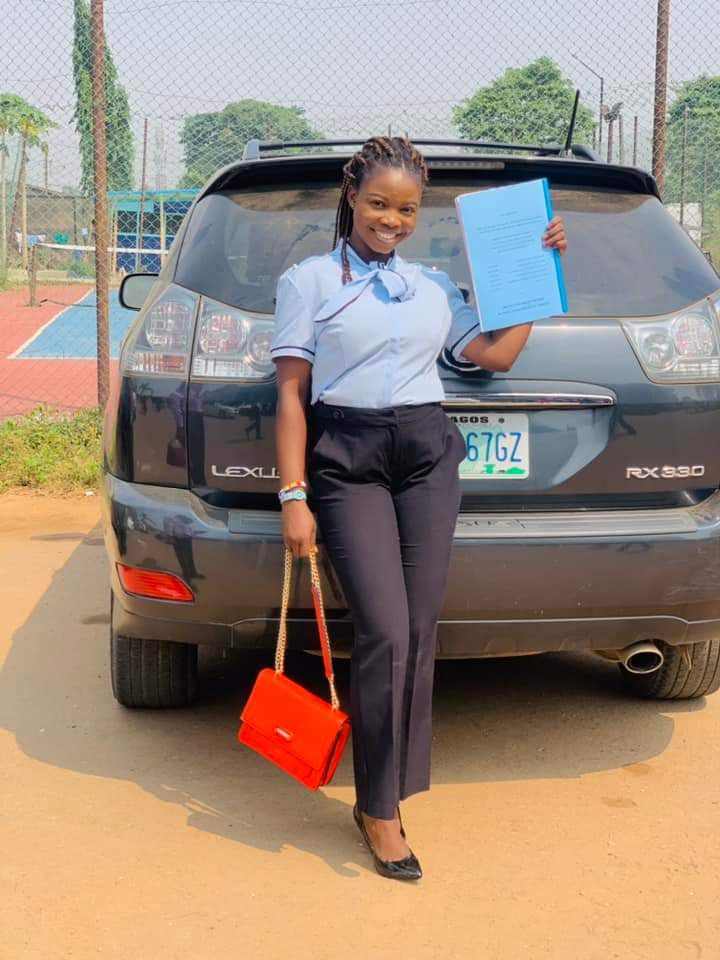 Hobbies
My hobbies include reading, dancing, traveling, swimming and cooking/baking.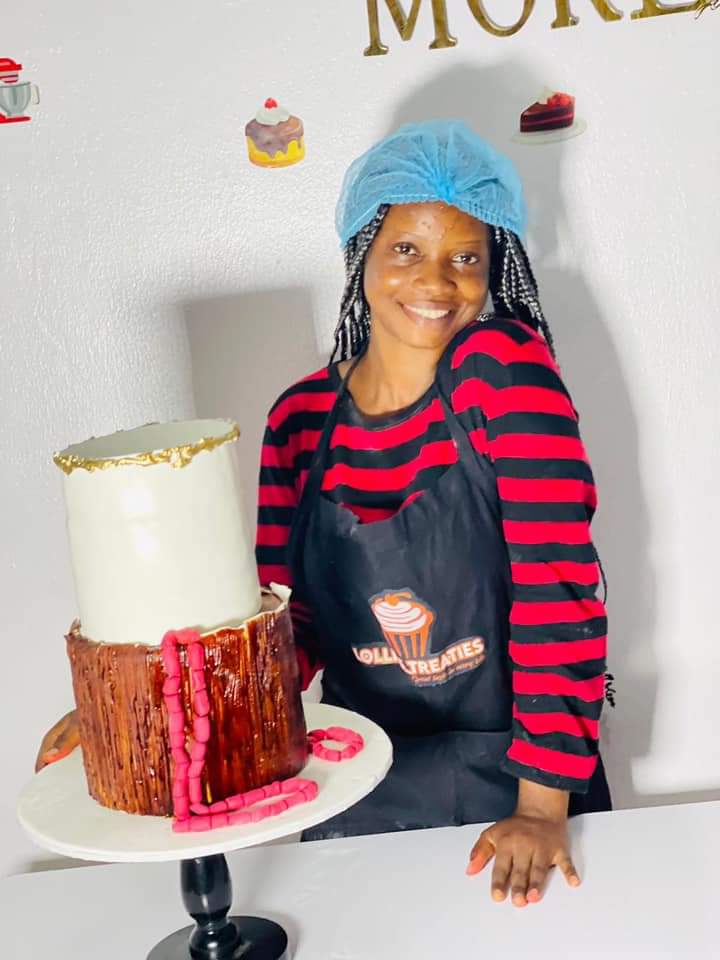 I enjoy the process of baking, especially the creativity and experimentation that can be involved in creating a new cake recipe. I also enjoy the relaxation and stress relief that baking can provide. I love the sense of accomplishment and pride that comes with creating a delicious and beautiful cake. And, of course, I love the taste of fresh, homemade cakes!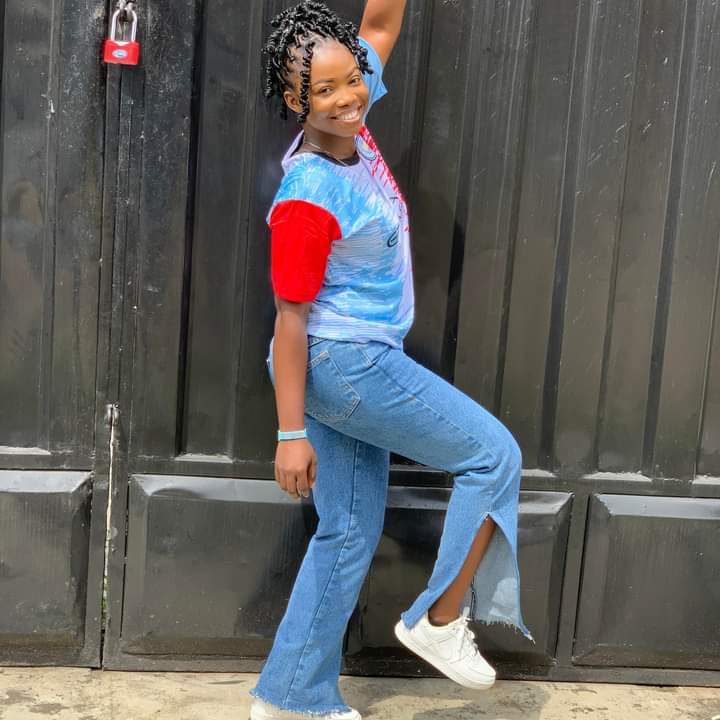 From my observation, give is such an organised community of people. The fact that different communities exist with diverse interests and focus, gives Hive it's uniqueness.
And I believe that hive is such a platform that brings out the best in everyone who craves improvement.
I will join hands with everyone, especially the ladies of hive, to make hive more enjoyable by making good post and curating good posts as well.
I'll also ensure that I bring my little knowledge of baking to bear, to add value and receive value as well.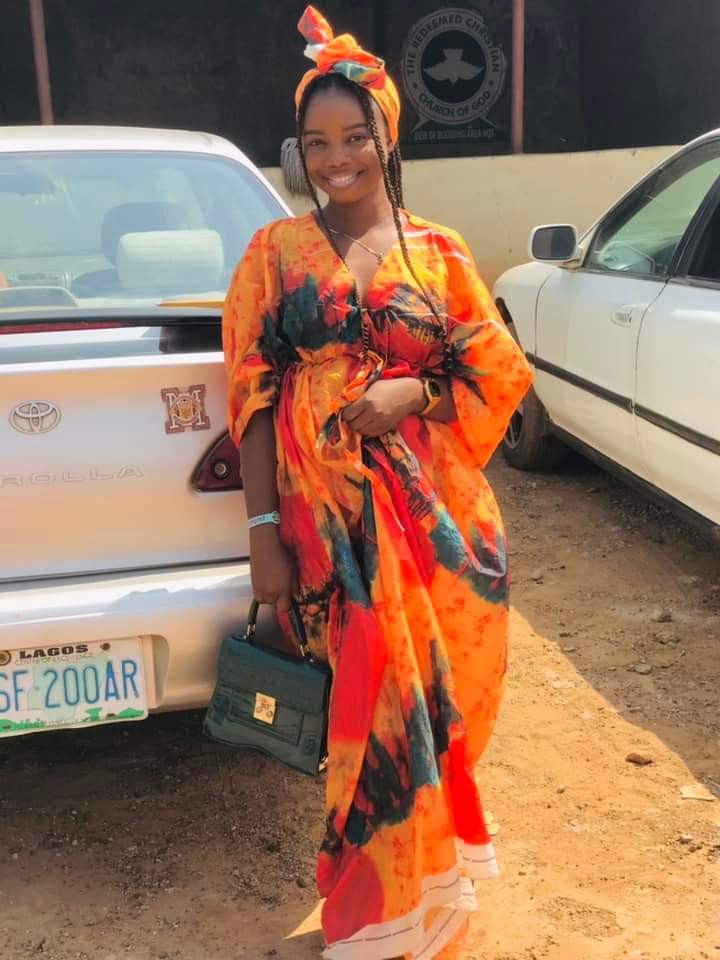 Thank you very much for your time and attention!
---
---