A Review of the Food we ate at IKEA
Me and my friends when to IKEA mall near Mall of Asia (Moa), Philippines. We never been there but we heard lots of things from it. I have a separate blog about what you can see inside IKEA and I will post it this week. For today, let me share to you first the food that we ate there and made some reviews.
What is IKEA?
Firstly, let me introduce IKEA to the people who haven't been there. IKEA features home furniture, equipments and accessories. It gives you an idea of design which is very functional and affordable. They have different showrooms of bedroom, dining room, living room, bathroom and kitchen just to give you an idea. You can also buy furniture there specifically if you like the designs.
For now, I will just show you the food that we ordered.
IKEA has a Swedish-inspired foods
There is a Swedish restaurant in IKEA. When we got there, we lined up and waited before we enter the restaurant. There are lots of food available for dine in and take out. The food options are foods for breakfast, lunch, brunch, dinner and even dessert. Surely groups and family will enjoy.
The food belows are the food we ordered and my experience eating it.
Almond Cake
Almond cake is so good. It is pure almond. The cake tastes real almonds and there are bits and pieces of almonds too. This has been one of the trending at TikTok and everyone is saying we should try it so we did. They are right. This is the best tasting Almond Cake.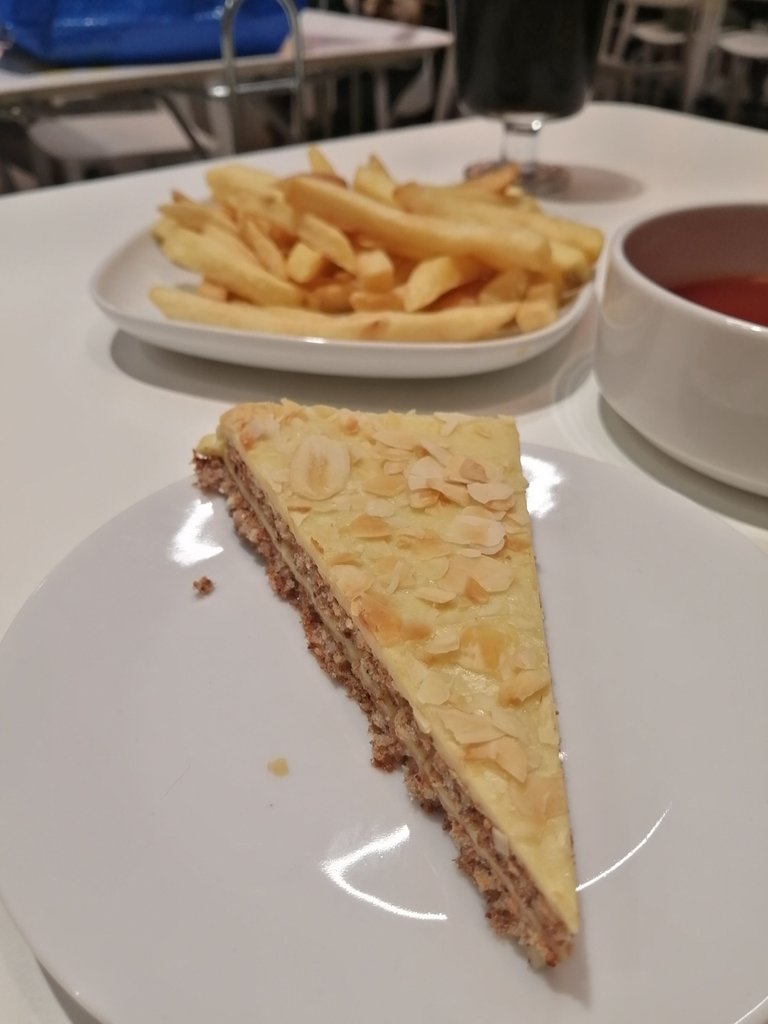 Fries
I am not a fan of fries that are thick and look bland. It has a simple taste, not really salty. I recommend to eat as soon as ordered because you will not enjoy when it is cold.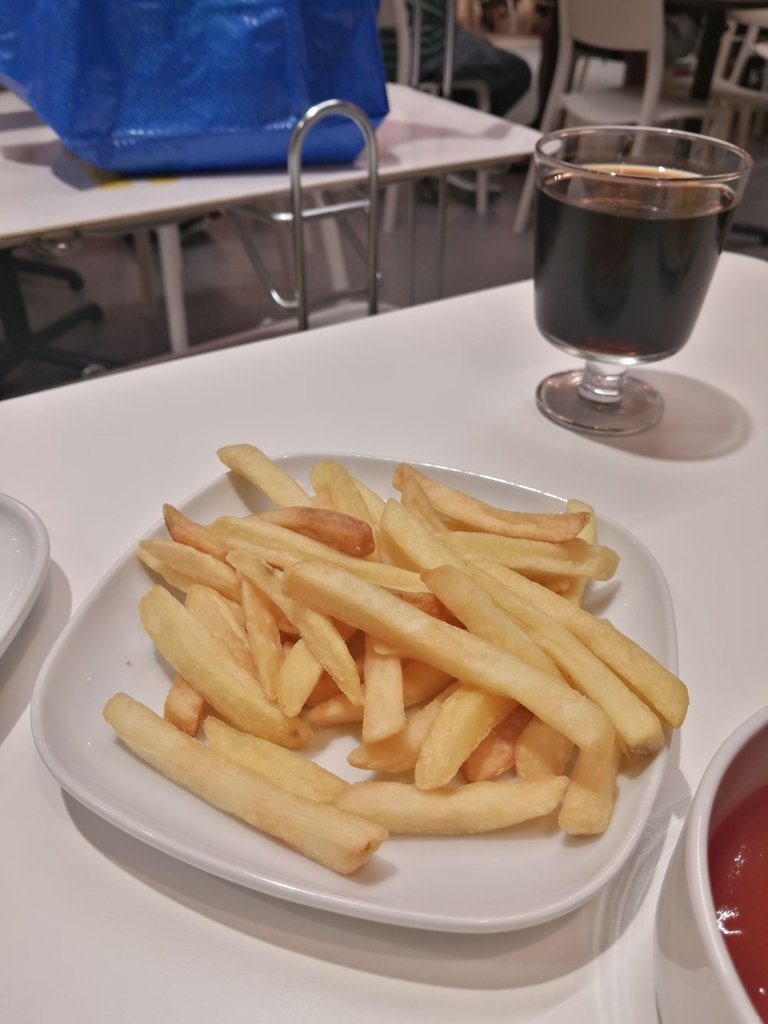 Baked Salmon
Not a fan of this one too. I don't remember the taste but for sure people who lives to eat salmon will appreciate the tenderness and the sauce.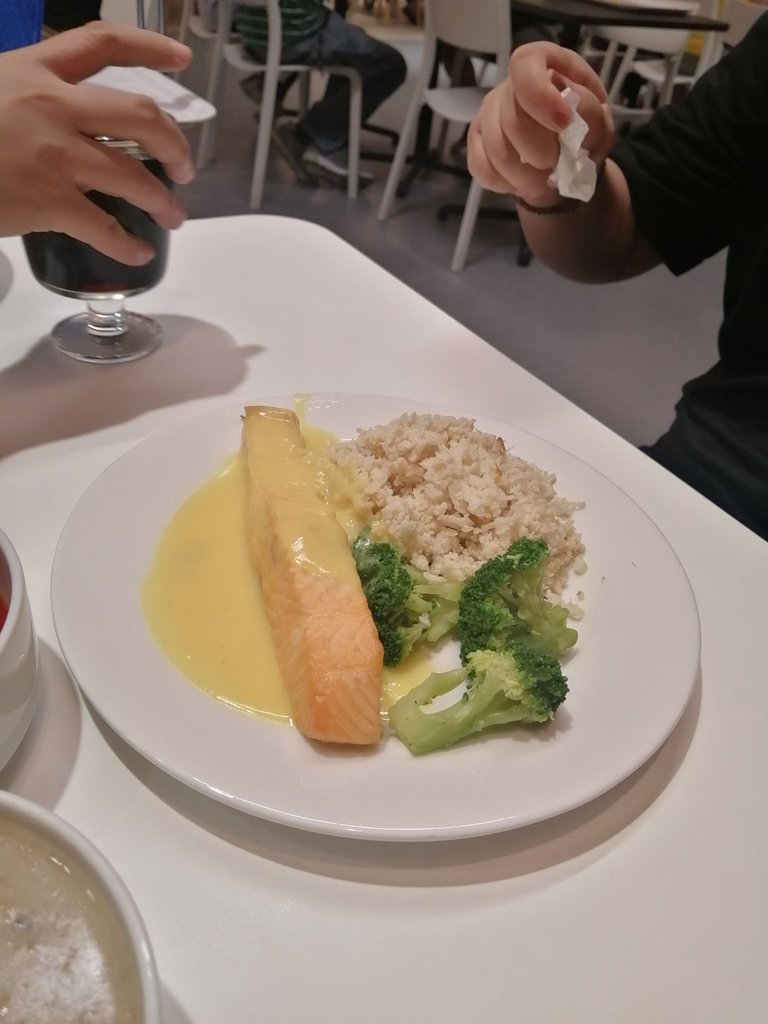 Spaghetti
Spaghetti in IKEA is sour,or it uses different tomato sauce. Because I am a Filipino, I am a fan of sweet spaghetti. This one is not sweet and I didn't enjoy it.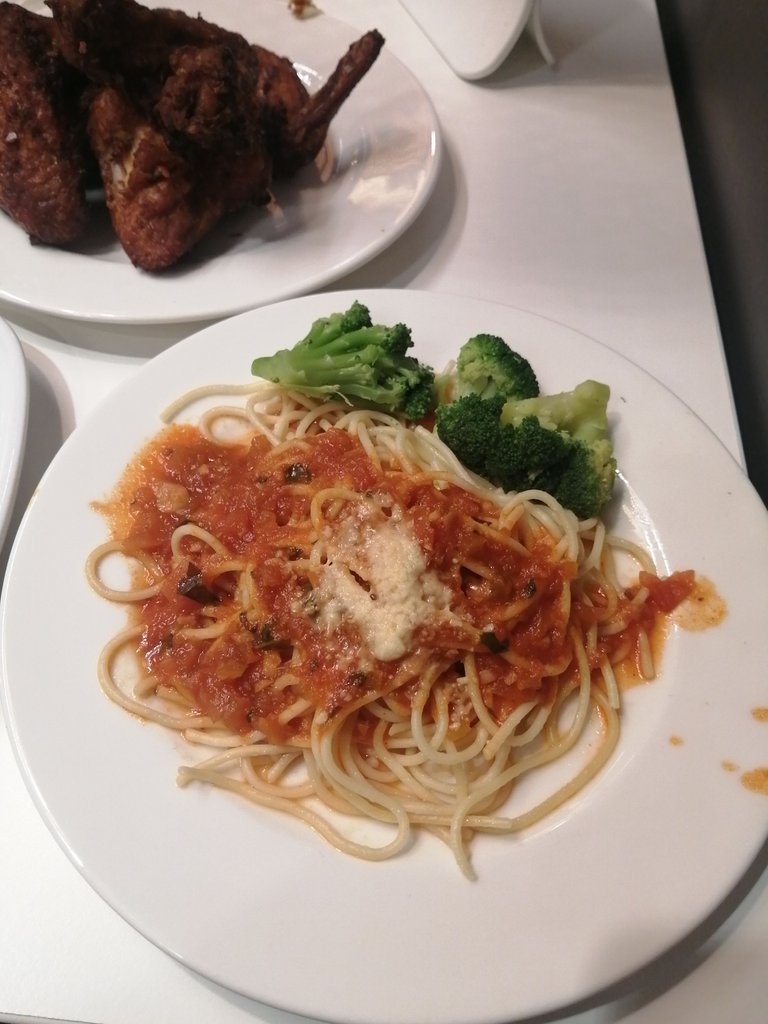 Fresh Fruits
These are very fresh ones. It is good to eat before waiting for the main course. It is green and orange melon. It taste good and it is really cold.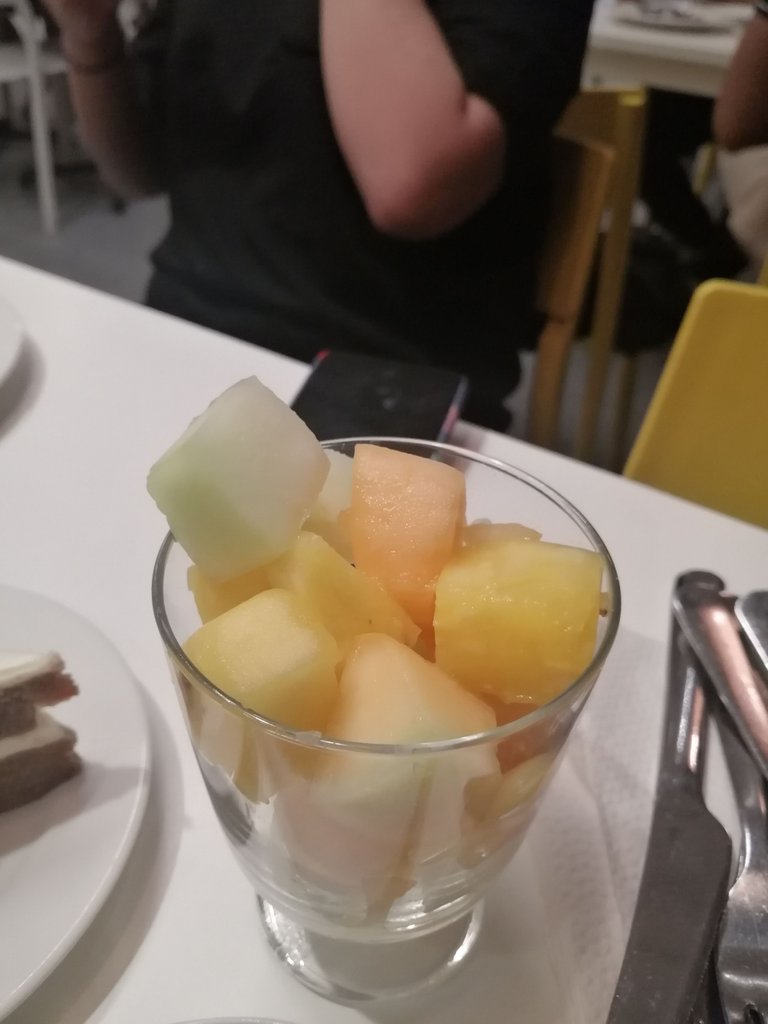 Lumpia or Spring Rolls
Spring rolls or shanghai rolls tastes good. It is crispy and full of meat. It is affordable too. I recommend you to try it when you visits IKEA.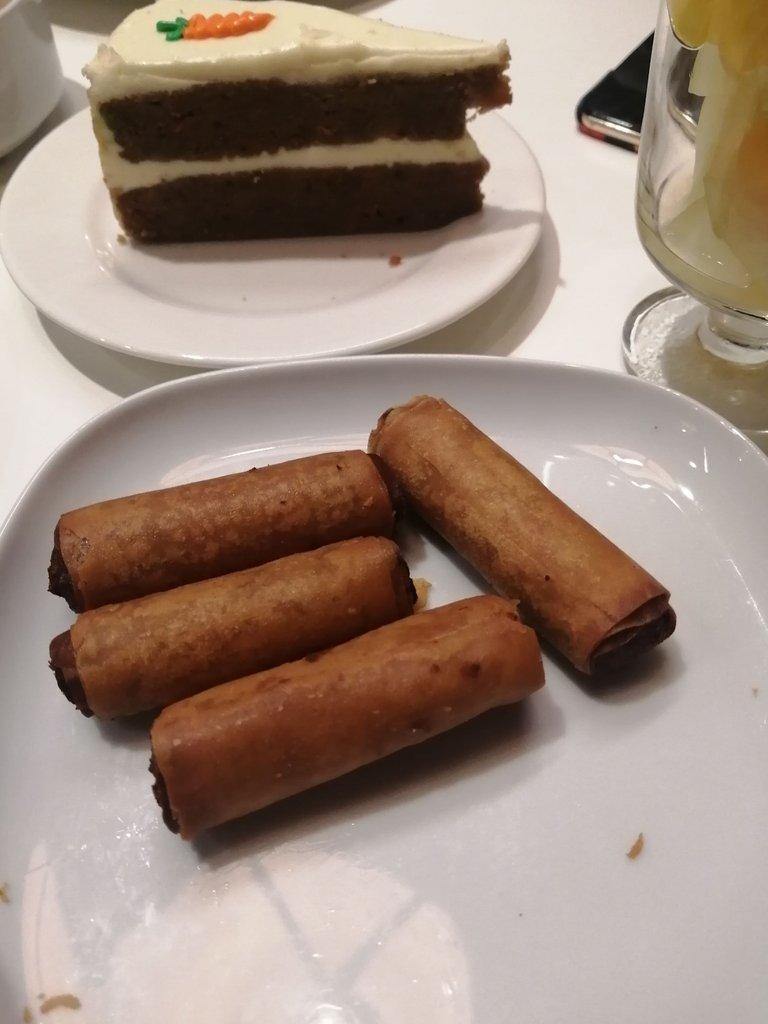 Chicken Wings
For 8 pieces of chicken wings it is just right to complete your meal. It is crispy and juicy. In the picture, it looks like it is over fried but it is not.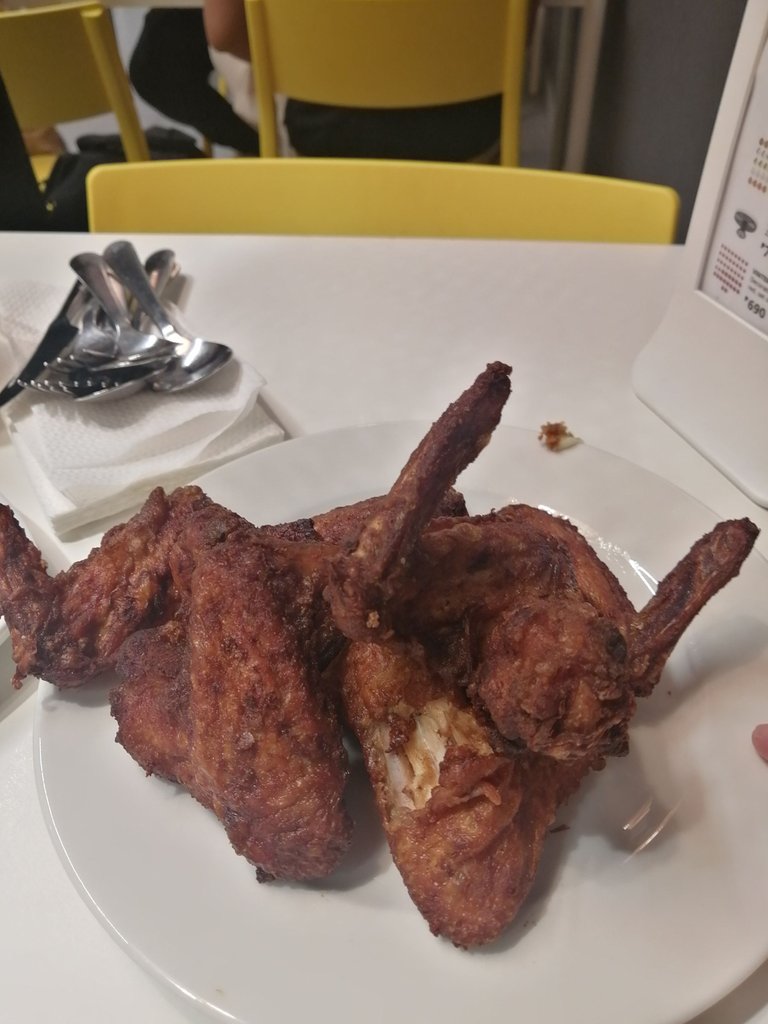 Swedish Meatballs
I will definitely order this one again. One of the foods that made me happy. It taste really good. With enough servings in a plate, it is affordable. This one is not salty, unlike other meatballs I tasted, in fact when combined with the sauce, it taste creamy. It smells good too.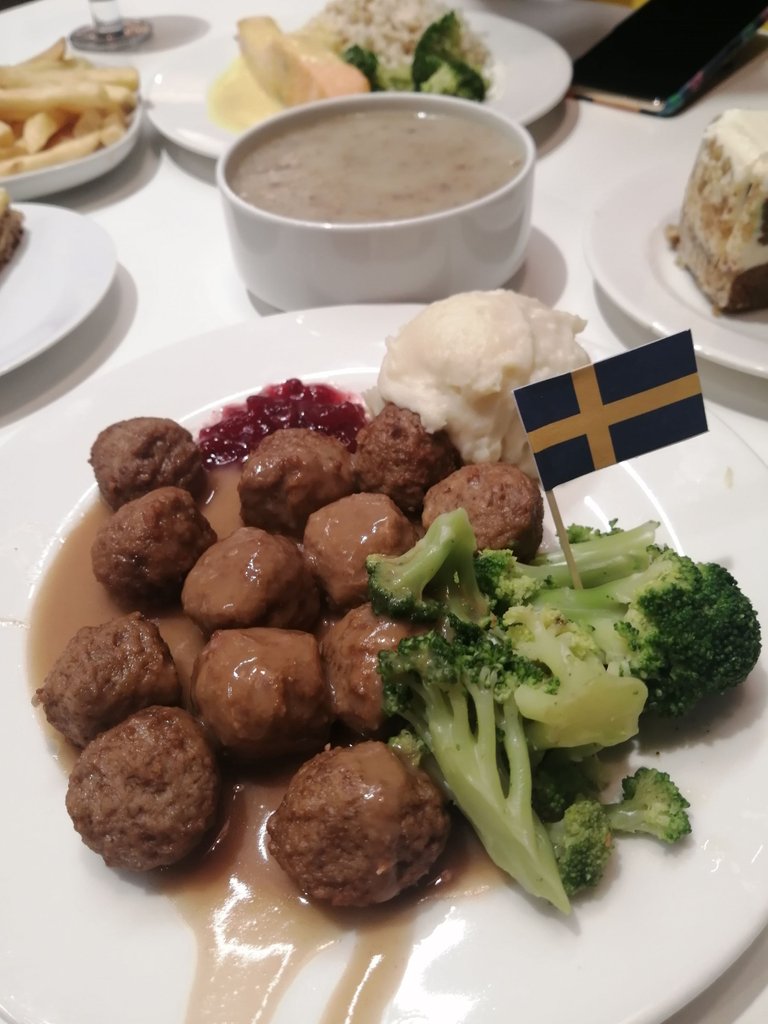 Mushroom Soup
This soup is just fine. A good appetiser. Not really creamy, but the soup is just right. Good to eat when it is still warm. We appreciate it lesser because we ate it late.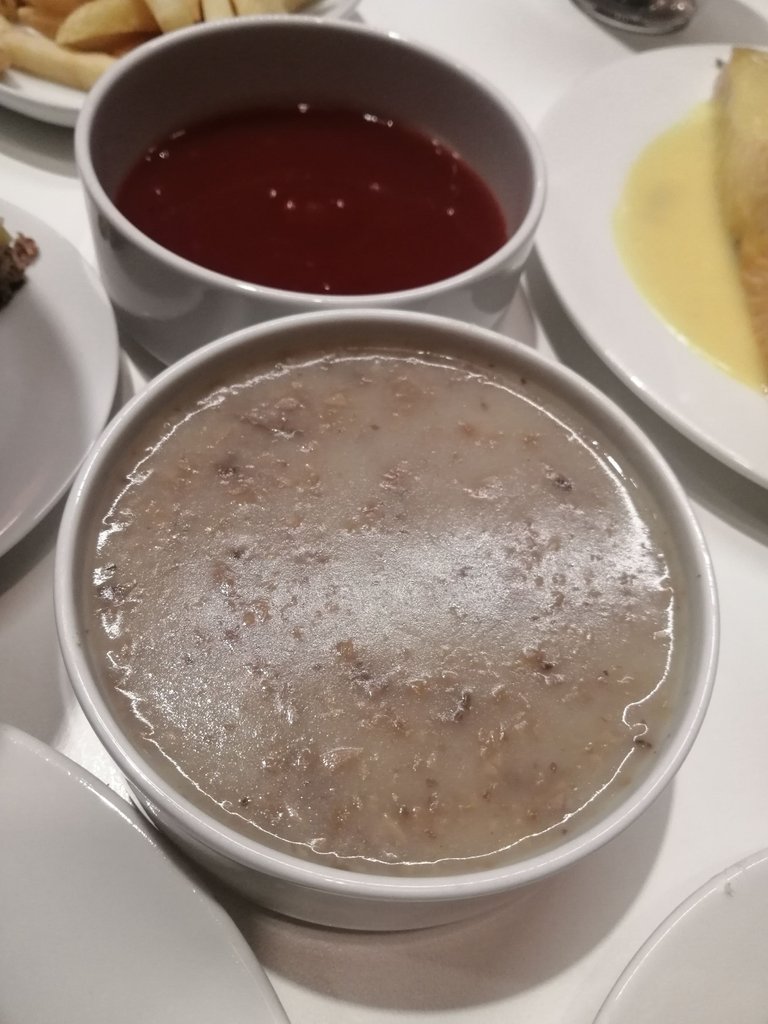 Carrot Cake
I live carrot cake because it is healthy, but this one has ground cinnamon as one of the ingredients that is why I do not like it. I still tasted it a little just to remember the taste but I was smelling the cinnamon so I leave it there. It taste good for a dessert for those who don't bother to taste the presence of cinnamon for sure, but it is a no for me.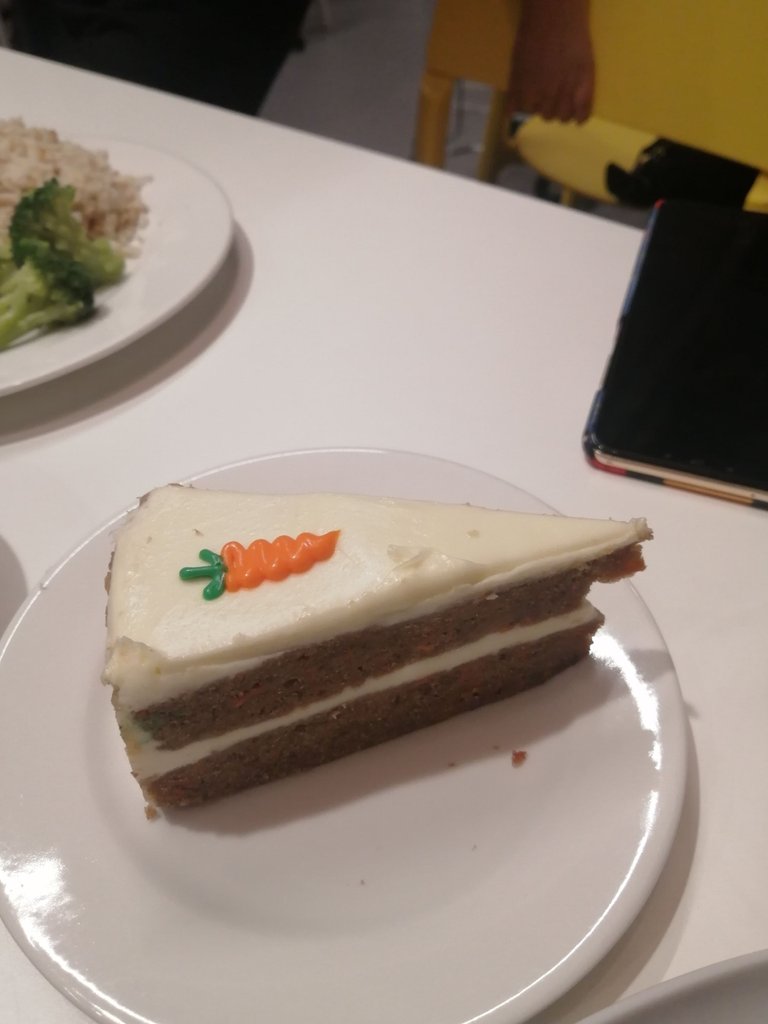 All in all the price that we paid for these foods are PHP 2,205 or 38 usd. We are three people in one group and we didn't finished all of these foods. For us, it taste good and affordable. Just enough to eat after you get tired in roaming around Ikeas showrooms. You can check out some the foods in the IKEA website.
We will definitely come back to taste the other foods.
All images are mine
All Original Content [email protected]
---
---