The Cakes that Changed my Perception in Life
Way back 2018, I was having the worst of my life because my brother in law just died. He died a year after my father died. It was our most difficult time. I was losing home and trying to hide what I was feeling. I was trying to be strong for the family because I need to strongly support my mother and my older sister. I can't cry in front of them. I was always having a mental breakdown during the night and I think prayers are not even enough.
I did tried to get busy. Being busy will leave me no space to think about the situation inside the family. Then one day, in November, my best friends invited me on a simple bonding time. I don't have any idea where we will go but I said yes instantly. I am glad that they ask me to go out because I think that is what I need. I felt that God send them to rescue me during the darkness.
I went with them and we dine in on Mary Grace. I was okay. I was smiling, but when they ask me what happened and how was I, I was holding the tears but I told them what I really feel. Then these cakes where all put in our table.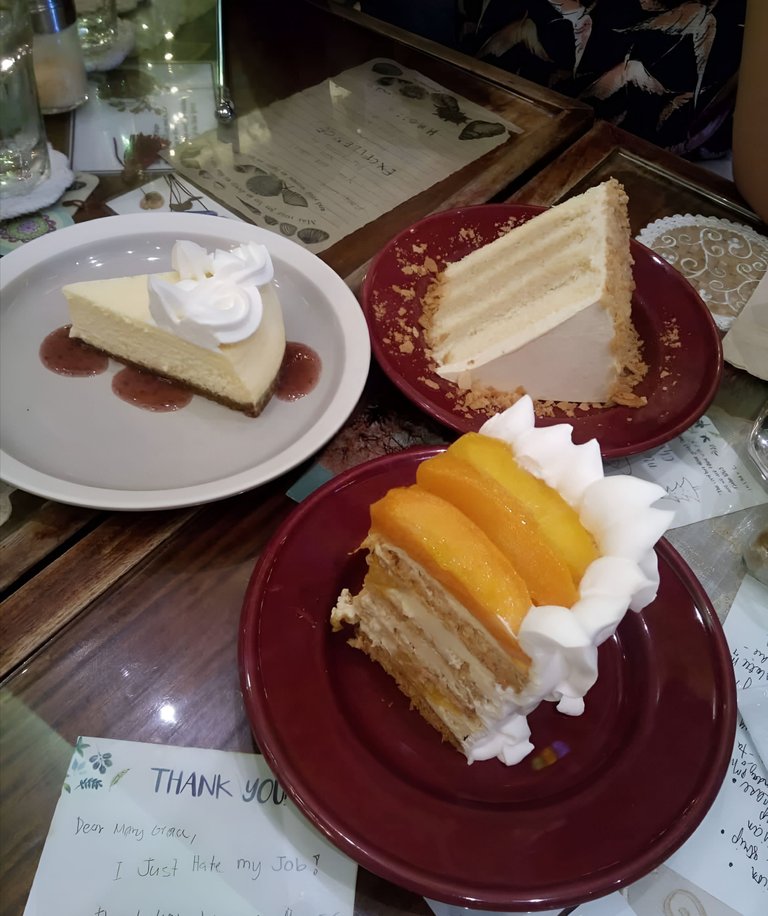 Like an ordinary person of the 20th century, I took a photo of the cakes and the rest of the food and I tasted it. As I was tasting the cakes, little by little, I can feel one thorn has been lift on my chest. Not literally though, but the feeling lightens a little. I even shared a joke while eating the cake. Then I finish the cake and the sugar rush was spreading in my blood, just assuming.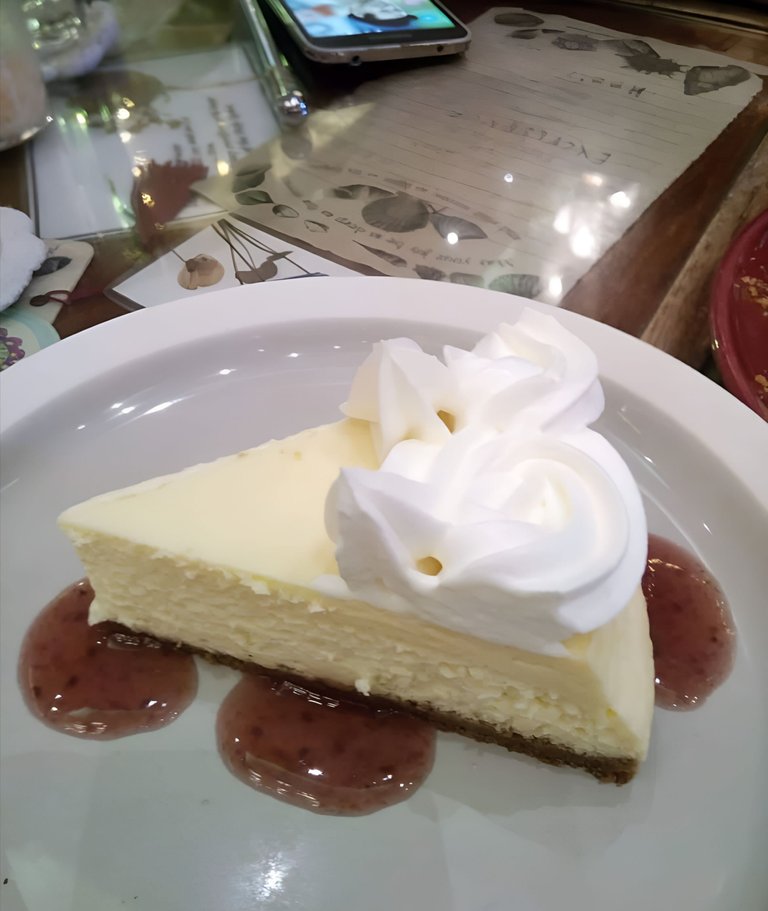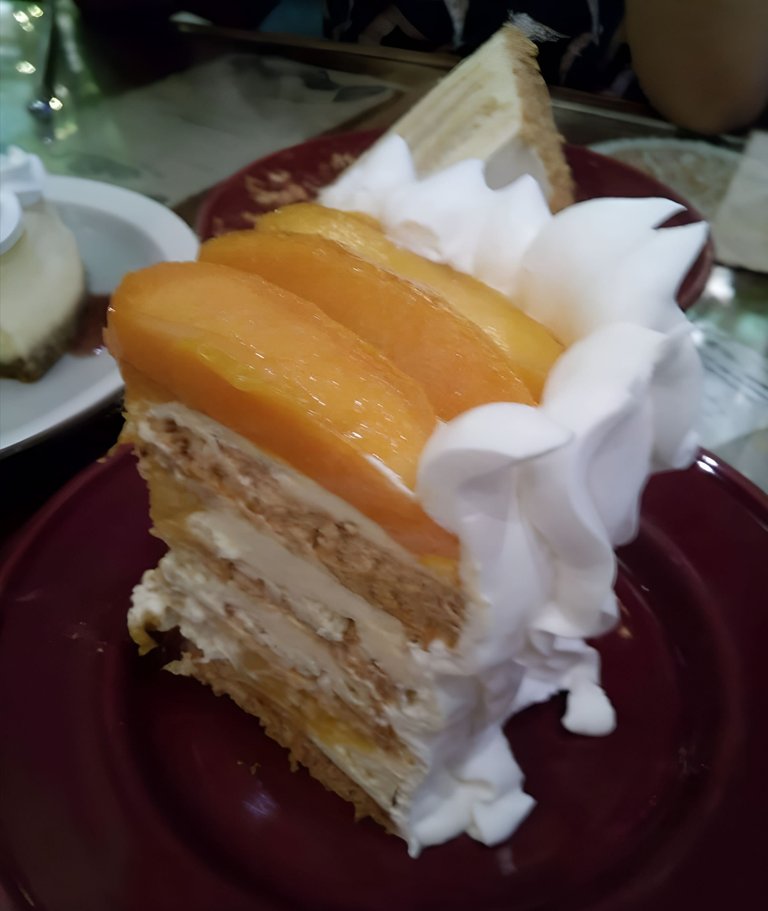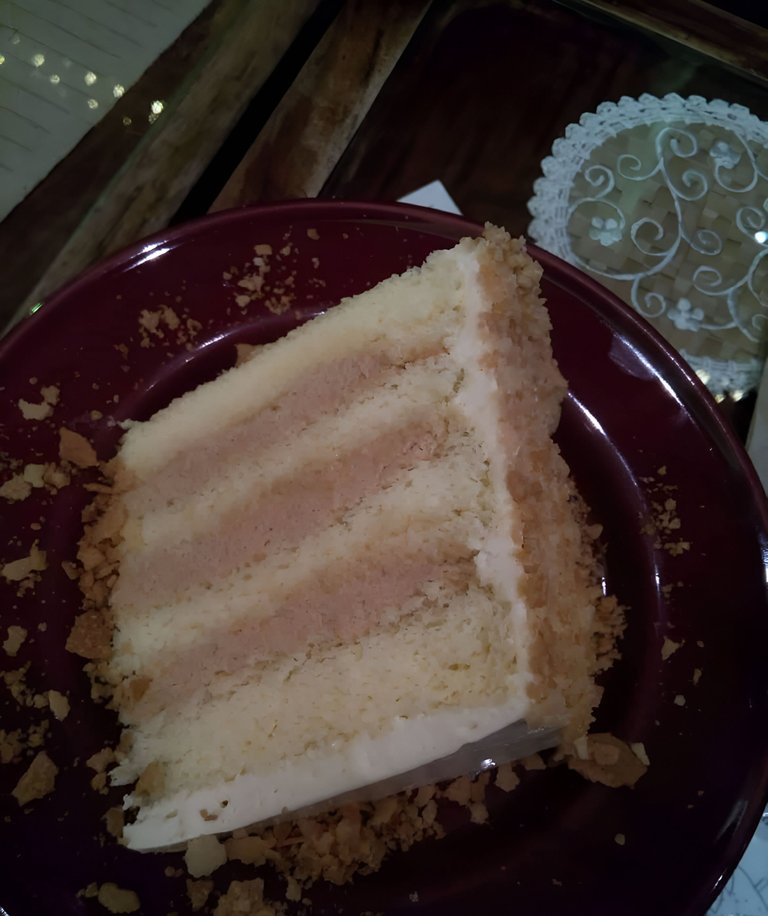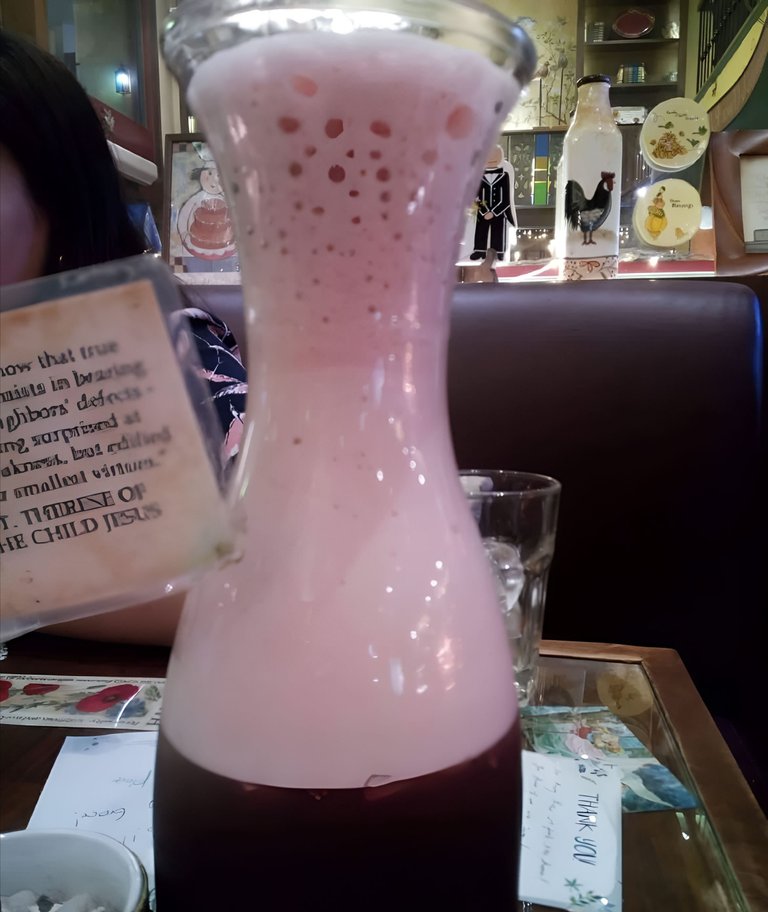 I got enough energy instantly. I was laughing and laughing hard. I still continue to tell them my story and they able to give me some advises to push me through with life. They said that they admired me for not giving up for my family. They know how strong I was since the time that my father passed away. The truth is, I never move on from the deaths of my loved ones, I only move forward. When this happens to us, we will live with the pain and we don't have any choice but to live with it.
For all that happened that night, Cakes from Mary Grace is a special mention. It literally had my perception changes. In order to taste a cake you need to work hard and do not give up. I felt that those cakes is my reward for all the pain I had and all the pain I will bear for the rest of my life. That cake will always remind me that I have friends that will always give their concern and love. That are willing to spend a lot just to see me smiling again. They know how I love cakes that is why they ask me to order what is pleasing in my eyes. Those cakes above is what pleasing to my heart instead.
That cakes became the start of me, preparing myself for another battle in life. That cakes remind me that I have been through the difficulties in life and I able to fight for myself and for my family. It is a reminder that ones in my life, I fought the darkest battle of my life. It becomes my turning point, it gave me realization that life is always unfair but we will still breathe and live with it.
I am grateful for the cakes, my friends and for myself. I am thankful that my family, especially my mother and older sister are brave. They allow me to help them. They accepted my help. We took care of each other, very seriously, since then. Because of that, I brought them their own pieces of cakes. I am not sure what perception they had after tasting those cakes, but one thing is definite, there are more cakes in life to come and we will be braver.
All images are mine
All original content by @grecyg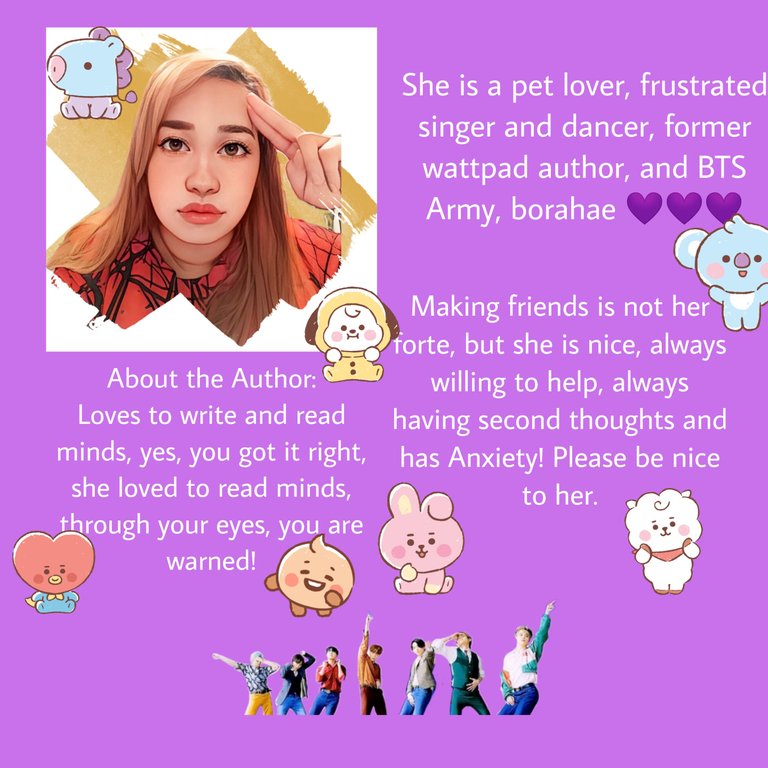 ---
---