Why I Love These Foods?
I have been tired with life lately. When I get tired and sad, I turned into food. That is the reason I am overweight. I don't have control over it. Moreover, do you have a food that you want to taste when your sad? Not just because these food are tasty but the memory it holds makes you feel okay. Well I have those foods. I can rely on th to make me happy immediately, do you want to know?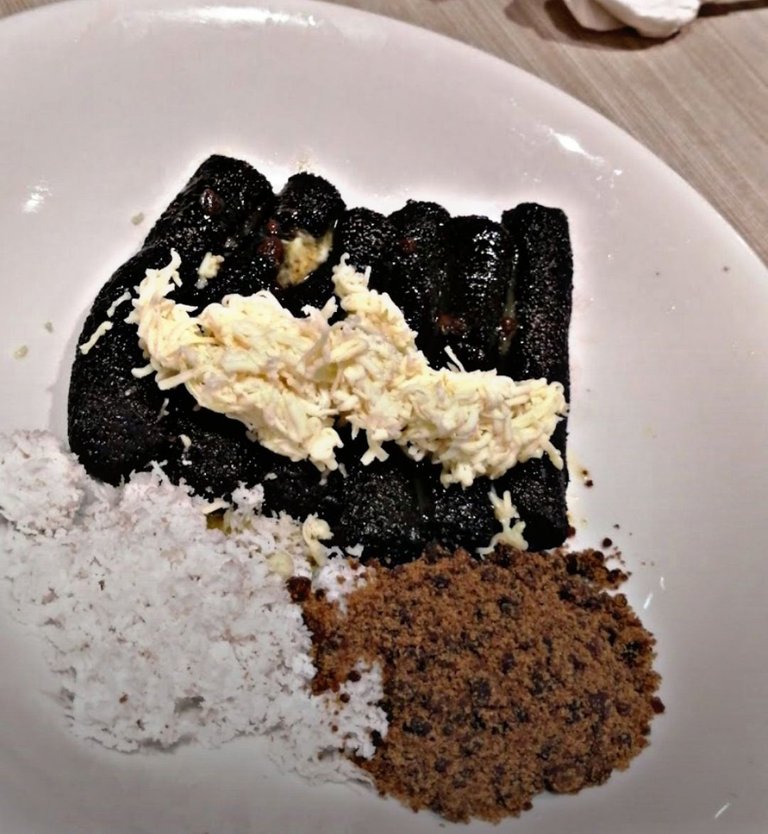 Puto Bumbong
I don't know the translation of Puto Bumbong in English but this is a purple rice cake that was steamed in little bamboo tubes. When I am sad, I think about this one. I usually have this during Christmas season in the Philippines. Christmas season here starts at September and we have the longest Christmas season, ever!!
This makes me remember when I was young. When I was young I don't have big problems. I remember the problems I have before is on how my parents allow me to go in the afternoon to play outside the house. At present, life is tough. Reminiscing my childhood, with Puto Bumbong on the side makes me feel everything will be okay. Also, it always reminds me of the season of giving. This means giving gifts and I want it all the time.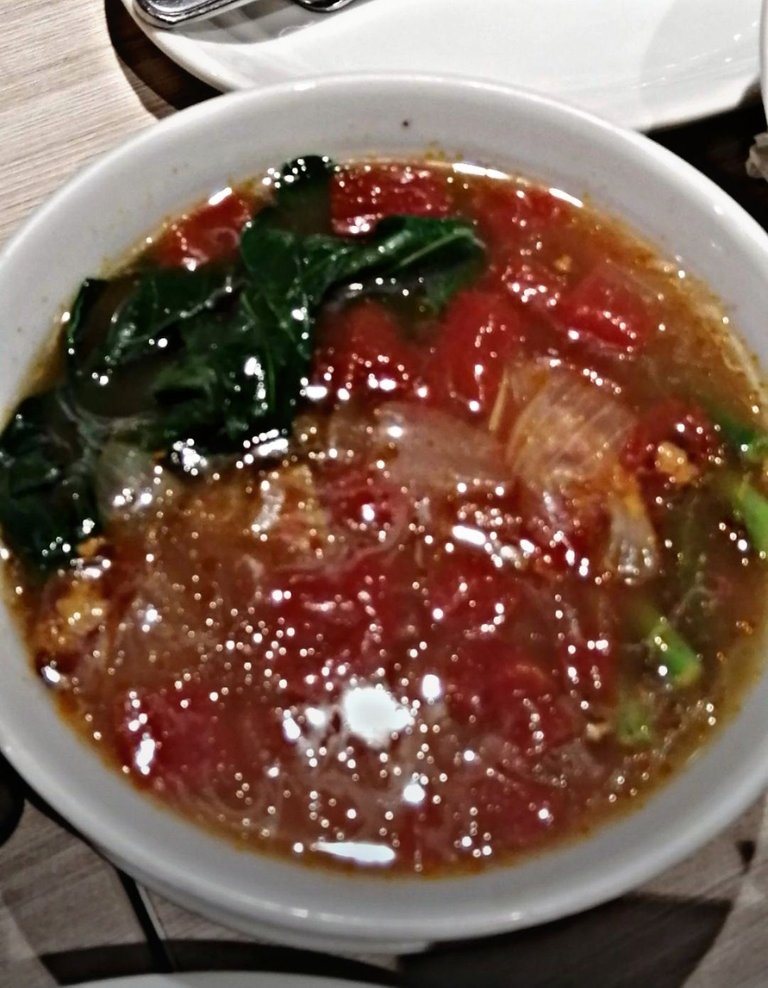 Sinigang
Sinigang is a sour soup. It is part of my life. When I a sick and don't have sense of taste, my mother will cook me Sinigang. Part of ingredients is either pork or fish. My favourite is pork Sinigang. This food reminds me of being take care off. My mother show her love to me when I am sick when she cooks it for me, so I am always reminded of her love.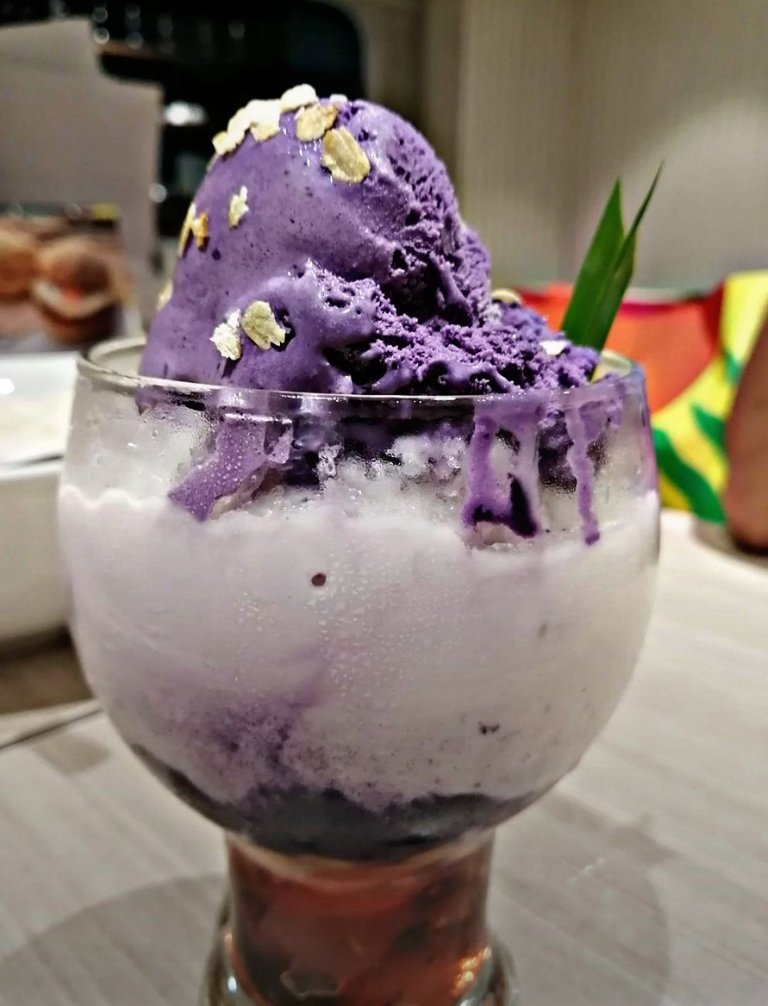 Ice Cream
I cannot deny the fact that Ice cream alone can make me feel okay when I'm down. When I am stress at work, I get out in the office and buy myself an ice cream. This stops me from overthinking because I will be busy finishing it. A sweet tasting ice cre can make the pain away, temporarily. It even makes my brain works afterwards.
When I was a child, my father buys me an ice cream when he picks me up at school. He always find an ice cream vendor to buy me one and we will walk home. His left hand holding my right hand, and my left is holding the ice cream. While walking he always makes me laugh, that in turn my ice cream melts. I will finish it before we get home. My father is no longer here. He already passed away. Ice cream make e remember him. I feel like I am with him when I have an ice cream.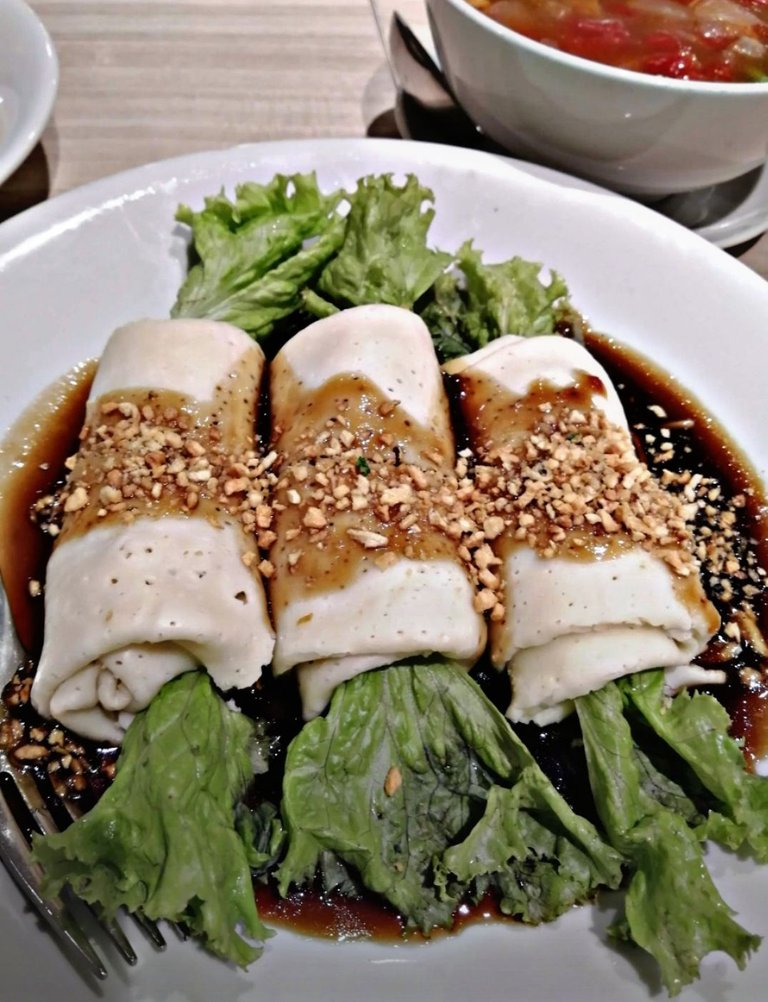 Lumpiang Ubod
This is a spring rolls ans ingredients are vegetable. It is much better with a good chilly sauce that is full of garlic. When I was young, whenever we have this at home,my parents win in a lottery. The price is not that big but it can make us survive a week. I don't know what is with Lumoian ubod that lead us to being lucky. I order this whenever I am dining out but I make sure I already bet in lottery, however that was before.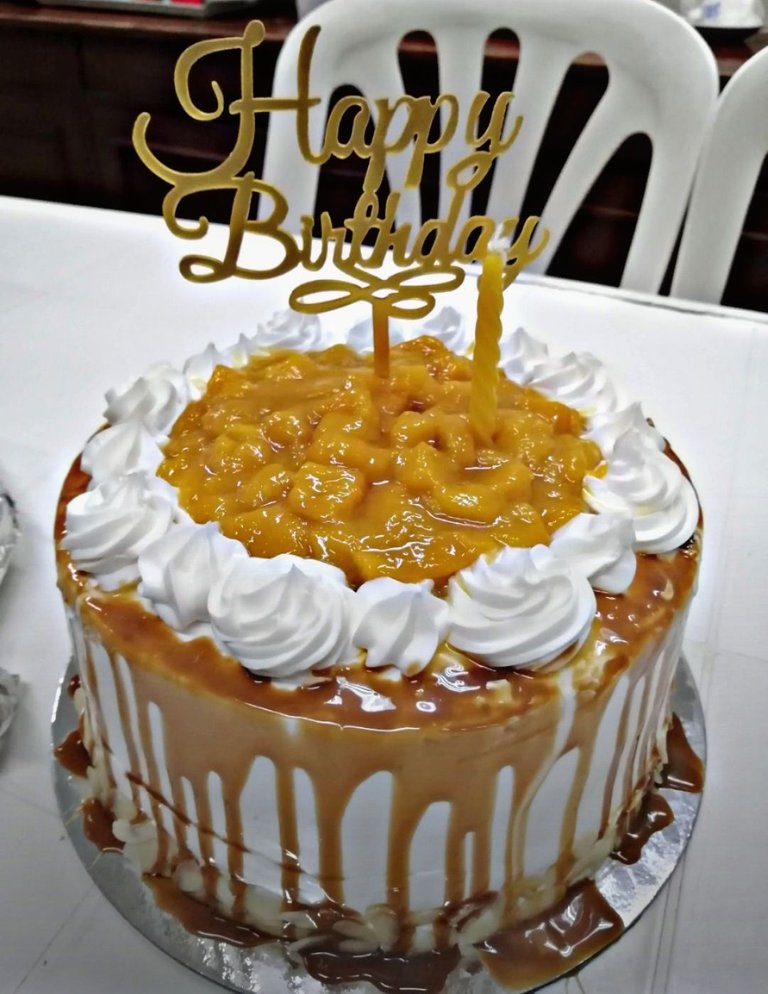 Cake
The flavour of cake in the picture is caramel. We always order this flavour at Goldilocks and always part of the foods during birthday celebrations. My favorite is Tres Leches in Goldilocks though. A birthday celebration is not complete without a cake. It is where the birthday candle is put, lighten up, and everyone will start singing for you and wish you all the bests. Before blowing it, you will make a wish. You always have the chance to make a wish.
I feel truly happy doing it! I always have my family whenever I make a wish. My wish is not mine because I lose hope in believing it will happen, lol. My wish is for my loved ones and for the world,(world peace ✌️). I am grateful that I always have a cake. I want to thank my sponsors!
Do you have your favorite foods? I am sure it is your favorite not only because of the taste, but the memories attached to it.
All images are mine
All Original Content from @grecyg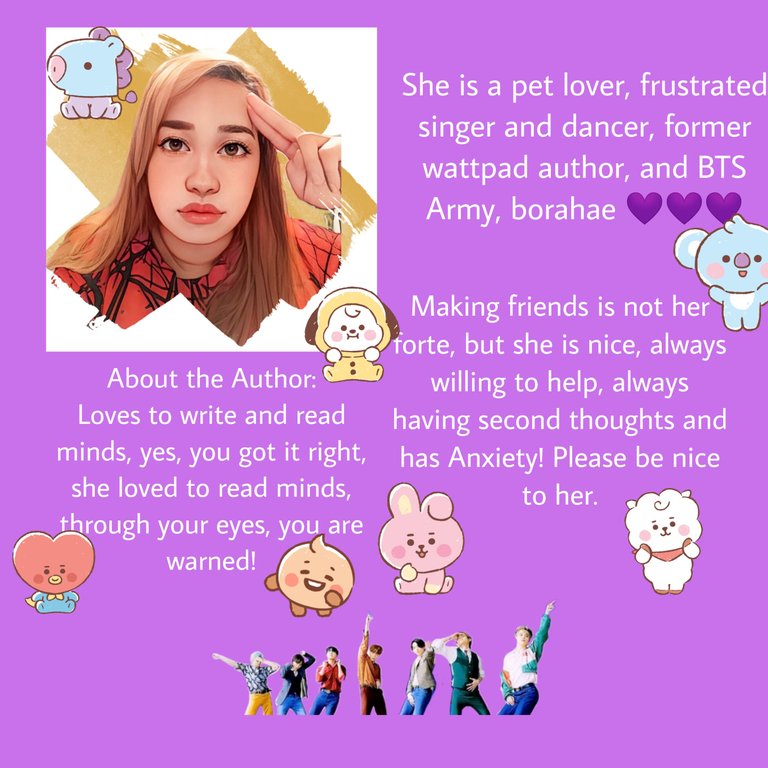 ---
---