Steem's best thumbnails of the week: a weekly showcase + design tips + 32 STEEM in prizes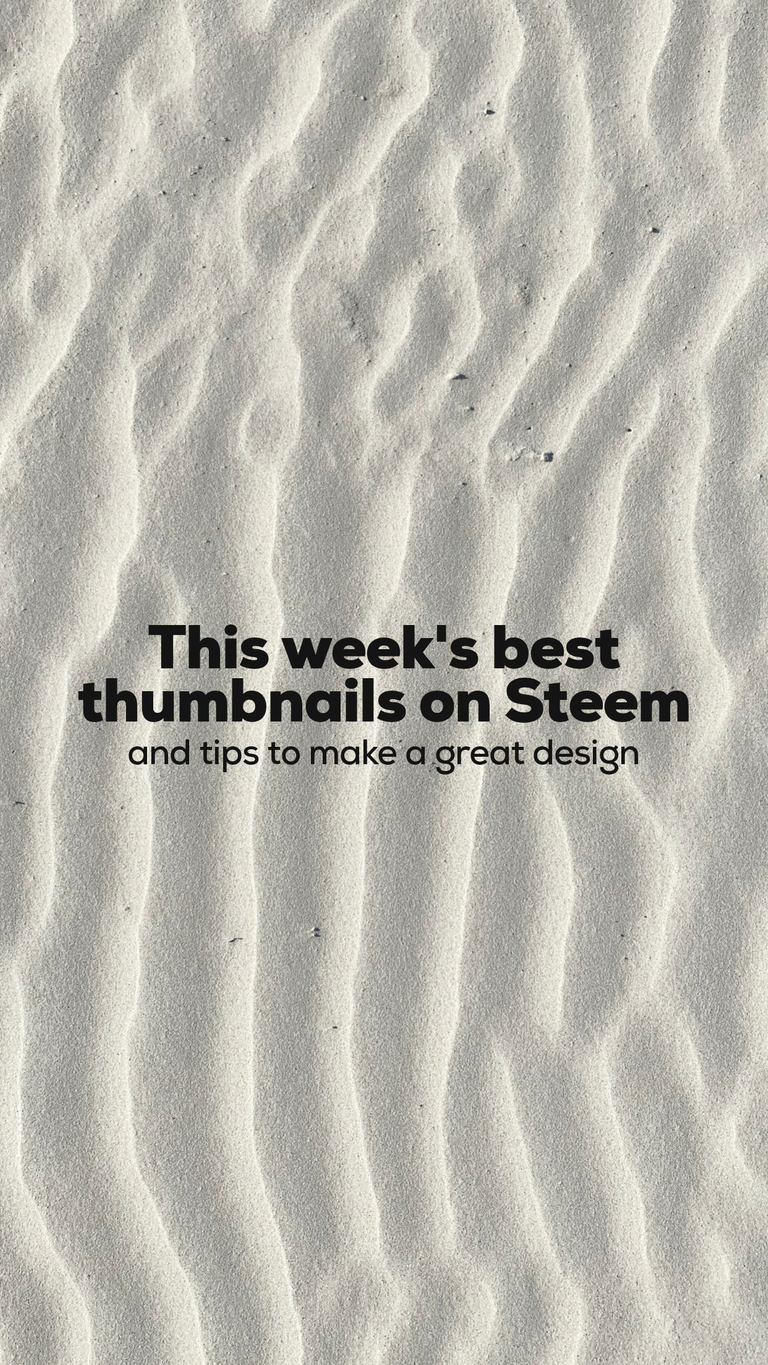 Oh yeah, in three weeks we have increased the prize from 18 to 32 STEEM thanks to our dear sponsors (more about this below).
The thumbnail is an essential element of a great post.
Hey guys, this is the third week of Steem's best thumbnails of the week showcase + design tips.
This time we have 32 STEEM in prizes:
The 18 STEEM I give out from my wallet every week
@whatsup's indirect donation of 10 STEEM (she sent me 10 STEEM for posting the comment with most replies on her Epic Introduction Post and I decided to use it for this week's prizes)
and @preparedwombat's donation of 4 STEEM for this week's winners.
Prize distribution
Prizes in liquid steem will be given to the first three places:
1st place wins 9 STEEM
2nd place wins 6 STEEM and
3rd place wins 3 STEEM
This week we have 14 additional STEEM to give away:
4 extra STEEM for the first three places
1 STEEM for @null to burn, and
1 STEEM for next week's prize pool.
The reason for this pseudo-contest / showcase / giveaway / design tips post
I've identified a painful point here on our Steem blockchain: the lack of graphic design skills on most post's thumbnails.
Therefore, this series of posts aims to showcase those authors who have done a great job with their thumbnails, and to point out what I think is great about them. You will be able to spot those details and have them in mind when creating your next thumbnail designs.
So, in order to foster good and simple practices of graphic design, every week on Wednesdays:
The best 6 thumbnails of the past 7 days, will be selected.
I'll dissect each thumbnail and explain the reasons why I think it's great design. This will serve as tips that you can apply on your thumbnails to better your designs and possibly win on the next week.
The criteria to be selected:
Thumbnails must be from individual authors. No thumbnails from projects or companies will be selected.
Thumbnails must include text.
Bonus points
Thumbnails must look good across all Steem front ends. Specially @Partiko, because this dapp has a weird way to crop thumbnails. For example, if you place text too close to the borders, it will be cropped out. If your thumbnail's aspect ratio is not 16:9, you need to make sure your text is dead center vertically and inside an imaginary rectangle of 16:9 ratio, and with some bleed from the side borders in order to avoid text cropping (see this post's thumbnail for a good example on how to set text that will display properly on all Steem front ends).
This week's best thumbnails are: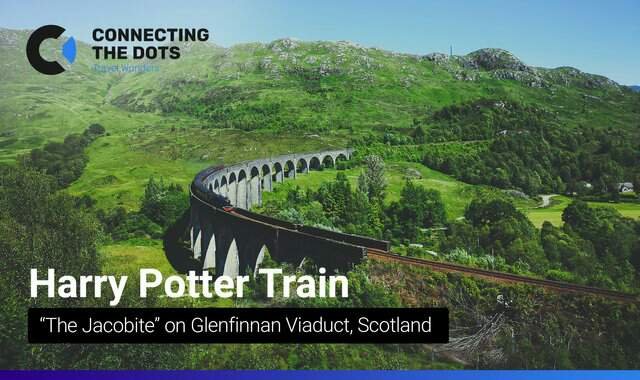 Tips to note from this thumbnail:
the text blocks were placed to the lower left, to minimize obstructing the background image.
there's enough bleed around the text blocks in order for them to "breathe" space in the thumbnail
the main text is perfectly readable on very small applications
this one is special and won the first prize because the thumbnail design is sober/clean, and the author includes a logo of his username (strong branding).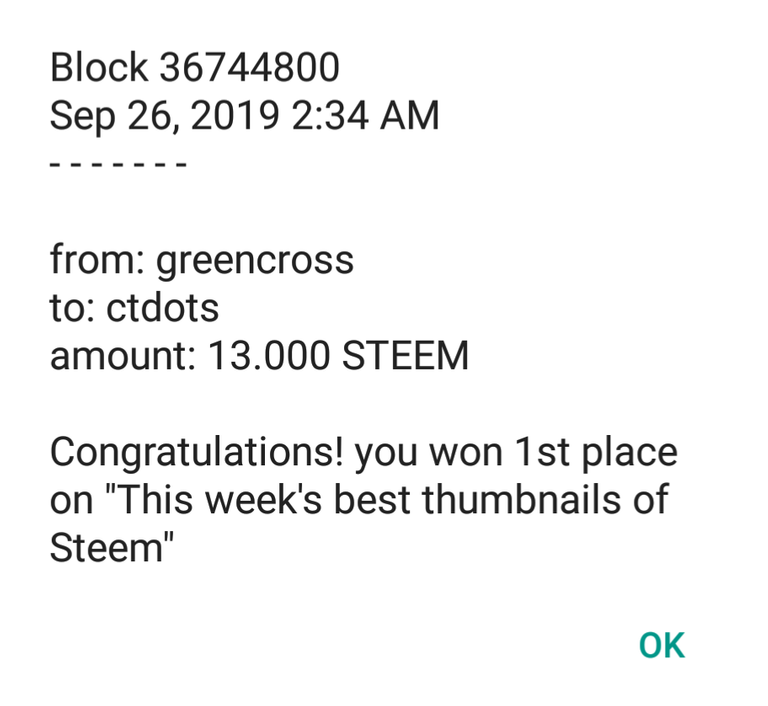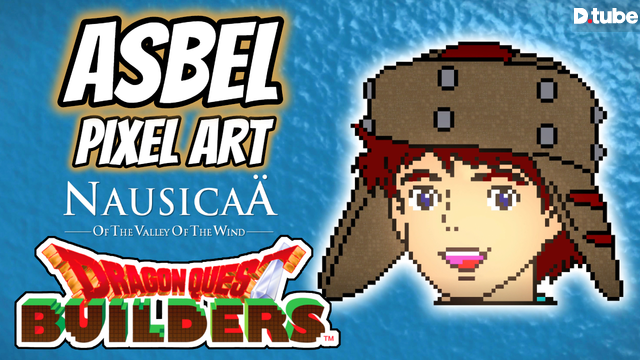 Tips to note from this thumbnail:
the text / logos are placed in its own space on the left giving images its own space on the right, thus creating a balance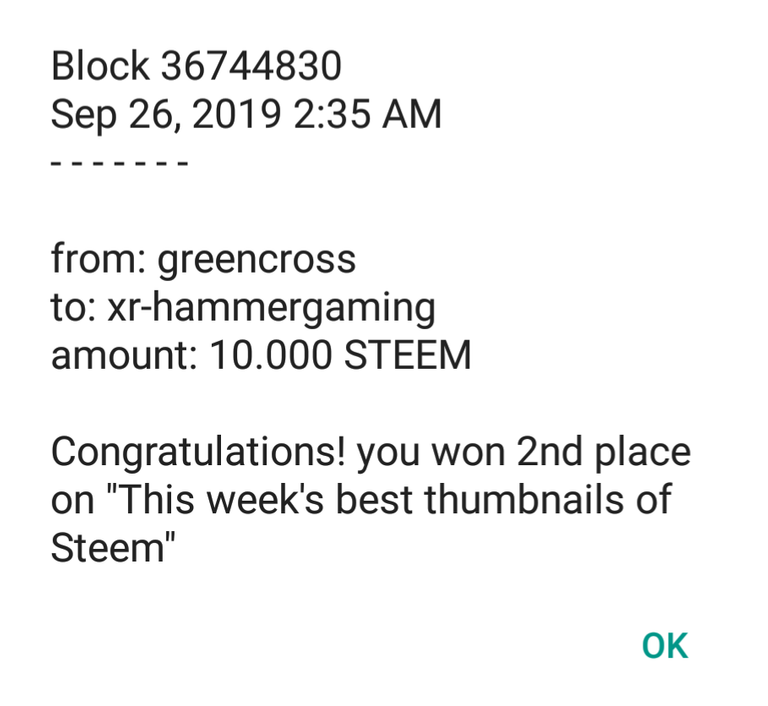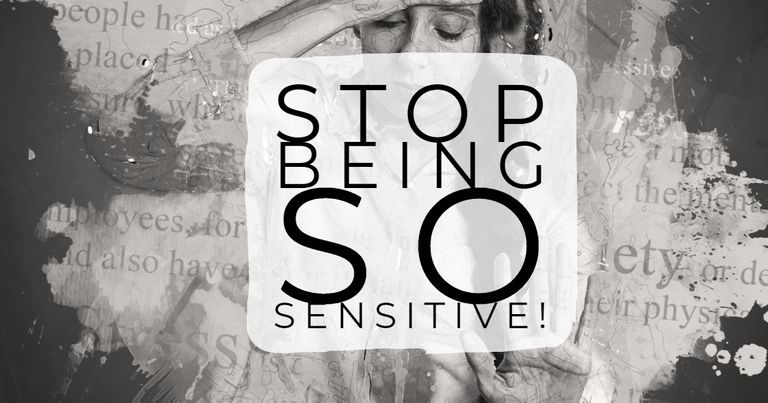 Tips to note from this thumbnail:
the text is perfectly readable because it has been placed over a semi transparent white background, ensuring the words don't get confused against the background which is a nice collage of other unreadable words and the photo of a woman
special kudos because @riverflows noticed my first top thumbnails post and thanks to it she has worked to up her thumbnail game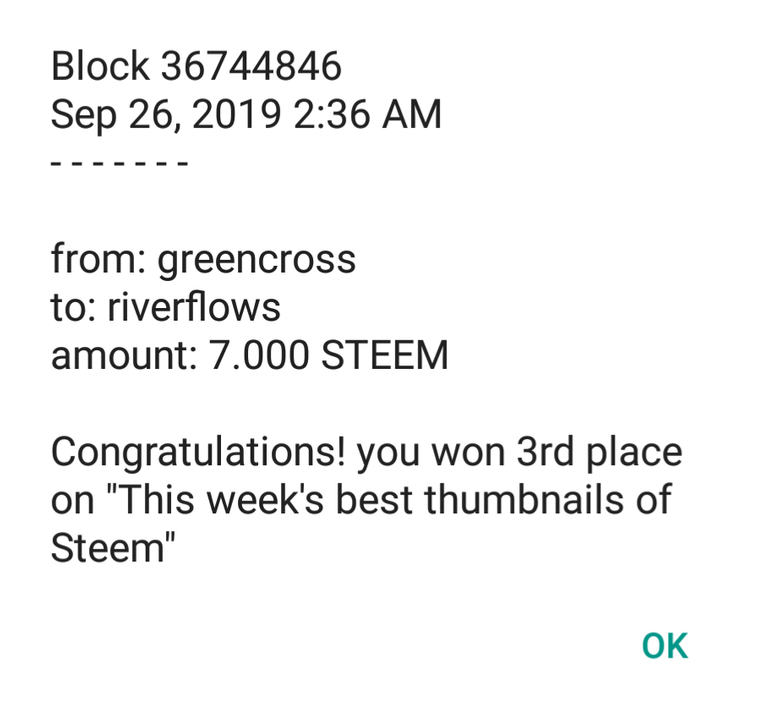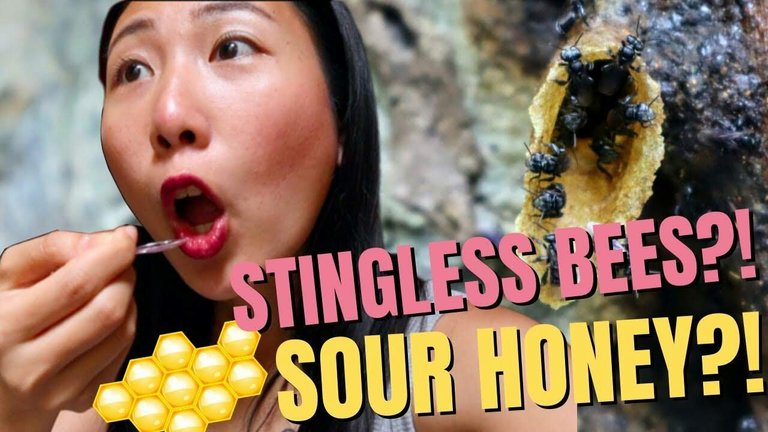 Tips to note from this thumbnail:
she includes her face on the thumbnail, this is a strong branding practice. Remember: your face is your brand.
the text's color scheme resonates perfectly with the background image's colours
the text doesn't overlap much of her face or other important parts of the image
she used a beehive icon to emphasize the theme of the post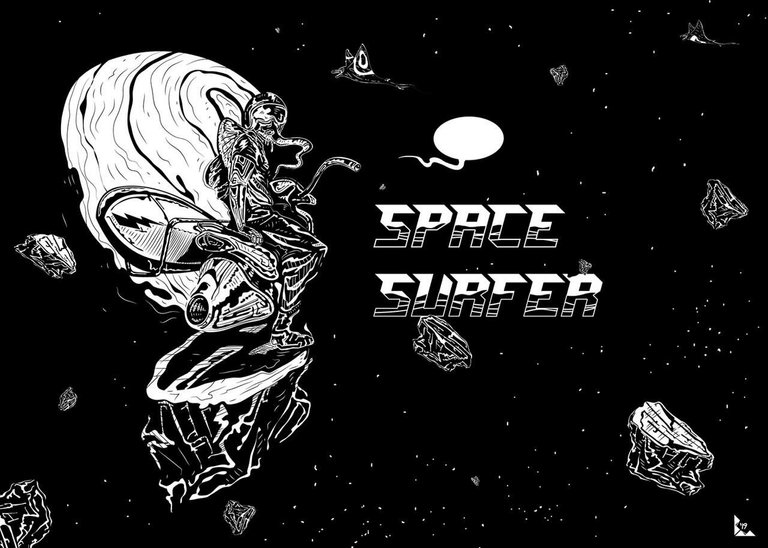 Tips to note from this thumbnail:
this is less of a design and more of an artwork, but its form follows function therefore it works as a great thumbnail.
Tips to note from this thumbnail:
simple but effectively executed: the author has chosen a great minimalistic background photo and chose to simply include the word "STEEM" (since that's what the post is about) and his username in a size that is readable
---
I am looking for judges and sponsors!
In order to make this contest more appealing, I am looking for judges and sponsors for the upcoming weeks.
If any of this week's winners would like to judge the following weeks they are more than welcome. However, you can't win on the weeks you are judging, sorry!
If you would like to sponsor some Steem for our weekly prizes, please feel free to contact me on Discord "greencross#2884"
Once again, thanks to @whatsup and @preparedwombat who donated 14 STEEM for this week's prize pool!.
I have burnt 1 STEEM by sending it to @null with a link to this post so it will hopefully be noticed by @smartsteem while, at the same time, executing my STEEM burning duty.
Did I miss any great thumbnail design?
Maybe I overlooked a great thumbnail design?.
If you think I did, feel free to drop a link on the comments and I'll keep an eye on the author for the next weeks.
Thanks a lot!
@greencross
Posted using Partiko Android
---
---