Where does time go? - POB Daily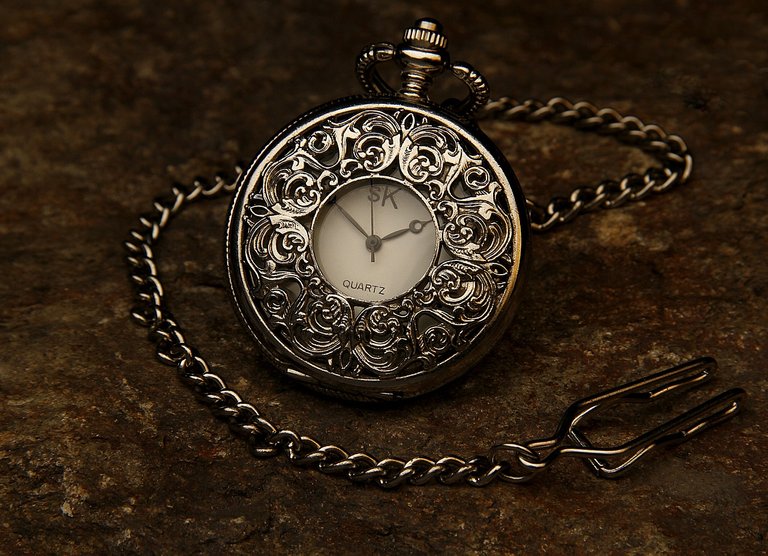 I wonder how minutes turn to hours and hours into days and before you know a whole week has passed you by. I wonder what I've done this whole week, it doesn't seem like much, but I've been working all week making sure everything around me is working fine and everyone is comfortable.
Sometimes a mother's job seems endless. Weekdays are crazy but weekends are mad, is there any accounting for the work you've done? Perhaps not. Nothing much to show except you've been tirelessly working.
This week has been so busy that I have hardly written here. Writing is my stress reliever, but I have not found much time except for a couple of posts here on Hive.
It is funny how busy we are sometimes. Check this one below, does it apply to you?
Busy doing nothing great.
Undoing the mess of the past week
Seeking to find time in the middle of this busyness to do the things you enjoy
Yearning to be more productive in the next week.
What a life! No, I am not complaining, far from it, I am just looking back and wondering where my time went.
Life is like that, often there is not much to show for. Can you possibly measure the worth of love, care, kindness, compassion, sacrifice, etc? Is there a price to it? I guess not.
The weekend will go as it comes, in the blink of an eye and if all goes well I would have earned some more LOVE at the end of it. The weekend is family time for me. I may do a bit of writing but that may or may not happen. Time is of the essence. 🤣
I have decided to make time this Friday to write a couple of posts so I could still post one on the weekend. Time is what you make of it, prioritize, set aside time for the people you love and the things you love. Everyone has the same number of hours in a day, a busy mom doesn't get any extra time, so I made sure I make time for this post today.
Time well spent doing the things that are meaningful to you brings you that satisfaction that allows you to sleep well without anxiety or worry.
Meaningful things take time, they cannot be measured on the same scale by which you measure your productive time. However, such times are memory makers, happiness creators, peace producers, and soothing satisfiers.
At the end of the day (week) all you need is some happiness, love rest, peace, and satisfaction.
This I have in plenty.
Thank you for taking the time to read.
---
Posted via proofofbrain.io
---
---