RE: Gricoin #1 - NFT Edition of 1024
You are viewing a single comment's thread:
Thank you @pfunk! I fixed the link!
So you bough these? Awesome! I do actually have plans for this idea and I'm already working on the next coin which will go a bit deeper. At some point the backsides of the coins will morph into portals which will open into the surreal realities of my imagery.
Here are some test renderings from coin #2: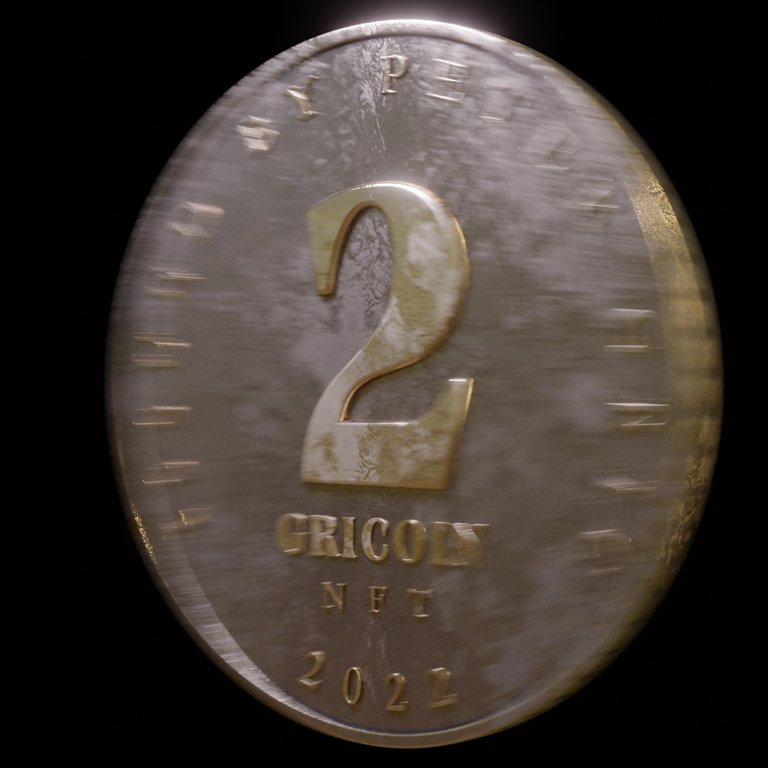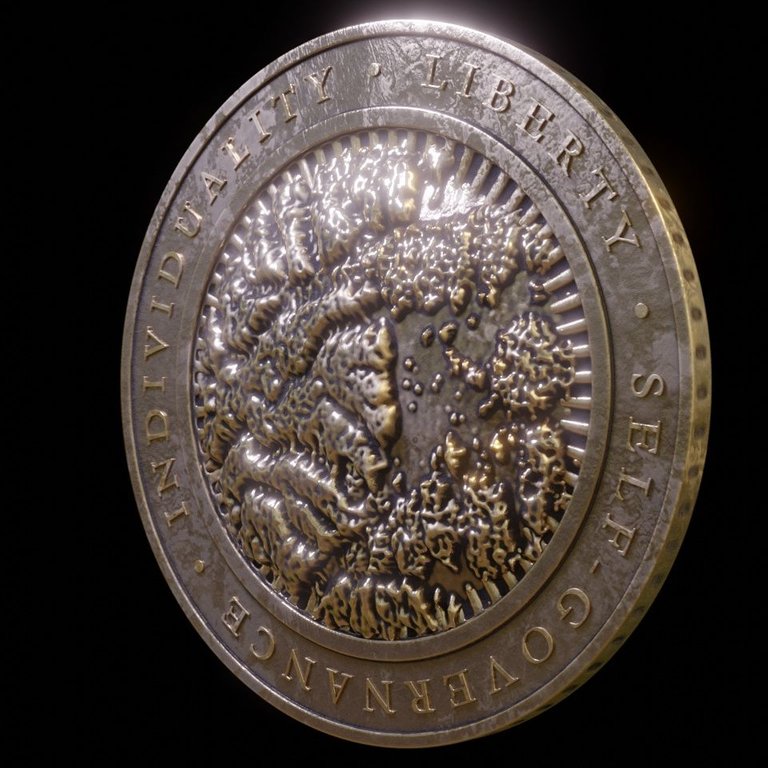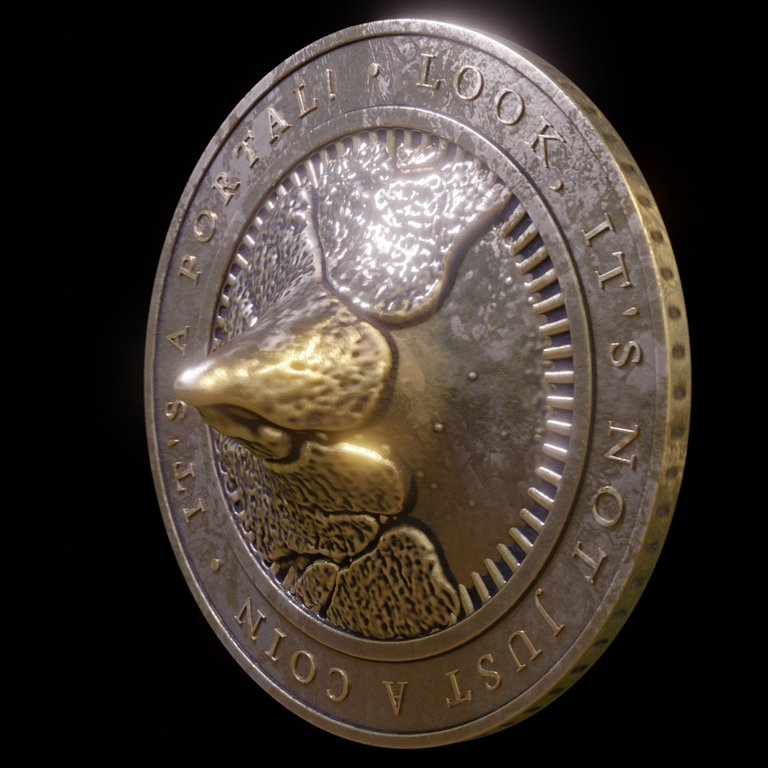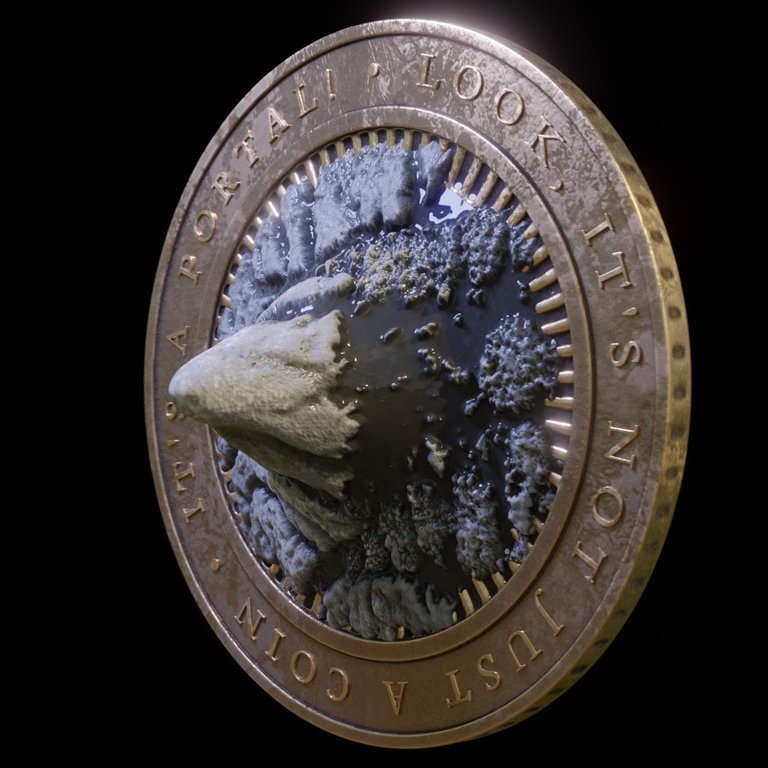 #2 will be an edition of 512 for 2 ꜩ each
#4 edition 256x 4 ꜩ each
#8 edition 128x 8 ꜩ each
#16 edition 64x 16 ꜩ each
#32 edition 32x 32 ꜩ each
...
#1024 edition 1x 1024 ꜩ
And if it sells it will go on. I have tons of ideas for this.
---
---