Benevolent Vampire Cheerleaders?
Stacy smiles, revealing abnormally long canine teeth. It's an important part of the show to look friendly, no one close enough to notice her fangs would be surprised by them. As they elongate in anticipation, she leads the squad in their cheer.

"P-I-R-A-T-E-S! Pirates! Let's go!" The voices chant in unison, as members of their coven engage in acrobatic feats. All around them, spectators yell in excitement for the imminent action. They are blissfully unaware that they were the primary ingredient in theses lovely ladies' diets.

Each pair of eyes that fell on the bare legs of the cheerleaders fed them. They ate lust, admiration, and bafflement equally. However, the main course was the frenzy of passion that would unleash as the second half began. This brief interlude had allowed them to set the snare for a bountiful harvest. Not all vampires drink blood.

The benevolent vampire cheer squad siphoned the energy from the bodies gathered, spewing eagerness to witness the college football match. The moment belonged to them, centuries of labor creeped closer to their peak, oblivion. Not all vampires are evil, some of them fight it.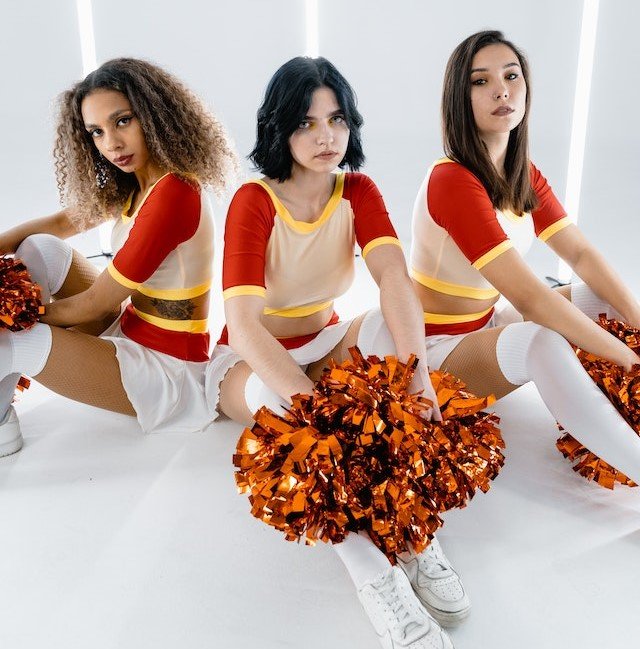 Cropped photo by MART PRODUCTION
These ladies had been planning a mass energy cleansing for hundreds of years. You see, vampires must digest their meals too. It's not the most glamorous way to think of the service the women intended to provide to humanity, but it must suffice. For, there is no other way to describe the phenomena of what kindhearted mental vampires do.
Drinking in a variety of emotions, energy vampires have a series of choices they can make once the mana is harvested. One such option is to release purified essence back out into the world, which is the opposite of what most vampires do. Usually it's negativity that is released, a vampire's ration card. Not in this coven, which was one of the oldest in North America.

Steadying themselves in a triangle formation, the squad breathes in the fragrant scent of humanity. Savoring their simple spirits, which have been swayed by the wrong forces for too long.
A clamor breaks out as the team floods onto the field, the flow of mana reaching a delicious peak for the cheerleaders. Resistance takes hold. Aggression which does not wish to be transformed stuck out like bones from the dish, slowing their progress.
A silent battle was felt in the fall leaves, which swirled like ballerinas in the power the women unleased. Babies began to cry, being the most aware, and least capable beings. They knew somehow, in an inherently wise way, that something unprecedented was happening.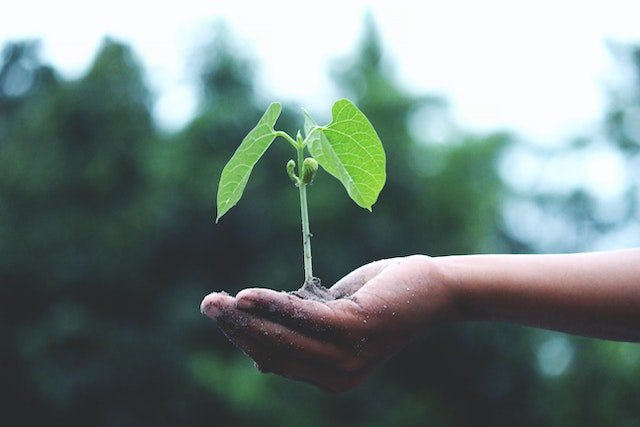 Photo by Akil Mazumder
The walls people build against good, against awareness, were too strong for the women to push past. They held hands to link forces, funneling their skills into a central pillar of effort. Yet again and again, they could not pass this darkness. A darkness that had been propped up by the lesser of their kin for thousands of years.
Stacy looked on at her sisters and offered her resignation to the situation, "I believe we have failed, after all this time..." her voice was somber. The hand that grips her left is firm, and follows with a refusal of this reality. Her sister reinforces her belief, this was not all for nothing.
As the eyes of the forsaken creatures of earth meet, the sisterhood that had first brought them together rekindled in this tough moment. They had not been able to send out the burst they had hoped for, but perhaps that was not what was needed afterall...
With a nod, consensus was reached. If they could not get over the wall, then that is what they would attack. With a renewed sense of purpose and humble hearts, the vampires refocus the energy release. Right at the emotional walls of humanity.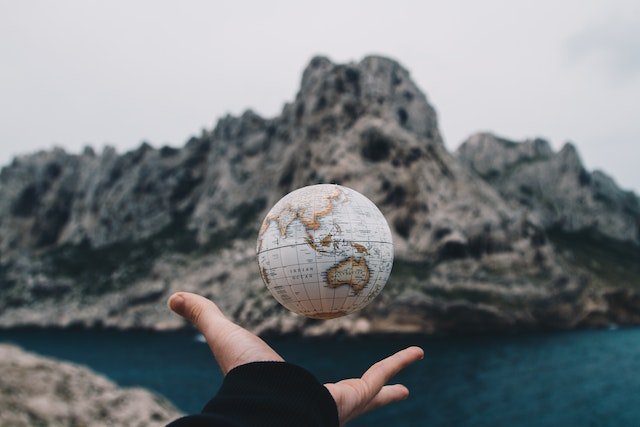 Photo by Valentin Antonucci
Across the globe a ripple is felt. It is ugly and painful, and for some it brings immediate tears. Within this sadness is an understanding, the space of separation between people and their hearts becomes frighteningly obvious. It brims over in them, washing away the support beams that prop up the darkness. That feed our wretched nature. A rumble spreads, change through actions.
It was many days before anyone could identify how life had been upended. It was not all positive of course, but few things are. In the way that wounds heal, there was an itch below the surface of society. A scar that changed hue as the years passed.
Did humanity turn over a new leaf when it was all said and done? Probably not, but an insidious sickness that tempted them towards misdeeds was medicated. The coven had achieved its goal, even if it wasn't in the way they had hoped. Small steps in the right direction can carry us to travel a great distance. A new seed was planted.

---
---