I am now accepting commissions to supplement my growth!

As Hivians, I'd say our ultimate goal is to rise together, as our blockchain hosts an ever-growing influx of assets created by our fellows. I see that spirit of unity everywhere! There are amazing people who maintain source code, witness blocks, build dApps, Admin communities, incentivize growth... I have yet to see a motivation to be selfish here- quite the opposite in fact.

I see a vibrant ecosystem that I want to invest in. Not in hopes of a big monetary return, but in hopes that my little contribution helps Hive grow. The world needs DeFi and web3. We need the intellectual property of people to build something that actually benefits them. And quite honestly, I need to write. It's the only thing that helps my mental health. It is my addiction and my balm.

You won't see me withdraw Hive to anywhere outside our ecosystem. Everything the community gifts me with their support, I put right back into HP or tokens. I'll take some money when hive is near a dollar, until then, I say HODL! The real profit is being here, knowing you folks, and being part of an important rebellious chapter in history. Side note: LPUD is in TWO days- you ready?


This is a great time to point out that I do not offer financial advice.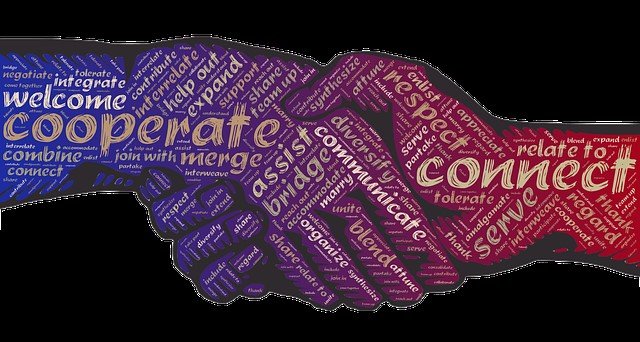 Photo by johnhain
I have this fantasy in my head of becoming fluent in code, finding ways to support projects, maybe building my own dApp someday. That's a long-term vision, to be 100% honest with you, I barely have a working understanding of crypto. My HTML is good enough to format a post so my dear Snook can read it. I come here as a simple creator.
As someone who believes in Hive, and looks forward to coming online to curate and share my own writing daily, this week has been rough. I'm sad for people who lost money, the FTX crash was an expensive lesson in the importance of decentralization for many people. Unfortunately, the crappy ethics of others hurt everyone in the crypto world.
It burns that some group of idiots can do that much damage. You know what though? I'm of the mindset that others have parroted- Hive is just on sale right now. We will recover, we already jumped back from that scary HBD dip- how long did it last, 24 hours? I'd very much like to buy a mountain of hive right now, but I cannot. Dutiful debt slavery comes first, all my spare change goes towards the ownership of my home, in hopes it helps me wiggle free...
Enter Commissions
I am now accepting writing commissions. For a set price in Hive, I will write for you. On completion, the work belongs to you. I am not entitled to a portion of any funds, credit, or high fives you may receive from my words. In this endeavor I am 100% a ghost writer.
Your requests are private. I place my integrity as a Hivian on that pledge, may I be downvoted to the ends of the earth should I ever breach it! I will not discuss my commissions with others. If I am able to identify you, any information I gain will not be used for personal profit or standing.
All work will be completed in a timely fashion. If I am unable to fulfil a request for any reason (We all have lives, emergencies happen.) I will ask for an extension 3 days in advance of the deadline or more. If that is unacceptable to the client, a full refund will be issued within 24 hours. Should I ever break this pledge, may I be blacklisted for eternity!
Lastly, I promise that I will not recycle ideas or content. You will receive a piece of unique writing.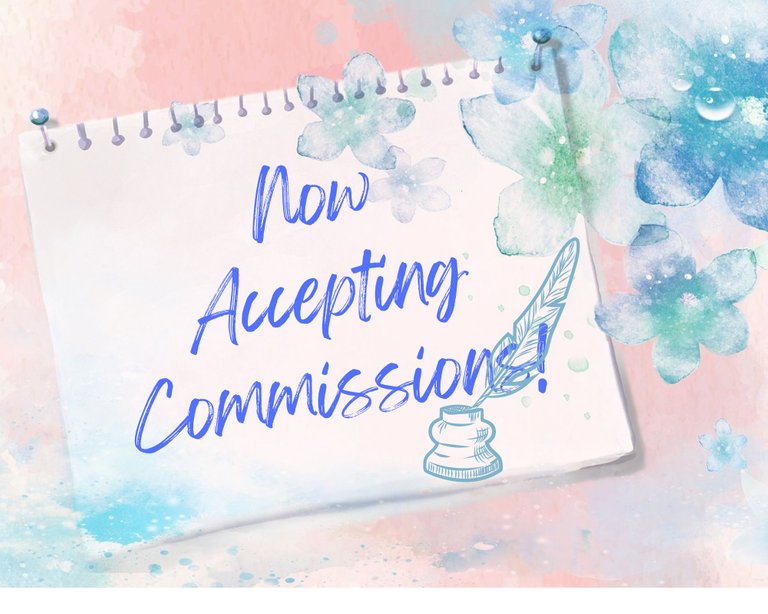 Photo by pixel2013 edited on Canva
So, what will I write for you? Anything. YES, ANYTHING.
I only have ONE rule.
I have to make a statement at this point that I am a multifaceted person. I'm a wholesome mom, a fantasy writer, and a positive force when I can be. I'm also a lot of things I'll never share on the internet. I'm extremely open minded, and have fun tapping into other people's worlds- whatever they may be. Some of these offerings may surprise you if you know me, but I just don't judge. 🤷‍♀
Poetry
Want a cute poem for your love interest? An encouragement for a friend? Some lovely lines about the rain against your window? I can do that.
Fiction or Non-fiction
There are numerous examples of my writing on Hive. Unless you ask me to write about something specialized that's beyond my ability to understand, I can write it. I'm willing to study within reason to write your piece. Examples of things I can't take on: Intensely mathematical articles- I'm not a physicist or engineer. Crypto analysis- currently, I just don't know enough.
Erotica
Want a representation of something that rule 42 has failed you on? Look no further, I'll write it, I don't care. I'm not going to judge you UNLESS you break my only rule:
requests for content that involves the abuse of children or rape will result in a forfeit of your payment.
I will keep your hive. I will not offer an explanation. If you blast me for it, I consider myself freed from the anonymity agreement. I will publicly explain why with screenshots. You have been warned.
A post for your blog
Want to enter a prompt-based contest, but don't have time? I can't guarantee a win, but I'll give it my all! Are you a photographer or content creator who just doesn't have a way with words? I can help.
Children's stories, assorted nonsense, and more!
Want a personalized story for your kid? Want me to write something silly? Want to challenge me with some ridiculous request? Awesome, I'm here for it!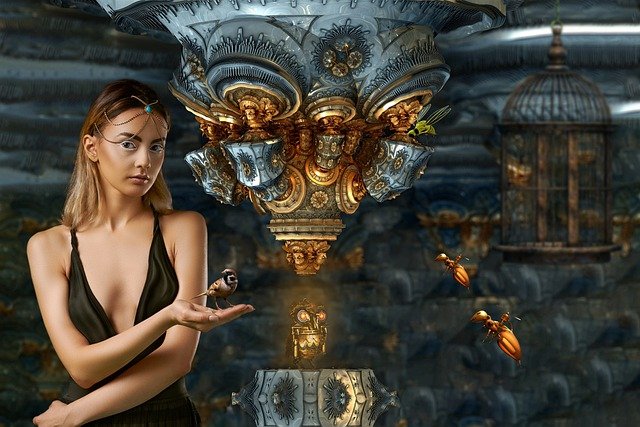 Photo by ImaArtist
Commission Structure
My price is 10 hive per 1000 words. If you ask me to write something interesting, it is likely you will recieve bonus words! Payment must be sent to
@grindan
.
I will answer any reasonable questions below with enthusiasm!
If you would like to ask in depth questions privately before diving in etc, I charge a 1 hive "troll blocker" deposit. This will be applied to your payment amount if you choose to use my services. It will be refunded if you do not.
It will be kept if you blatantly waste my time.
This fee will be requested after many subsequent questions. This fee will be requested if you ask about naughty writing. Don't be shocked, I value my time. Inquiries may be made on Discord or Email, Discord preferred.

Placing an Order
Step 1.
Check my Leo Threads feed or my
Twitter
to verify that I'm taking requests. If they are open, you will receive your piece within a week with standard option.
Step 2.
Make an inquiry if you desire via DM, this post, smoke signals...
Step 3.
Send payment with a unique memo.
Step 4.
Send a message to me on discord (grindan#9924) or by email (grindanwrites gmail) with your memo as the first words/subject. Specify in as much detail as you can what you'd like to receive. I will ask for additional info if needed.
Step 5.
When I have what I need, I will tell you that I am processing your request. You will get it within seven days.

Note: if there's something you hate, you have to tell me if you think it's relevant! I don't know you, and it may appear in your story. I am not liable for unspecified dislikes being represented in your story. I will not refund work that has met your guidelines.
I will also take rush orders
Need something FAST? Please reach out to me, and I will quote you a price based on demand.
Questions? Comments? Concerns?
Please let me know! I anticipate having to edit this at least once as it develops, because I'm sure I missed an angle somewhere that matters. I do know that I have thought over the ethics and logistics of this for many days. I have asked others for their opinion. I have verified on Terminal discord that it wasn't against Hive spirit... and yeah. I feel good about this new adventure!

Posted Using LeoFinance Beta
Posted Using LeoFinance Beta
---
---