June Grow Up! Happy HPUD!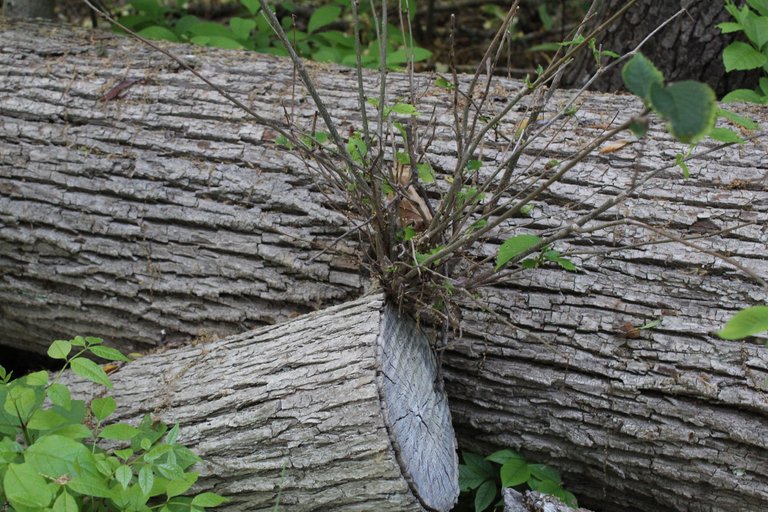 June 1st, already? Time to grow together again!
I'm simply chuffed to tell you that much like this fella above, somehow, I've found a way to grow despite weird circumstances. Over the last few months it has felt as if every factor has been set against my goals. Anxiety, health issues, and an
over abundance
  of life.
It is not my intention to complain about these details, rather to highlight how they define the things I'm proud of. I told myself I'd write 20+ posts in April, but shoot for 30. I managed 5... less than I ever had before. That is, until May. I got a whopping 3 posts finished.
There was a huge mentality shift in me in May, and it definitely doesn't have to do with caring about Hive less. It has to do with craving achievement less. Not pressuring myself so much. Accepting failures. I was dead set on being a dolphin by June 1st, and that didn't happen.
That's really, totally, fine.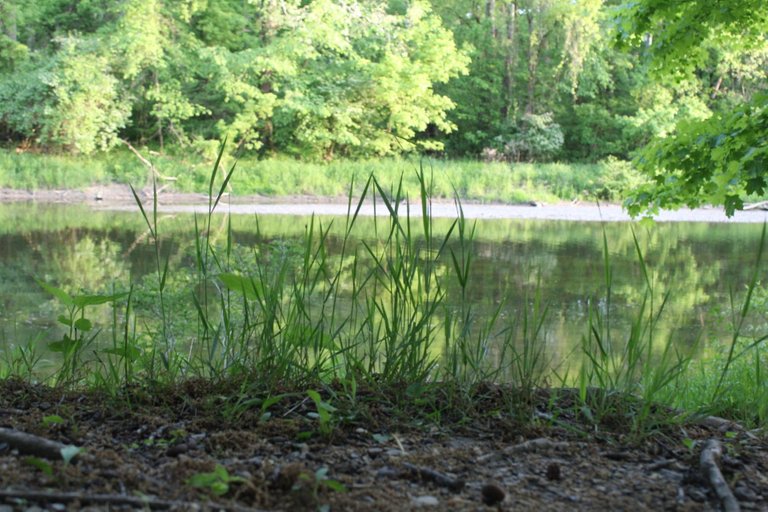 Instead, I'd rather focus on the things that did happen in May. I read A LOT of great blogs across a variety of communities. I watched some people I've been rooting for advance to minnow, establish a niche, find their cadence.
I enjoyed seeing the small shifts and changes that signify future growth. But mostly, I spent time making a life that I want. Some days, I only opened my computer to leave a few comments and curate, and I let myself feel fine about that. I slowed down a tad.
Instead of trying to force the words out of my head, which seem to be glued to my brain fibers... I decided to let go of my yearly writing goal's strict parameters. I wrote every day for over 2 hours for a little over 8 months, productively. You know what? I began to not enjoy my writing time.
Rules! I made so many impossible rules!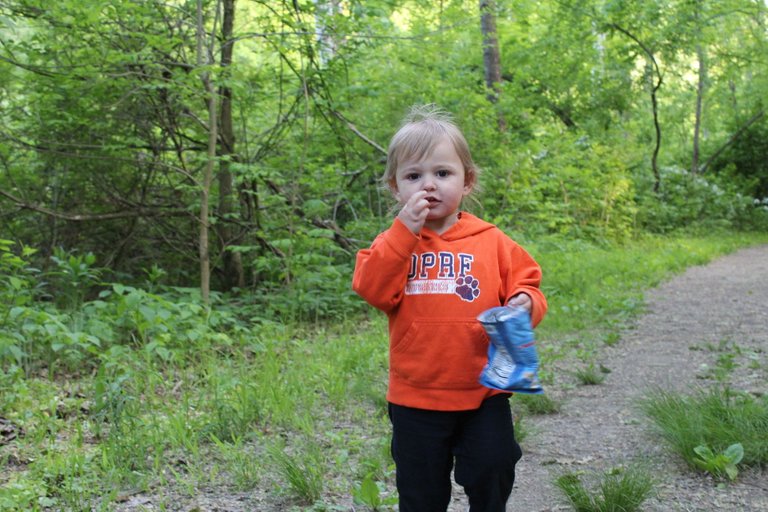 Sometime in late April, a good friend of mine said "You know you have two small kids, right?" It was the free pass I'd never give myself. The idea that, yeah, it's okay that I'm busy. It's okay to not do the next thing, over and over again, endlessly.
Will I look back at this time and think... "My kids were great, but I sure wish I'd wore myself to the bone to produce that novel faster!" No. I will not, and the fact I was thinking that way months back is... Icky. The people who love me have gathered to tell me to calm the fuck down.
Somehow, miraculously, that got through to me a bit. I don't know what it really means yet in my life... But instead of hyperventilating over social anxiety thoughts that tell me everything I say is silly, or perfectionist thoughts which tell me I
must
look it all over, just once more...
I'm taking 5 cleansing breaths, I'm writing in 10-minute bursts while my kids run in the park, I'm painting my toenails more. I'm getting rid of the rules that don't actually need to be there, and laughing at the idea I thought that they did.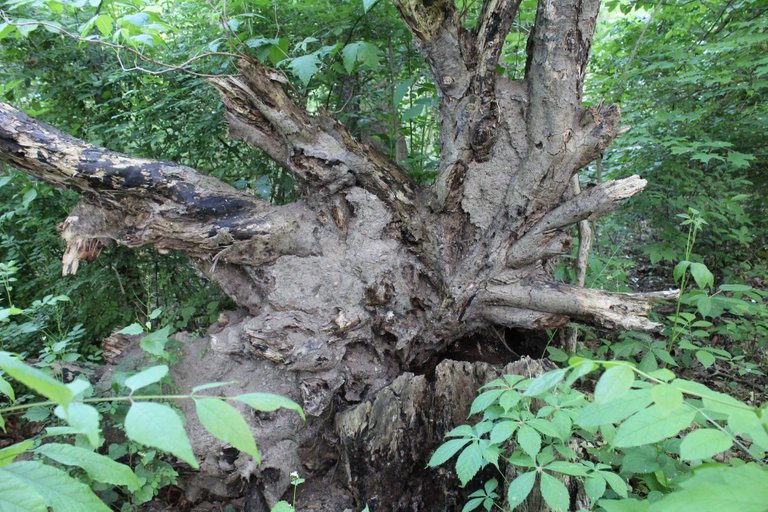 Roots. This summer is about strengthening my roots for me. I wake up and pretend I know how to do yoga, I dance badly, I go and talk to a therapist. I'm practicing saying "NO!" at the insistence of a few amazing souls. And I'm accepting that sometime before my cake day, I will probably be a dolphin. I certainly will be having fun in the meantime.
If I'm not? Then I'll be glad I have what really matters here. Friends, community, inspiration!
As for now, I took a few big bounds this month despite not posting much. After pulling my savings, I have officially powered up 100% of the Hive I've received from posts, and then a bit more. Here is my powerup for today: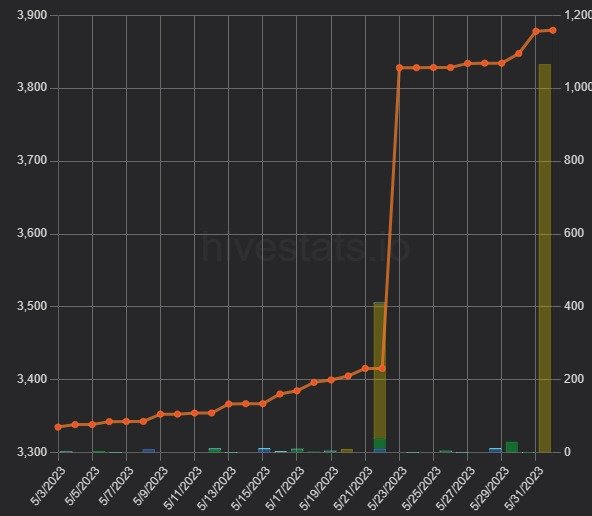 Including my 300HP Power up earlier in the month, this now brings me to a grand total of
4944 HP
!
Yay for big bees, summertime, and the fun of HPUD! Cheers everyone 💚

All photos are my own, taken with a Canon EOS Rebel T100, screen grab from HiveStats😁
---
---