Auld Reekie Jan 23. on the streets.
Staying in Leith, it was not far to walk into Edinburgh city centre, I guess about 3 miles, unless of course like me you meander off the straight and narrow.
Meander I did, Leith Walk as it is called is currently a bomb site as it is currently being dug up and relaid to incorporate tram lines. What a mess.
So in preference to a bunch of blokes in hi viz here are a few from my journey to the city.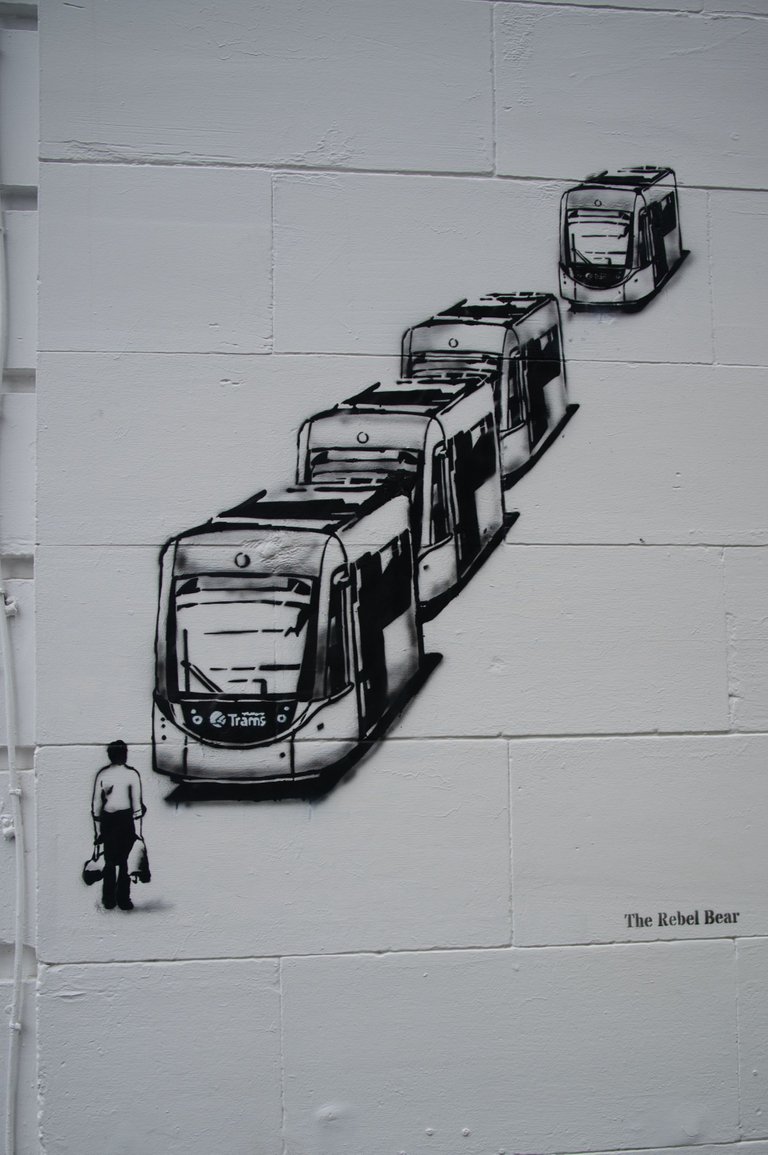 I came across this, a simple but stunning piece of art work by "the Scottish Banksy" Totally shows the displeasure of the trams.
Anyone remember the iconic image from Tiananmen Square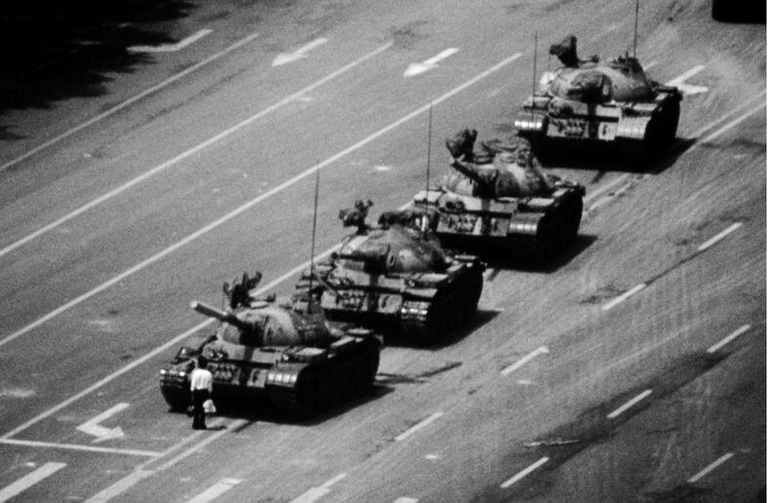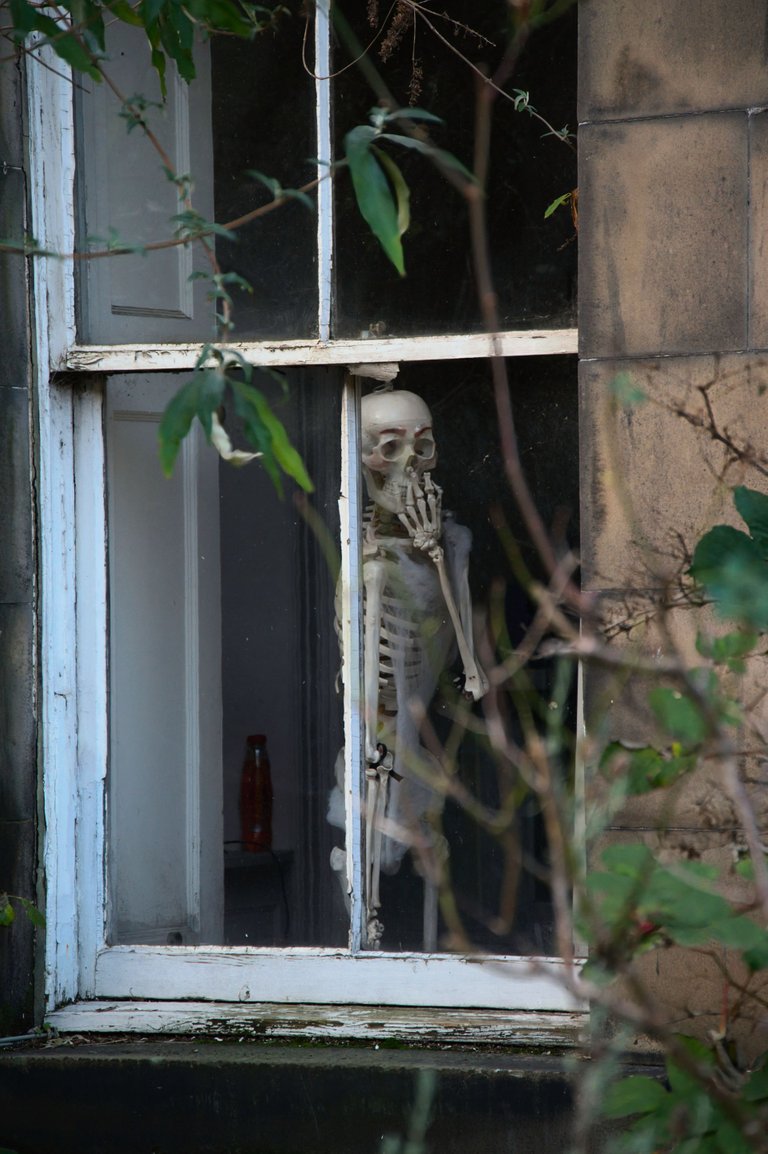 I had to check, alas the doors and windows were secure, no urbex for me that weekend. So I soaked up the vintage signage.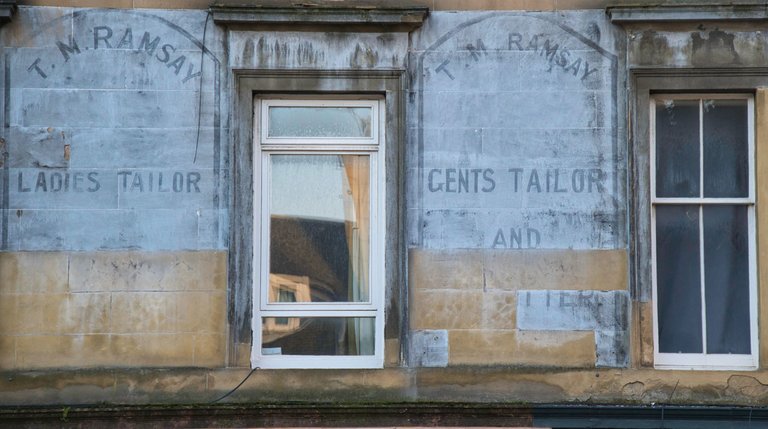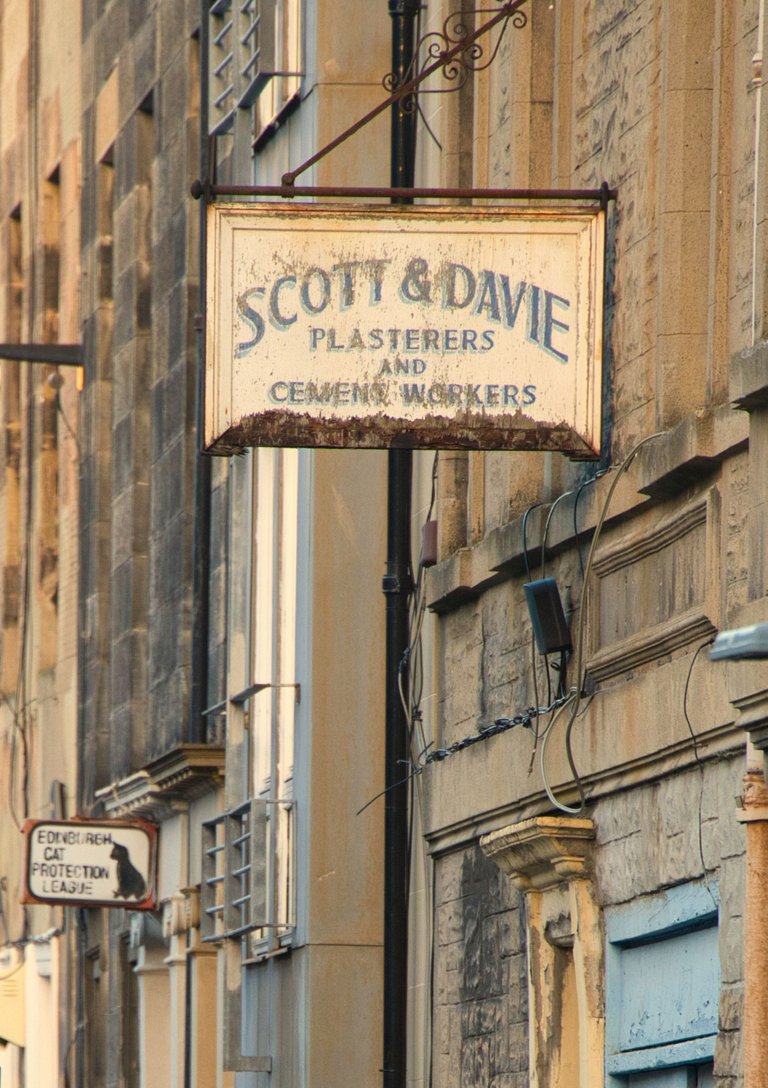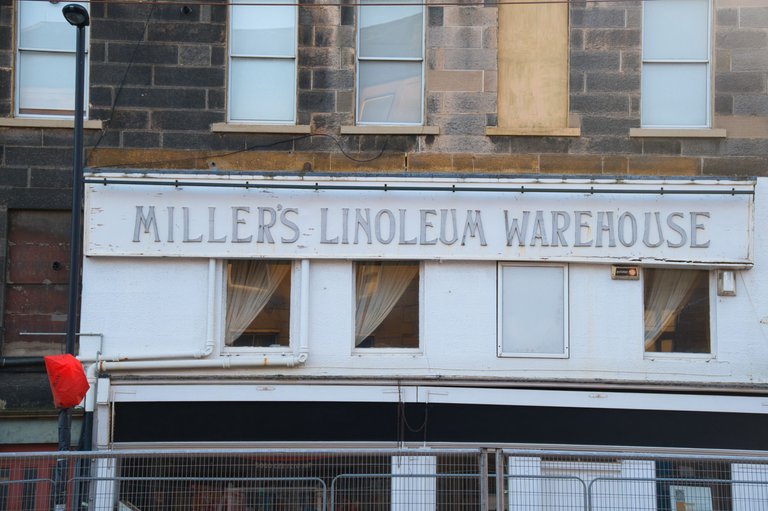 I guess to anyone other than a silver blogger, Linoleum is an unkown! Think cheap floor covering, Lino for short. Invented in the 19th C. made from a right old mixture of ingredients ranging from linseed oil. pine oil, cork dust and sawdust. Comes in various sizes and patterns.
Whenever my old gran had some fitted she was in desperate need to invite the neighbours round for a cup of tea so as to show it off.
Posh people now call it vinyl floor covering. Fuck off get down from your gilded perch.
It is Lino.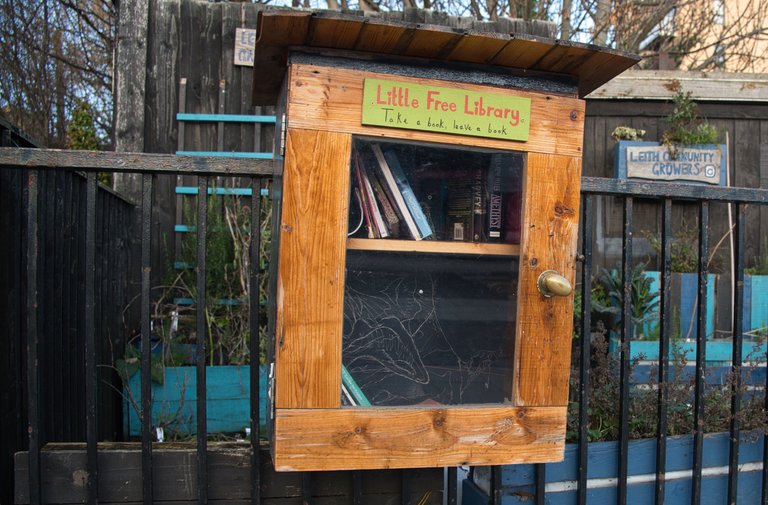 Just tucked away a tiny little communal garden no bigger than 18' x 6', complete with a free library/bookswap. How lovely.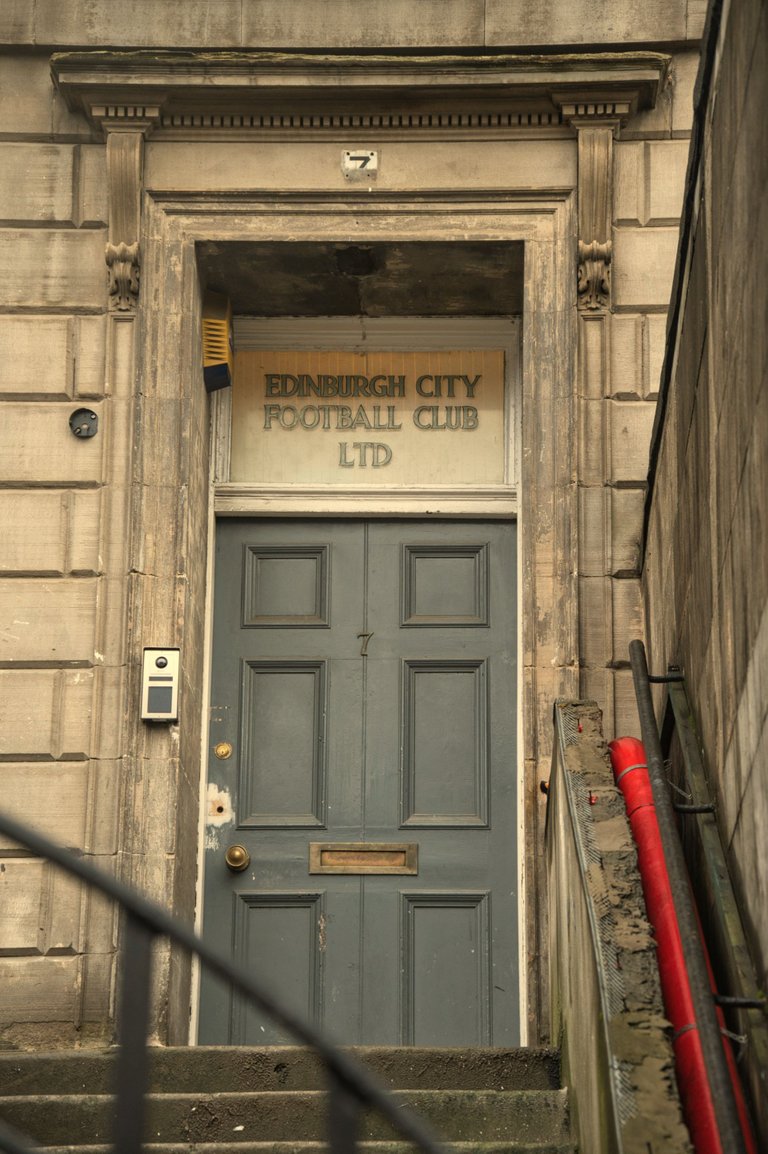 Edinburgh City Football Club formed in 1928 ceased to exist in 1955, when it was wound up. The name continued to survive through its Social club activities and was reborn as FC Edinburgh in 1986, they currently play in Scottish League one.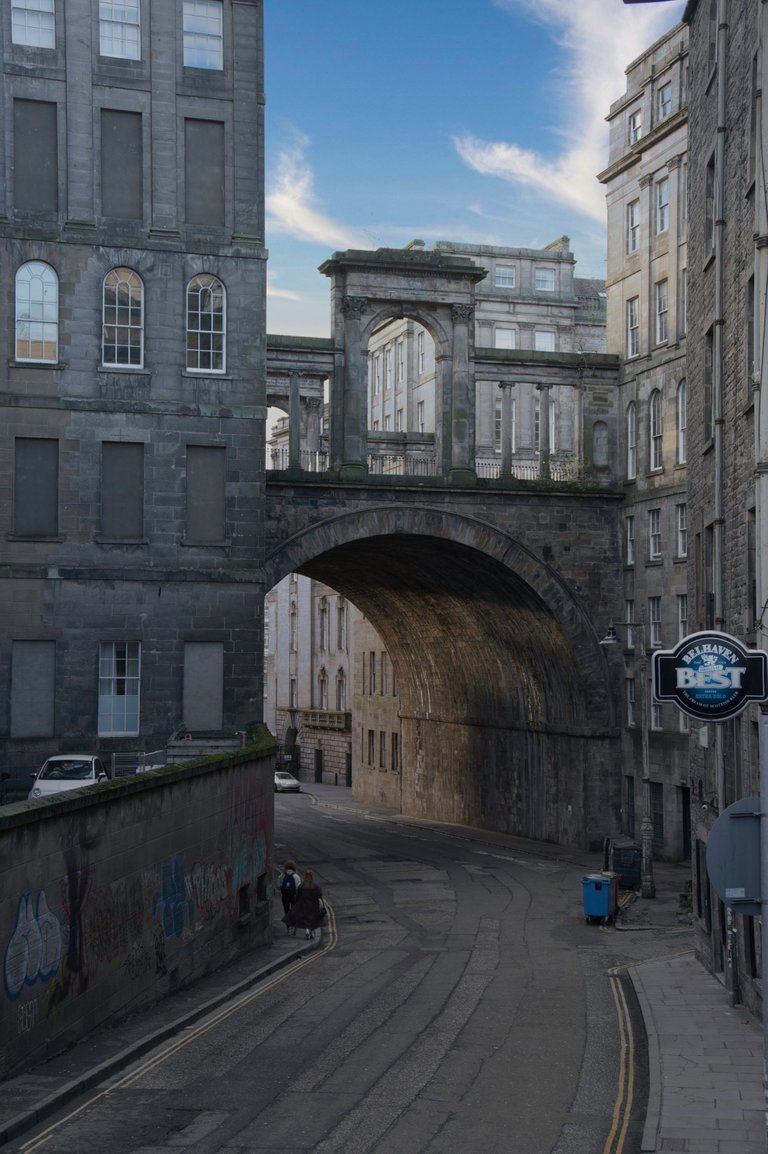 Regent Bridge, originally built in the early 19th C.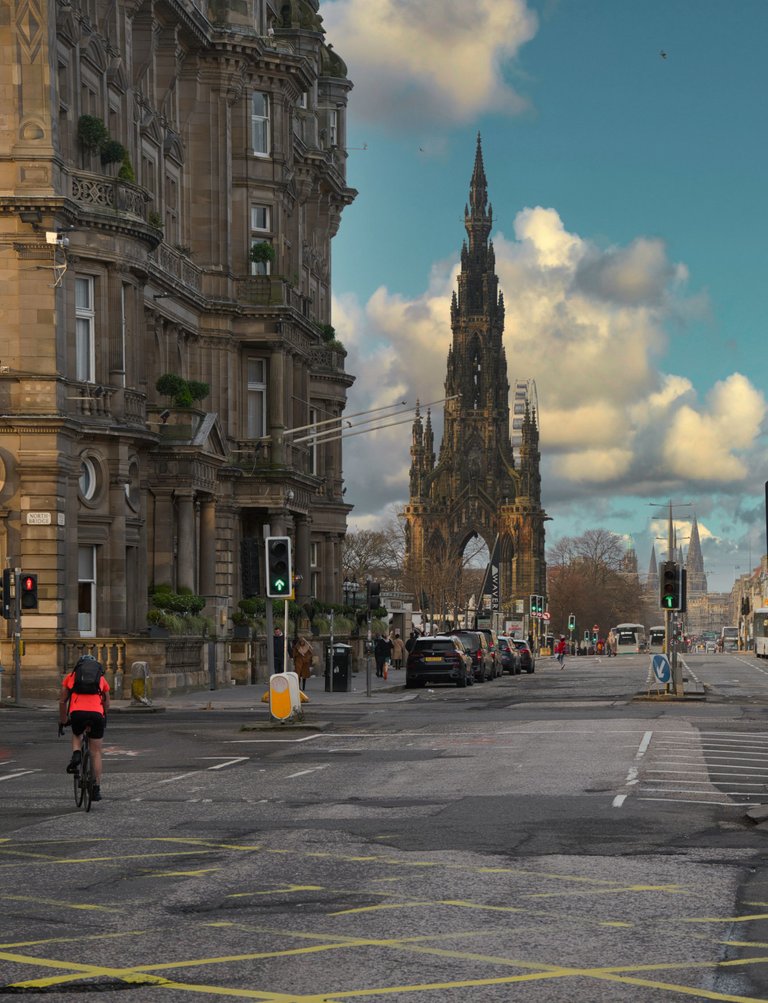 So now we hit the tourist trail, the gothic and rather ginormous Scott Monument on Princess Street. Walter Scott one of Scotland's most famous authors (Rob Roy, Ivanhoe),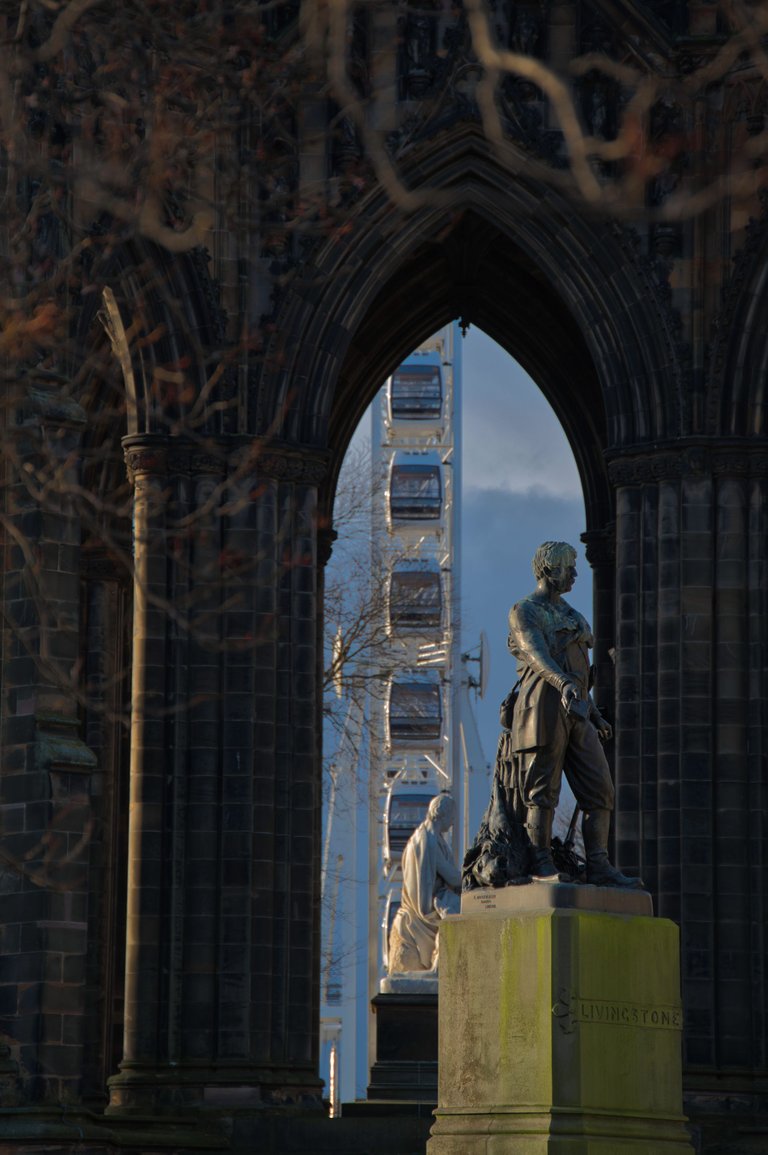 Upstaging Scott, in the foreground, another of Scotland's "finest", David Livingstone, of the "Dr. Livingstone I presume" fame, a missionary, bible in his hand, gun in his belt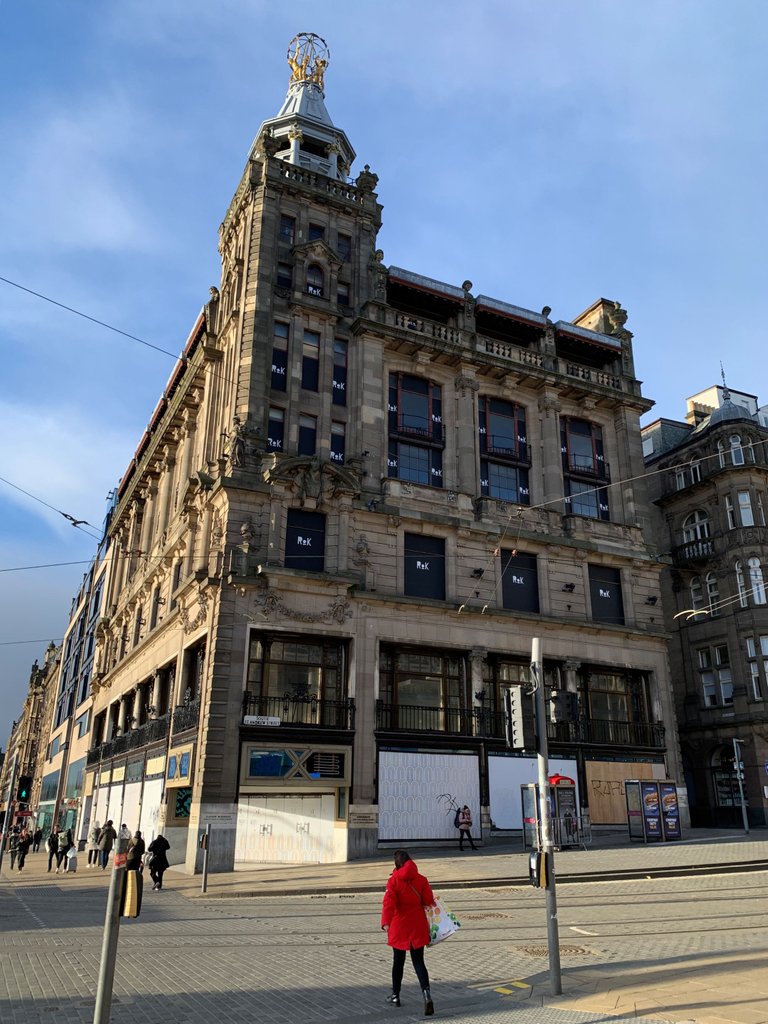 Built in 1906, the former F W Forsyth Dept. Store, since it's closure in the 1970's sold to the Burton group the ground floor has been occupied by various retail outlets, now empty and for sale, some memories of former times before the likes of primark.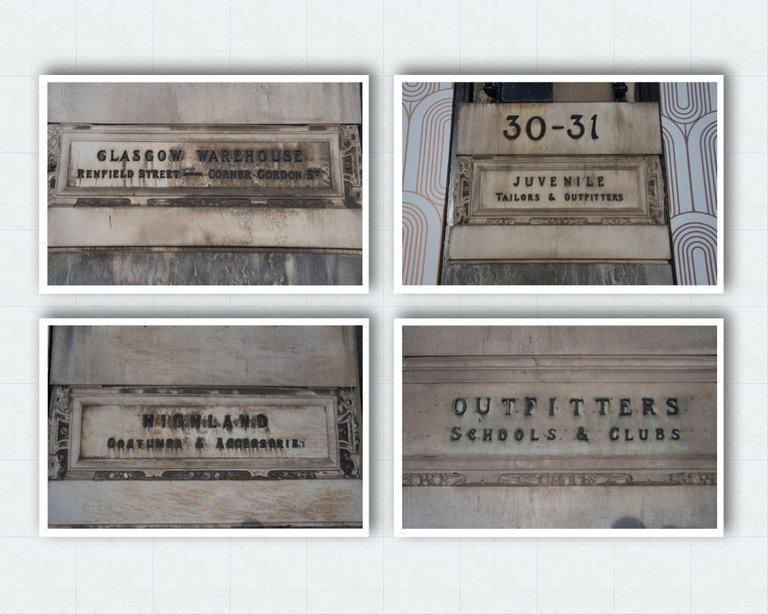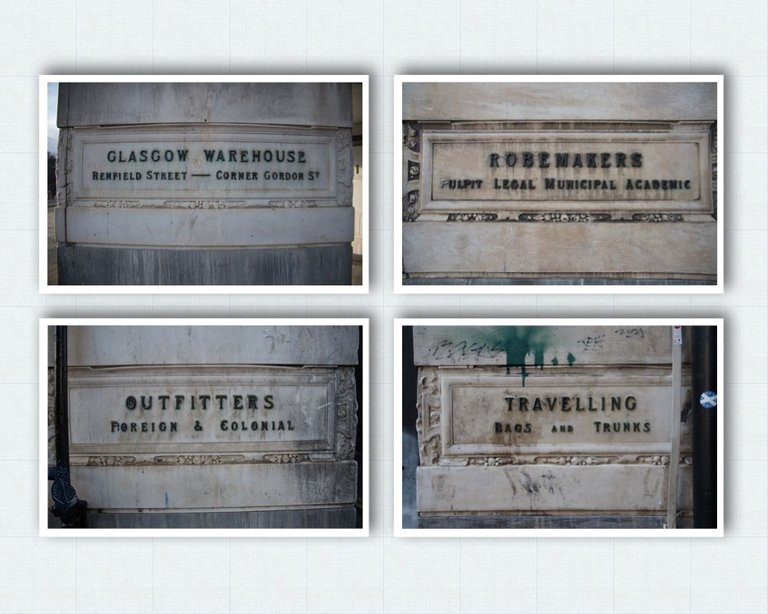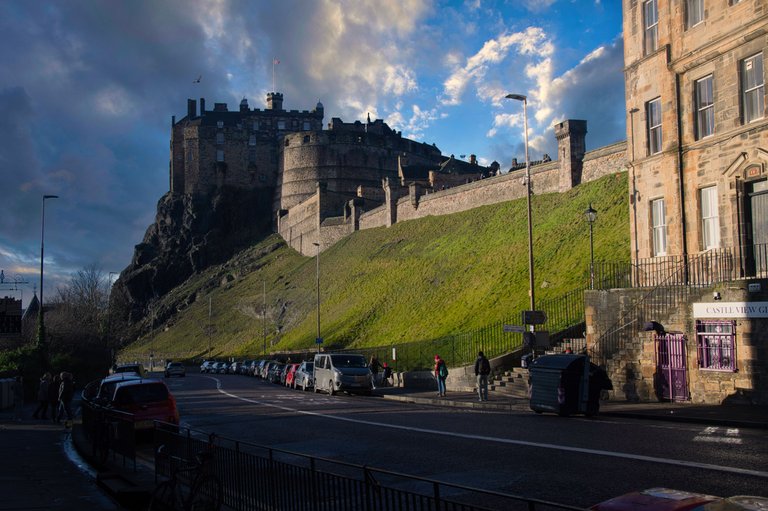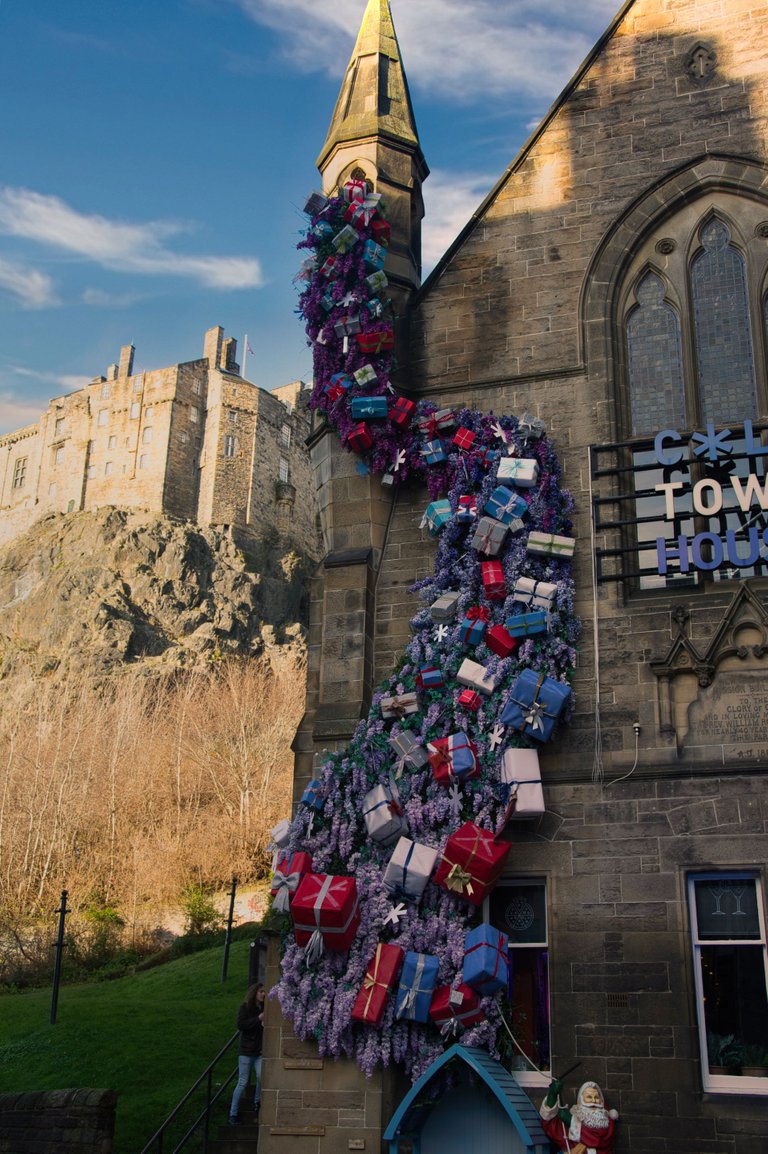 The Castle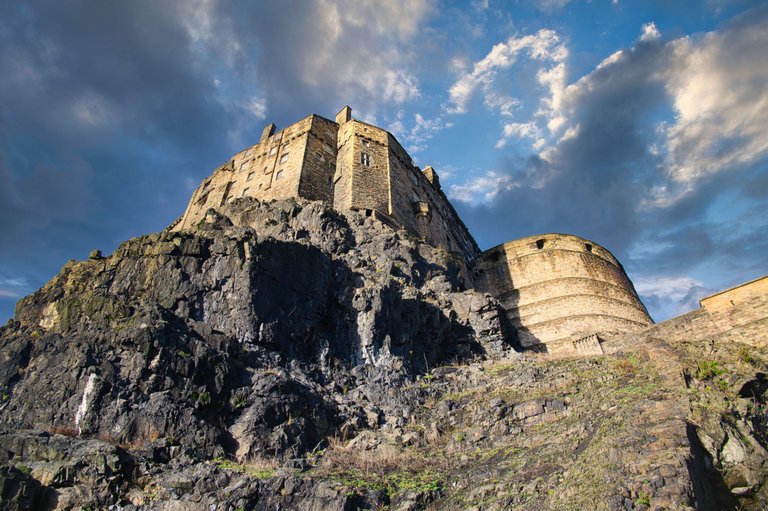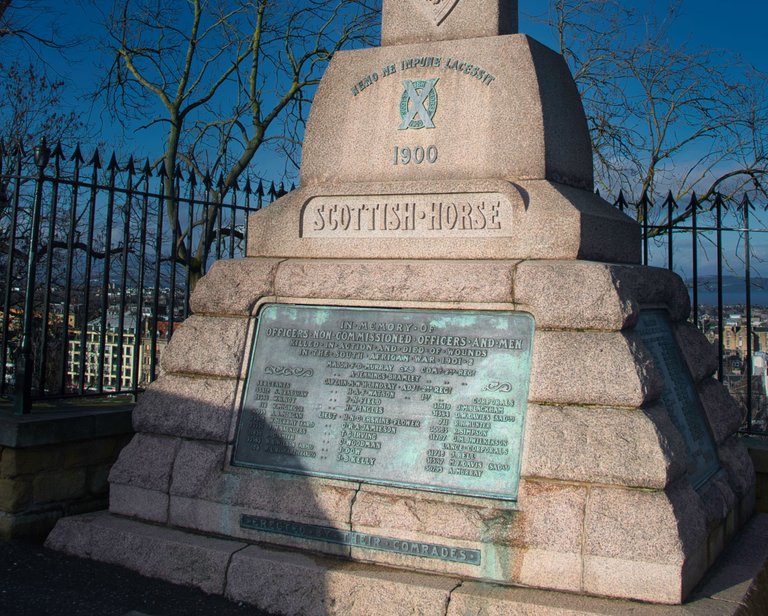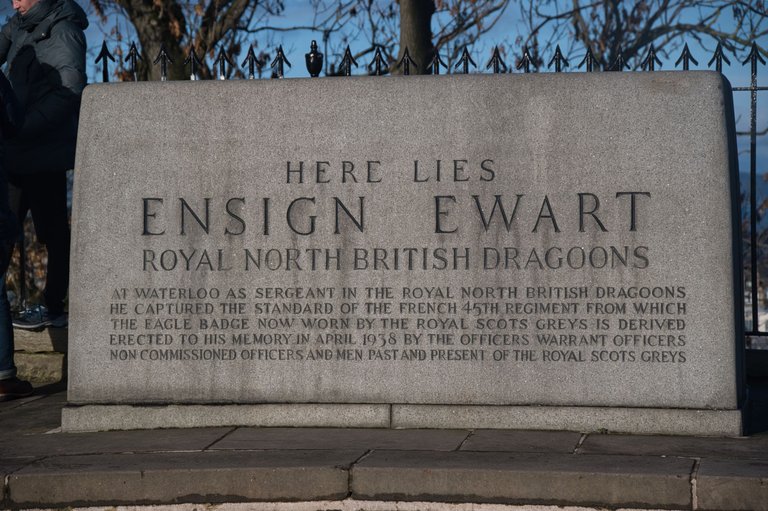 Quite a number of these memorials to war dotted about the forecourt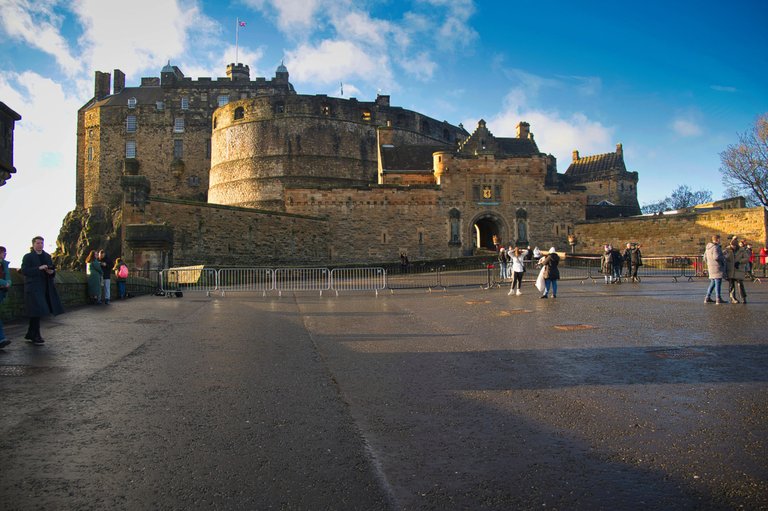 Oh! and that's all you are seeing of said castle: I was not paying £20 to go inside!
Back on the streets, heading into town down Castle Street, how very apt!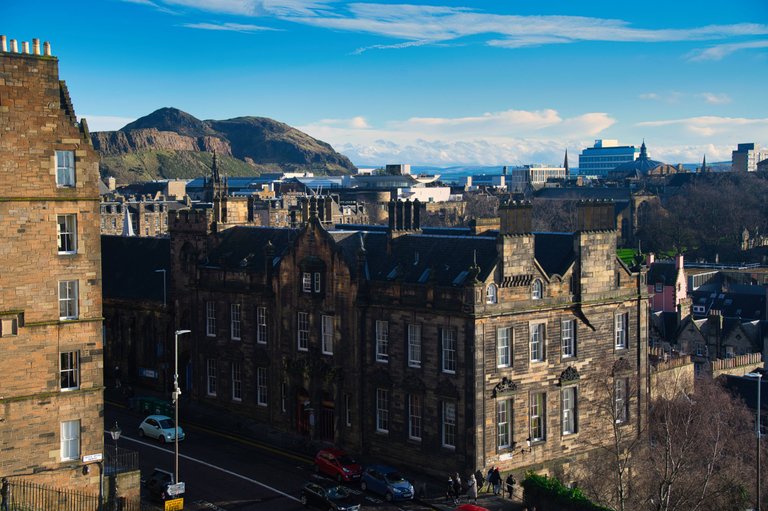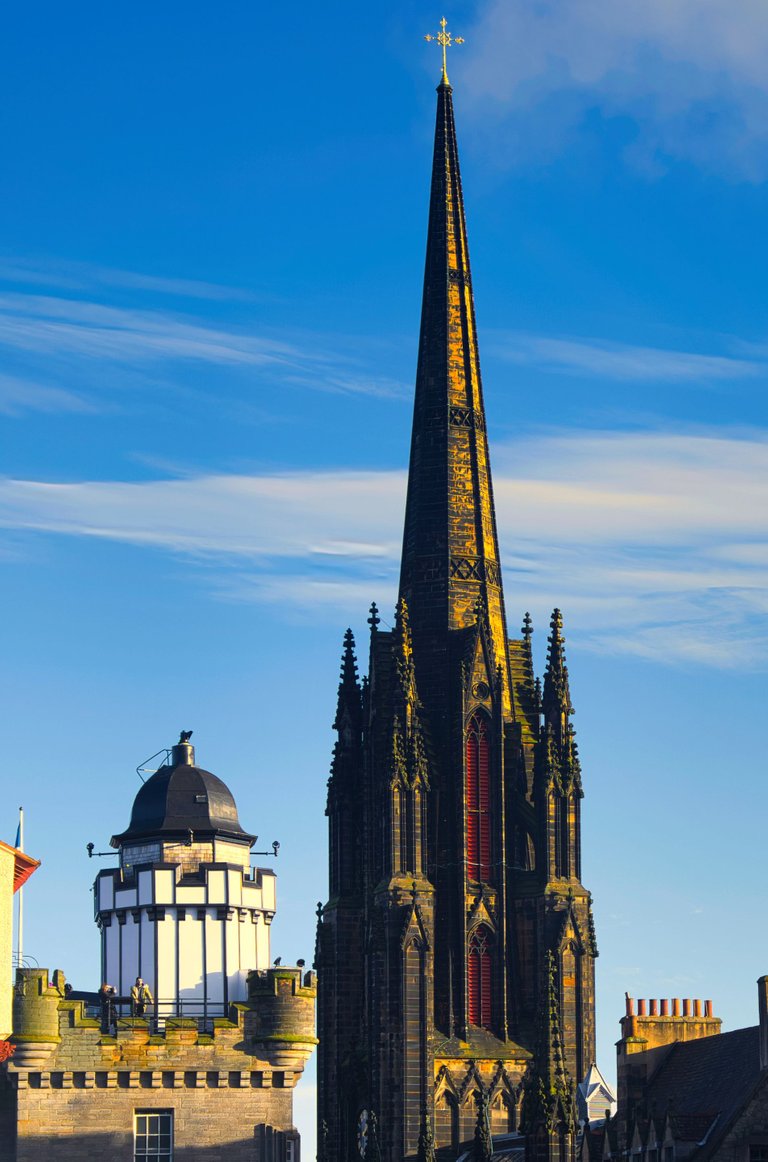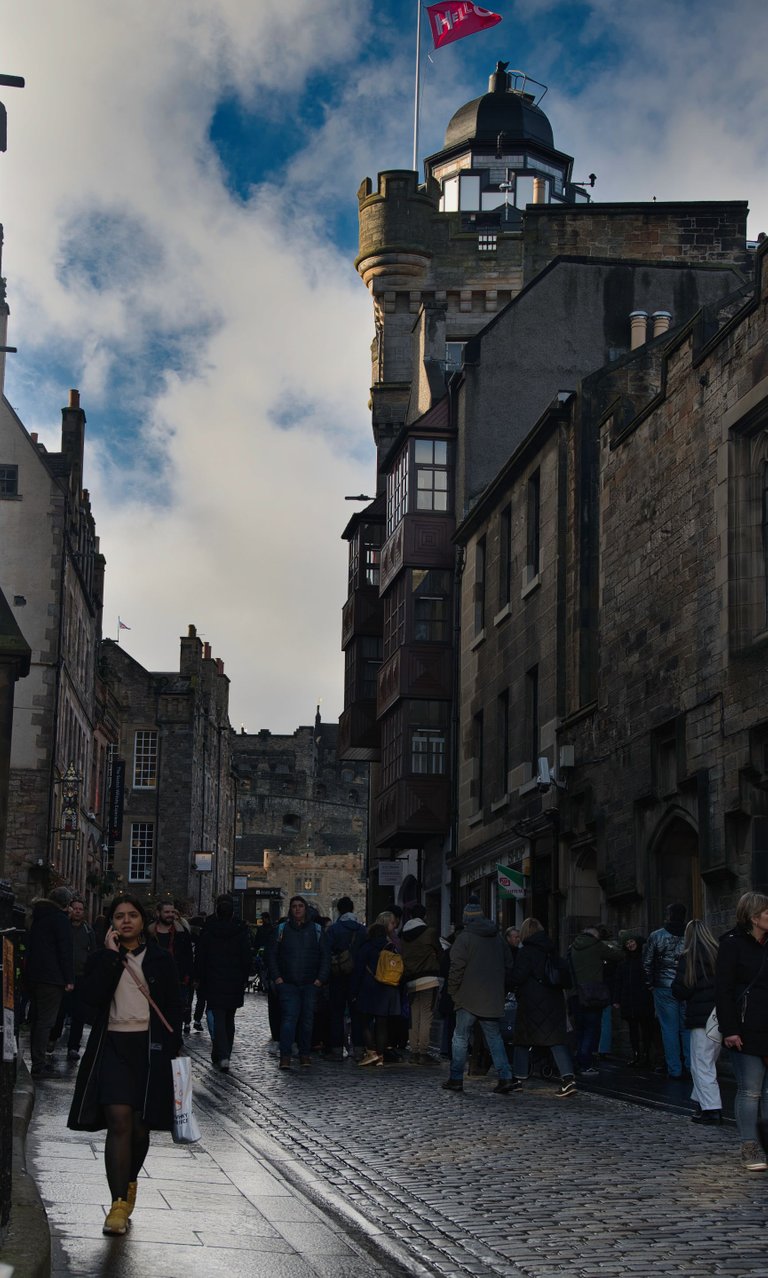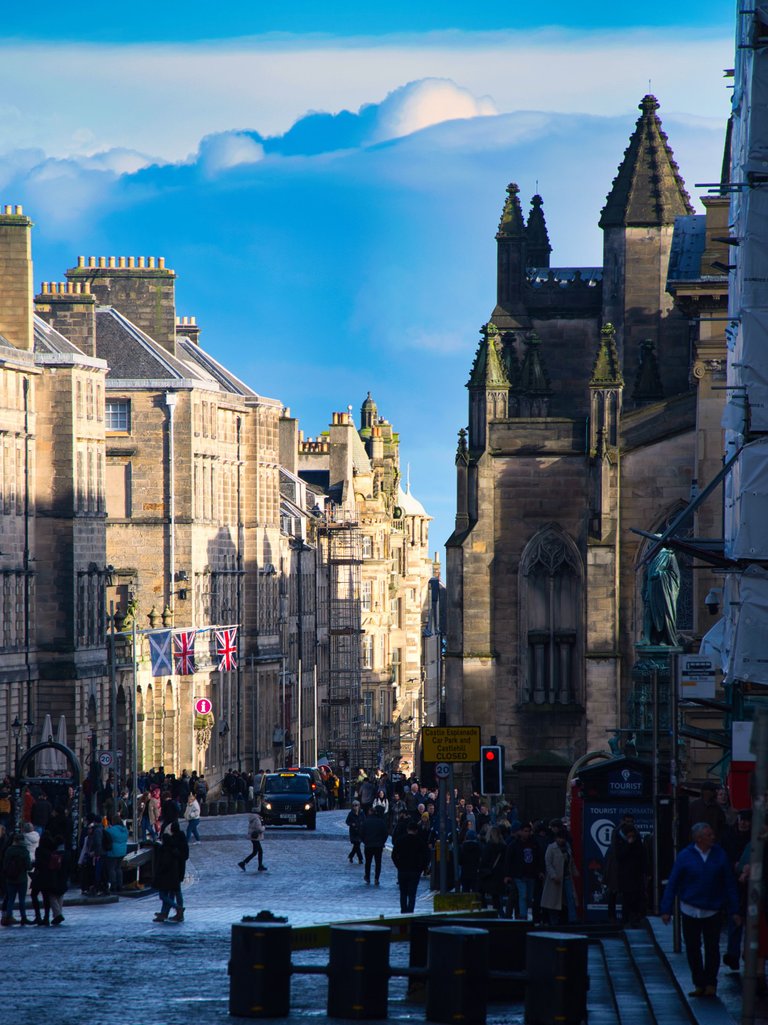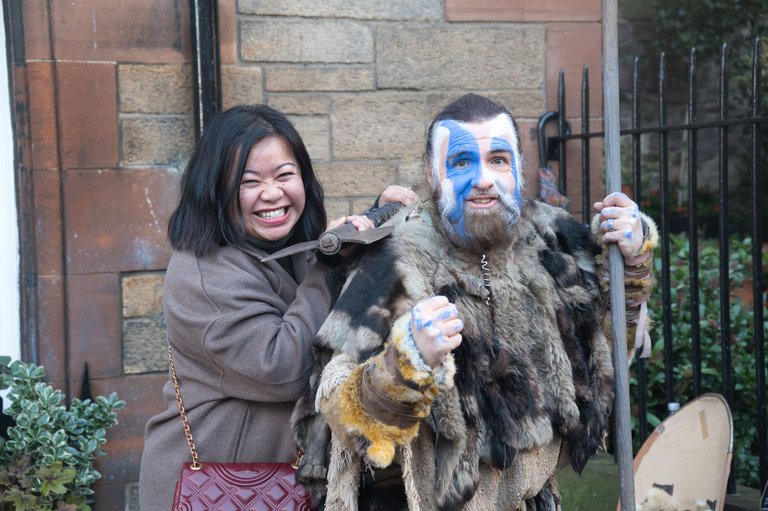 Ann, my daughter in law, couldn't resist a selfie with Mel Gibson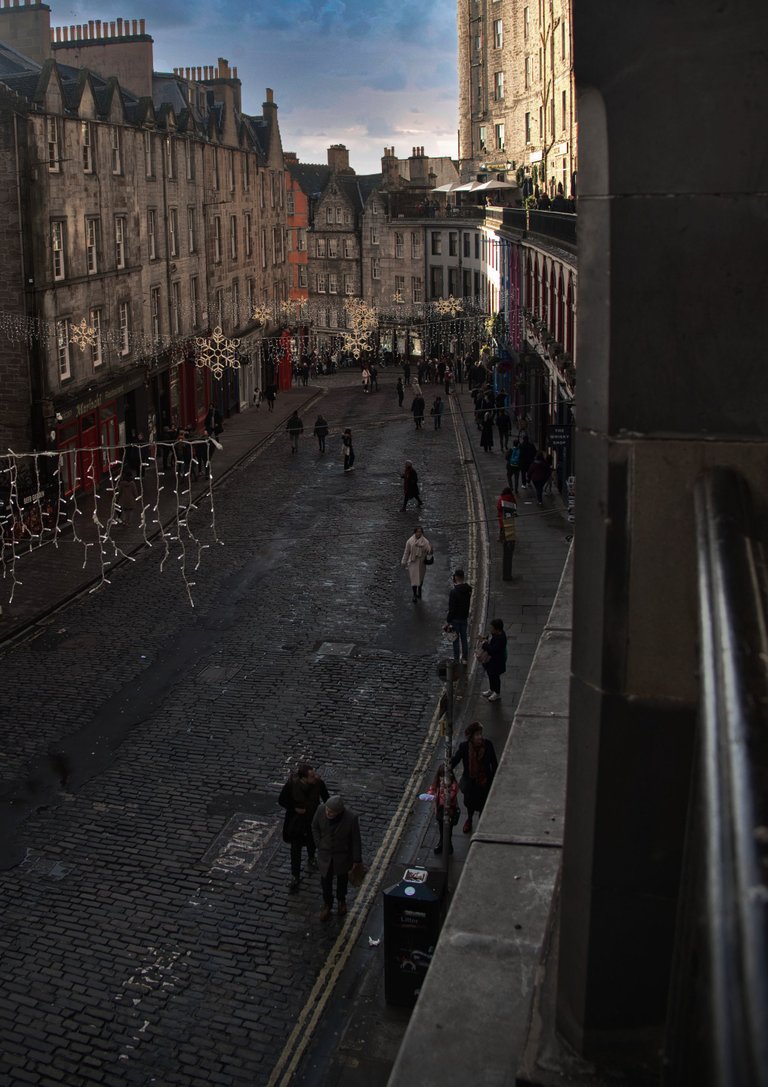 It is very hilly this place, big steep climbs with high Georgian and Victorian buildings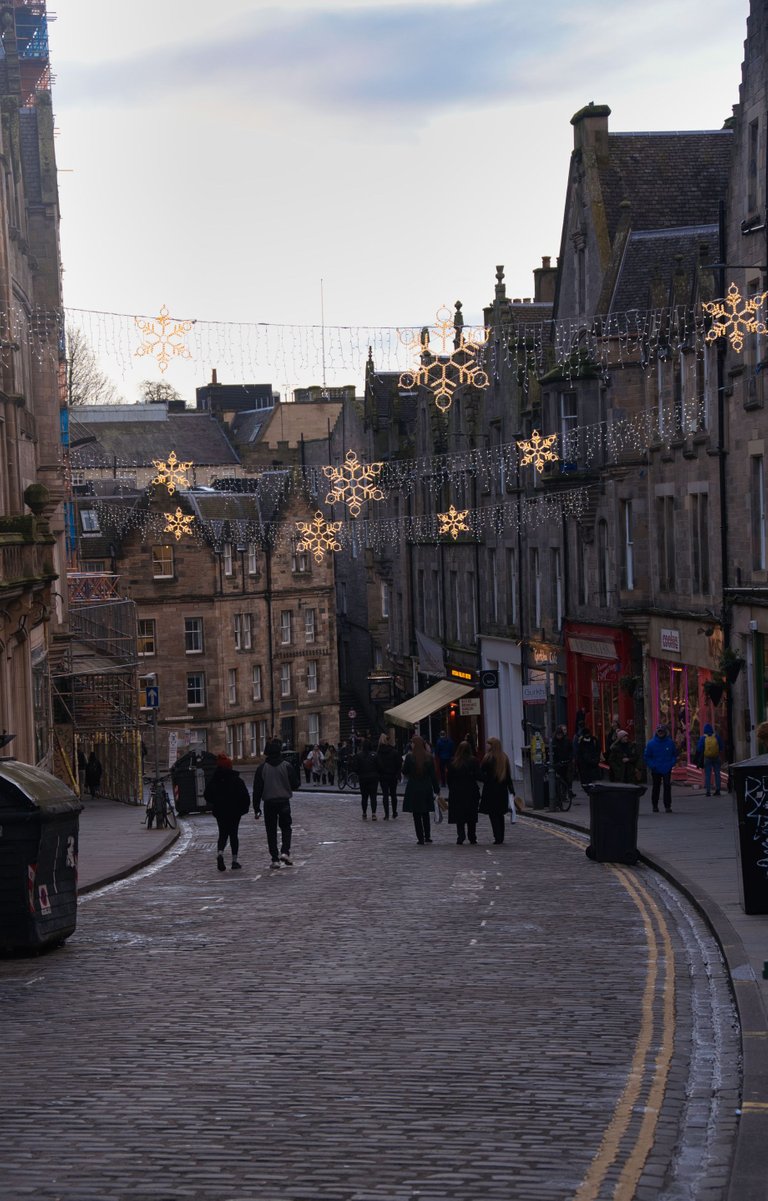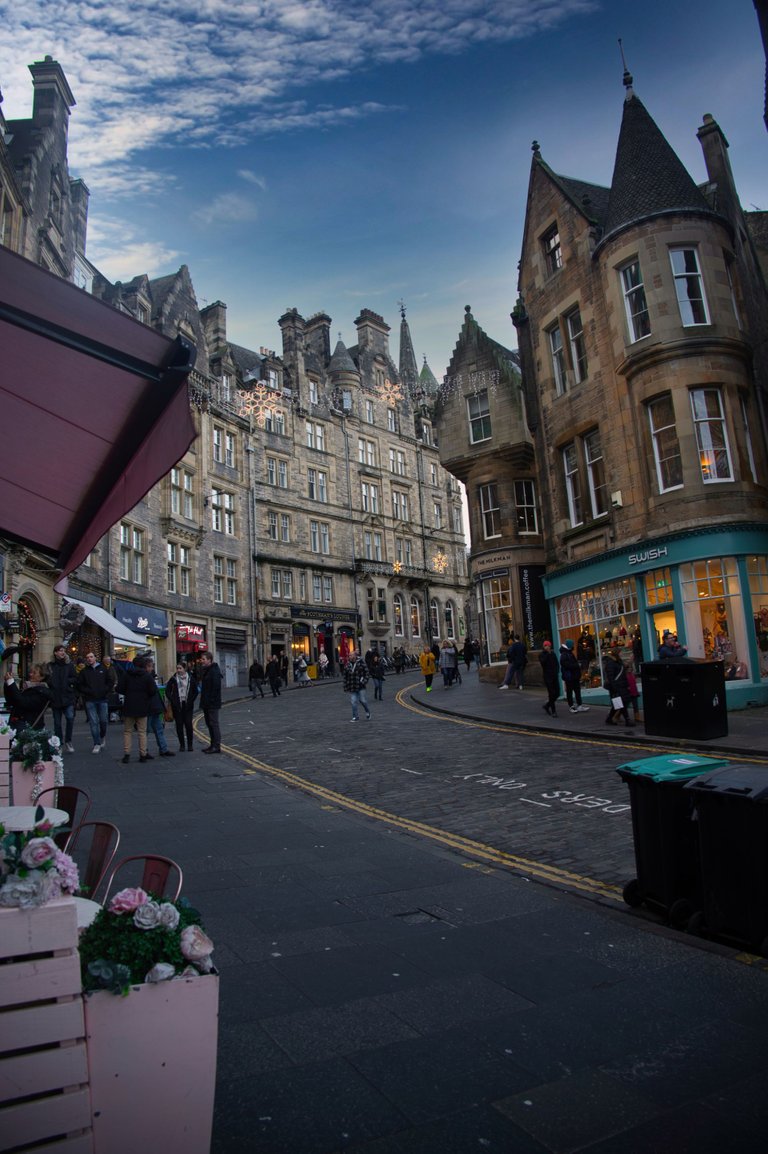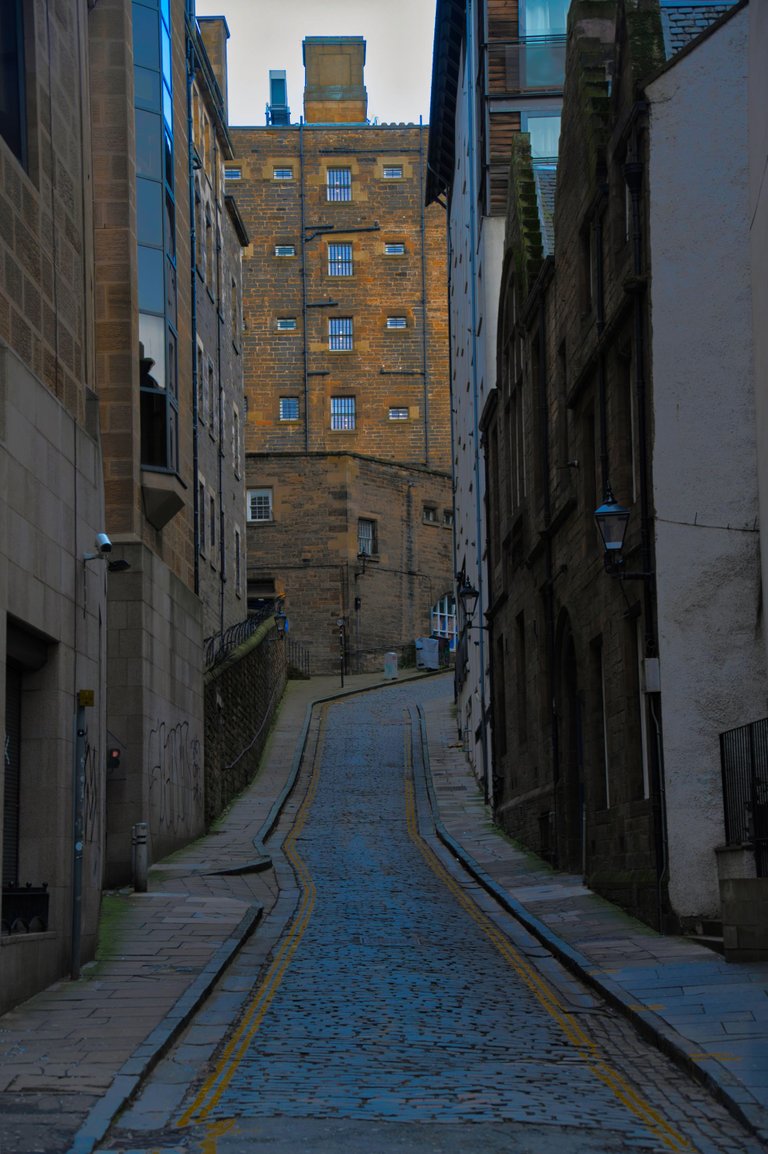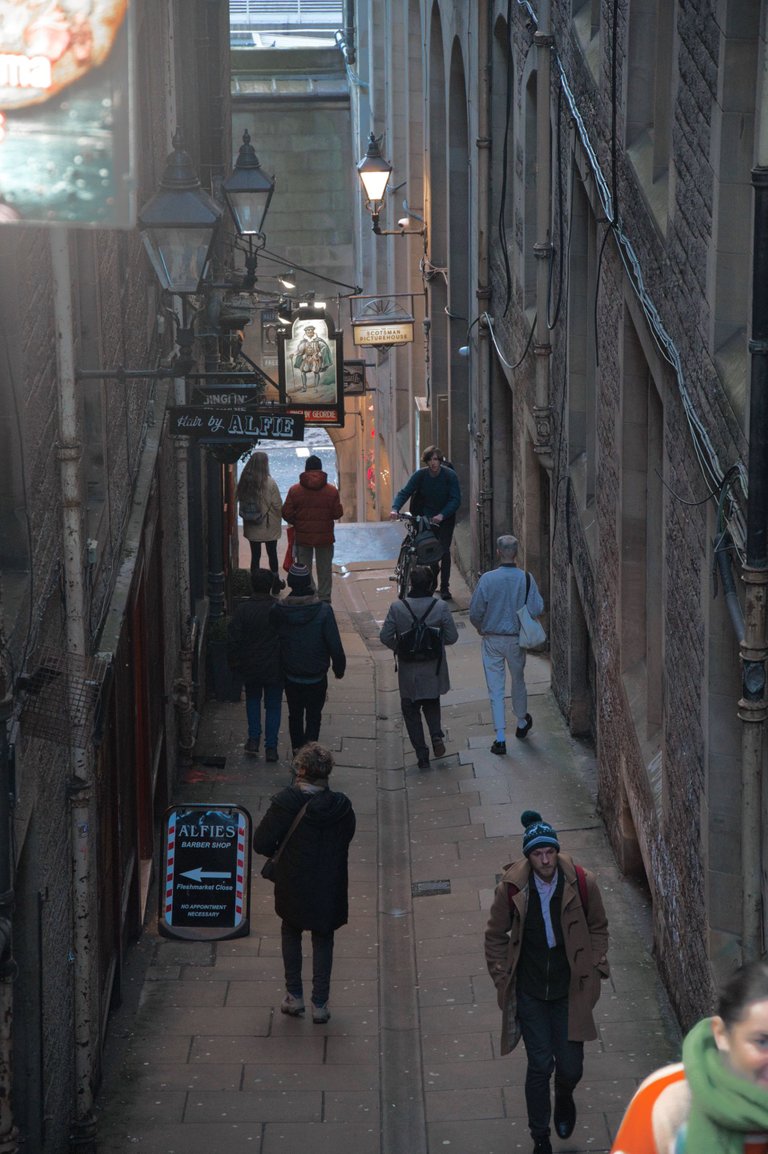 and lots of little alleyways connecting the streets.....
.....where you might find the cutest of street art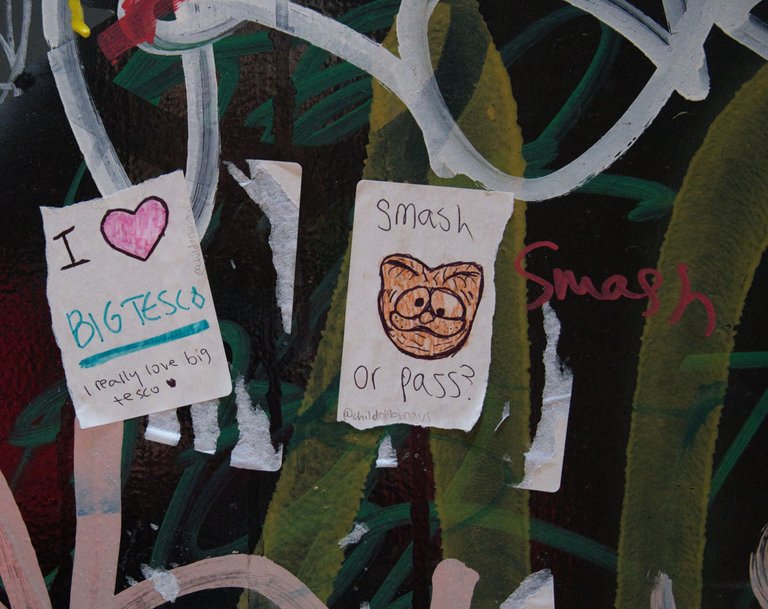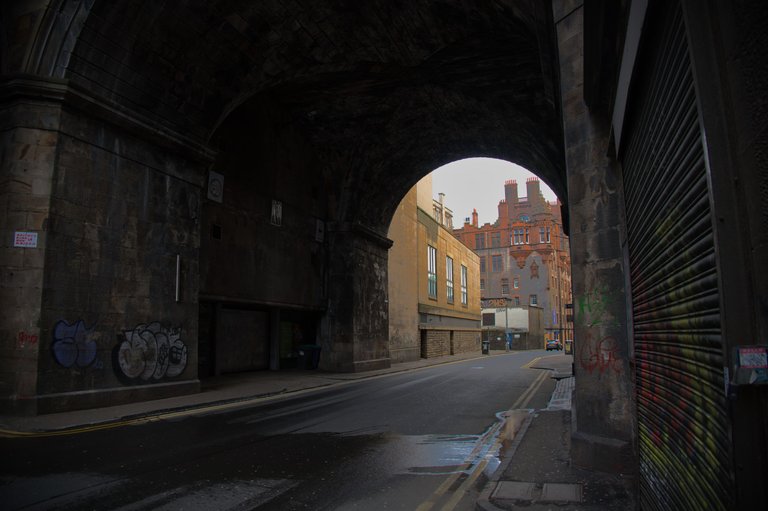 Cowgate the second oldest street in Edinburgh; where they still honour Fenian terrorists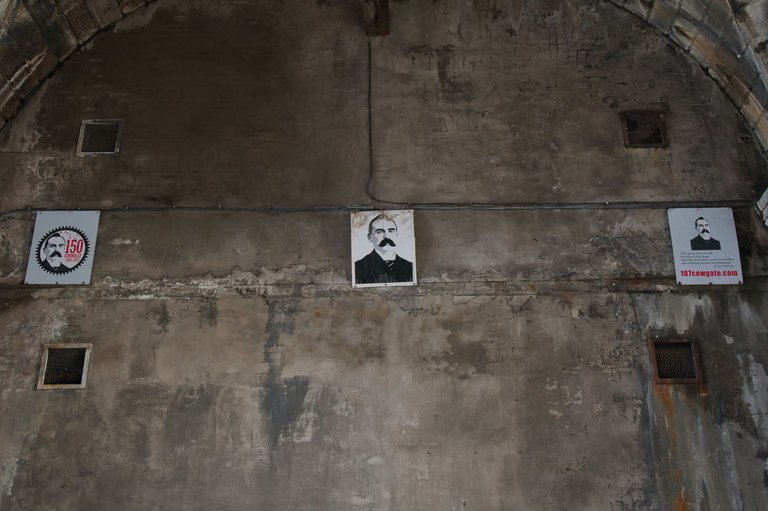 But place there stuff high up out of reach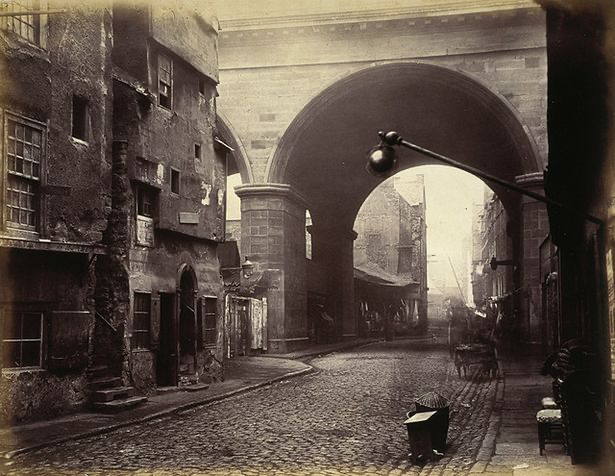 The late 19th C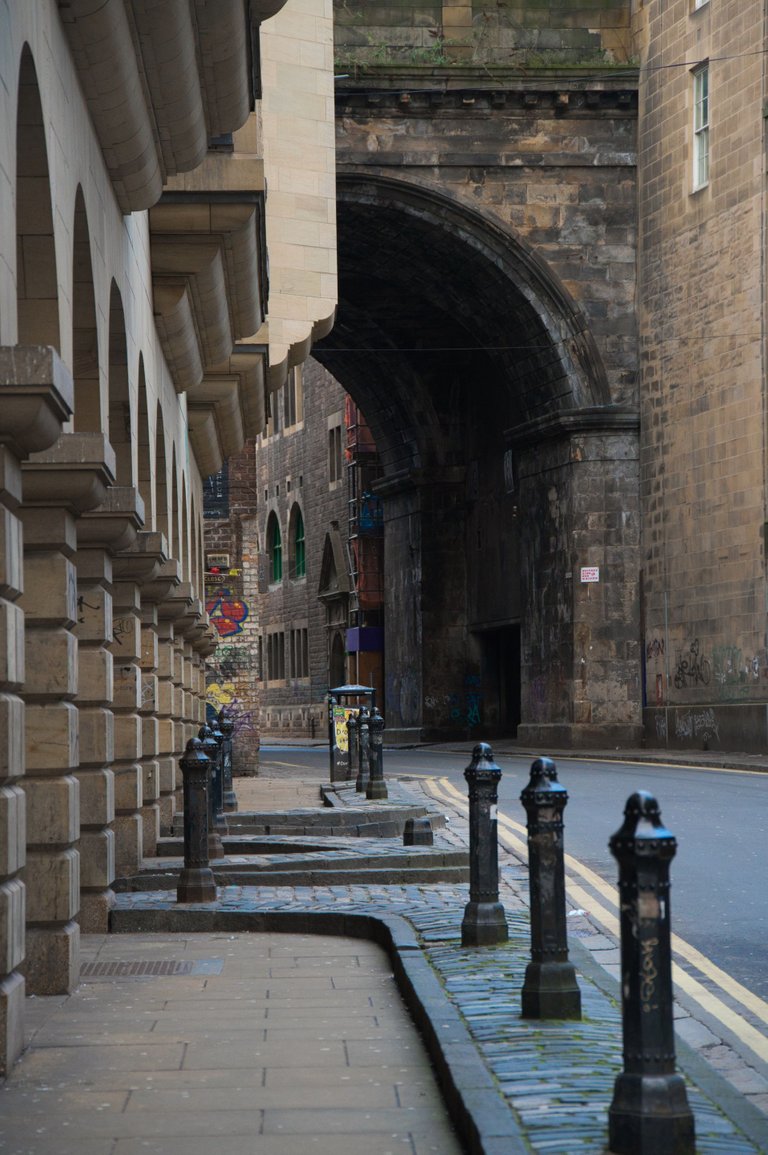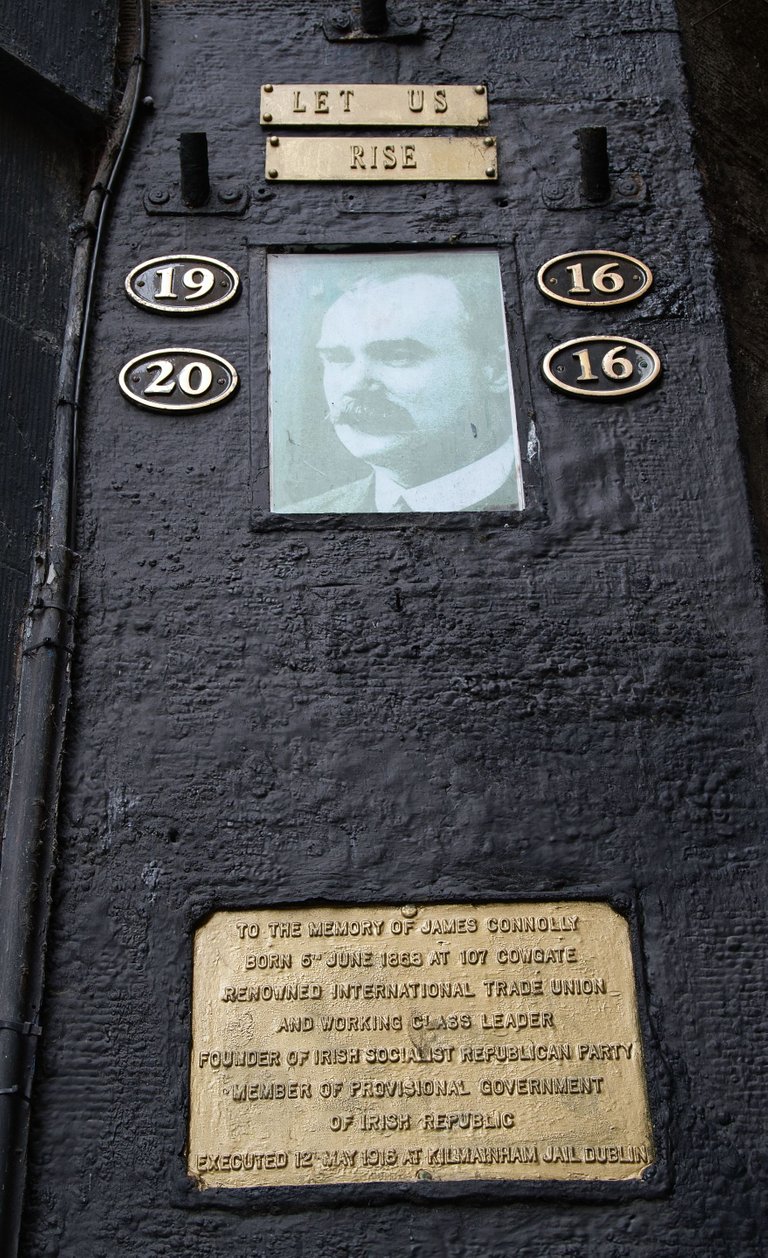 Like N. Ireland there is still Sectarian division amongst the locals protestant v catholic.
Tomorrow we walk with dead people, religion unknown.
---
---