I see dead people. St. Athanasius, Moscopole. Albania.
Moscopole is just a small village, where we stopped for lunch on the journey through Albania. Nothing special to see. It was suggested, to work up an appetite after a few hours travelling on the road, that we stroll to see St. A's church, a listed Cultural monument.
Sure why not, I lost interest though when the NO PHOTOGRAPHS inside mantra was chanted. I wonder if it has anything to do with the fact that between 1990 to 2010, there have been numerous thefts of its icons and paintings.
Well I guess you have got to pay for your illegal migration into the UK somehow hmmmm?
So I put on my 'tombstone tourist" hat and wandered through the graveyard.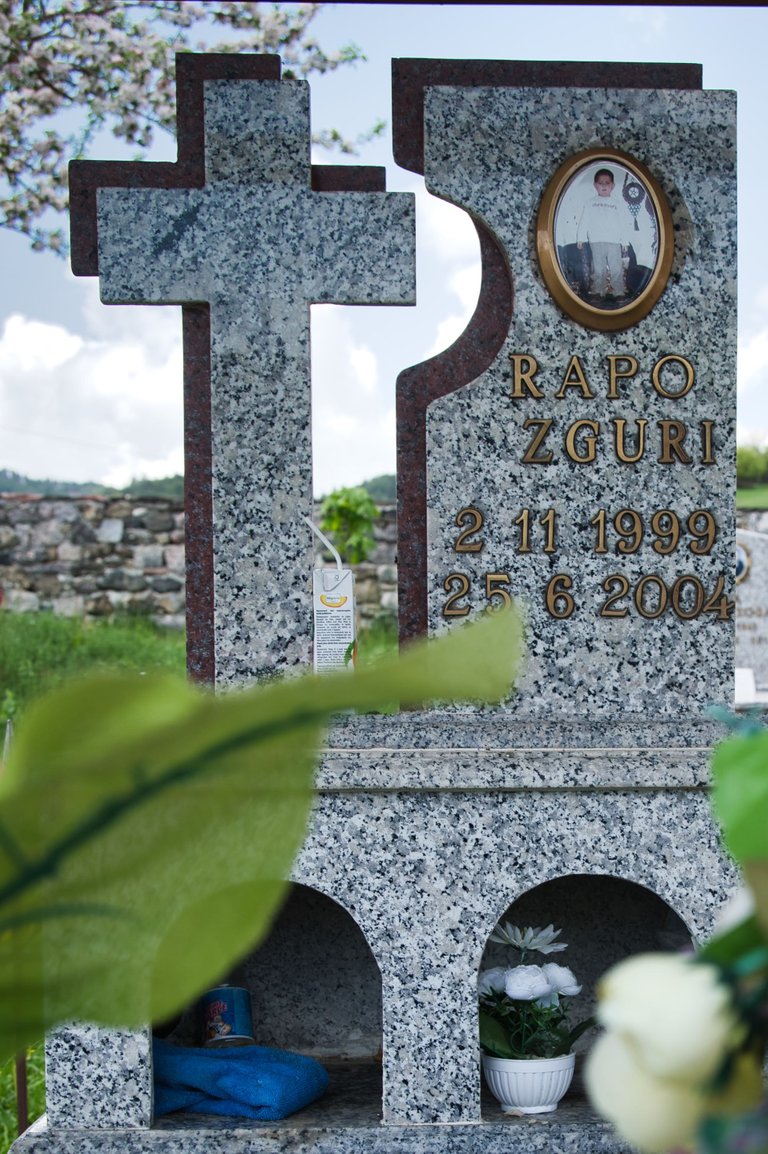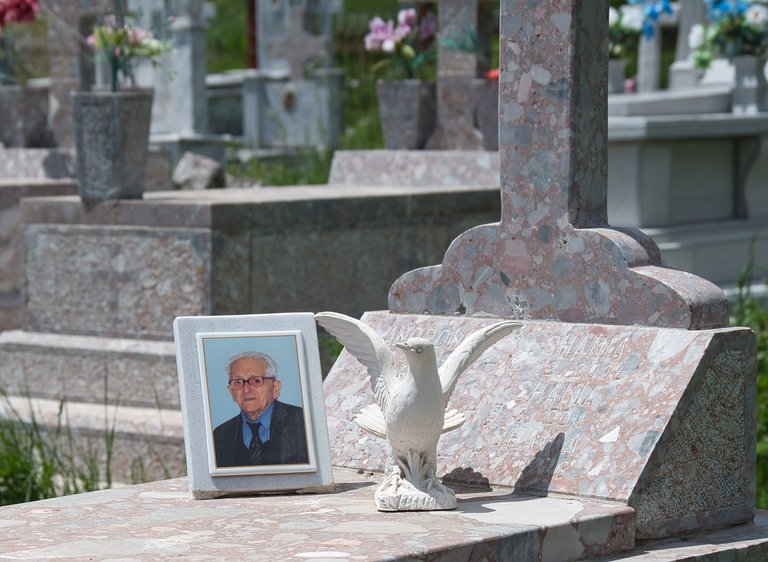 No discrimination in death the young and the old.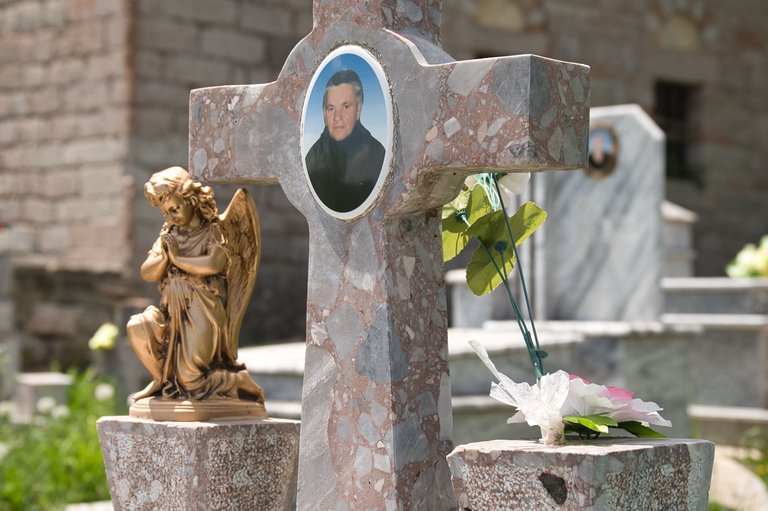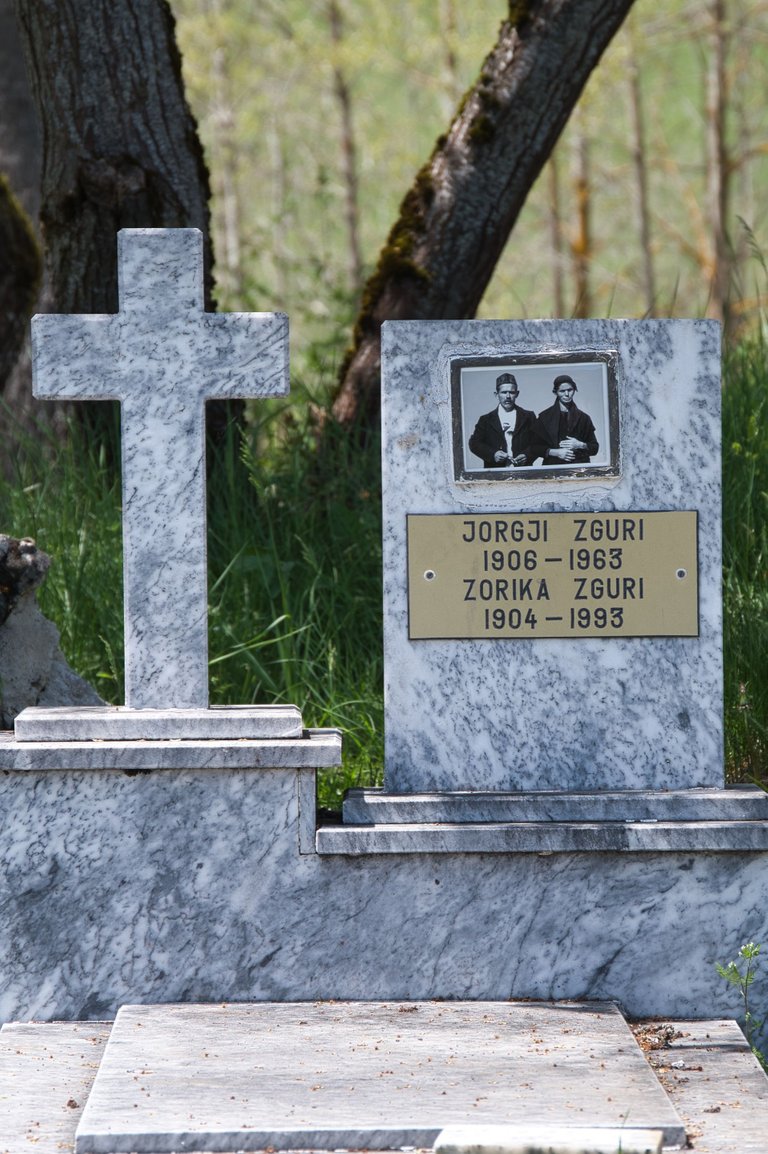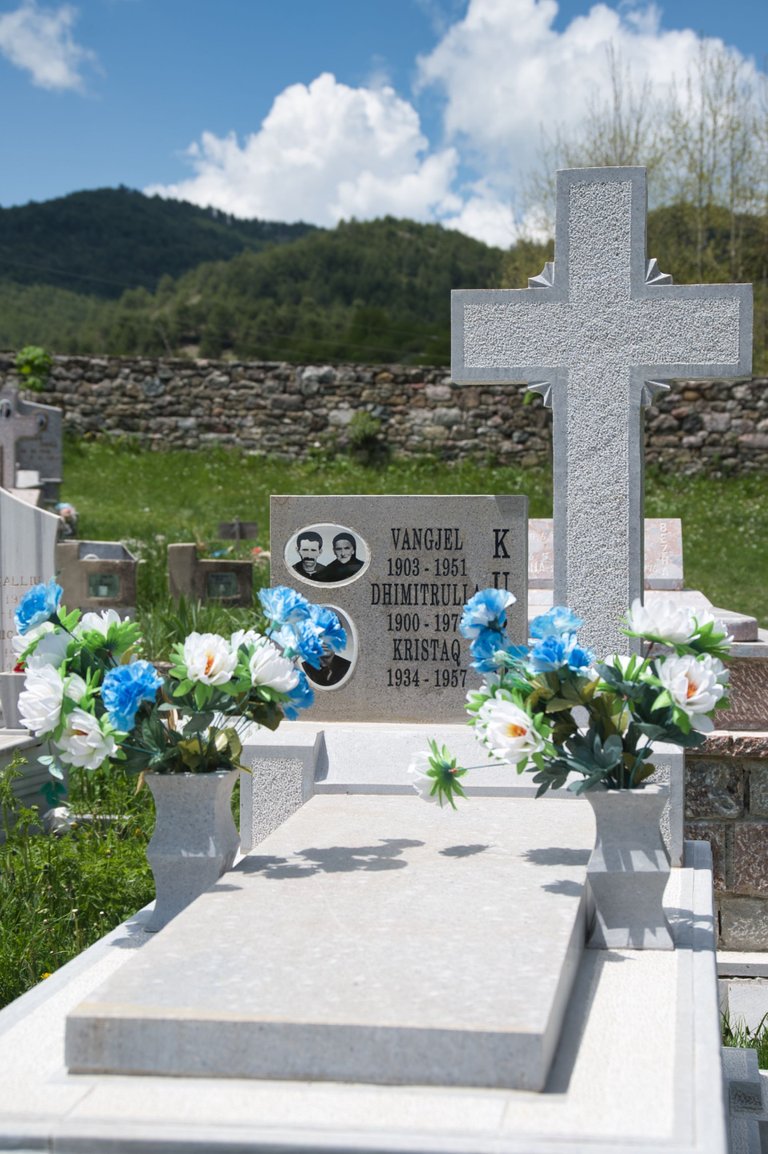 What I love is the old photos on the stones, I find them fascinating, studying the dates and imagining how they filled their days and nights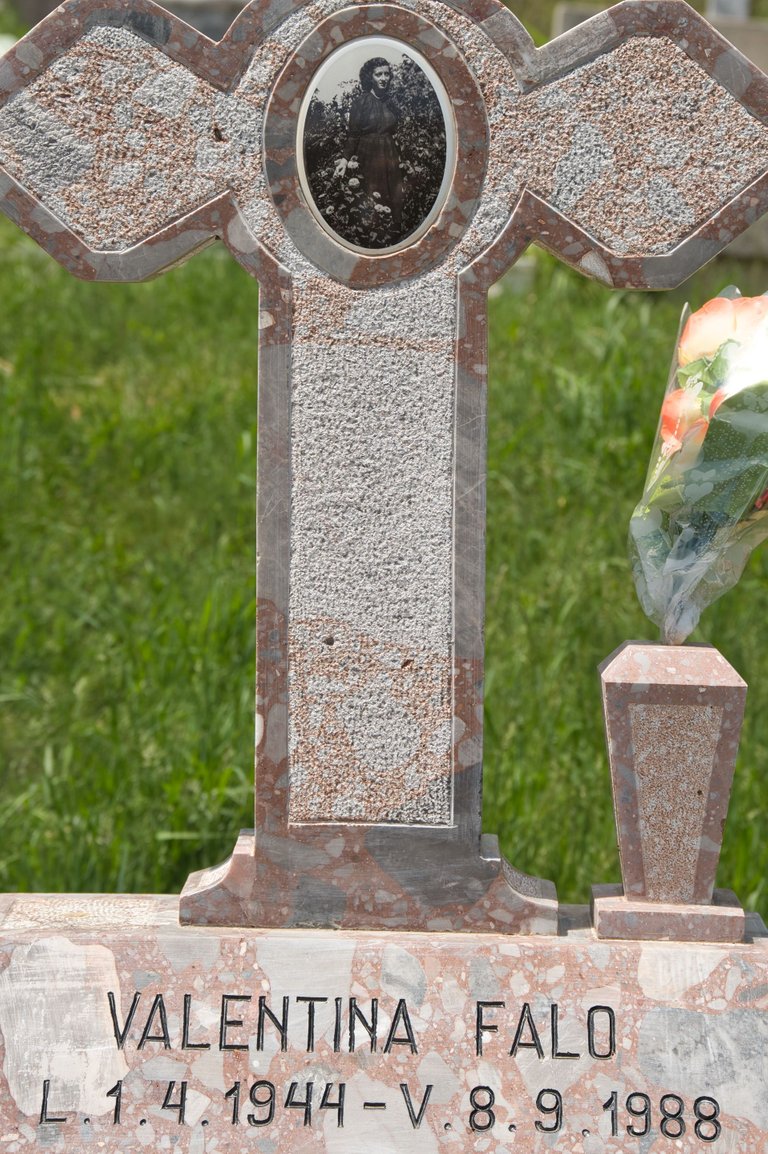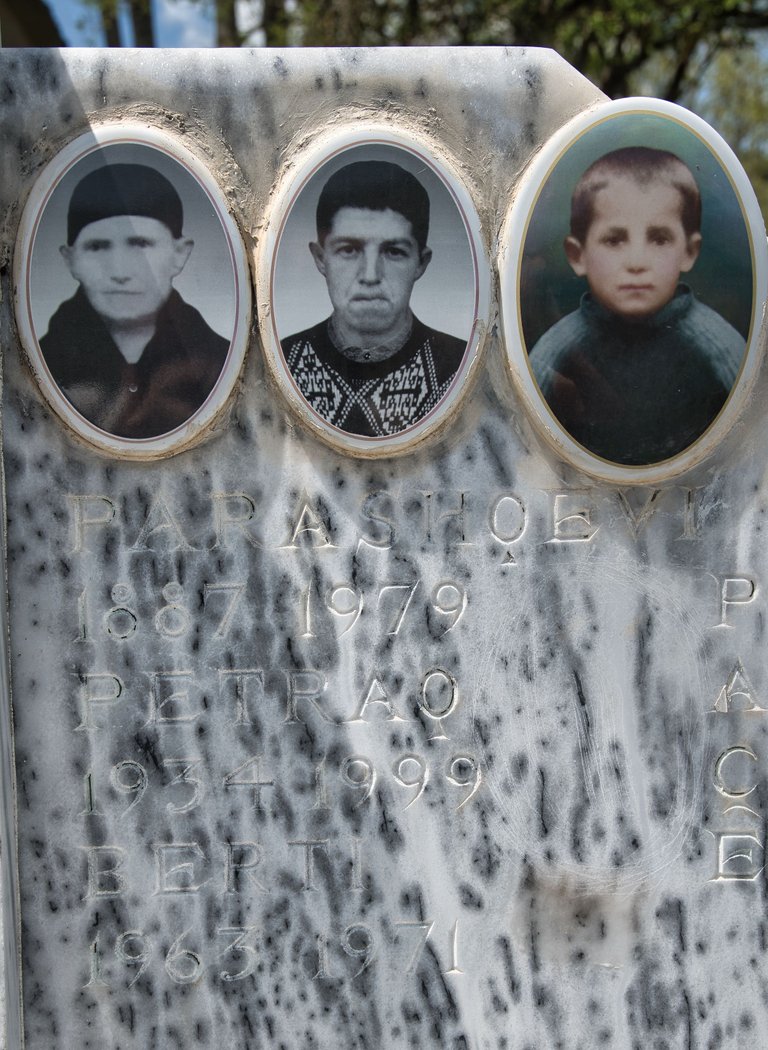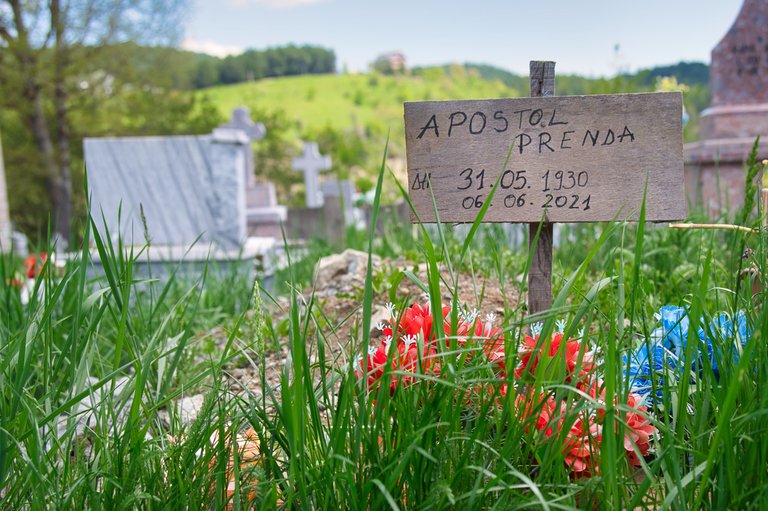 A simple marker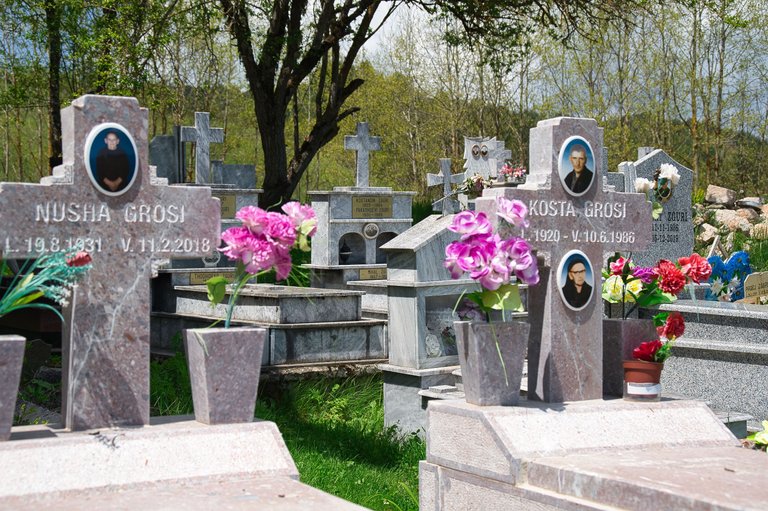 Fake flowers, made to last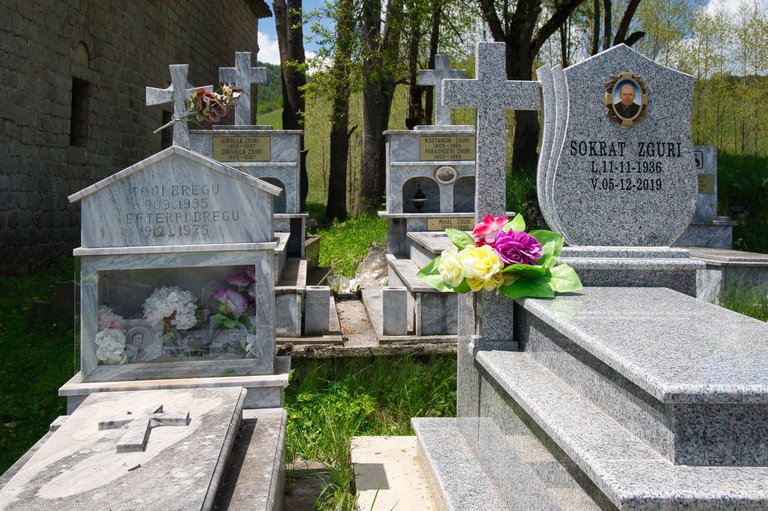 Coimetromania, is, so I have read, an abnormal attraction and desire to visit cemeteries, graveyards.Psychologists consider coimetromania a mental condition.
What a load of bollocks, some people need to get a proper job rather than inventing fake conditions, illnesses and viruses. I am neither abnormal nor suffering from a mental condition.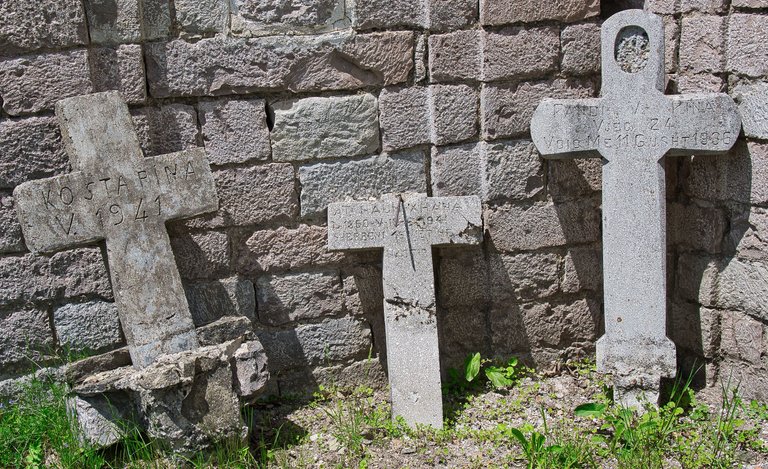 Graveyards make for great photographic opportunities and to lose yourself in the demise of others. No one will visit my grave, I don't need one, I don't want one. My instructions are to be fired into the firmament in a firework rocket.
The end.
---
---