Lovely Dresden "clutter". April 22
Dresden, Neustadt, what an awesome place, every spare inch seems to be filled with gorgeous street art, and stickers. This first upload I have entitled Clutter, as there is no better way to explain it!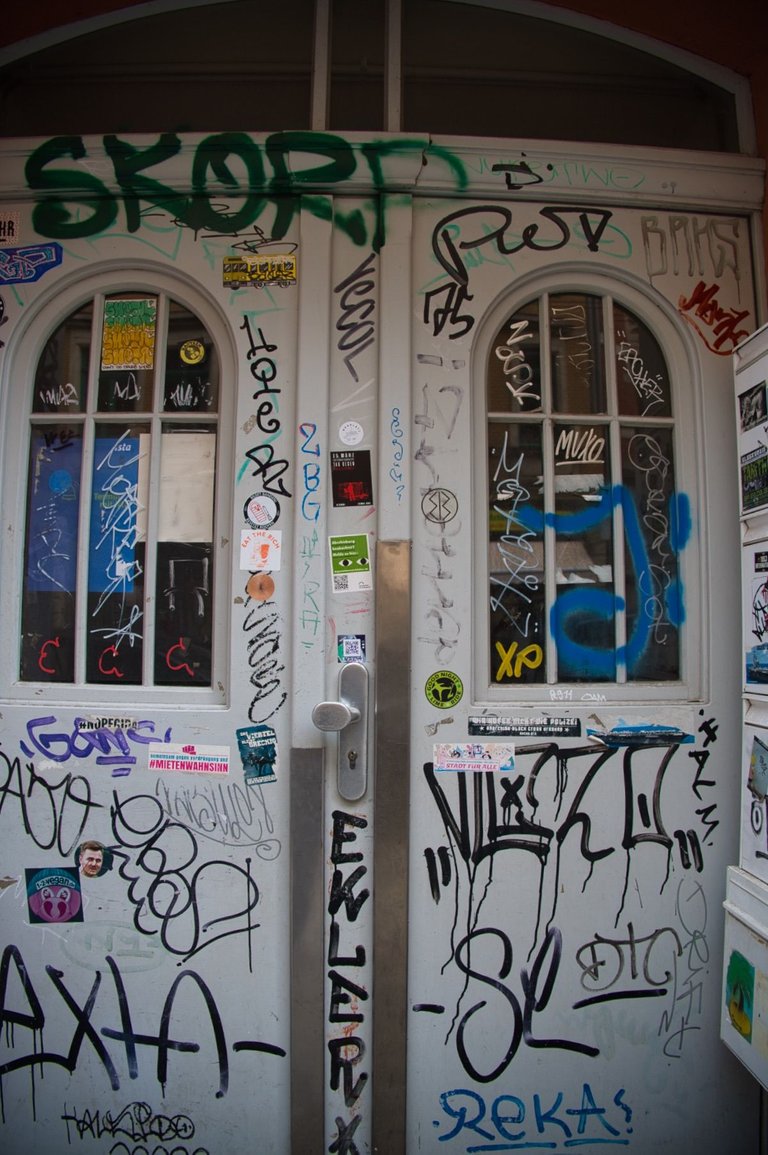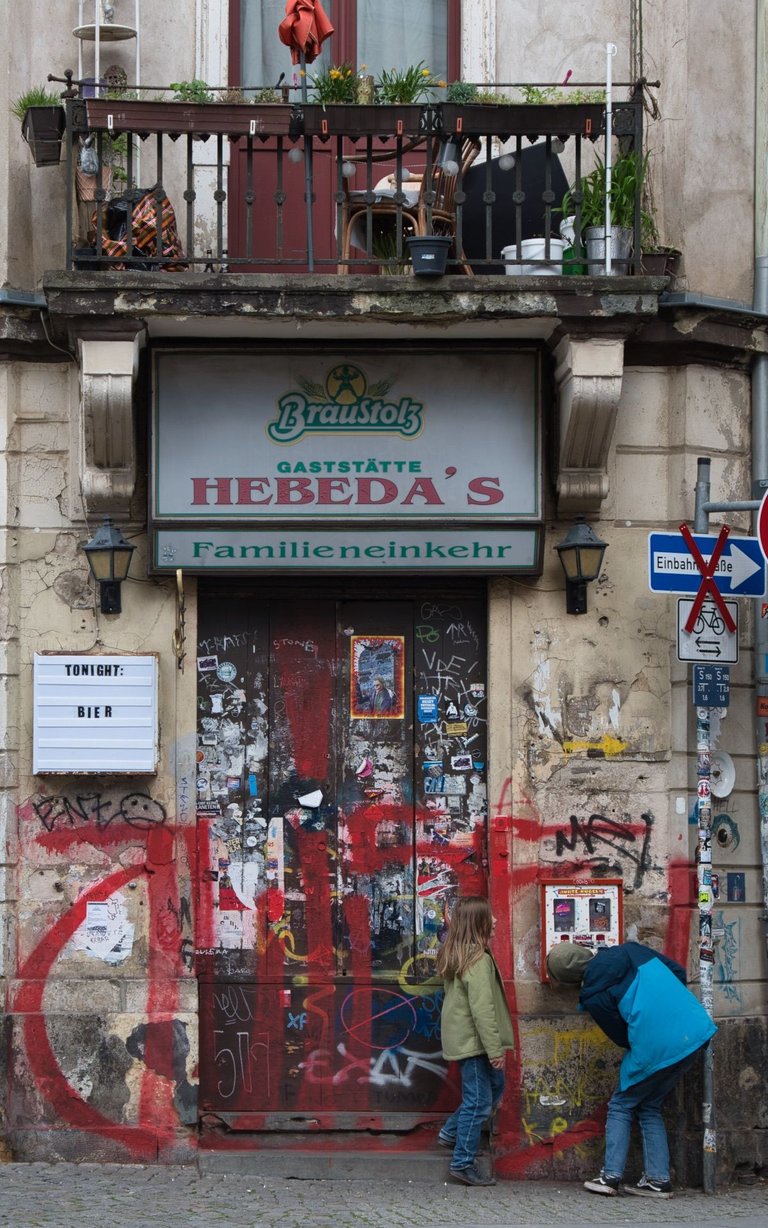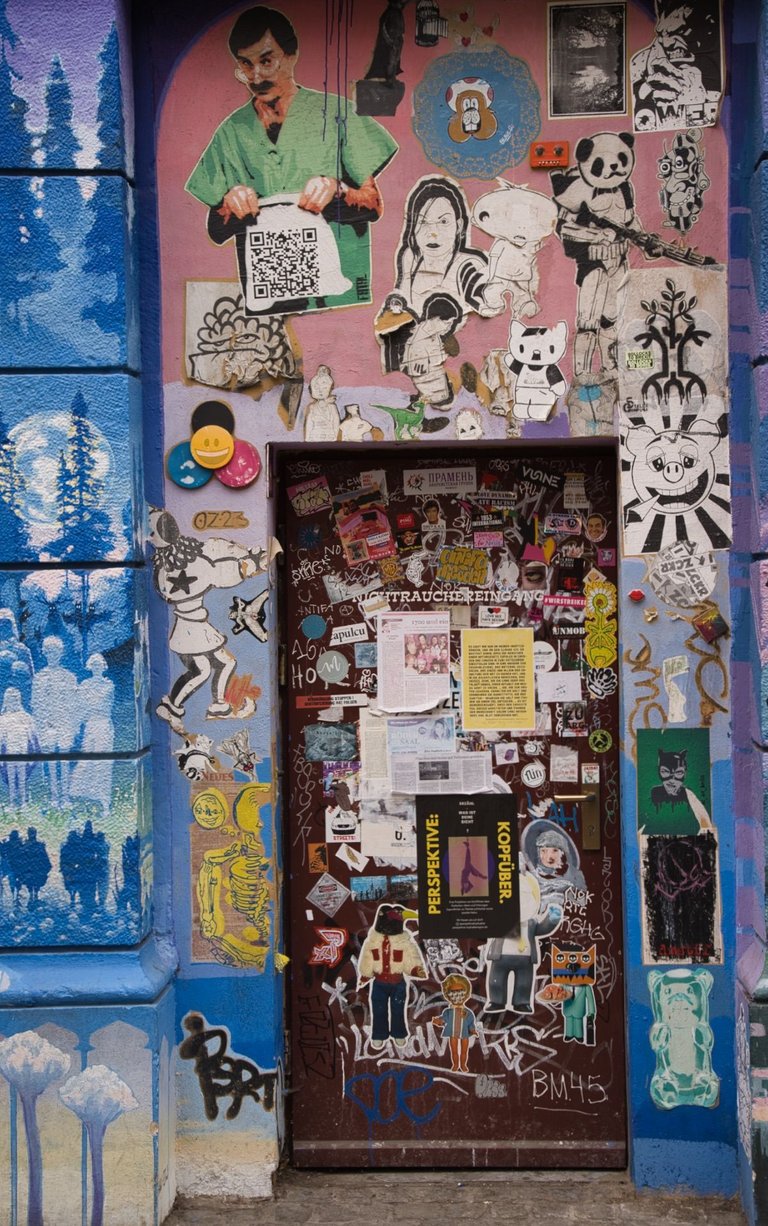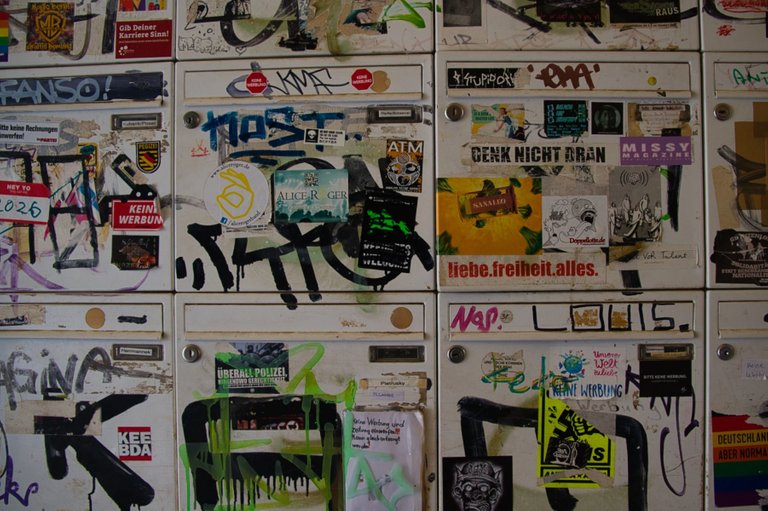 Imagine coming home from work, or collecting the mail and trying to work out if there is anything new to look at.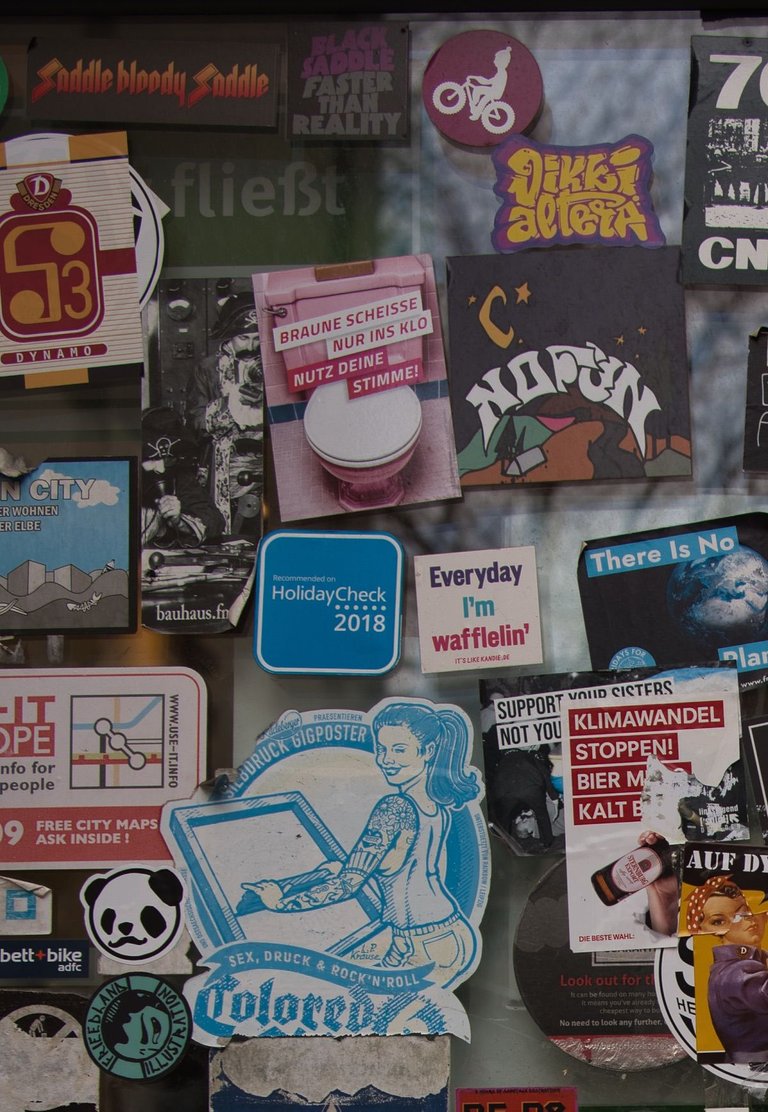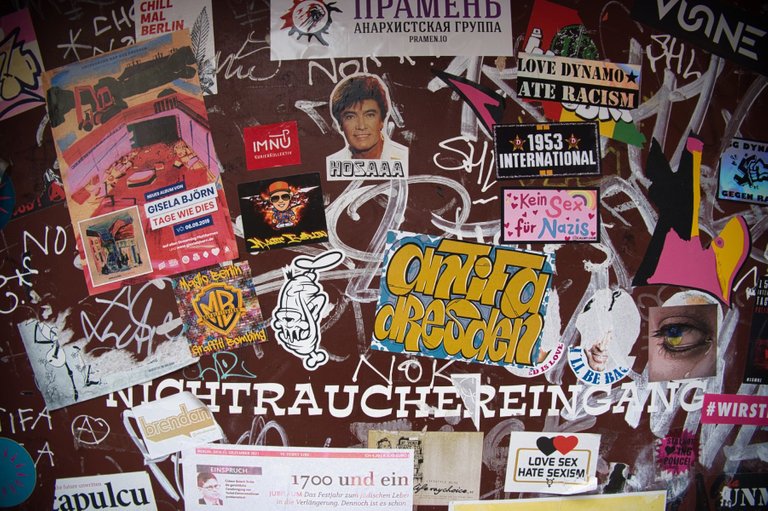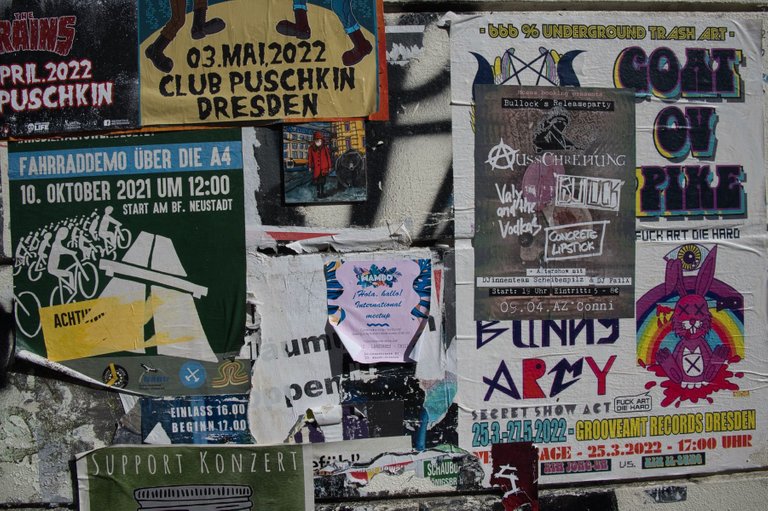 I must spend so much time snapping away at things like this I am left with no time to visit the various museums and stuff. Phew,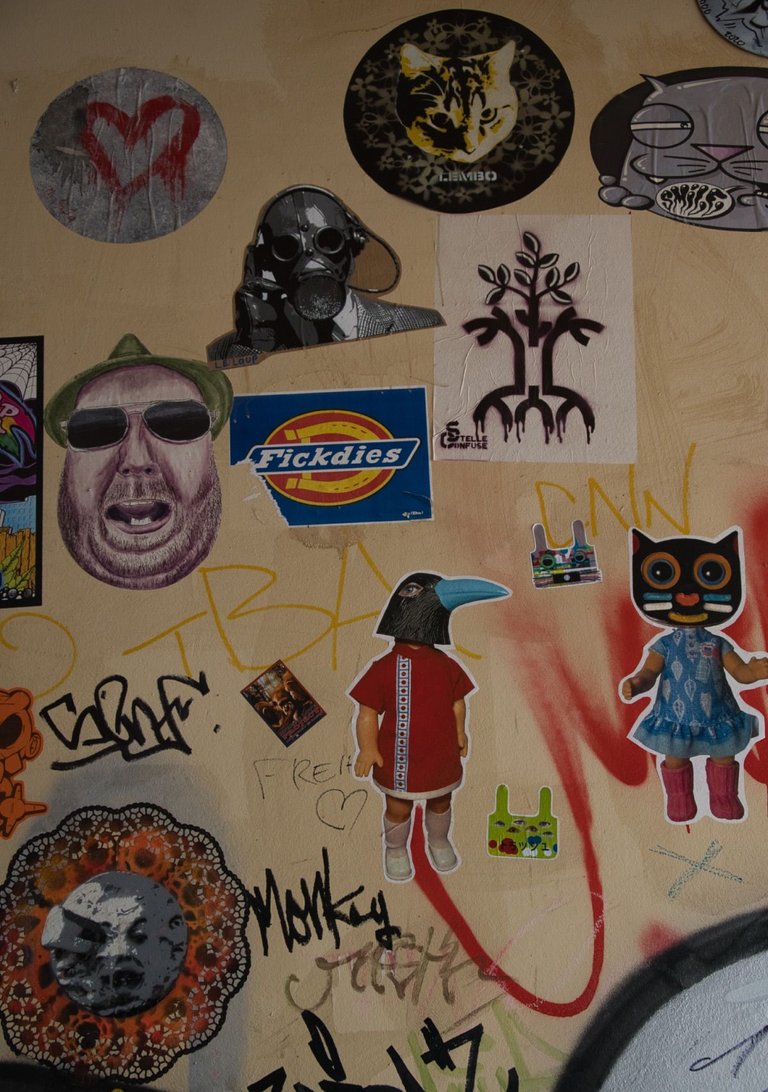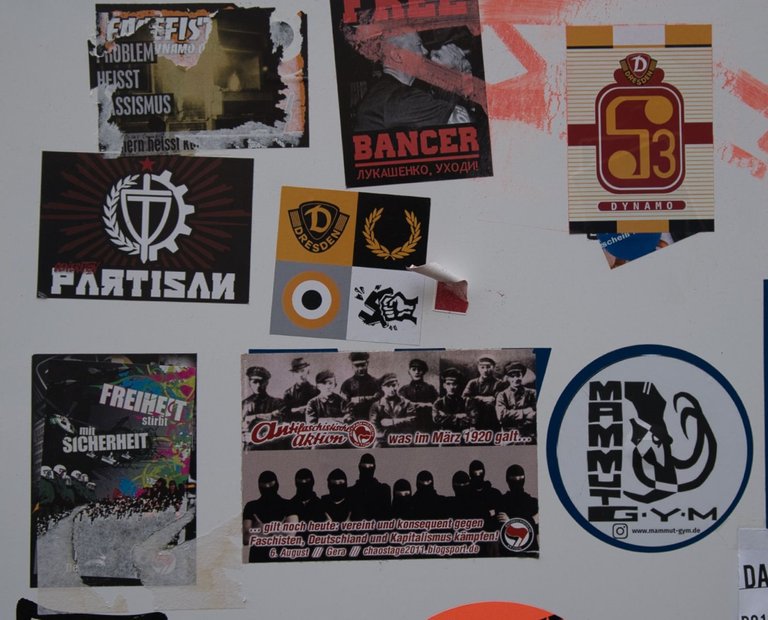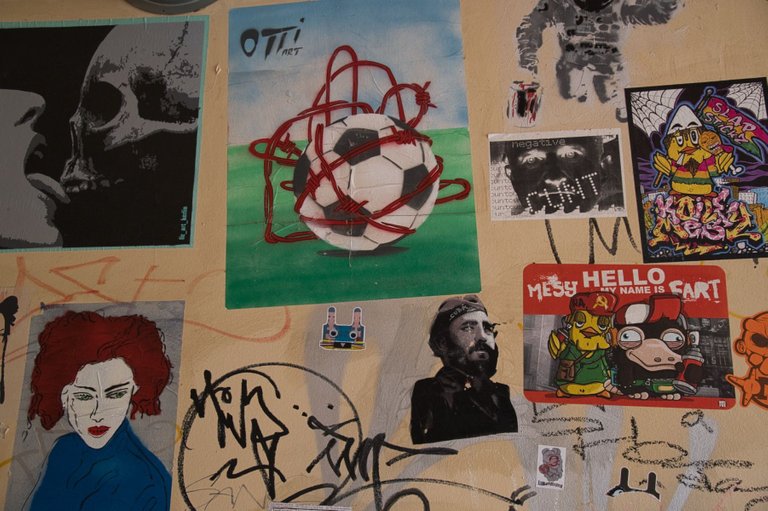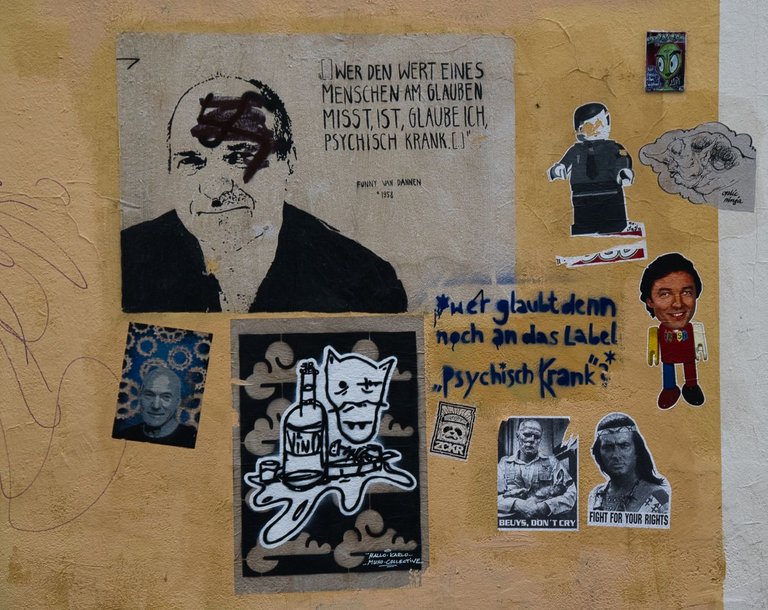 IF YOU MEASURE A HUMAN VALUE BY FAITH, I THINK I'M MENTALLY ILL'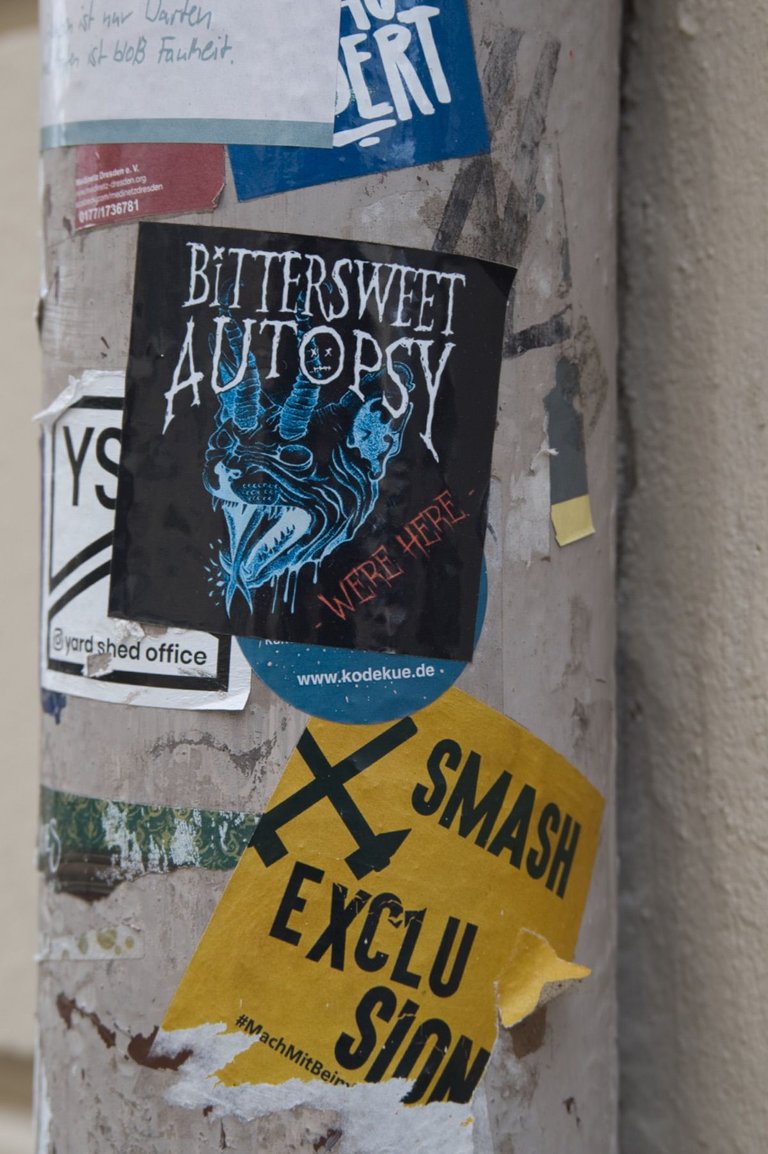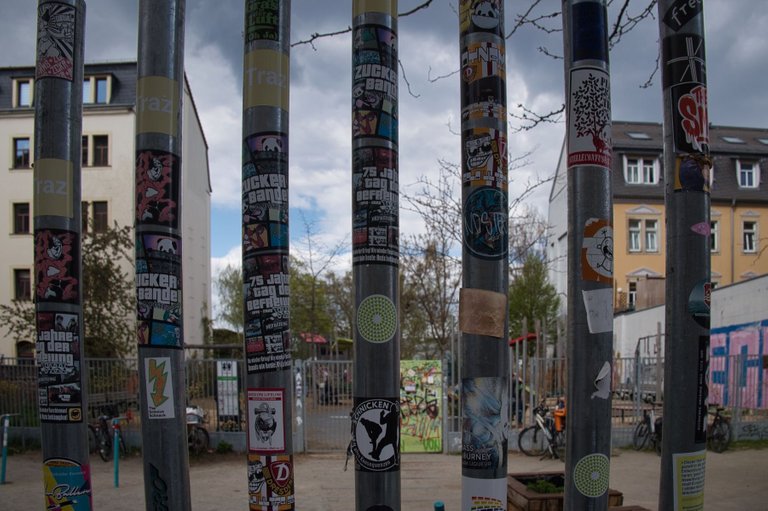 Some may call it vandalism, some may call it destruction of the environment. I call it beauty, art in its own whimsical way.
It is good we are all different. It is also good to see Chinese people trying to reclaim their streets. Power to the people.
---
---