Another Day, another Round. Hamburg!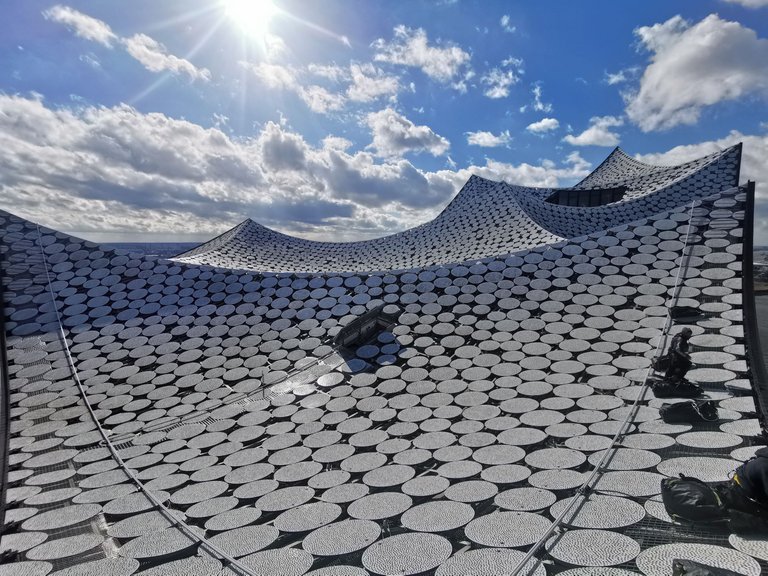 Aloha Hamburg,
Another day, another round.
Who is from, or in, Hamburg at the moment?
Would you be up to a date? A HiveMeetUp?
@tibfox organised a table at a nice place. Let us know if you'd like to join. We'll meet from 8.30pm on 14th.
I know! It's very spontaneous. But I had a long trip from Barcelona. Had some issues on my way up north and that condensed a lot of my organisation. The van broke down 3 hours before I arrived in Berlin. The Spanish insurance took some time to get a road assistant, resolved the prob about getting the van towed to my workshop of trust, and even more time to get a hired car. But maybe it wasn't their fault. Maybe, simply, there weren't any cars to rent on that day. And on the next day. In the end, I got a nutshell and had to squeeze all my rope access, climbing, arborist and music equipment. Surprisingly, most things fit in that matchbox.
Besides that little adventure and accepting all events with a smiling welcome, I had a wonderful trip to Berlin.
I met friends who welcomed me for a stay and rest, with good chats, yoga, and dream places in Têche, Ebersecken and Marburg.
Thank you, family.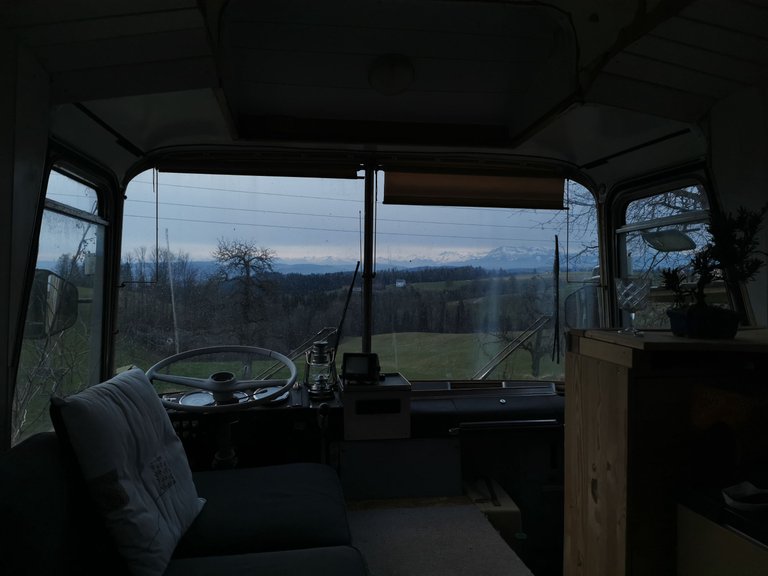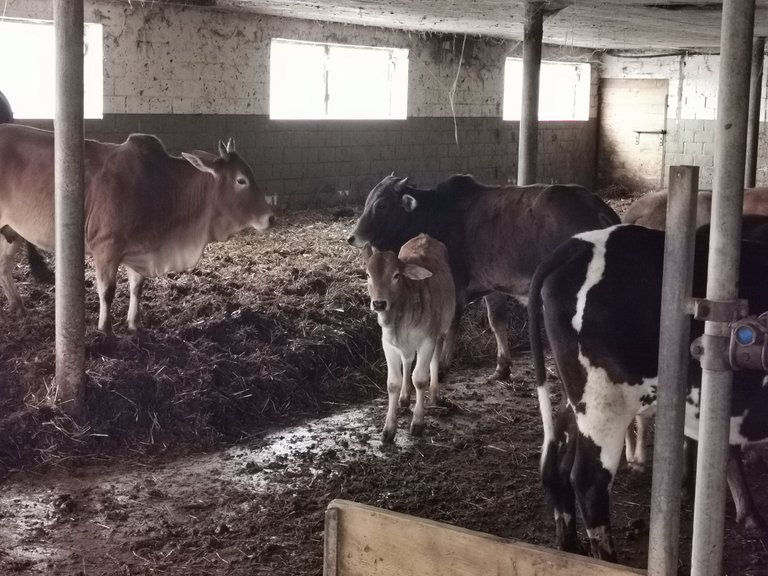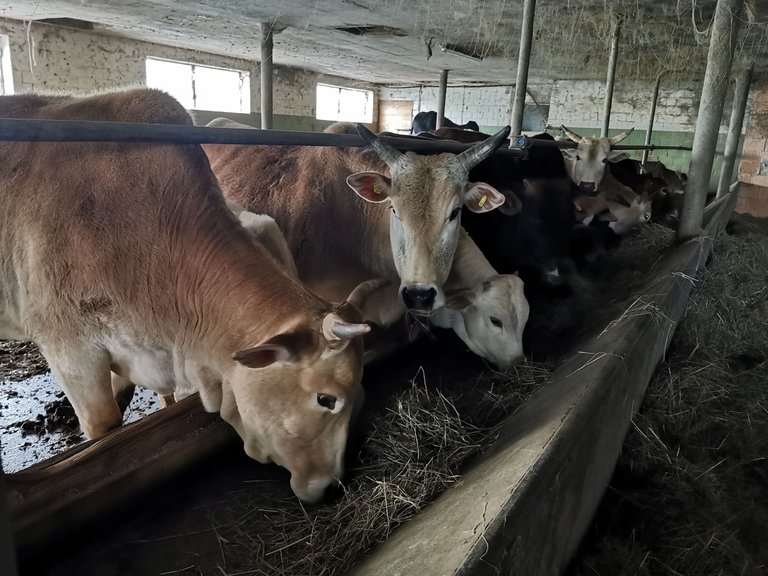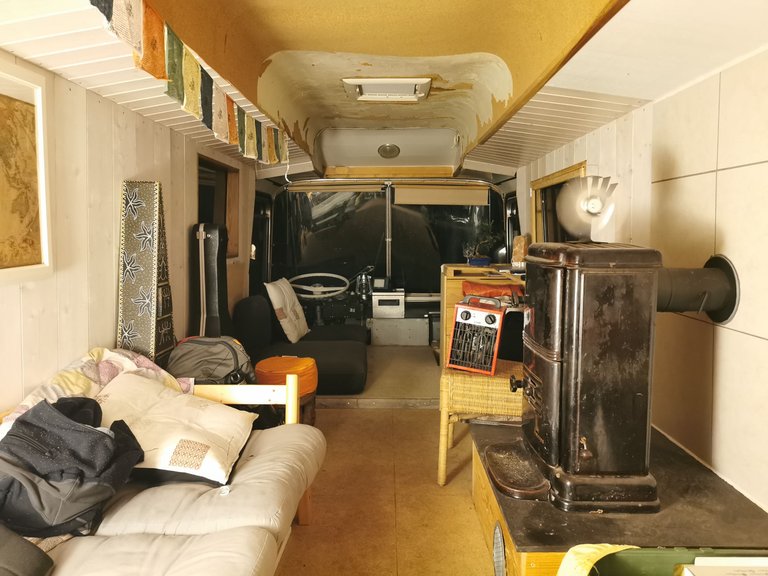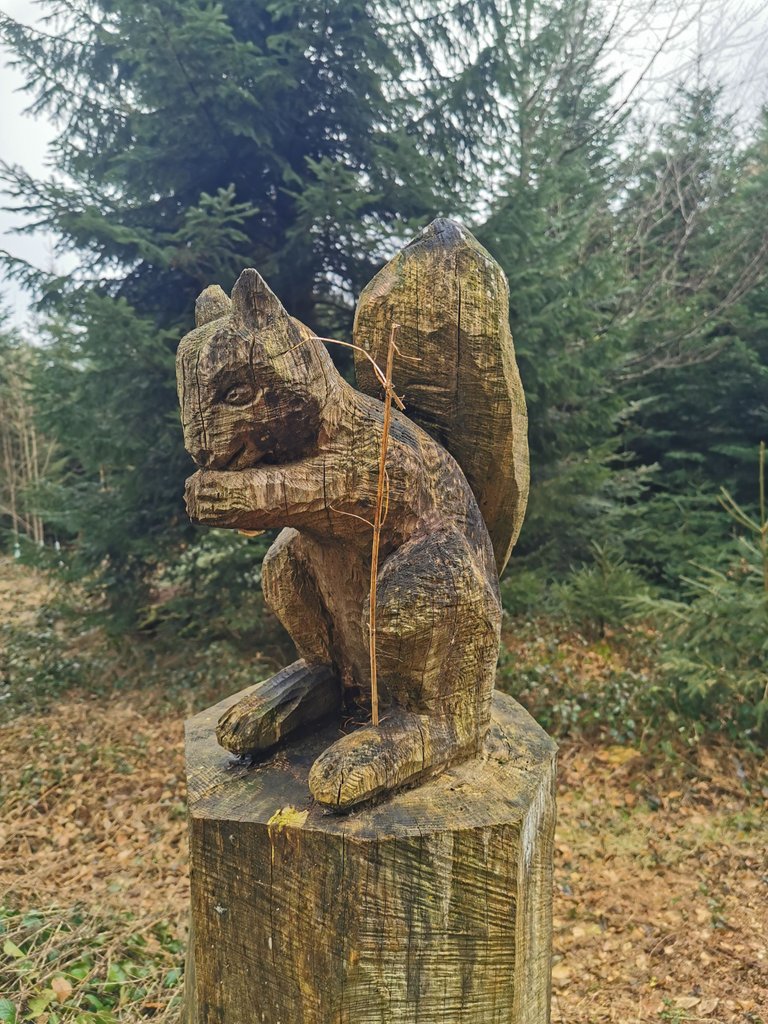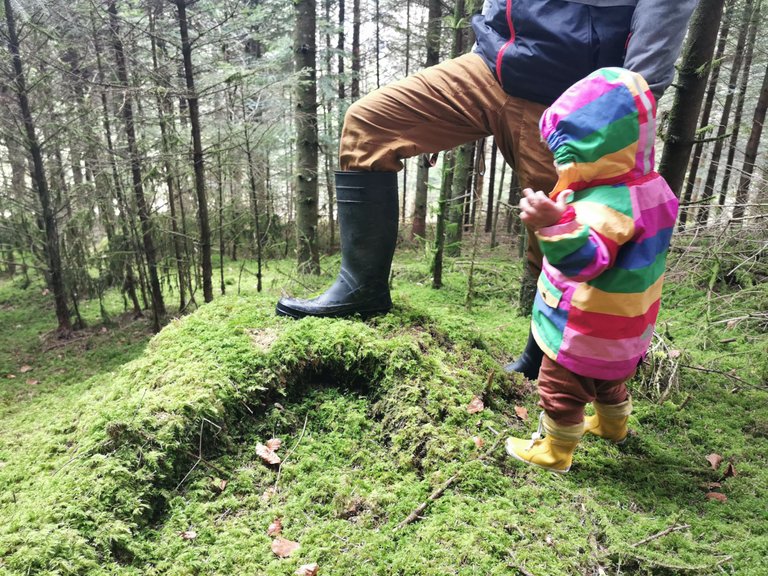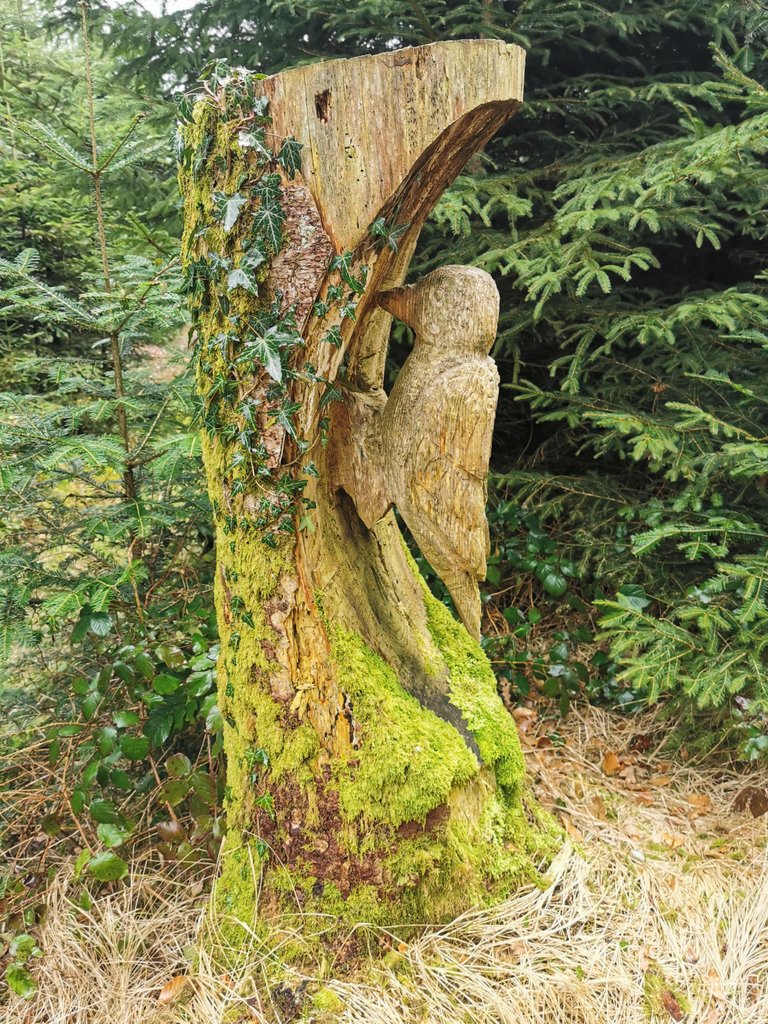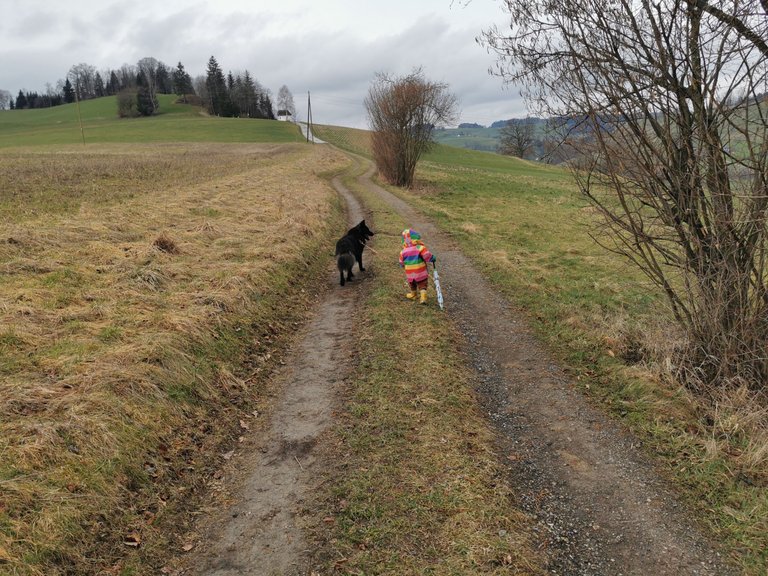 What an encounter. While a short stop for a wee and rest, a bunch of military peeps parked right next to me. All face blackened and ready to… If I'd known that. They seemed pretty serious about something, and because it was bitterly cold, my curiosity couldn't convince me to get closer, and I didn't ask.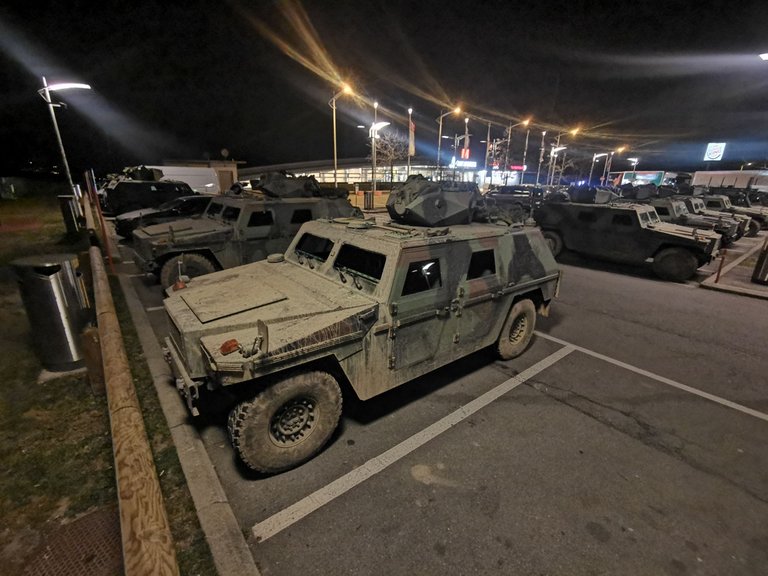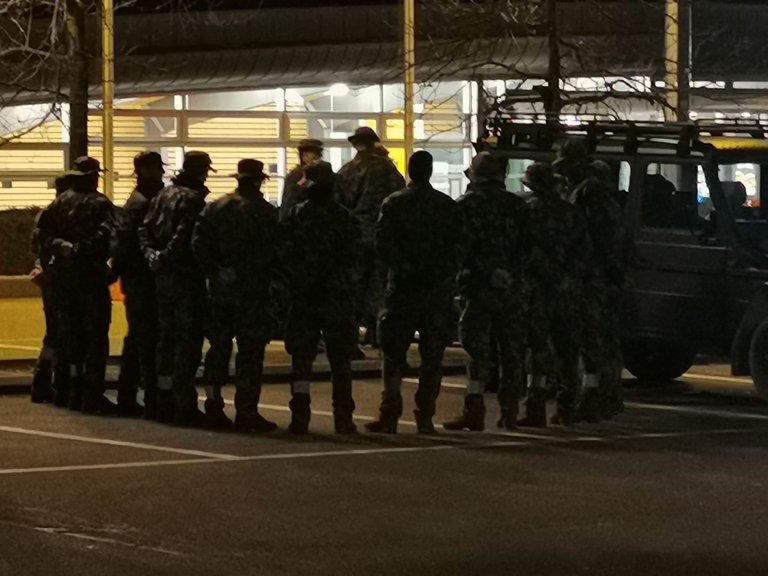 Looked like they played seek and hike 😁
See you in Hamburg!?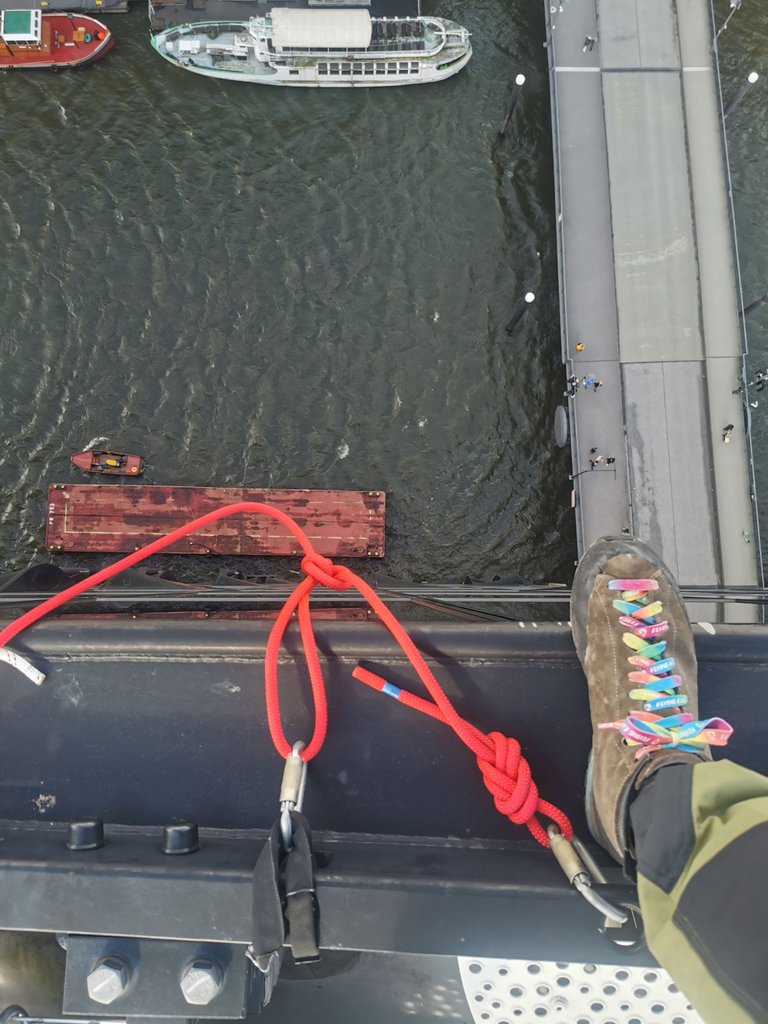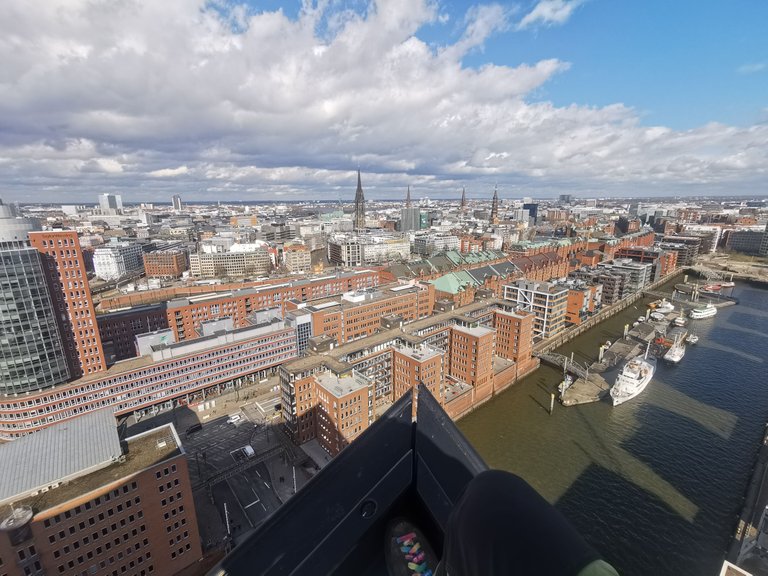 ---
---