New Opportunities to Explore Barcelona and Meet Hivians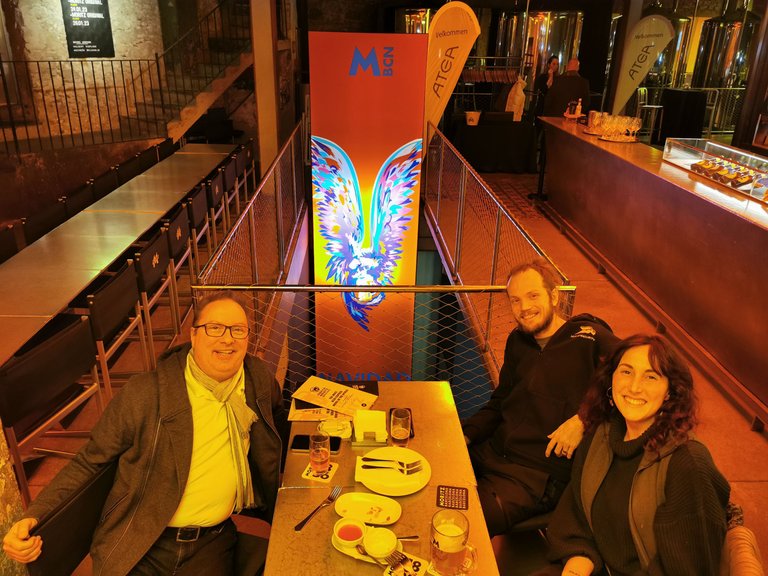 After yesterday's wonderful HiveMeetUp of Detlev at Fàbrica Moritz Barcelona, so good to meet him, again, and meet the lovely soul @flauwy for the first time, I want to create another opportunity to gather.
Another opportunity to meet such nice company again and to give chance to fellows to expand and share connections with, like @resiliencia and @empoderat. And of course, who ever is interested, too. You are all invited to join.
How about next Saturday? At an event which looks nice to me.
Cybernetic Dalí at IdealBarcelona.
Here is the link to the Ticket Shop.
IDEAL is a center of digital culture with a unique technological team in Europe, which experiences immersion from audiovisual projections, augmented reality, virtual reality and holography to create a new relationship between art and society.

– IDEAL, Centre D'Arts Digital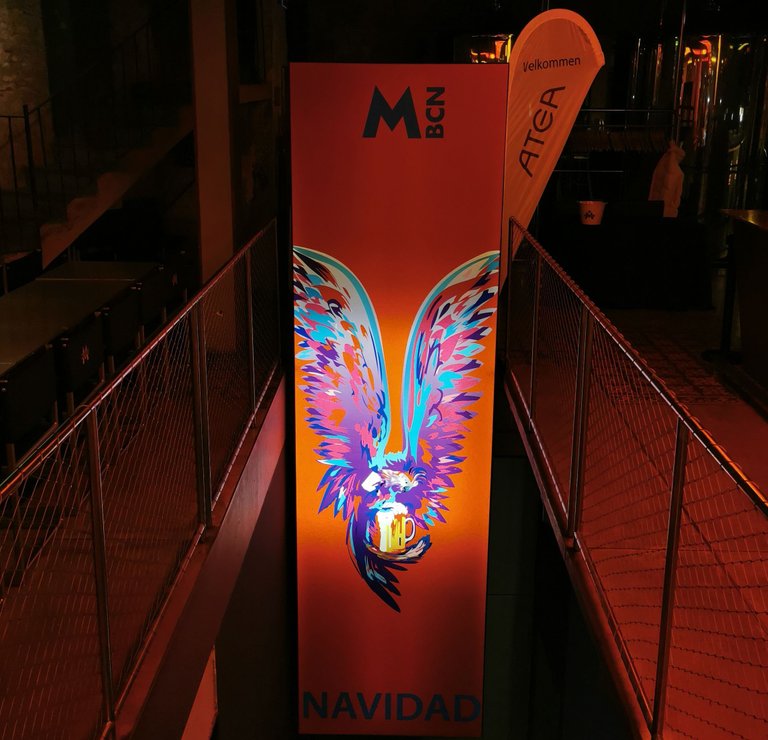 The Fábrica Moritz Barcelona is a huge pub and brewery with a lot of stairs, niches, halls, and an atrium with plants. The craft beers are delightful, but the prices are not likely. Beautiful but more expensive neighbourhood. But it's worth paying a visit, have a drink to try one of their crafties and go around. Check out Pinmapple to get a more precise location.
Atrio de Plantitas: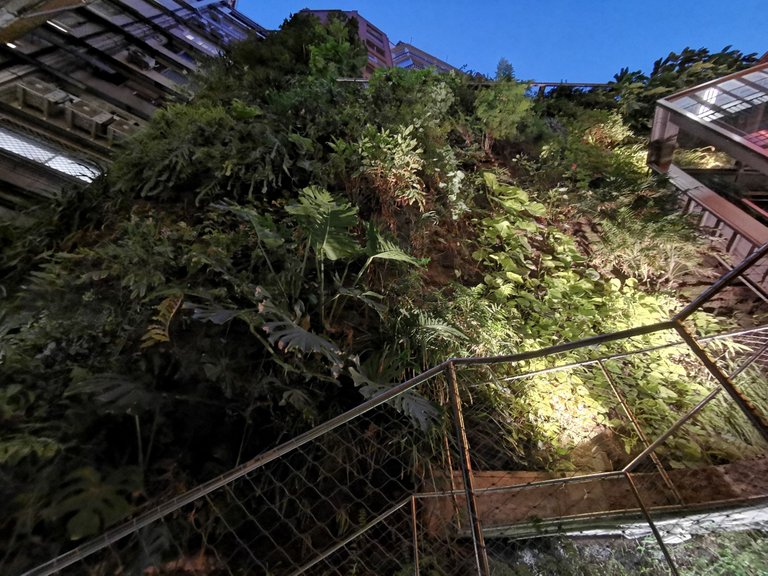 In the brewery's basement is a funny corridor in front of the toilets. I was exploring that area and the atrium, went back inside from the atrium using a short staircase, didn't pay attention to the floor. When I was looking down and saw that the floor was missing, I made a jump to be ready for a little fall. But the glass-floor, which I didn't see, caught me before, and I crashed onto the glass with my hands, knees and face, lying like a shrimp on the invisible floor. After I realised what happened, I started laughing loud. I wish somebody would have seen that. My next thought was wondering if there is a camera to catch people like me? Detlev suggestion to put a camera below the glass floor. Imagine the faces of the all the caught shrimps 🤣: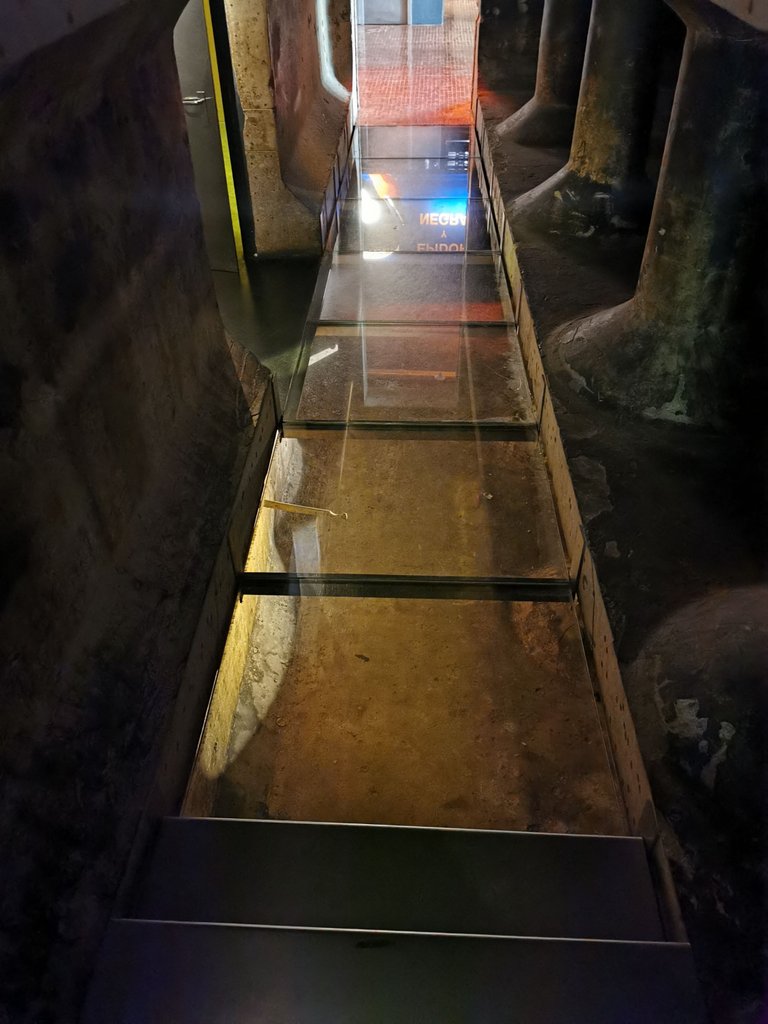 @llunasoul and I enjoyed it a lot.
Great chats. Lovely people.
Thank you very much, @detlev 🙏🏽



---
---