Getting Ready for 2021!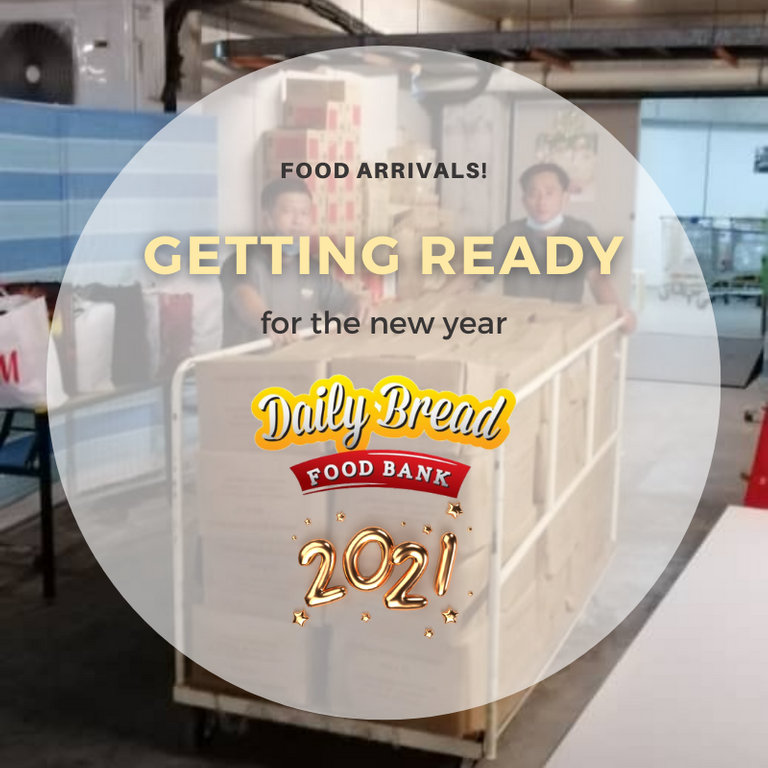 What a miracle this year has been!
We are truly grateful as we embark on the final week of 2020, we are now gearing up to January 2021 food packing and distribution!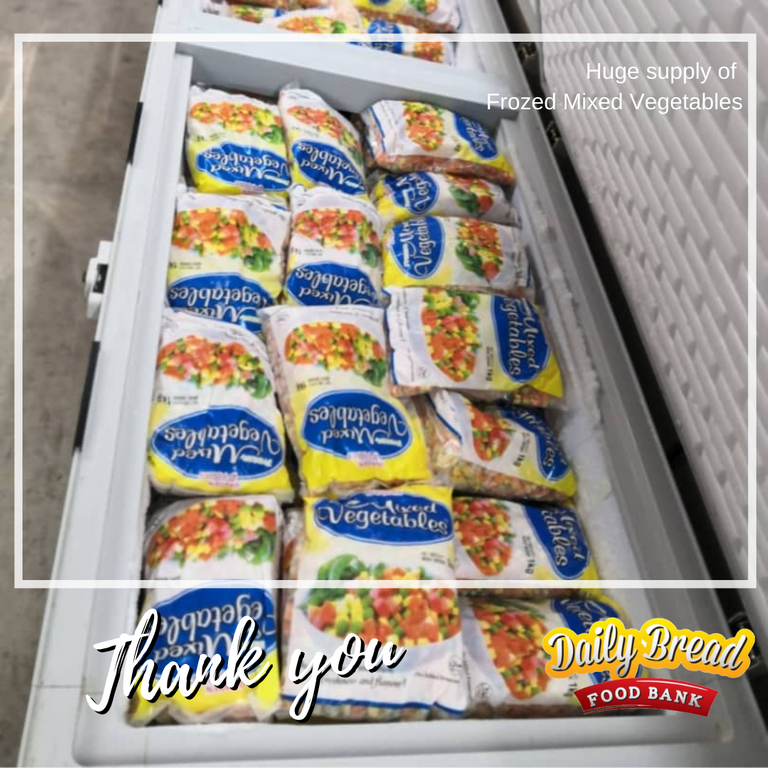 Just yesterday we received a phone call from Lucky Frozen Sdn Bhd, a cold storage food distributor to come and collect some frozen mixed vegetables. To our surprise and delight, we had 2 freezer full of mixed vegetables, huge and perfect for distributing to our over 200 registered families that would last them a good few wonderful healthy meals!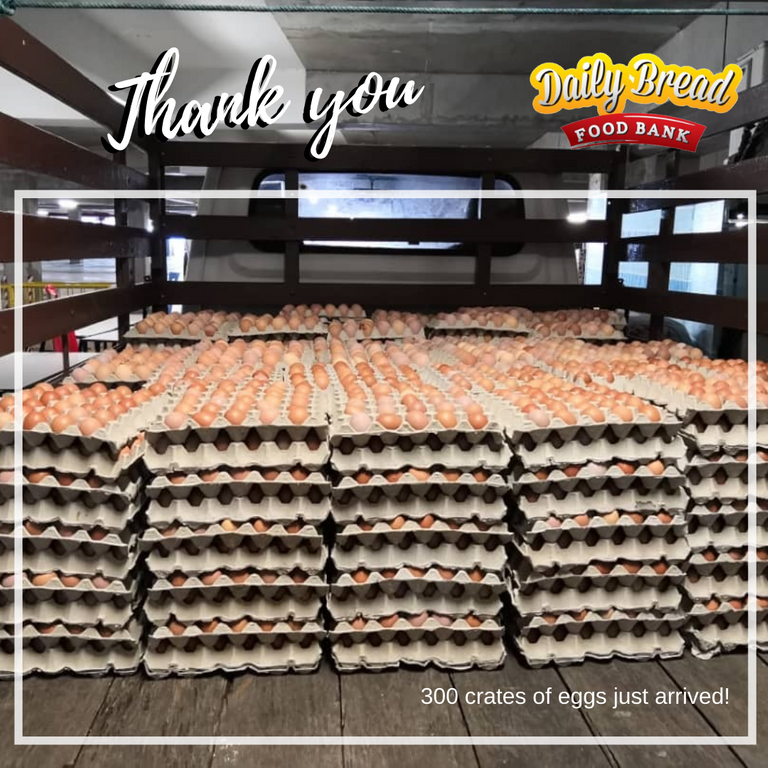 Just early today (Tuesday) our long time impact partner and donor LK Fresh Eggs just called us that eggs are on the way arranged to cross almost 200 miles to our food bank, just so that families have fresh eggs to enjoy, upholding the #freshfoodbank initiative that our impact partner PWD Smart Farmability (@pwdfarmability) has spear headed during the pandemic Movement Control Order (aka soft lockdown) in the Klang Valley, part of the capital city of Malaysia, Kuala Lumpur.
---
We are truly grateful that after pushing through 7 years and started initiating #lessfoodtolandfill initiative encouraging food distributors to plan ahead and reserve food / essential items that are 6 months to a year left of shelf life to help the marginalised, struggled, children centers, drug rehabs and nursing homes almost 5 years ago, more and more distributors and food manufacturers looked more to humanitarian aid over profit and we are truly blessed beyond words that families no doubt struggle. They have a little less worry when they could at least put some food on the table and their children could concentrate better with their bellies full.
---
We truly hope that after this final soft lockdown (Conditional Movement Control Order) ends in 14 January 2021, schools can be re-opened for children to learn together with their peers and grow happily and healthily together; families without jobs will be able to work again.
Right now we can only pray for those who are infected, restricted and confined in quarantine will recover quickly;
while the rest of us continue with the health, hygiene and safety guidelines to ensure no further spread of infection.
---
Prayers can move mountains
"I am the LORD, the God of all mankind. Is anything too hard for me?"
Jeremiah 32:27
We hold steadfast to this verse with trust in our hearts and courage on.
Wishing everyone a Happy, Fruitful and Progressive New Year 2021!
Angie Ng
Daily Bread Food Bank Director
disclosure: the Daily Bread Food Bank is a non-profit channel, collaborating with other NGOs including the latest Fresh Food Bank Initiative movement.
To know who we are, please do read through our introduction here in Steemit
Where you can find us in mainstream media


ps: 1% of this post goes to null in the support of keeping HIVE alive
pps: The liquidated HIVE here will be sold off to donors (Malaysia region) with Hive accounts or within @dses charity investor stakeholders for us to purchase whatever that is lack for monthly food distribution
---
---