Expanding The Coop For The Chickens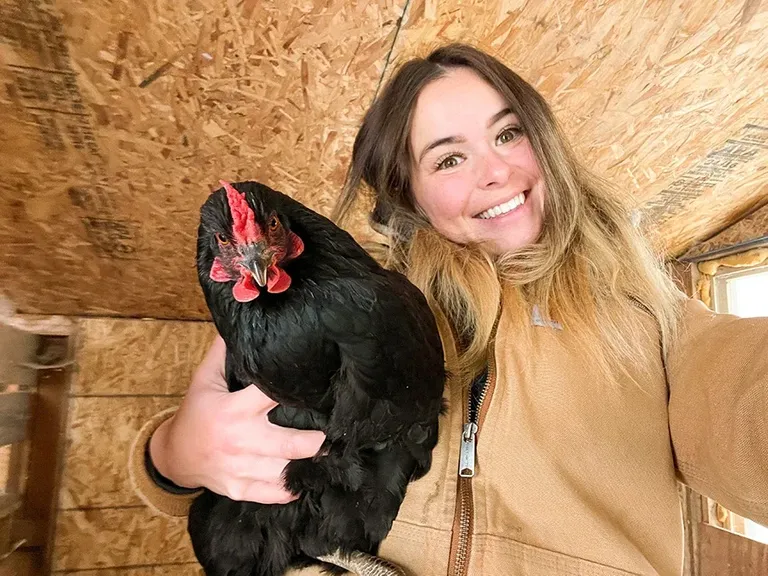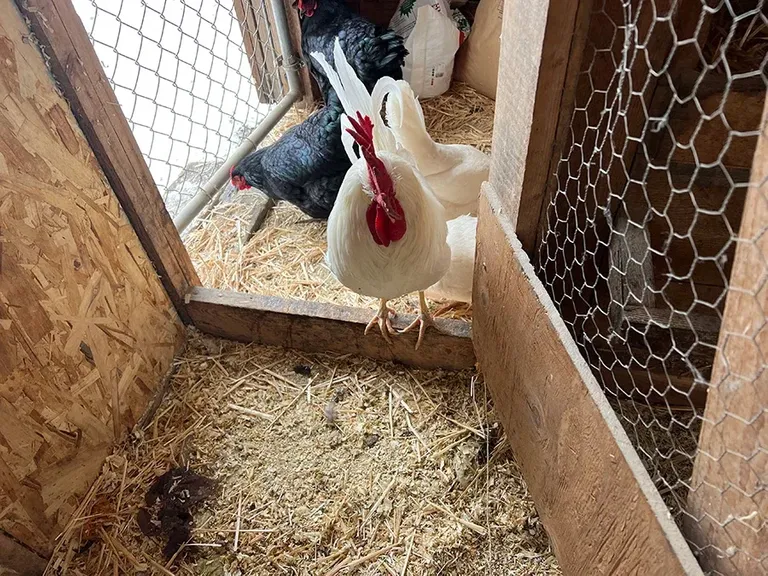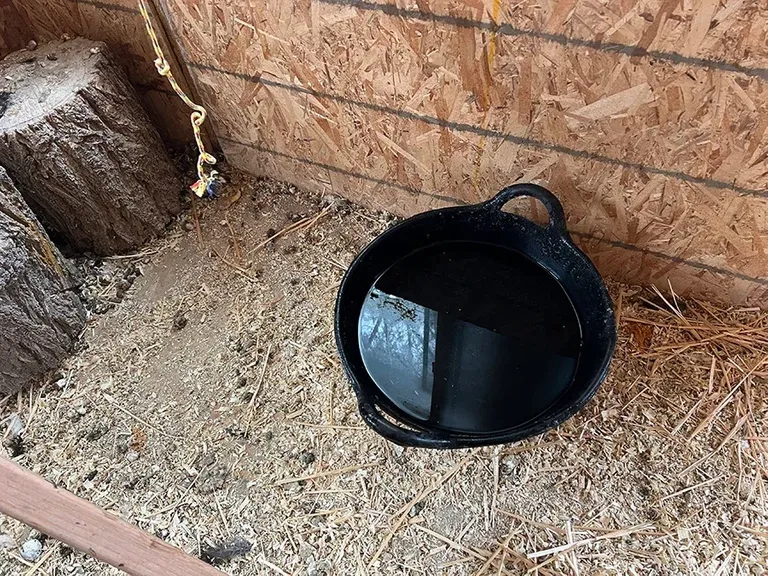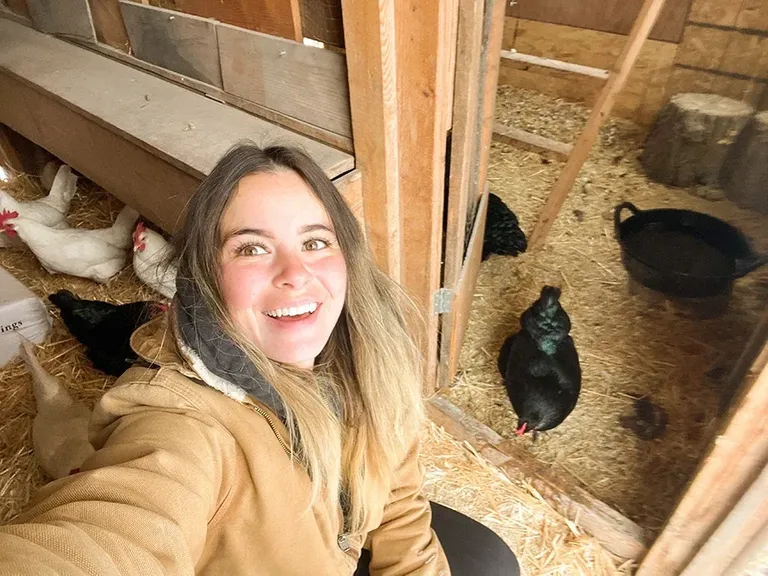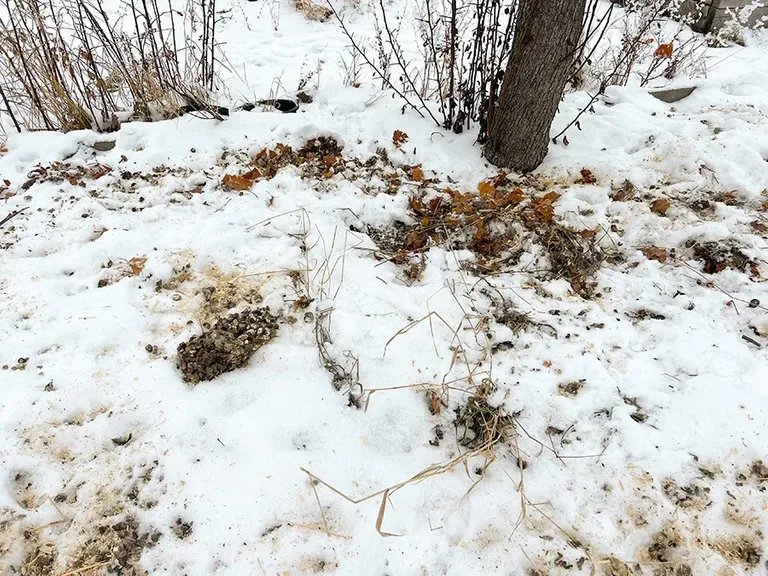 I've come to really love my chickens. They are low maintenance and work compared to other farm animals and for the most part take care of themselves as long as I provide them with some food, water and shelter. My morning routine with them is pretty easy, especially now during the cold winter months.
I just recently expanded their coop for the winter opening up the middle part and I'm working towards opening up the other side as well so they have plenty of room to move around in during the long cold winters.
The chickens don't seem to run away from me much anymore like they first did when I got them. The rooster and I are still on good terms lol. One of the coolest benefits of having chickens is their "waste" can be used as fertilizer for the garden. If you didn't know already I plan on growing over 100 pounds of food or more from my garden this coming growing season.
If you're able I highly recommend getting yourself some chickens. They are great for fresh eggs, meat and fertilizer for good garden health.
---
For the best experience view this post on Liketu
---
---