Book Two NFTs Are Releasing!
Book Two NFTs Are Releasing!
View These On The Open Sea Collection Here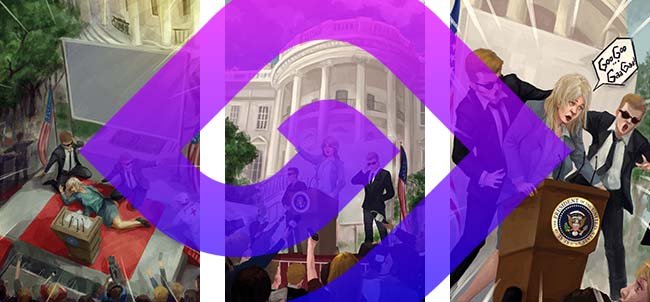 Book two was one of my favorites to create. Its a blend of mystery and action that sets up book three where Frankie takes on the evil villain from the first graphic novel series Frankie Ravens.
These three artworks depict a women leader suddenly taken down by something mysterious. The plot thickens as information about what happened starts to unfold and the mad scientist behind it all reveals his plans to the world are more fall victim to it.
The three new artworks are titled.
Press Conference
Shock
Shes Down
Each showing pivotal points in which much stats to unfold.


Graphic Novel | Memoir | NFTShowRoom | OpenSea
---
---