Gubba X Collection Updates Necromancer and After the Rain
The GubbaX Collection just got one new listing and one other is available to be won via my live stream only at GubbaTV.com/Live I had chat vote on what one they wanted next for a type of contest and they voted for The Rain and one other which most likely will be released next week.
The Necromancer and Light Rain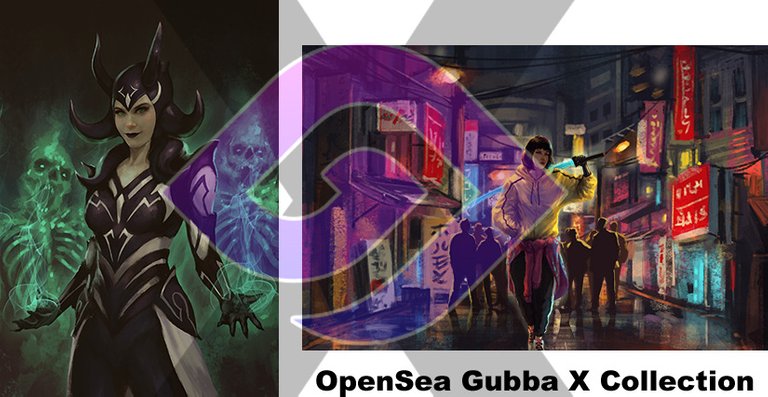 The Necromancer
View "The Necromancer" on OpenSea (Currently available for purchase)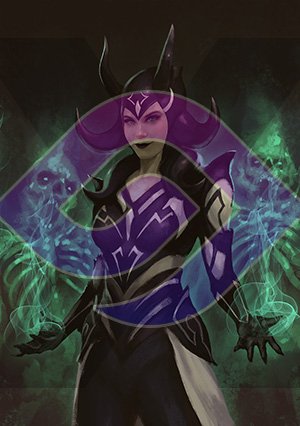 Lore:
Deceived into believing she could become immortal to live with her betrothed forever, Amantis was transformed into a keeper of the underworld instead. Immortal but separated from her soulmate for all time and eternity. With every passing second, she becomes more and more distilled into the realm she was assumed into. Though she is living a nightmare, her constant nightmare is to remain without her lover in this state of doom. Wielding the powers bestowed upon her, she vows to return to her previous mortal existence.
Only one will be minted
Own it today on OpenSea

After The Rain
This NFT artwork can only be won on my live stream GubbaTV.com/Live for a $10 board pick where if you guess the right number you win! There's a random fun prize under each number you might even get banned for 10 minutes lol (it's all in good fun)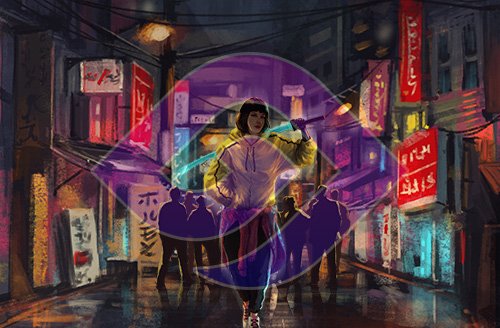 Lore:
On a pluvial evening in a remote Asian market, Su saunters through the puddles while the neon lights reflect off of her radiant skin. Held in the third dimension, Su is invisible to the mortal eye but she is protector of this mortal district. An ancient foe roams these markets stealing the light and casting a constant shadow, leaving behind a bleak, dismal, and dry landscape. It is up to Su to keep the district alight and abundant with life. Her neon aqua sword is bestowed upon the keepers of this mortal realm, and she wields it with ease.

Graphic Novel | Memoir | NFTShowRoom | OpenSea | Music
---
---