GubFortune New Animated NFT Artwork
GubFortune New Animated NFT Artwork
View This Artwork on OpenSea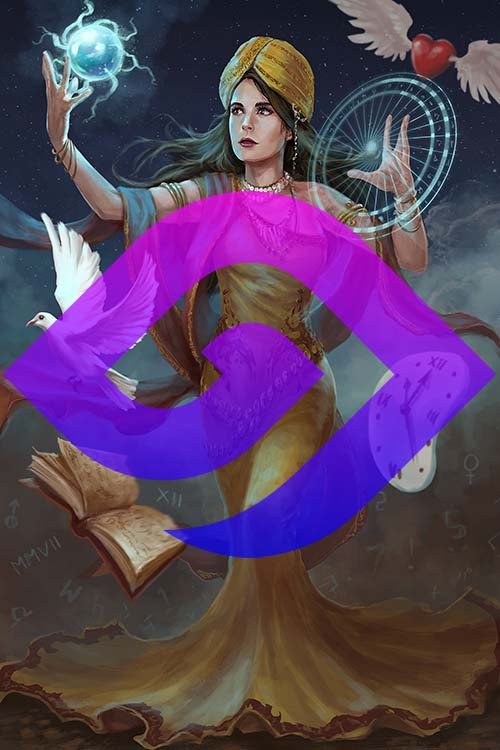 AAya AAya Ayayaaya... GubFortune appears ready to answer all of your questions giving you insight into your future with her deck of Tarot cards

This has to be one of my all time favorite artworks which features me as one of the characters from my live stream GubFortune.
This looped 15 second animate art is one of one minted on the Ethereum blockchain and is one of one. That means when you buy it you are the sole owner of this official GubbaTV artwork collection.
GubFortune sometimes appears on my stream to look into the future and answer just about any question her guests ask. These questions rage from getting the next dub to will they find true love. GubFortune uses her deck of tarot cards and draws a card which gives a glimpse into what is in store for them next.


Graphic Novel | Memoir | NFTShowRoom | OpenSea
---
---