Release Three More Artworks For Frankie Ravens
Three All New Artworks For Frankie Ravens
View this collection on OpenSea Here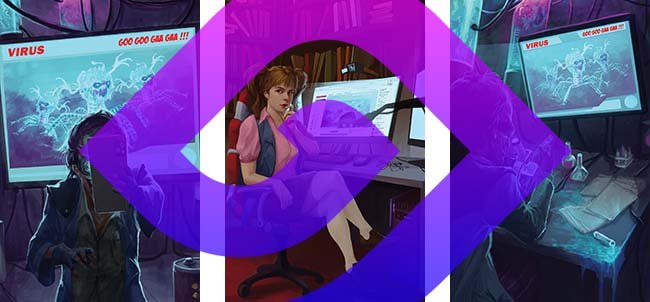 View Collection: https://opensea.io/collection/frankie-ravens

These three might just be some of my favorites. The colors and attention to detail and how the play into the story of Frankie Ravens just brings it all to life.
These artworks are from when Frankie finds out about her first Villain a mad scientist Vandore whos planning and releasing a virus on to the world called to GooGoo Virus.
I invite you to check out the comic book song with visuals of the comic. It's one of my favorite songs as well.

The three new artworks art titled
Virus Scheme
Selfie
Pondering
You can check out the Frankie Ravens series on Amazon here Frankie Ravens on Amazon

Graphic Novel | Memoir | NFTShowRoom | OpenSea
---
---